Our mission
Strengthen the bond between pets and their owners by creating technology to ensure a healthier, longer and safer life together.
Design
Our Design team focuses on providing Tractive customers with an intuitive and appealing user experience on all of our platforms and makes sure they are easy for everyone to use. Our designers are creative in their work, and many ideas are significantly influenced by the desires of our pet lovers. While thinking on behalf of the user, we strive to provide the user the best experience possible.
Human Resources
Behind all of Tractive's innovative technologies and concepts is a talented and well-functioning team. Human Resources at Tractive is dedicated to hiring the best people and providing unique growth opportunities. The well-being of employees is at the center of attention, which strengthens the cohesion between teams.
Web Services
Within our Web Services team we provide the technologies and infrastructure to ensure a reliable connection between the pet owner, our product, and the animal. Besides the constant development of our web application, mobile app interface, and backend systems, there are many other innovative features and products that our team creates to help our customers.
Marketing
It is our passion to provide pet owners in every situation with relevant and helpful information, in order to strengthen the relationship between human and animal. Our Marketing team loves to convey this information to customers in a creative and collaborative way.
Mobile Development
Our Mobile Development team uses their creativity and know-how to develop easy-to-use apps that strengthen the bond between pets and their owners. Harnessing the latest technologies, the Mobile Development team provides pet lovers with the most intuitive and reliable application experience available.
Sales
Tractive products are based on the highest quality standards so we can offer pet lovers more security for their four-legged friends. Our Sales team continually collaborates with new retailers; ensuring that our high-quality products will be matched with high-quality partners. With our market expertise, we drive business results by selling our one-of-a-kind product in stores around the world.
Hardware
From the early-stage idea to the first concept prototypes, and all the way up to the maturity phase, the Hardware team is constantly improving our GPS trackers. At the center of our focus is creating, optimizing and developing new products where we can directly contribute to the satisfaction of our customers.
Customer Service
Notre équipe de service à la clientèle très motivée établit le lien entre notre produit et nos clients. Les commentaires recueillis lors de l'écoute de nos utilisateurs ont une incidence sur les futures décisions relatives aux produits. En ayant une approche centrée sur le client, nous trouvons des solutions individuelles pour toutes les préoccupations que nos utilisateurs nous apportent.
Operations
From proactive supply chain management and optimized warehousing, up to individual dispatches, our Operations team is always striving to provide a smooth shopping experience for our customers. Short delivery periods and a precise procedure not only lead to a steady improvement of in-house processes, but also contribute essentially to the satisfaction of our customers. We are pleased to freely deliver our products to pet lovers all over the world, thus enriching them with many happy moments together with their pets.
Business Intelligence
In our Business Intelligence department we love to work with figures, data, and graphs. With purposeful analysis, we are providing the information required for the improvement of our products and services. Our evaluations provide the basis for many decisions, which ensure the growth of the company's mission in the long run.
Our Core Values
Etre honnête et transparent
"Working at Tractive is a unique, instructive and exciting experience for me."
"Everyone's ideas are heard - from the apprentice to the intern right up to the team lead."
"I can highly recommend working at Tractive, as I have learned so much and it really feels as if I am part of the growing Tractive family."
"The positive working atmosphere and team spirit do not only turn Tractive into a special employer but also to some kind of family."
Regardez dans les coulisses pour avoir un aperçu de notre vie quotidienne chez Tractive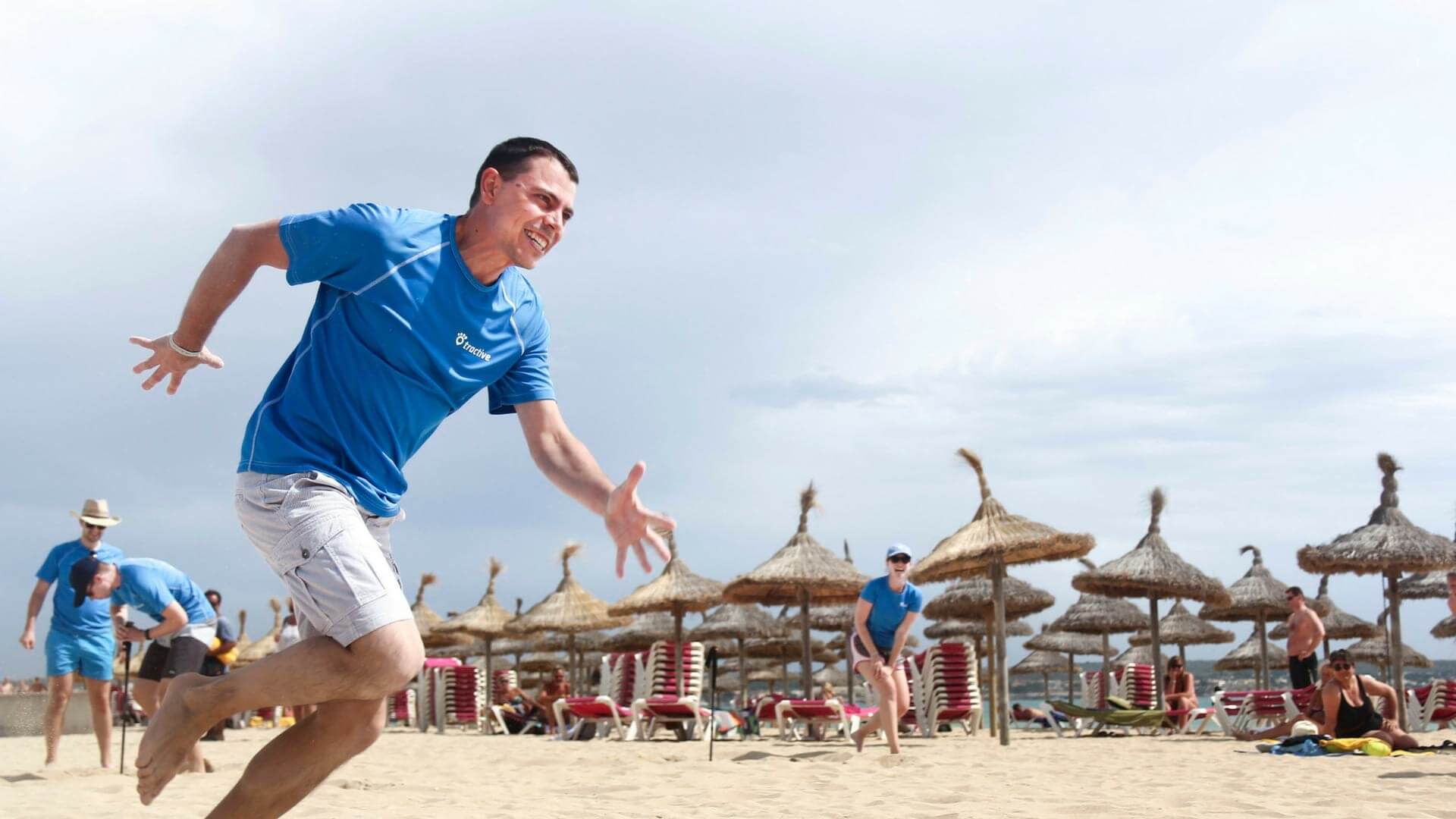 @Tractive
15 Mar 2018
How our team sports activities keep us fit and motivated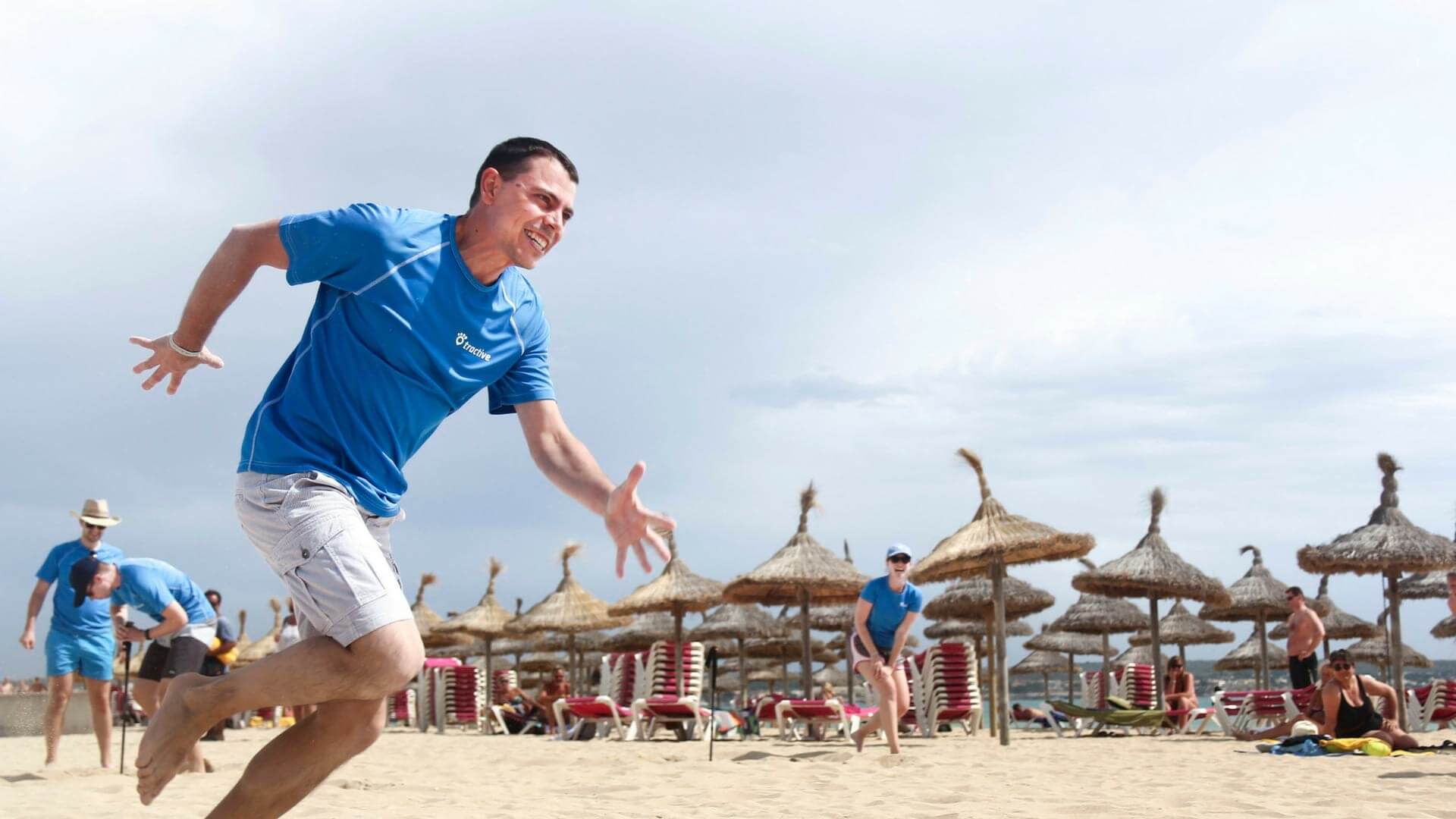 Being a startup brings both – benefits and challenges – with it. One of them