The 5 Best Gifts For Cat Lovers
If you're looking for a nice gift for your own fur-baby or your friends' cat, then check out this article for tons of inspiring ideas for the perfect cat present!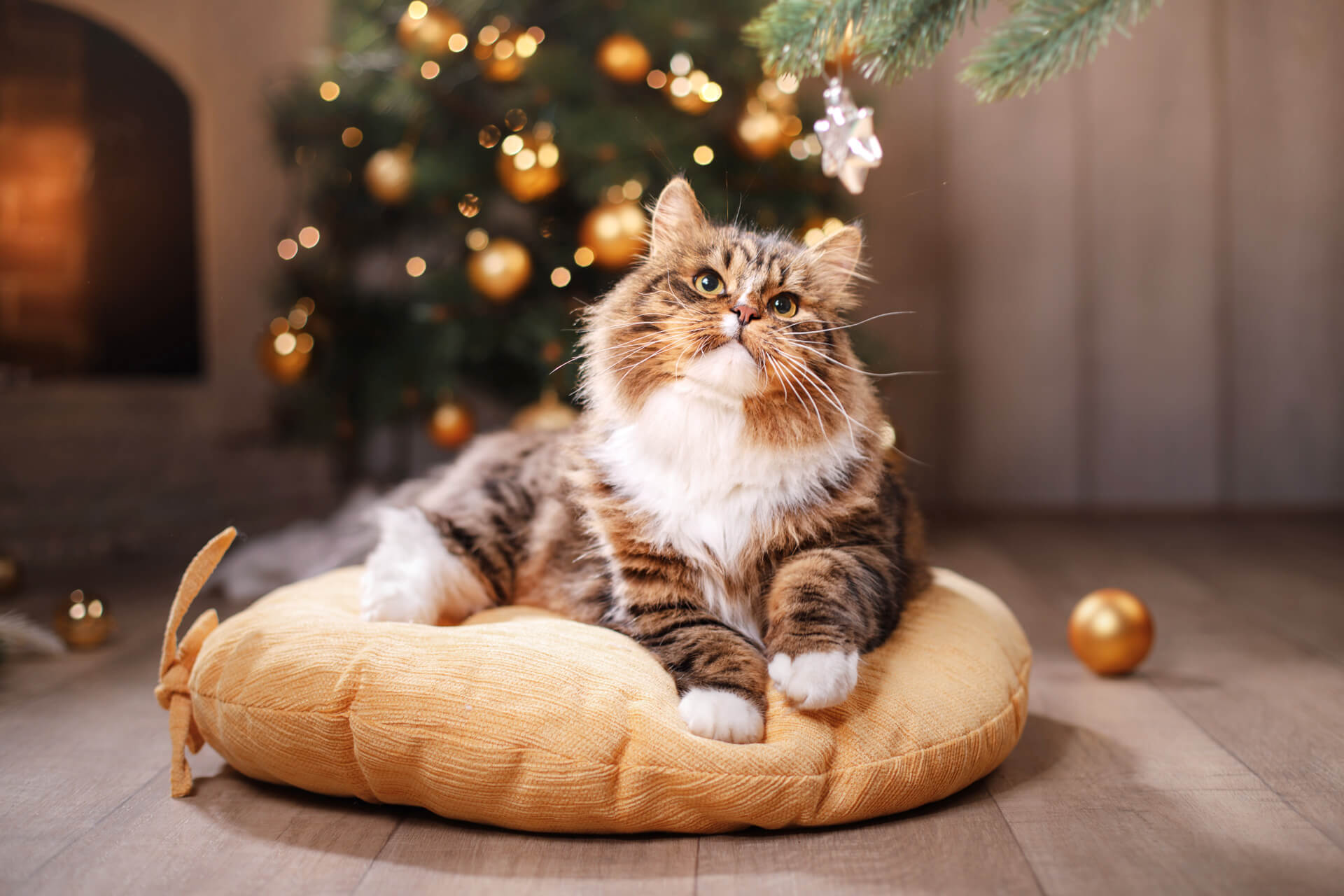 When it comes to the perfect Christmas gift, cat lovers, as well as dog lovers, are easy to inspire with the right ideas. We have the 5 best present ideas for all cat lovers in every budget.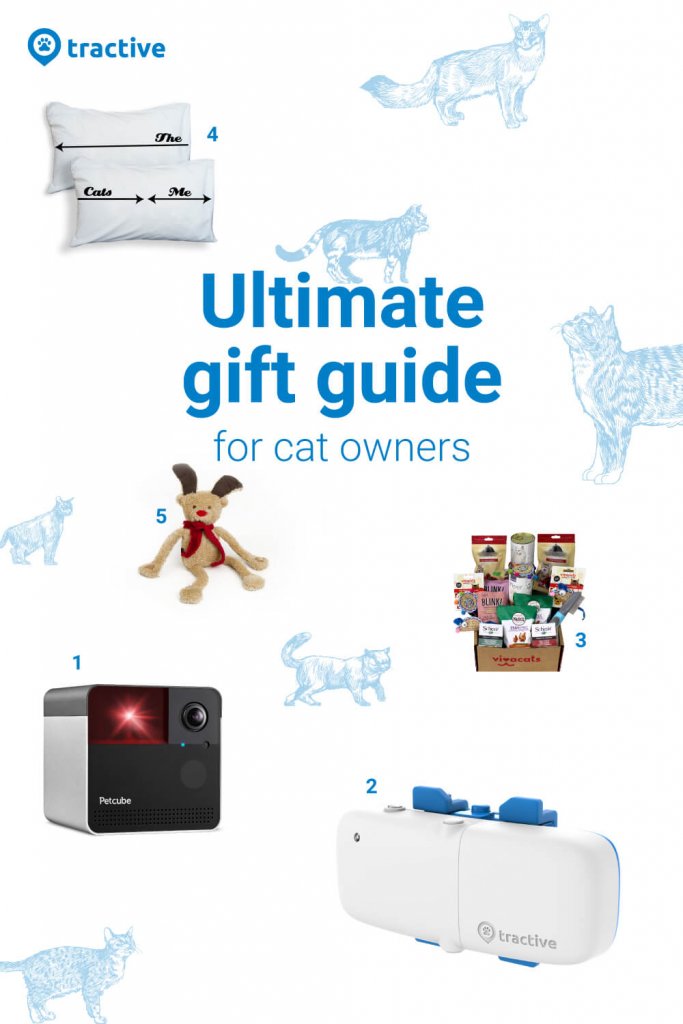 #1 Petcube Play 2
The dream of every cat lover: Calling the cat to check if everything is fine, when they are not at home. With Petcube Play 2 this dream can easily become a reality. The integrated microphone and a loudspeaker allow all cat parents to communicate with their feline with the help of their smartphone, while the wide angle camera records kitty's activity on video. A laser-pointer toy takes care of the entertainment part.
#2 Tractive Gift Bundle for cats
The safety of their four-legged friend is of highest priority for every dog parent. That's why Tractive has wrapped up the perfect gift for every dog and cat owner: a Christmas Gift Bundle. The box contains a Tractive GPS Tracker for cats and a €50 subscription voucher. Everything is wrapped up perfectly in a premium package and with care, so you don't have to think about anything else, besides how awesome your gifts will be this year. The Tractive Christmas Bundle is designed to help pet parents worldwide keep track of the whereabouts of their cat at any time, worldwide, in the Tractive GPS app. A total must-have gift for every cat lover!
(Note: the Tractive gift bundle is only available at select times of the year.)
#3 Vivacats Box
Cat food, toys and care products: In the Vivacats Box you find everything that excites cats and cat parents. 5 high quality products in original size for a value of 40€ are carefully selected for the gift box. And as if this would not be enough, 10% of the profits from your purchase are donated to animal shelters.
#4 Twisted Twee Cat Pillowcases
Cuddle with your favourite feline also on your pillow! These silk screen Twisted Twee Cat Pillowcases are carefully printed onto 100% luxurious Egyptian cotton. Each order is packed in a bright bijou cotton gift bag, which makes them a great choice for a present.
#5 Tigga Towers Cat Toys
Perfect for lots of bunny kicks or dragging around Tigga Towers is a natural cat toy that every cat will enjoy rolling about with. One of their most famous toys is Rocco the reindeer, a limited edition Christmas toy. Super soft, large in size with both catnip and crinkle, Rocco the reindeer is the perfect additional play for your feline!
You are now well equipped with cool ideas for the upcoming holiday season and you can surprise your friends with inspiring gifts. We wish you and your family a Merry Christmas and Happy Holidays!
---
Did you enjoy the article? Share it with your friends!