General
A comparison of different GPS Trackers
There are so many different GPS Trackers and hundreds of reviews to read, that it...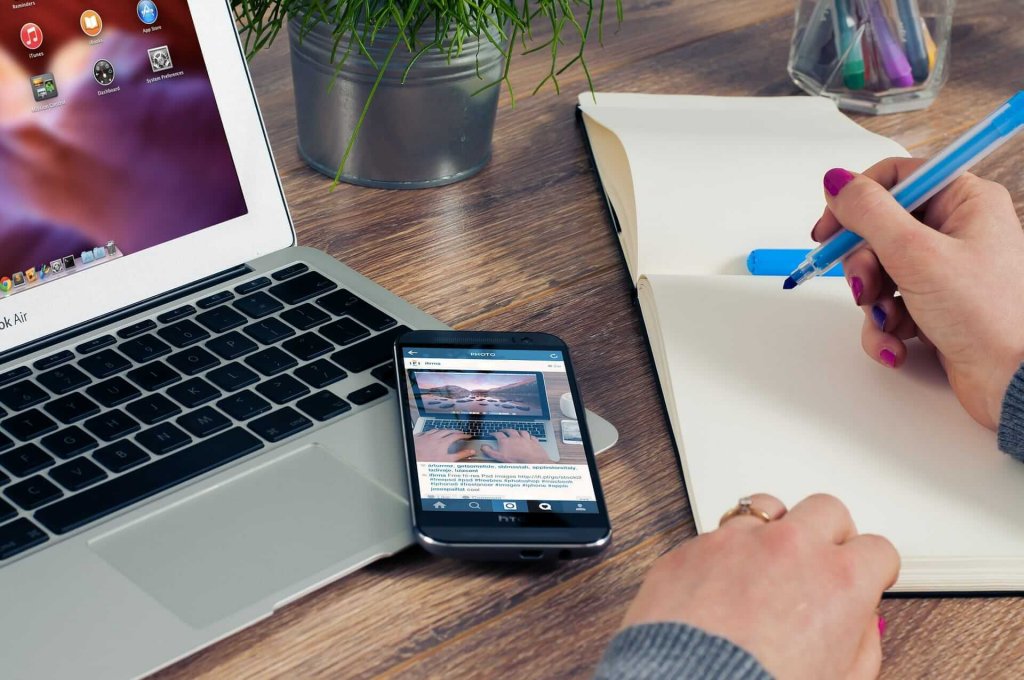 There are so many different GPS Trackers and hundreds of reviews to read, that it can already get confusing and the decision is getting harder. Do you wanna get an overview about Trackers? Get ready for a list with four of the most known GPS Trackers and two Pet Tracker Start-ups that are in the very beginning!
Hopefully, this comparison list will make the decision easier for you:
Weenect
Weenect is a GPS Tracker developed in France. In general, they offer four different products. Every product is a tracker, which can be used either for cats, dogs, children or elderly. They all look different, but have the same functions, for finding something that is lost.
Price: €109.99 + subscription plan (from €3.50 a month)
Whistle
Whistle is a GPS Tracker for pets, developed by a company from San Francisco, CA, United States.
Price:  $79.95 + subscription plan (monthly: $9.95/mo, one year: $7.95/mo, two year: $6.95/mo)
Remember: Whistle ONLY works in the US!
Trax
Trax, located in Sweden, offers Trackers for a wide range of possibilities: Kids, pets, elderly, special needs, sports or equipment.
Price:  €99 + subscription plan (6 months: €150.84, one year: €168.12, two year: €191.16)
Tractive
The Tracker of the Austrian company can be used for dogs and cats.
Great things that the innovative Start-Up offers for their customers:
Blog for pet-lovers with tips and tricks about the life of a pet owner.
Valuable Content in various Social Media channels: Instagram, Pinterest, Facebook, Twitter.
Tractive offers 8 free apps for dog lovers, e.g. Dog Walk, Pet Remote or Pet names.
Newsletter with educational blogposts and daily news about new products.
The Tracker can be used in over 100 countries.
Price: $79.99
It can be said, that all 4 of the above listed Trackers offer these functions: runaway alert, waterproof, history of walks and free app to Download.
Trax and Tractive are the only ones, which offer an Augmented Reality Function!
Here is a comparison chart of all the above listed GPS Trackers:
| | | | | |
| --- | --- | --- | --- | --- |
| | Weenect | Whistle | Trax | Tractive |
| Runaway alert | x | x | x | x |
| Waterproof | x | x | x | x |
| Light | | | | x |
| History of walks | x | x | x | x |
| Free App | x | x | x | x |
| Augmented Reality | | | x |  x |
| Warranty | 2 years | 1 year | | 12 months |
| Battery | 8 days | 7 days | 3 days | 2-5 days |
| Battery recharge | 2h | 2h | 2h | 2h |
| Size | 48x40x16mm |  25x36x46.2mm | 25x38x10mm | 51x41x15mm |
| Weight | 43g | 26g | 28g | 35g |
| Countries for usage | More than 200 | Only USA | More than 40 | More than 100 |
https://tractive.com/de/co/tracker
Comparison chart ideas 
Newcomers in the GPS Pet Tracker market
Scrolling through Kickstarter or other Crowdfunding platforms, you can see that there are a lot of Newcomers in the Pet Tracking industry.
Here are two very interesting Start-up's that are in the beginning of entering the market:
Findster Duo 
This GPS Tracking company is based in San Francisco, USA. The price for one tracker is 119$. Findster Duo is free of monthly fees!
Pip
The Tracker of the American Company, based in Boston, also offers GPS Trackers for pets. The price for one tracker is $89.99. Pip offers two great features that are different from the other Trackers: Battery lifetime of 3 months and no monthly fees.
All in all, in can be said, that all Trackers have outstanding functions.
---
How did you like this post? Share it with your friends! 
---
More interesting Articles