Customer Stories
GPS location: Safe and sound with Tractive GPS
Losing your dog is one of the most painful nightmare you can experience. Here's how other dog-loving parents avoid this from happening to them!
The two dogs, Edgar and Oscar, took off after a squirrel. Oscar came back, but Edgar was missing for a week before being found in a 12 inch drainage pipe. Now, Edgar has a Tractive GPS Tracker with a precise gps location and his parents are happy that they don't have to worry anymore.
"The Tractive tracker has been great! Luckily, we have not had to put it to use since Edgar's last adventure. However, he never leaves the house without it. In fact, he wears it indoors too.  The only time it is not on him is at night when he is safely tucked in for bed. We charge it every night. Each morning Ed, Oscar and I go for a nice long walk before I go to work. With the shorter days now, it is completely dark for the whole time we are out. It is so nice to turn on the bright light on the Tractive GPS tracker. It makes us much more visible to passing cars" says Sean Ryan and continues…
"As you can imagine, we were heart broken when Ed was gone. It had been over 6 days since he and Oscar ran off.  The morning we found him I remember telling myself that I had to get used to the idea he wasn't coming back.  I was thrilled, amazed and relieved when I discovered him in that drain pipe. I felt like I was experiencing a miracle."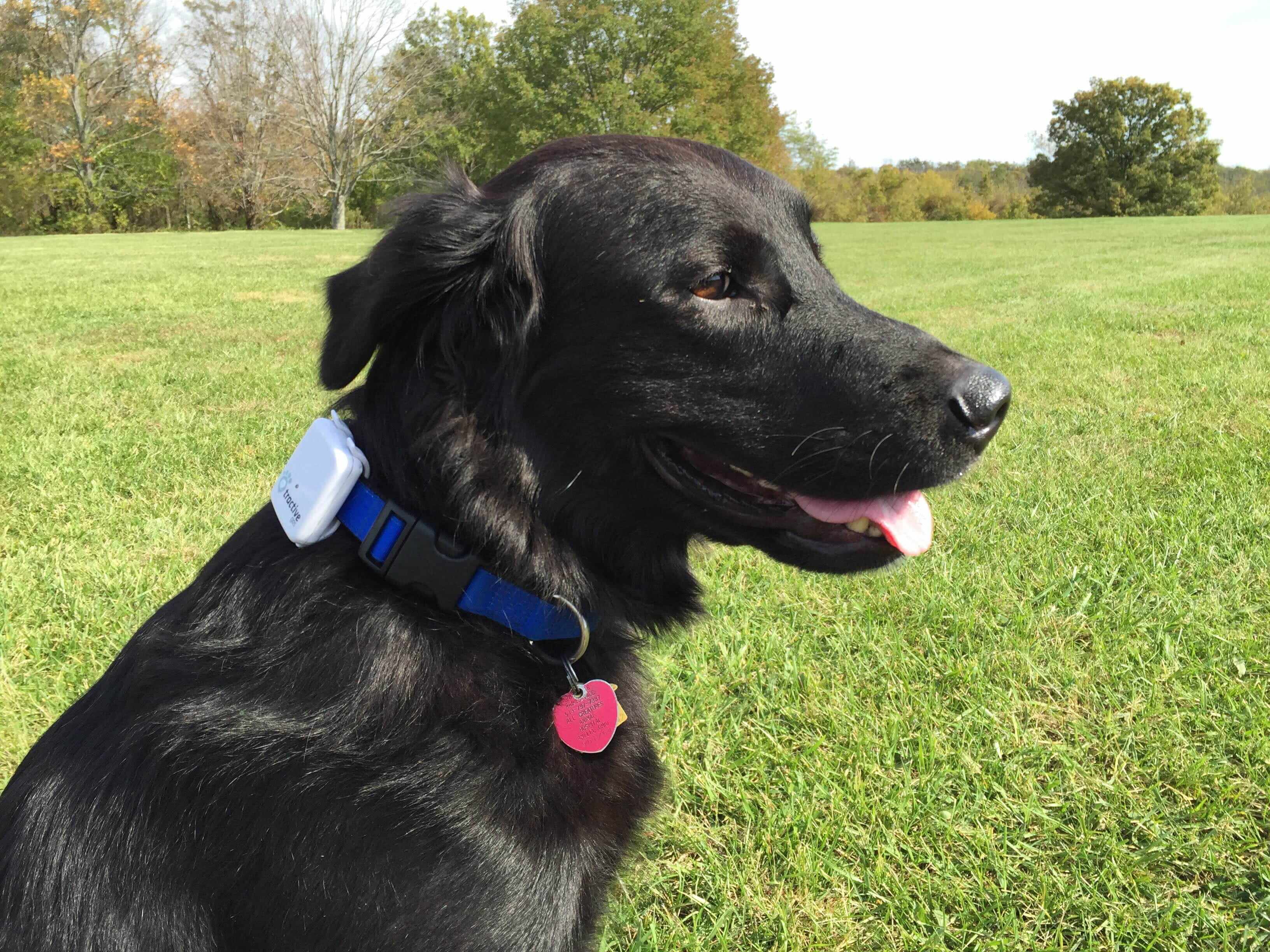 The Tractive GPS Tracker gives our family peace of mind
"But that joy was mixed with horror when I realized that he had been trapped for 6 straight days and even more horrified knowing how close to home he was the whole time. We actually walked right past him at least 12 times!  I realized right away I never wanted him to endure something like that again! I also realized I couldn't expect another miracle if he were to get himself into trouble again."
If only he had the

Tractive tracker

at that time none of that misery would have happened.
Thank you again for a great product that does what it is supposed to do. It gives my family such peace of mind.
---
Edgar is a beloved member of the Tractive community since November 2016. His parents have total piece of mind now, after experiencing their worst nightmare. They can know where their fluffy friend is all the time due to Tractive GPS. Read the full story about Edgar here!
Do you want to make use of Tractive GPS yourself? Try out the benefits of a GPS Tracker for your dog buddy and don't forget to share your story with the entire dog-loving community!
Shop Dog Trackers