Dog tracker benefits: GPS Tracker review
Having a device that allows you to keep your dog safe at all times is priceless! That's why other dog-loving parents are sharing their personal dog tracker benefits with you. Find out how Tractive benefits your dog!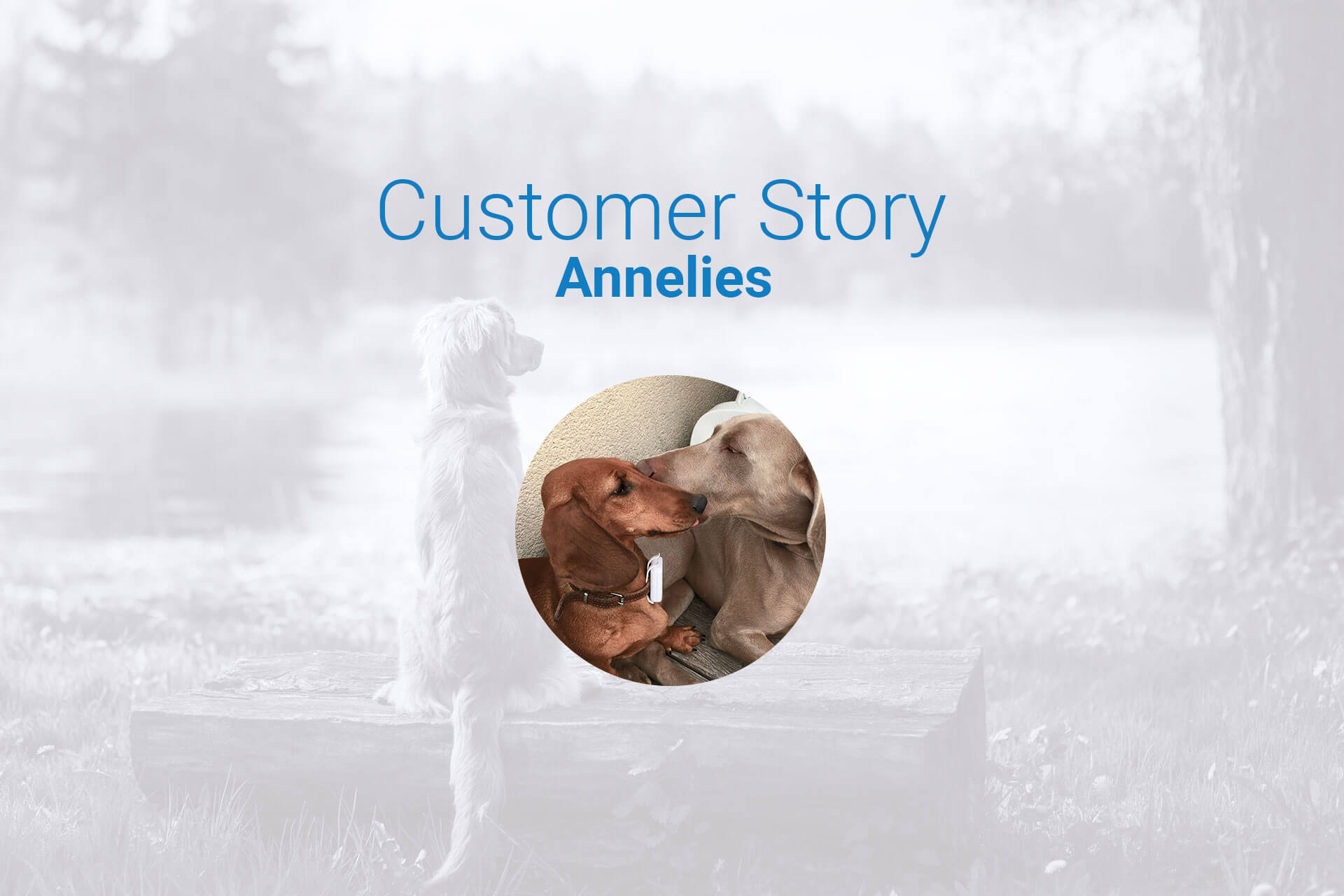 Dog tracker benefits: Why dog parents use one
"I love the Tractive GPS, especially when I'm on holiday. Our holiday house has no fence and is located in the middle of the beautiful French nature, surrounded by woods. With the GPS we can always find our dogs if they suddenly go too far away."
It's a win-win situation – they have the freedom they want and we are sure they will not get lost. It's also nice to see the 24-hour track. Without my Tractive GPS, I wouldn't be able to relax. I love it!!" – Annelies De Prêtre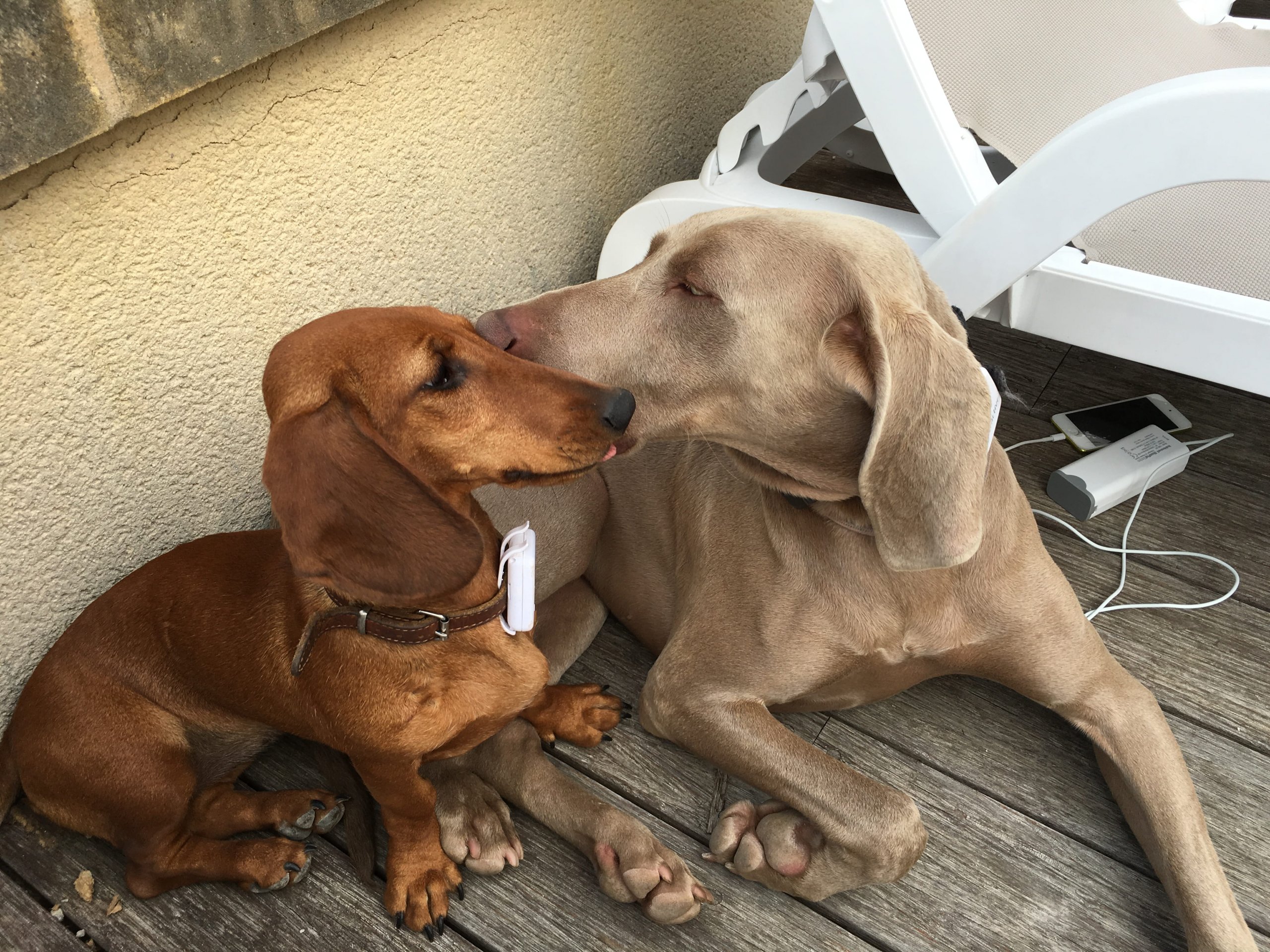 @tractive users Millie and Pipa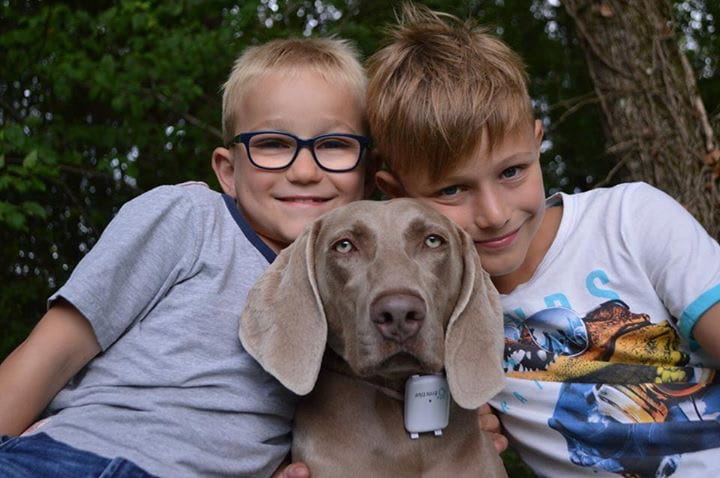 Tractive dog: We love feedback!
Is your pup a Tractive user? Then we would love to hear what you think about our products. Send us a comment (and maybe a photo) on Facebook.
---
Millie and Pipa are Tractive community members since September 2016. Their outdoor adventures are much safer with Tractive GPS and their caring parents have piece of mind now.
Do you want to make use of Tractive GPS yourself? Try out the benefits of a GPS Tracker for your fluffy friend and don't forget to share your story with the entire dog-loving community!