5 Adventures To Enjoy With Dogs And How To Keep Them Safe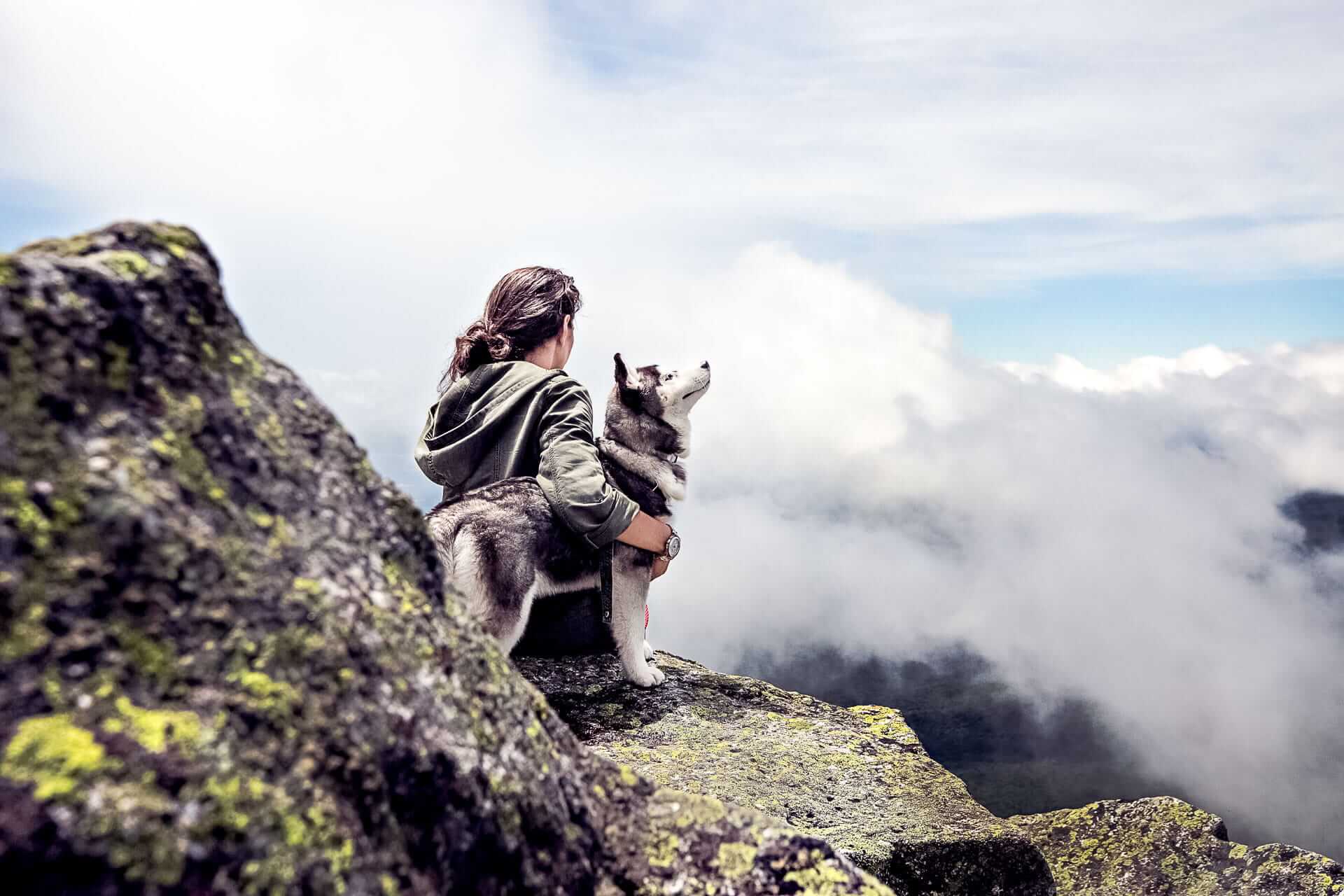 Taking your pup out for adventures is a great way to bond while ensuring they get plenty of exercise. Golden Retrievers and Vizslas love socializing with other pets and their human companions, and you can keep them entertained by visiting new places together. To get started planning your fun adventure, use these ideas to find dog-friendly places while keeping your favorite puppy safe.
Romp along the shoreline
Dogs love water, and during summer you can help your dog beat the heat by heading to a nearby lake, or beach. Your dog will love having a wide open space to run and play. It is important, however, to be cautious anytime your dog is near the water. Stay nearby them as they run along the shoreline, and invest in a puppy life vest just in case.
Head for outdoor adventures in the hills
Both Golden Retrievers and Vizslas were made for hiking, and their enthusiastic energy will add an element of excitement to your adventure. While hiking with your dog, keep them safe by sticking to a trail, and be alert for toxic plants and animals that may catch your dog's attention. Although you should keep your dog on a leash in the wilderness, go the extra mile by double tagging them with your identification.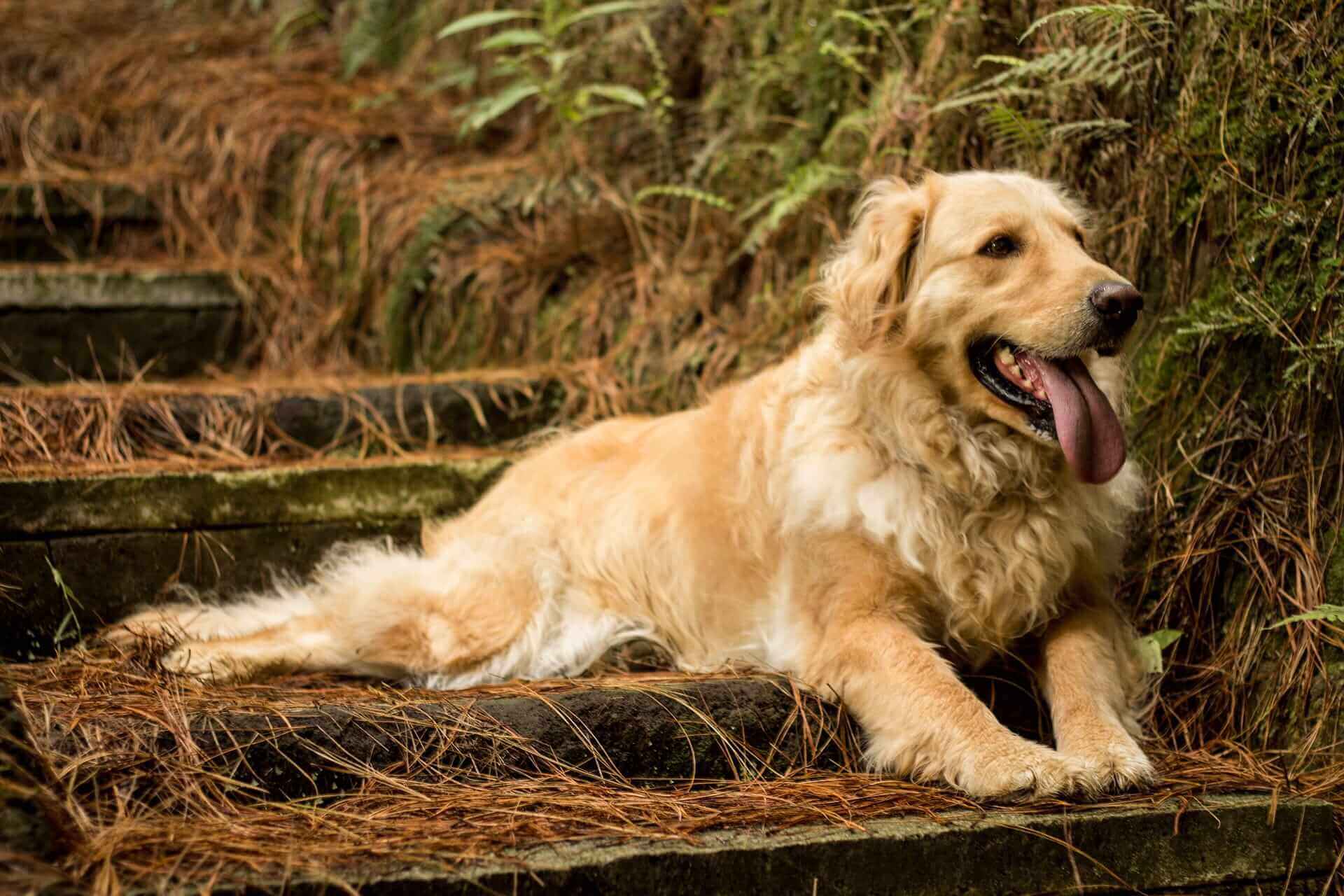 Road trip to a dog park
A road trip is always a fun way to explore the world, and bringing your dog along just makes it even better. Dogs do get tired of being cooped up too long in a car, so be sure to look up a few dog parks along your route. Since your dog will be mingling with other canines, make sure they are up to date on their shots, and do a quick check to make sure it is a clean park before you let your dog loose.
Dog Park Etiquette: How To Follow Dog Park Rules And Make Your Visit Enjoyable
Dine with your dog
Dogs have gained status as being just another member of a person's family, and restaurants are taking note that people love dining with their pet. Dog-friendly restaurants are the perfect place to stop as you go for a walk or just decide to pop in and make a few friends. Whether your dog prefers eating on the patio or laying at your feet inside, make sure they do not eat any unsafe foods such as garlic or chocolate. If the restaurant you plan to visit does not offer a doggie menu, then bring along a collapsible bowl and some food.
Visit an outdoor festival
Local festivals often invite people to bring their dogs when they are held outdoors, and your puppy will enjoy savoring the sights and sounds of a new environment. If you are going to a festival during the warm summer months, make sure to protect your dog from the summer sun by applying sunscreen to their exposed skin, and always bring more than enough water for both you and your pet.
Taking your dog out for an adventure is a great way to bond and to get plenty of exercise
You can turn any adventure or event into a special memory when you bring along your pet. By making sure to check first to make sure your destination is dog-friendly and implementing a few basic safety strategies, you can head out on your adventure with your favorite traveling companion happily romping along.