Good to know
3 Ways Tractive Can Benefit Your Dog
The Tractive GPS Pet Tracker is here to tell you where your dog is. Put...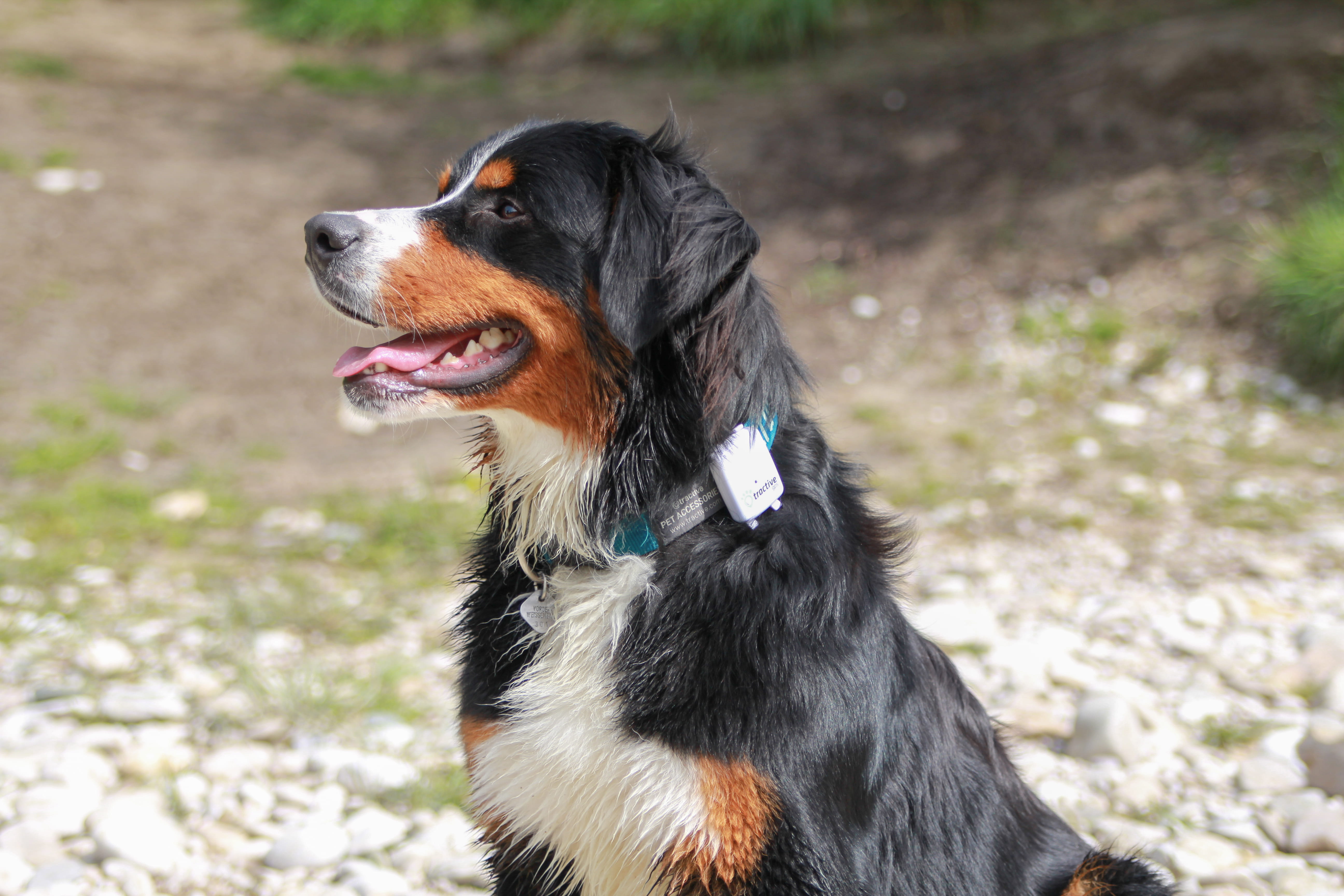 The Tractive GPS Pet Tracker is here to tell you where your dog is. Put that way, it sounds simple but when you think about the opportunities this offers, you realize that it is a must-have item, just like a collar and leash are.
The live mode of the Tractive GPS Tracker gives you a visual map of your dog's whereabouts, anytime and anywhere.
Let's see 3 ways how Tractive products can help you and your dog! (These are brought to you by Breeding Business, the free online dog breeding magazine).
1. Enjoy Worry-Free Outdoor Adventures
An important part of any human-dog relationship is based on exploring the world together. Be it the new coffee shop down the road or a full afternoon in a wild forest.
Take the latter — most dog owners will use a very very long leash to avoid losing their dogs. Indeed, most owners don't want to risk their four-legged friend chasing a bunny and not returning to them. So they use a very long-leash but also take the fun out of the equation.
With Tractive, you can check your smartphone and know exactly where your dog is — ie. next to you, or chasing a bunny. That way, if you see your pooch isn't coming back to you, you can just walk to bring him or her back.
Long leads are so 1990's!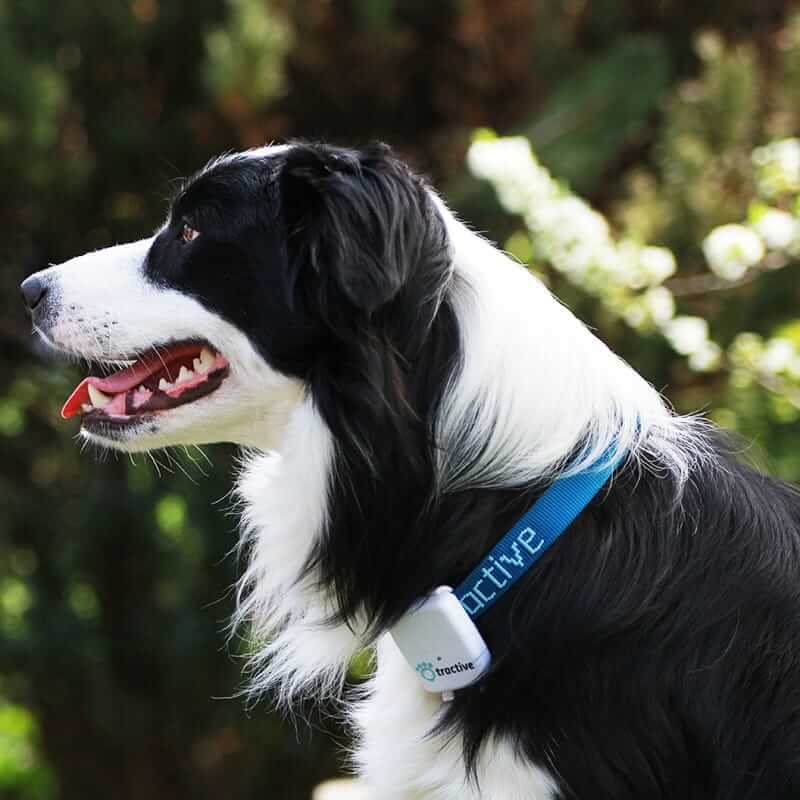 2. Keep Your Dog Within a Safe Area
No need for outdoor adventures to get the most out of your Tractive pet tracker. Using the Safe Zone feature, you will receive an alert on your smartphone as soon as your dog leaves the safe area you designed yourself.
No need for dangerous dog shock collars, or expensive outdated dog fences. Simply decide what area is the safe area and be alerted whenever your dog is trying to go beyond. Most people will simply design their yard as Safe Zone, but you can draw any area!
If you are on holidays with your dog, you definitely want to use the Safe Zone feature to make sure your companion isn't going astray following delicious local smells.
Knowing where your dog is in real time gives you peace of mind
3. Peace of Mind While Traveling
All dog owners know this too well: leaving your dog at home while being away is emotionally tough. We get laughed at by those without dogs and get criticized because we dramatize the situation, but we really don't. It's just hard.
Just the fact of knowing where your dog is in real time is making a huge difference — it makes you feel closer to him or her.
---
Written by Lazhar Ichir
Never lose my dog again