Good to know
Thinking About Getting A Dog For Christmas? Consider These 6 Facts First!
This Christmas, do you really want a dog? Or is it just need crave for extra cuteness you are suffering from? Read these 6 facts about being aware of what having a dog at home means.
A dog for Christmas? Think twice. Then, think again. If this year, you have asked Santa for a dog, we feel you – who doesn't love puppies? But that doesn't necessarily make it a brilliant idea. Do you really want a dog? Or is it just crave for cuteness you are suffering from? Read these 6 facts and learn about what you should probably be aware of before getting a dog for Christmas.
A dog for Christmas? 6 facts you may be forgetting
Costs
Responsibility
Time
Education
A place your dog can call home
A good buddy
1. Costs
A dog is not a one-off cost. It's not just the purchase of a dog that will cost you money- especially because you can decide to adopt a stray dog instead. Your dog needs pet insurance, vaccinations, the right equipment, and regular food! How is your budget looking?
2. Responsibility
A dog is not a gift that you can put aside after the holidays are over, he is your new family member. Dogs' life expectancy is between 10 to 15 years on average. And, where will you be in 10 years time from now? Ensure you can provide good care for your dog for the time he is expected to live…and more! Living with a partner? Think ahead about what will happen should you sadly part.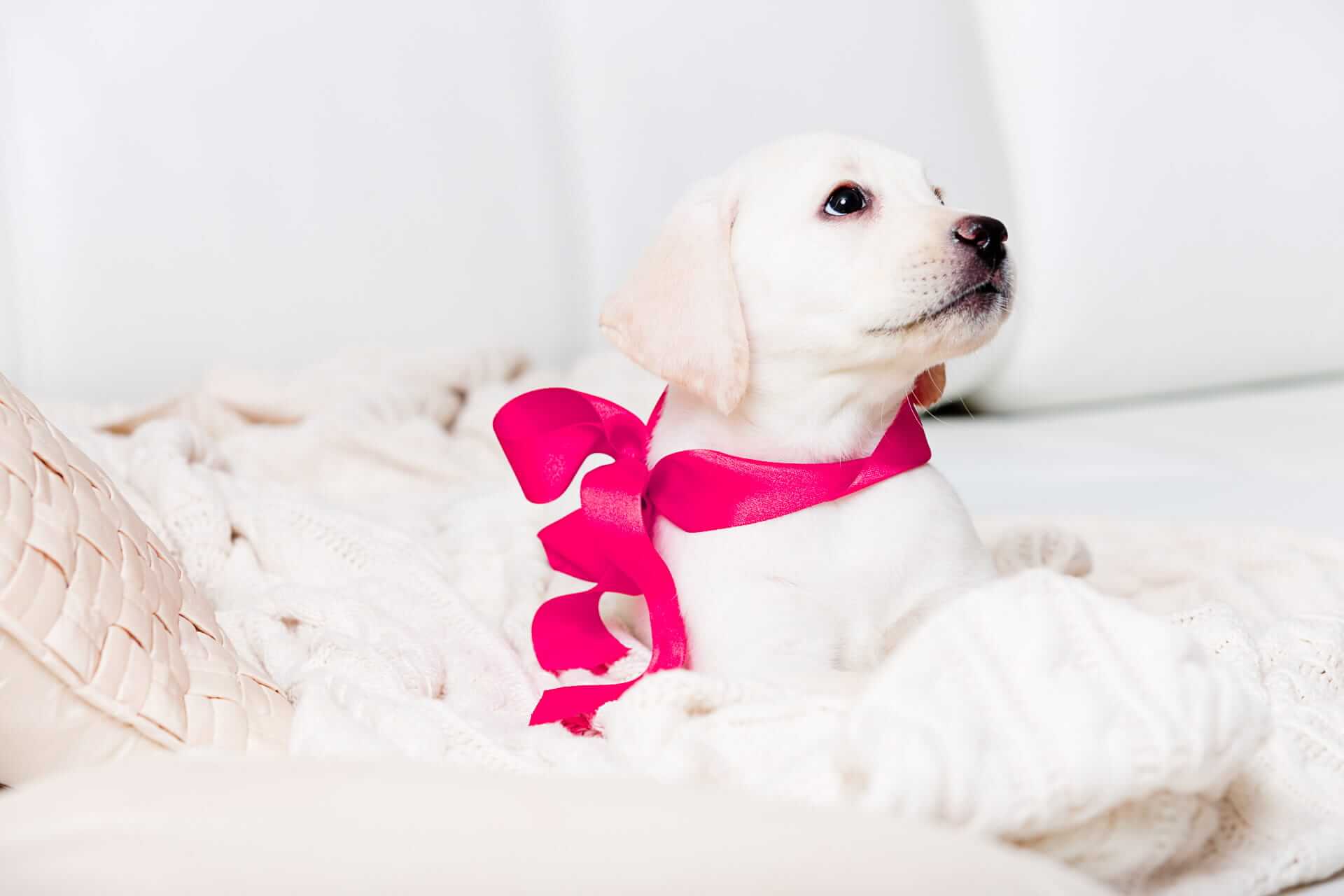 3. Time
A dog needs the same time you would dedicate to a kid. This is something you should know! The best you can do is to think ahead about who is going to take care of your dog within the family. You should also plan a good way to entertain your dog when you are not at home.
4. Education
Ever heard of runaway dogs? Bad education can be the reason why dogs escape. This tells us that not only a bad education is the reason why you could end up feeling embarrassed about your dog, but it could also lead you to lose him in the long-term. That's why you should know in advance that a dog for Christmas means you have thought about the time you need to deliver a good education to your dog in the future. This means your lifestyle should probably be consistent with your dog's needs. Working 48 hours a day and single? If so, you may need to make some changes.
5. A place your dog can call home
Dogs need space and you should give it to them! Where do you live? And how many green areas are there in your neighbourhood? This is very important to consider whenever you think about giving the gift of a dog for Christmas.
6 . Are you a good buddy?
Not only are you your dog's good buddy if you take care of all of the above, but also if you have thought about your reactions to pets and your tolerance. Sometimes one's tolerance for domestic animals goes hand in hand with how their body accepts them when they are around. Specifically, we talk about allergies. Do you already know how your body reacts when a dog is around?
Save this advice now. By the time Christmas comes around, we don't want you to forget about it!
---
Did you like this blog post? Share it with your friends!
Shop Dog Trackers