Good to know
A shelter dog
Every dog has its own story. Like Rocko, who was tied to a tree and...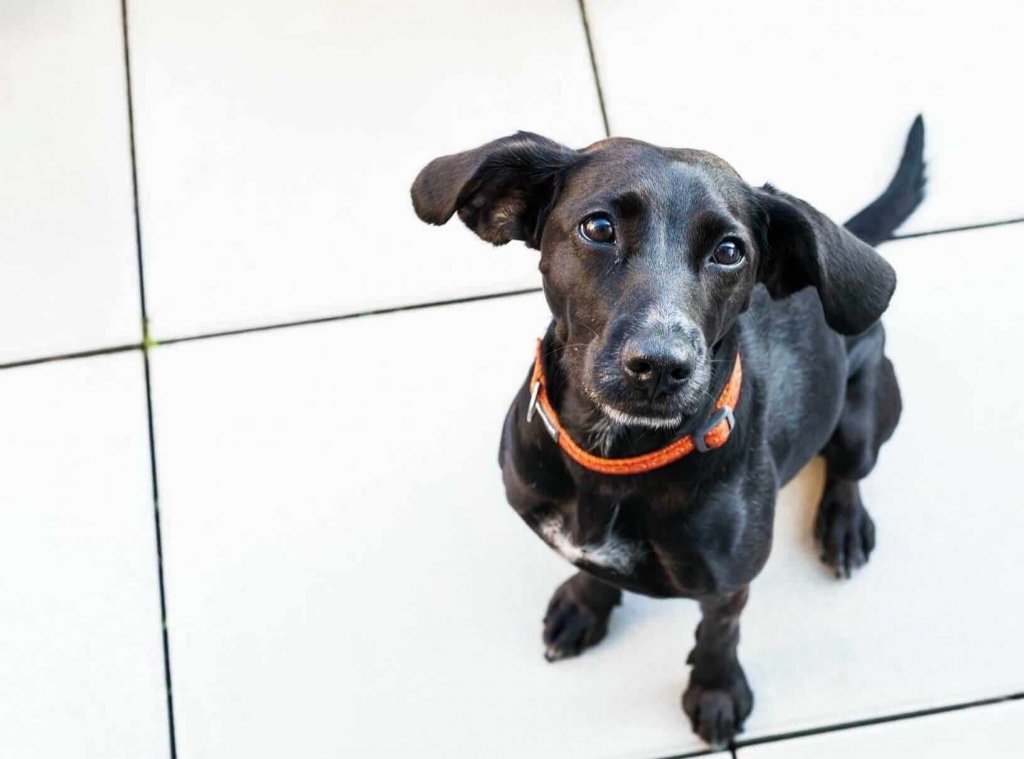 Every dog has its own story. Like Rocko, who was tied to a tree and left alone while Mira was placed  in a box in front of the animal shelter. Or Mela, who was saved by the animal rescue from a terrible fate of abuse and violence. Sadly, the happy endings are rare.
My name is Mela and I am very happy to tell you my story.
My life started some time ago when an animal rescue group picked me up from my old home. The lack of love, the misunderstandings and the constant fear of being hit by my old owners makes it quite hard for me to talk about this part of my life.
At the age of 2, I got a bit of a wake up call. Sticks and umbrellas were suddenly not dangerous anymore. It took me some time to understand that throwing a stick could be painless and that it actually didn't have to be thrown at me.  
As a social animal I was looking for a family or a partner who could give me the amount of love, care and devotion I needed to enjoy my life as a dog. And, it didn't take me long to recognized the potential of the "dating service" called animal shelter.
If a new family wanted to bring me home they had to consider a few questions first:
What size of dog fits in our home? What is right for our lifestyle?
The temper and activity level of the dog.
Should it be a male or a female?
Should it be a dog with long or short hair?
How old should the dog be?
For the animal shelter it was highly important to find the perfect match between dogs and owners. Everything was carefully considered – the temper of the dog, the age, the size and if it was a mixed-breed, like me, all played an important role in the matchmaking.
Walking and bonding
My own personal character mostly came out when I was alone. It was, therefore, very beneficial for our relationship that my future family came to the shelter a few times and took me for a walk, before actually bringing me home. Each time they came I felt more and more comfortable around them. The better I got to know the new family, before the adoption, the easier were the first days in my new home.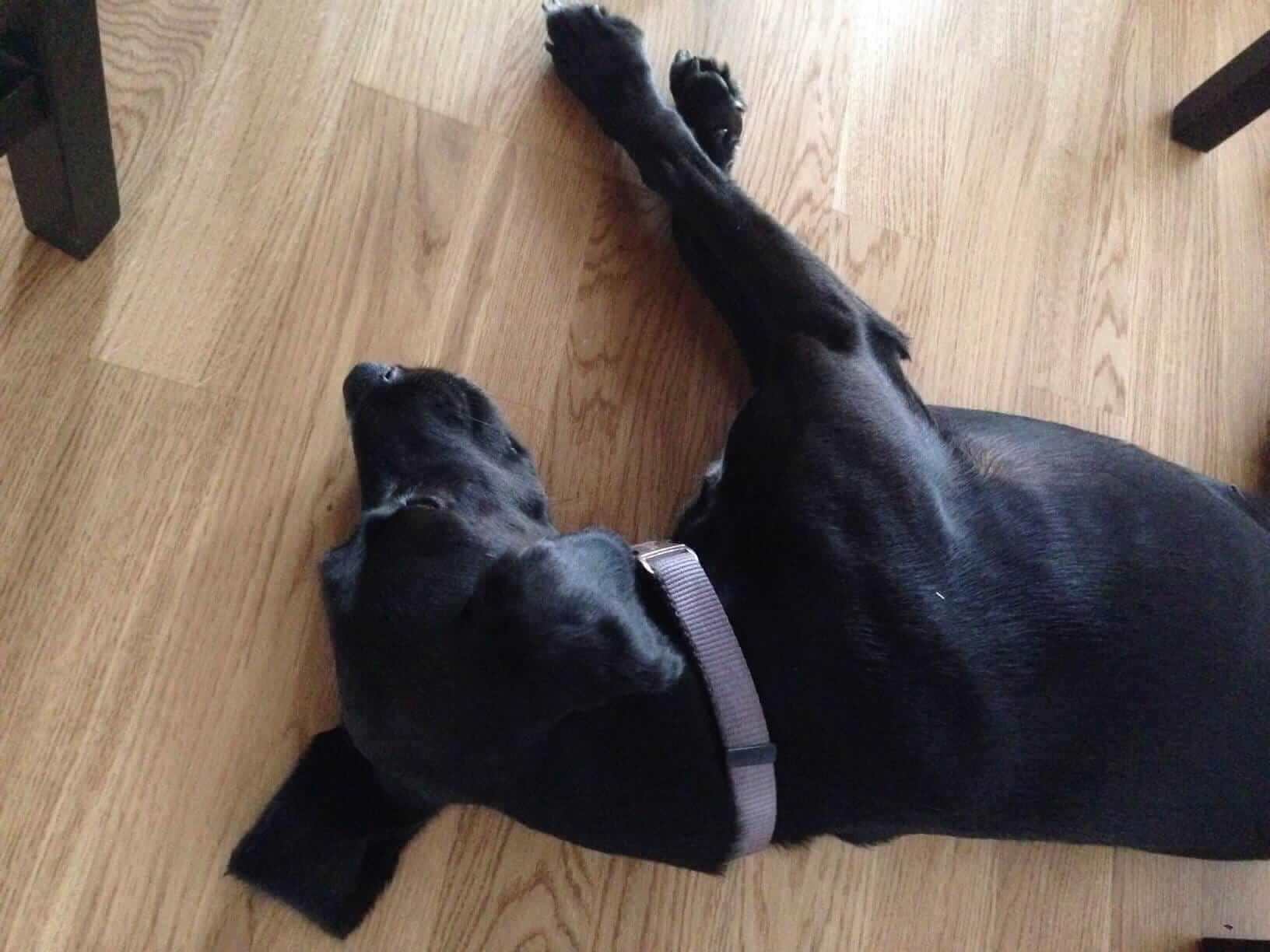 The first days together
The first days in my new home was a bit hard for me and I was quite sensitive. Everything was new and I was a bit insecure, but I still wanted to be open to my new family. They were very friendly and showed me everything right away. They showed me where I could sleep and rest, where to get my daily meals and they even took me for a walk around the block, to make me secure in the new area. What I really needed at this time was constant and fair rules to give me the feeling of stability and security. The love and care from my new family showed me an new way of life.
I was allowed to be close to my family as much and as often as I wanted. I gained more and more trust in them and it made our relationship stronger and better every day. They often talked with me to make it easier for me to understand their mood. That made me feel really good and safe around them.
Basic equipment for dogs
1 basket – not too big and not too small, with a soft blanket
Different toys
1fitting dog collar
1 short and one long lead
A dog brush/comb (if needed)
Quality dog food fitting for age and breed
2 dog bowls
Dog barrier for the car
GPS-Tracking device to protect your dog from running away
I am so pleased that I now have a life without fear. And, after 3 great years with my family it is actually getting easier for me to deal with those situations that remind me of the past.
I ask you now, please be kind and think about how you can give a lovable pet, like me, the opportunity to have fun and be happy. Think about how you can make a shelter dog feel safe and secure. I speak from own personal experience: It will change our life and your life too!
Your Mela
More interesting Articles