How often should

you walk your dog? The answer will blow your mind

How often should you walk your dog? And how to make the best out of a dog walk? Discover it here!
Walk your dog regularly and he'll be healthy. This is what we are used to reading… But how often should you walk your dog? And how to get the most out of a dog walk?
Why walk your dog?
There are plenty of reasons why walking your dog regularly is great for your dog. Some of these reasons are health-related and others come down to your dog's discipline. Walking your dog on a leash can help your dog train discipline while he walks beside you and at your pace. Try off-leash dog walks only when you are sure your dog won't run away. If your dog does run away, don't punish him. It's important that your dog does not associate the comeback with any feeling of guilt nor anger. If your dog keeps running away no matter all the training, you're better off choosing some suitable prevention methods like a Tractive GPS device.
How often should you walk your dog?
As a general rule, you should walk your dog 3 – 4 times per day. But this changes according to:
Your dog's breed
Your dog's age, size and health conditions
Your dog's eating habits
Whereas for smaller dogs a walk a day could be sufficient, high-energy dog breeds will require more than a walk per day. Is your dog part of those breeds? If you're sporty, your dog should be sporty too!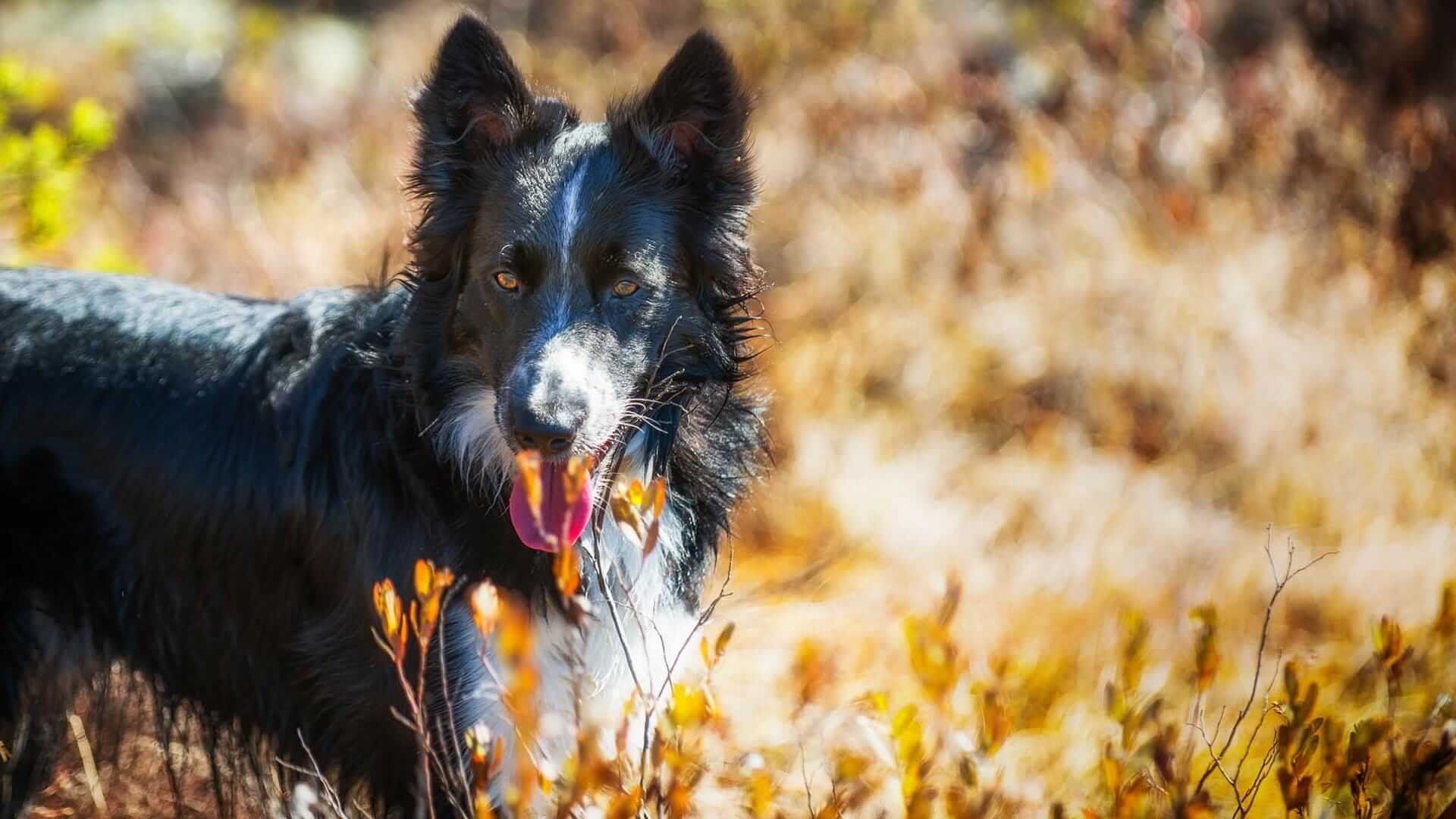 Here's a list of high-energy breeds that will match your lifestyle if you are a very active person:
Border Collie
Australian Shepherd
Dalmatian
Irish Setter
Rhodesian Ridgeback
Weimaraner
Labrador Retriever
Siberian Husky
The hidden benefits of walking your dog
Walking your dog is a big part of a dog owner's life. A simple walk contributes to improving your dog's social behavior as well as strengthening the bond that tights you two together. If you see dog walks as funny moments in the day you will be having fun while working towards keeping your dog healthy. Walking your pup can also help reduce destructive chewing or scratching (should this be an issue your dog is facing). But the benefits are not just for your dog! Spending time outside while you walk your dog, in fact, can boost your fitness and overall sense of well-being. Daily walks can lower blood pressure, strengthen your bones and slash your diabetes risk. So…what are you waiting for? Start walking your dog more regularly!
---
Like what you've read? Share it!
More interesting Articles