International Homeless Animals Day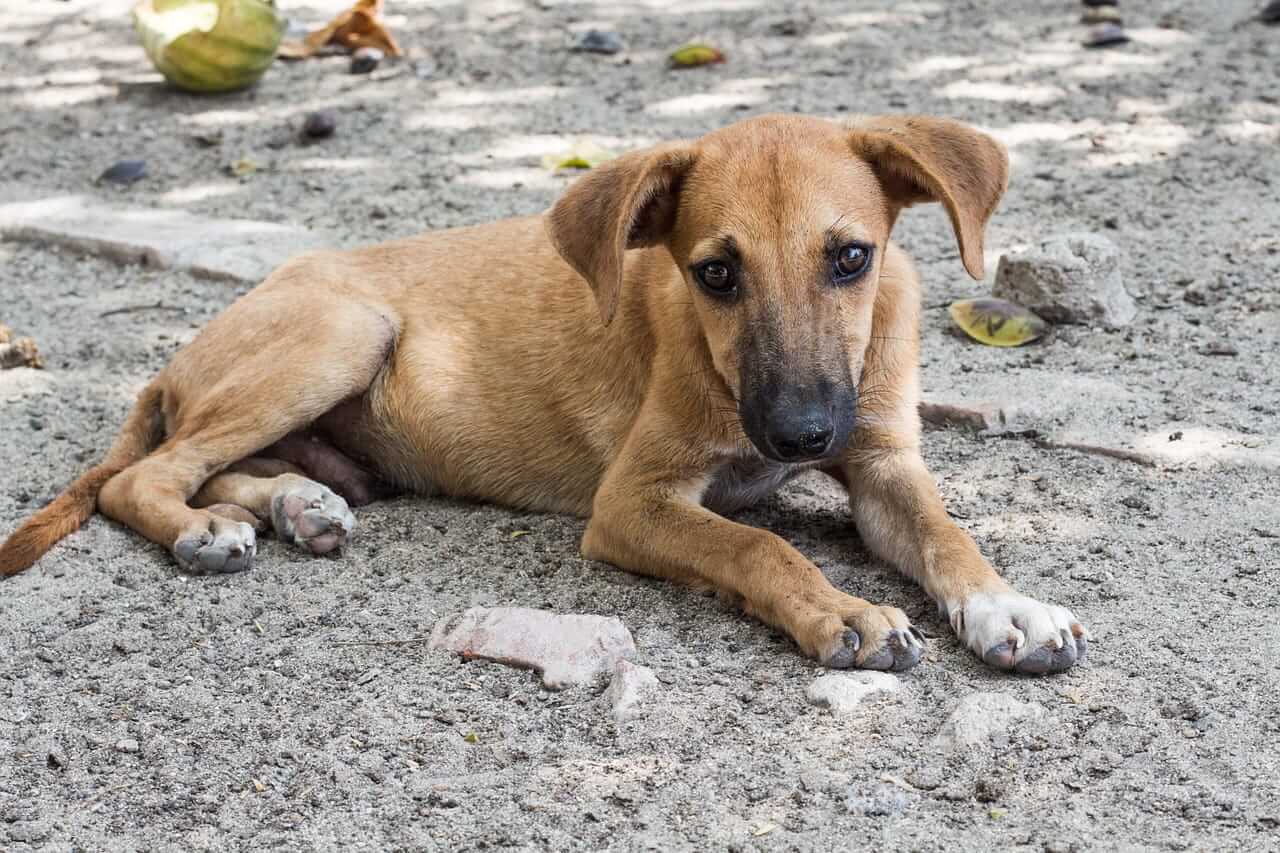 Every day, animals are abandoned or placed into kennels, dependent on charities and goodwill. International Homeless Animals Day (August 15) aims to raise awareness of the issue and to increase the quality of life for all homeless animals.
According to the MSPCA (Massachusetts Society for the Prevention of Cruelty to Animals), 6 to 8 million dogs and cats (including puppies and kittens) are brought to animal shelters annually, causing pet overpopulation. Simply because lots of poor animals have been left homeless. Pet overpopulation is a serious problem as the animal shelters become overcrowded and are unable to care for the millions of homeless pets.
"There are so many millions of animals available, that it is impossible to find homes for them all. There are roughly twice as many animals seeking a home as homes seeking an animal." (MSPCA).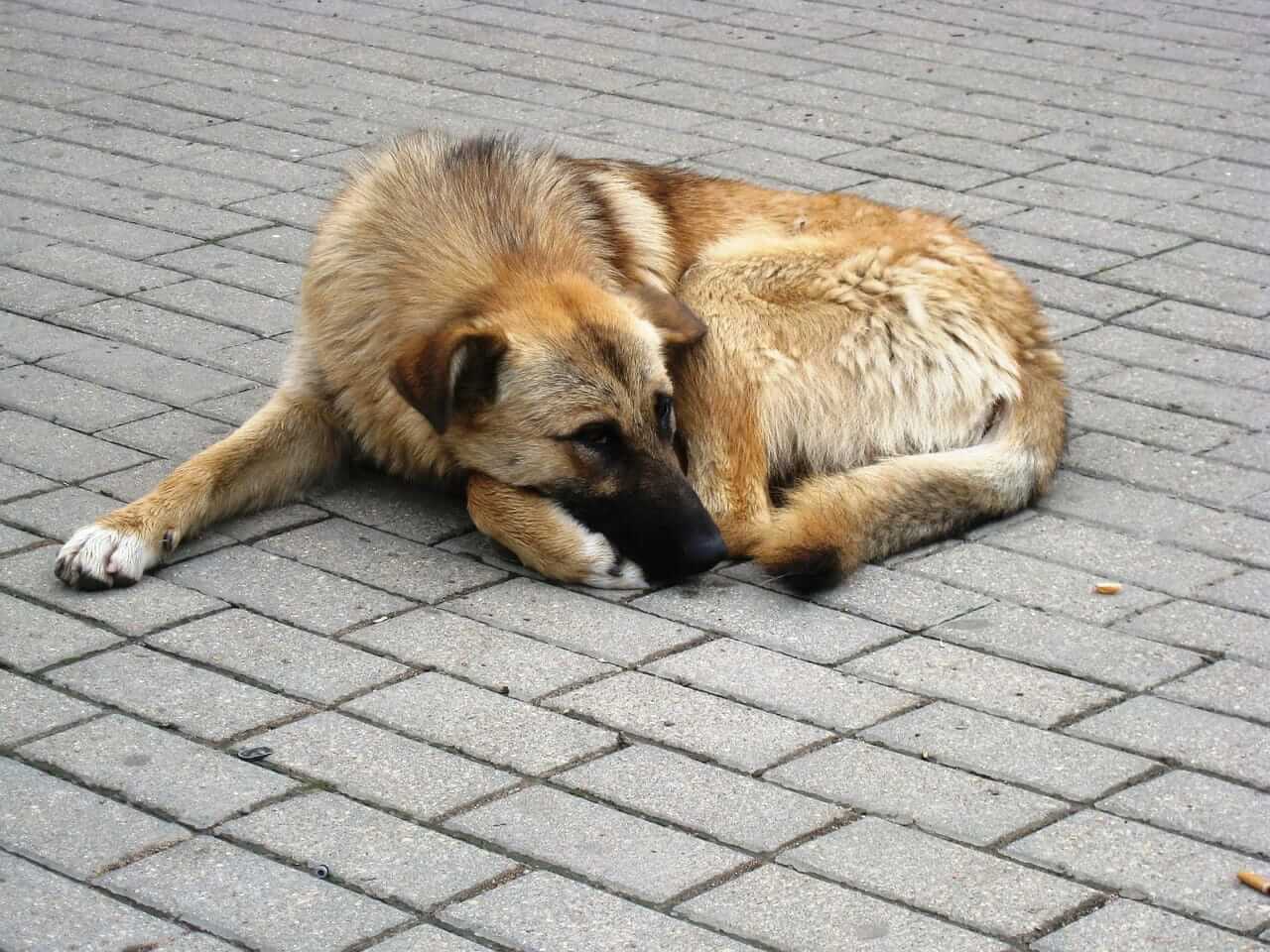 Increased public awareness and education can help!
International Homeless Animals Day has been introduced to help bring about new ideas and campaigns that will help form a solution. The core message of the campaigns is the importance of getting pets neutered. Many people don't know the consequences of animal overpopulation and continue to allow their pets to breed because they are unaware of the huge surplus of cats and dogs. But, the truth is that this overabundance of animals increases animal suffering, further the spread of disease and, worst case scenario, kills many animals each year.
You can help decrease the number of animals that end up in shelters each year. Here are some of the best ways to help end pet overpopulation:
spay/neuter your own pets
educate others about the pet overpopulation problem
support local organizations that offer proactive spay/neuter program
always adopt your pets from a legitimate shelter or nonprofit rescue group.
"Together, we will continue to be a voice for the animals, and continue to demand an end to the suffering these animals face each day."