How Dogs Feel When They Get Lost: Marley's Story
Marely, a golden retriever who got lost, tells us what he experienced in those hours! Read the whole story now!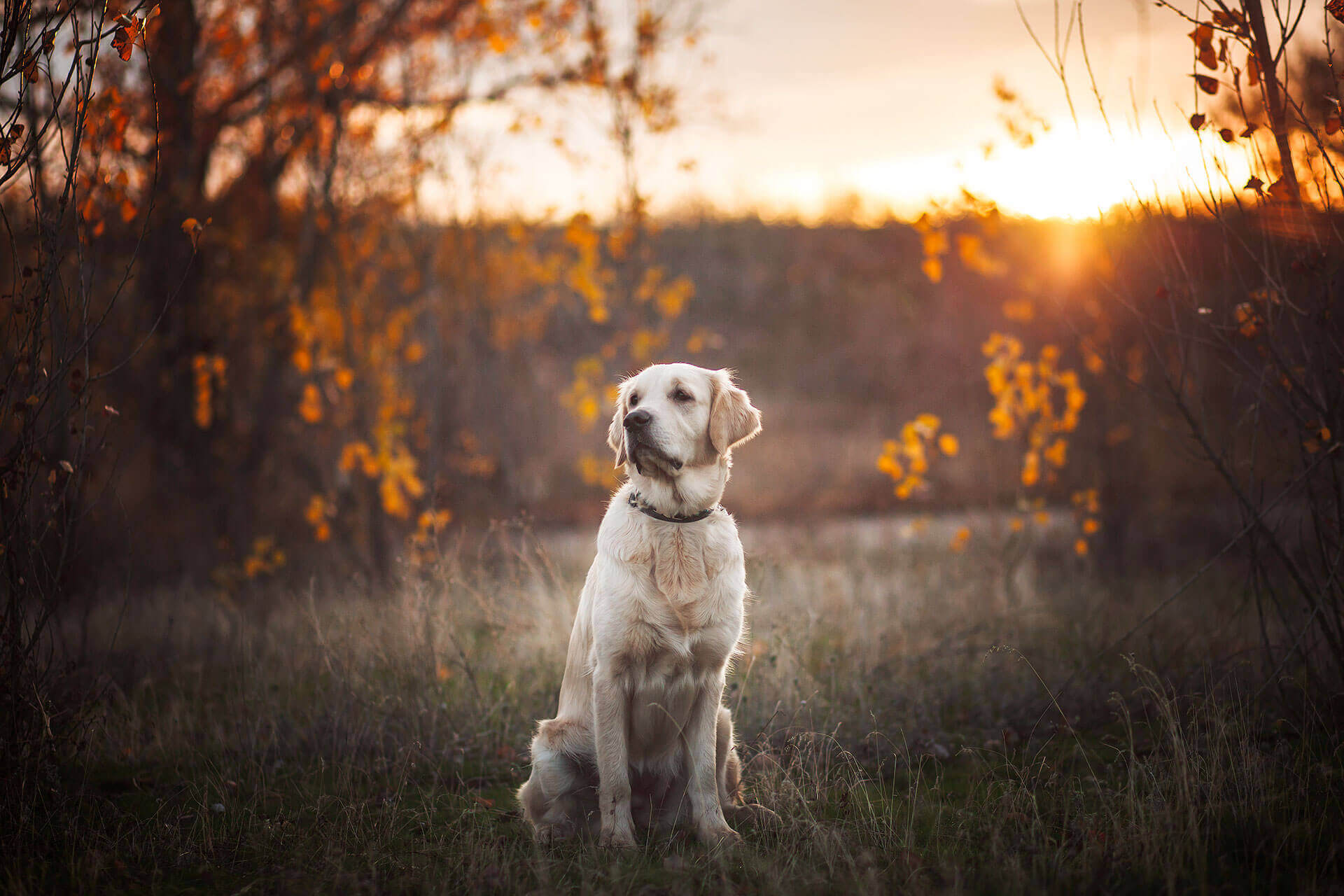 Nothing can compare to the feeling of being reunited with your parents after being lost. And believe me, the feeling is even more intense if the reunion happens after a long time of separation.
I was lost for several hours before my parents found me.
A dog's story fur-real
My name is Marley, I'm a 3-year-old Golden Retriever from Sweden. I'm a very fun-loving, social and adventurous dog. I enjoy spending time in the outdoors and I'm not afraid of strangers. My parents love that I'm an outgoing and happy dog, but last year my adventurous personality gave them quite a scare – which is why I'm now wearing a Tractive GPS Tracker. But first, let me tell you my story!
So, what's on the other side of the fence?
It was a sunny day in April and I was out playing in the backyard. There was a lot more noise on the other side of the fence than normally – it piqued my curiosity. So, I decided to check it out.
In the corner of the yard, there was a loose board on the fence (I guess I found it before my parents did) and within a few seconds, I was out. Ready for adventure!
Hmm, wait, where am I?
Apparently, they started building something on the other side of the street and trucks were driving back and forward with big loads. I followed one of the trucks for a while to see where they would bring all that stuff. It was quite interesting! But…where am I now? I ended up in an unknown area, not sure which way to go.
My worries increased as time passed by
I tried to find my way home but without success.
As the hours passed by, I got more and more worried. "What if I never find my way back home?"
The sun went down but I kept on walking. I tried to look for familiar houses, buildings and parks, but no luck. Everything seemed quite new to me.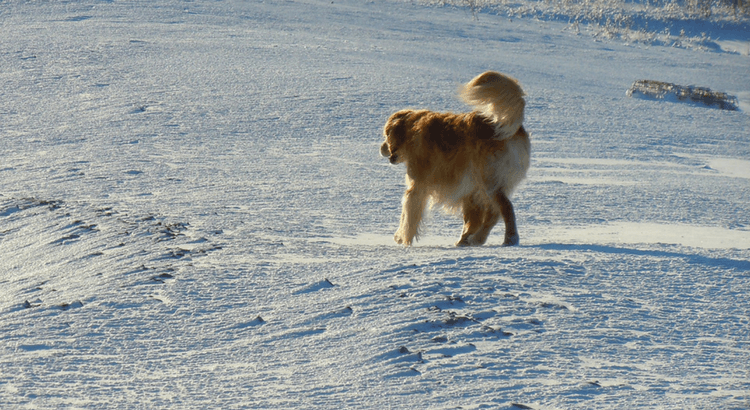 Will this story have a happy ending?
Finally, after hours of wandering the streets alone, a car stopped in front of me. It was our next-door neighbour. Apparently, neighbours, family and friends were all out searching for me.
They had been walking around the neighbourhood for hours calling my name and asking for help in shops and restaurants.
My neighbour brought me back home and I guess you can imagine how happy I was to see my parents again (they were pretty happy too, of course)!
What have I learned?
Lesson number one: DON'T run away! It might be fun and interesting in the beginning, but less fun when you cannot find your way back. Additionally, hours of separation can cause anxiety and stress, and the people you love definitely don't deserve that.
Now, I never leave the house without my GPS tracker, and leaving the yard without my parents is a complete no-go (even though it's quite tempting sometimes)
What have my parents learned?
If there's one thing they have learned from this experience, it's that they can never be too cautious when it comes to looking after their beloved dog. They thought I was safe in the yard, but we dogs are excellent diggers and jumpers, and we can quickly find a way out, if we want to.
They now know the importance of the Tractive GPS Tracker and, of course, the need for identification tags.
Even though they are excellent pet parents and take good care of me, unfortunate and unplanned things can happen.
They never let me go outside without my GPS tracker. And of course, the loose board in the fence is now fixed.
Lost dogs – what can you do to avoid it?
Sometimes, despite every precaution you've taken, unfortunate and unplanned accidents happen.
Should your dog go missing, it's comforting to know that there are a lot of things you can do to find your lost dog. Here are a few tips:
Ask friends, neighbours and family for help.
Inform kennels and NGO organizations in your neighborhood or town about your missing pet.
You can also ask your vet to help you spread the word.
Some local municipalities offer "missing pets" services as well.
And of course, print and pin lost pet signs. This method is quite simple but very effective. Do not forget to include all relevant pieces of information when writing them.
And last but not least, equip your dog with a GPS tracker. This way, you can follow every step of your beloved pet directly on your smartphone.
If you are the one finding a lost dog, there are also a number of things you can do, such as taking him or her to a shelter or vet to check for a microchip. However, lost dogs may be scared and weary, so they should be approached carefully.
---
Like what you've read? Share it with your friends!