Moving with a dog: All you need to know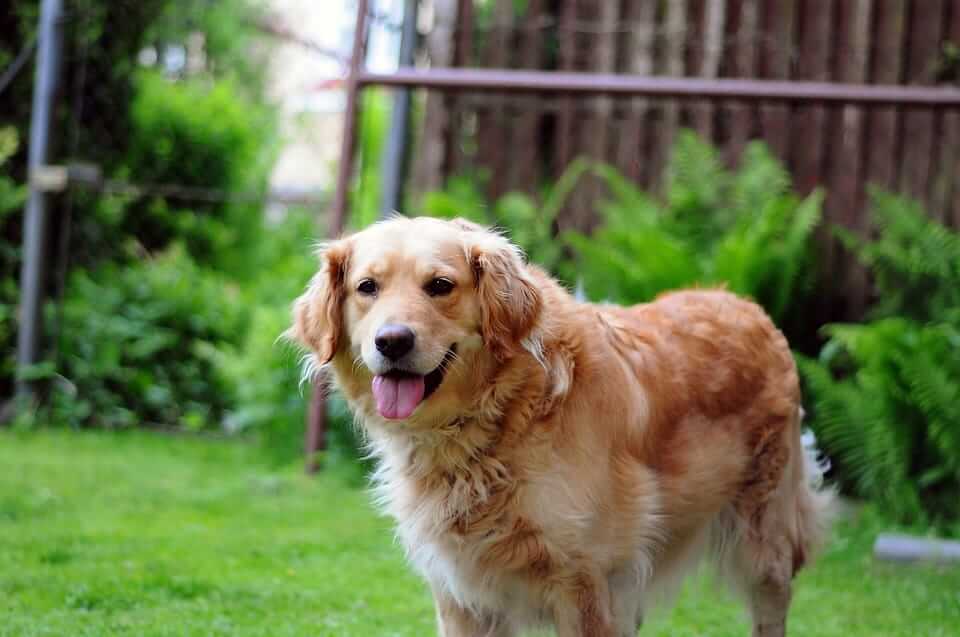 Moving is often a chaotic event. Between all the boxes and the logistical nightmare of loading the moving truck, your dog is sometimes lost in the moving-stress. So if you are moving to a new home and not quite sure how to get your dog acquainted with the situation, here's a few tips for moving with a dog.
Some dogs may not cope that well with new situations and experiences, and moving can be a pretty stressful event. Normal routine goes out of the window, and all your dog has known and become familiar with, in terms of household objects and smells, changes dramatically. It is really no wonder that some dogs feel uncomfortable during moving. It is, therefore, important to plan ahead, to ensure your pet stays safe during the moving and settles quickly into new surroundings.
Pre-moving visit
If you are moving a short distance away, just around the corner or a few streets away, take your dog to the new house to explore before you actually move. Let your dog get used to the house and comfortable with the new surroundings.
Keep the daily routines
Try to keep to your dog's daily routines as much as you can. Dogs are creatures of habit and thrive on consistency. If you change or eliminate your dog's rituals it is likely that he will act out with undesirable behaviors.
Create a safe room
On moving day it is wise to create a "safe room," emptied of all its contents so family and movers won't have to enter. Place your dog in the room with some toys, water and a comfortable sleeping area. Keep the door closed that your pup has a quiet and relaxing room (both when moving out of the old home and into the new one). Don't forget to set aside some quality time for your dog on moving day.
Day care
You could also make arrangements ahead of time for your dog to stay with a friend or at a doggie day care center on moving day. This will keep your dog from getting stressed out by all the moving.
 At your new home
Don't allow your dog to fully explore all the rooms without being supervised until you are sure that the house is "dog proof". Unpacking is often a lengthy process and half full boxes can contain items that your dog may chew or consume. People going in and out can also make your dog anxious so always keep an eye on your pup or keep him in a safe room.
Dog toys
When you are moving with a dog,  make sure he knows where his things are. Point out the location of your dog's bed, toys, food, etc. so he knows where to find them.
Eating at home
Yes, you have no kitchen yet. Yes, it would be easier to go out for dinner. However, you should consider eating in the first days instead of leaving your dog alone in the strange new surroundings. Order some food and eat at home.
The most important thing when moving with a dog…
Make sure that throughout the entire moving process you maintain a normal feeding and walking schedule for your dog. This will go a long way in reducing your dog's—and your own—stress level. Long walks around the new neighborhood will let your dog acclimate to his surroundings and will probably help you meet your new neighbors!
Have you any experience with moving with a dog? Let us hear your story!