Good to know
National Dog Day 2015
National Dog Day is a US dog day celebrated on August 26, 2015. It's aim...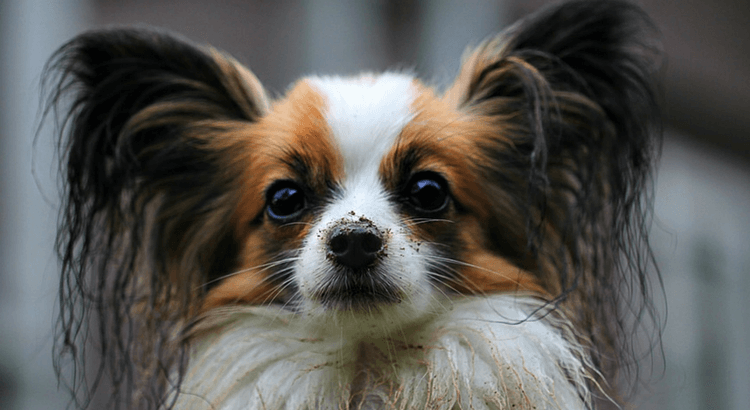 National Dog Day is a US dog day celebrated on August 26, 2015. It's aim is to honor dogs and to rescue them from homelessness and abuse.
"Millions of dogs are killed each year because they're simply unwanted"
(Colleen Paige, founder of National Dog Day)
National Dog Day was founded in 2004 by National Dog Day Foundation. The purpose of the day is to encourage dog ownership of all breeds and embraces the opportunity for all dogs to live a happy, safe and "abuse-free" life. The National Dog Day Foundation supports all breeds and varieties of dogs and discourages purchasing from unethical backyard breeders and puppy mills. Instead, support and adopt from rescue homes. Join the celebration of National Dog day and take time to appreciate the love and value that dogs bring to our daily lives.
Tractive celebrates National Dog Day
When you buy a Tractive GPS Tracker on the 26th of august 2015, you get a FREE dog collar for your dear pup. All you have to do is enter the Tractive online shop and use the coupon code NATIONALDOGDAY_S (small collar) or NATIONALDOGDAY_L (large collar) when you make your purchase. A great gift for your dog on National Dog Day!
10 ways to celebrate National Dog Day 2015
Do you want to do something special on National Dog Day? But, not really sure what to do? Here are a few suggestions. Happy Dog Day!
Adopt a dog from your local shelter.
Volunteer at your local shelter and offer to walk a dog or play with a dog, clean cages or anything else they need help with.
Donate blankets, food and toys to animal welfare organizations.
Have a National Dog Day party and invite all your friends and their dogs!
Buy your dog a fun new dog toy….or two…or five.
Give your dog some fun exercise.
Teach your dog a new trick.
Hire a professional pet photographer for a fun photo shoot.
Take your dog to the beach.
Buy your dog a Tractive GPS Tracker to keep him safe (and get a dog collar for free).
All a dog wants to do is love and protect you. That's all. Dogs are amazing, courageous, sensitive and sentient beings that deserve compassion and respect. Please consider bringing what was once considered "unwanted love", into your heart and home on National Dog Day! (Colleen Paige, founder of National Dog Day)

More interesting Articles