Good to know
New App: Tractive GPS Pet Finder
Have you already seen that we've released a new app for your Tractive GPS Pet...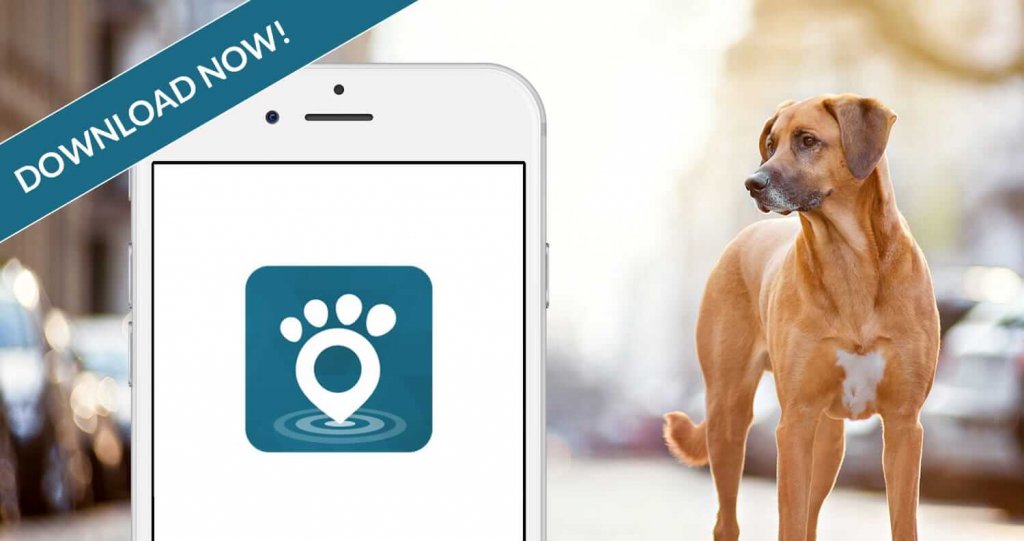 Have you already seen that we've released a new app for your Tractive GPS Pet Tracking device?
Come and take a look!
There's a new app in town. Tractive GPS Pet Finder.
We are pleased to inform you that you can now download our brand new companion app for the Tractive GPS Pet device for iOS and Android, which is completely redesigned for both platforms.
Features
We kept it simple this time, so the main focus is on the tracking of your pet. That's why we've chosen the map as the new main view. Of course all the current functions from the Pet Manager App like Live-Tracking, Light and 24h History are still available.
As a new feature you can now disable the Safe Zone and it's also much easier to manage several pets at the same time. Additionally, we've optimized the layout for our tablet users.
Video Tutorial
But, enough talking!  Please take a look at the video tutorials below for more information. The tutorials are created by our design team to give you a better understanding of the application. Additionally, the tutorials also answer support questions, in case you don't know what to do next.
Download
Now you're ready for the new app – take your smartphone and download it today! You won't regret it!
If you like what you see we would really love a review on Google Play or AppStore!
On a final note
We didn't forget about our customers with Windows Phone, BlackBerry and desktop computers. We've updated our Web-App where you can track your beloved pet, no matter if you're one the go or at home. Have fun and enjoy!
More interesting Articles