4 tips for a PAWfect holiday with dog
It's holiday time and the whole family is looking forward to a joyful and relaxing time together. But what about the dog?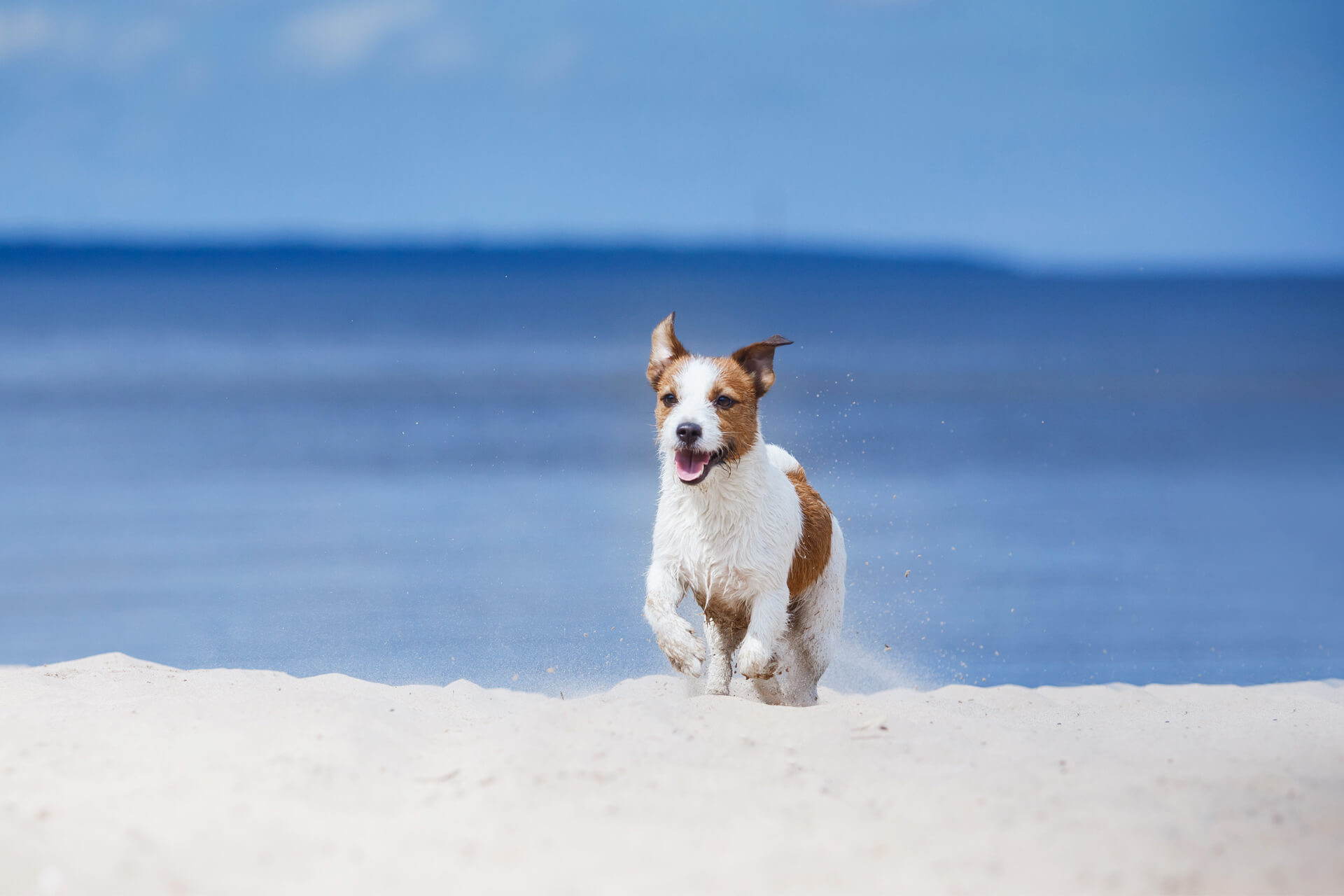 It's holiday time and the whole family is looking forward to a joyful and relaxing time together. But what about the dog? Should you leave your furry friend at home? The answer is: no!
We consider our beloved pets to be a part of the family, so why leave them out of the fun of a family holiday? There are a lot of ways to make the summer holiday pleasant for both you and your dog, just using a gps tracker. Still not sure? Here are a few tips for a "pawfect" summer holiday with your dog and Tractive GPS.
Safety first with the virtual fence
A pawfect summer holiday for your beloved dog also means that he has some liberties regarding running without leash and playing in the garden alone. In the meantime you could do some cooking or just relax in the garden. You think it is not ok to leave your dog alone? It is because you can create a Virtual Fence e.g. around the garden and then you will be notified immediately, when your dog leaves the place.
Share your holiday position
In some cases it is not possible to spend your holiday together with your dog and your partner. So one of you has to stay at home. But that's fine! Because with the PREMIUM tracker sharing feature it is possible to share the current location of your dog with someone else. Therefore all the people who are staying at home can track your dog too.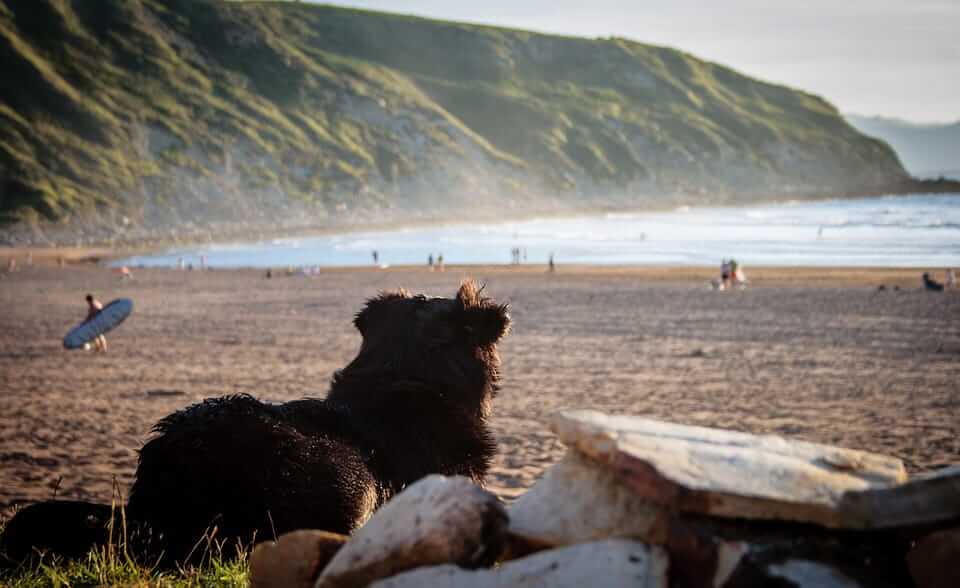 Have fun in the water together
If you decide to spend your holiday next to a sea, don't worry about water because the gps device is 100% waterproof. You can swim with your four-legged companion in the pool or take a cooling bath together in the sea.
Be on track every time and everywhere
Mostly, people who are going on holiday together with their dogs, rent a house with a big garden. This allows their four-legged friends to play freely all day long and feel as comfortable as possible. But what if your dog digs a whole below the fence and runs away? There's no need to worry! With Tractive GPS you are able to track the current position of your furry friend directly and conveniently from your smartphone. Every time. Everywhere. Just attach the GPS Tracker on your dog's collar and enjoy your vacation in peace of mind.
What to bring additionally?
Now you know, that a summer holiday with a dog and a GPS tracker can be a wonderful and safe summer holiday, here are a few tips on what to bring additionally to create a PAWfect summer holiday:
First of all, you have to make sure your pet is insured. Not just for accidents and illness, but also for third party liability – just in case.
Secondly, it is important to think about how you go from A to B, and how to make the travelling nice for the whole family, including your dog. Make sure your dog will be comfortable on the way to your destination.
Thirdly, bring all the food your dog will need! Don't assume you'll be able to buy your usual brand everywhere. A sudden change of diet may lead to pain in the tummy.
Last but not least, it is always a good idea to bring a small selection of different toys for your beloved friend to play with. Bring some toys you can enjoy together, such as balls, tuggies and frisbees, and some which can be used by the dog itself.
Now, there is no reason why you shouldn't bring your furry friend on holiday. There are a lot of places to go and a lot of things to do. If you have any other pet holiday tips, please share! Have a great summer!
---
Like what you've read? Share it with your your friends!