Humans@Tractive
Corporate Paw-cial Responsibility
From time off for furbabies to charity donations, see how Tractive helps make the world better for pets and humans
We're a pet-loving company. Which should come as no surprise. But what you might not know is that, in addition to going to all lengths for our users, we also take care of our pet parent employees and responsibility for their furry friends in need, and others who could use some puppy love. Here's a few initiatives we're particularly proud of.
Paw-ternity Leave (or is it Pet-ternity Leave?)
You heard right. We offer 3 days extra time off for employees who have an adorable pup joining the family. That way, they have more time to get to know each other and bond. And, of course, cuddle. And in case one of our employees has a sick pet – or whose furry friend needs them by their side – we find a way to make that happen with flexible time solutions.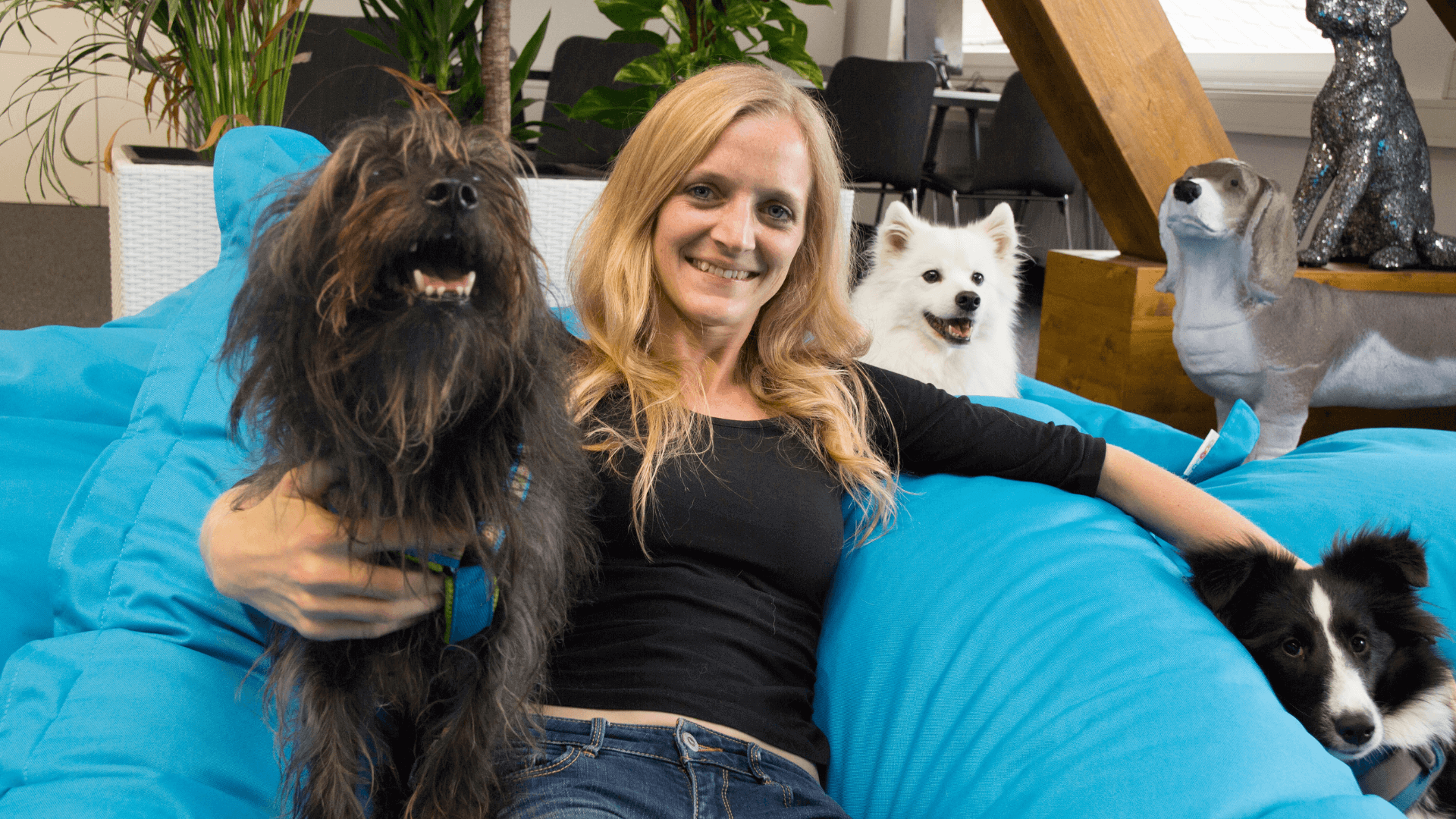 Dog & Chill Area
Fact: Being around animals has a calming effect on people.
That's why we set up a "Dog Therapy Zone" during exam season at a major Austrian university. Students got to play with well-trained therapy dogs, let go of stress and feel less anxious. Who knows, maybe it inspired some to start a career in helping pets (we've heard this awesome company called Tractive is hiring…)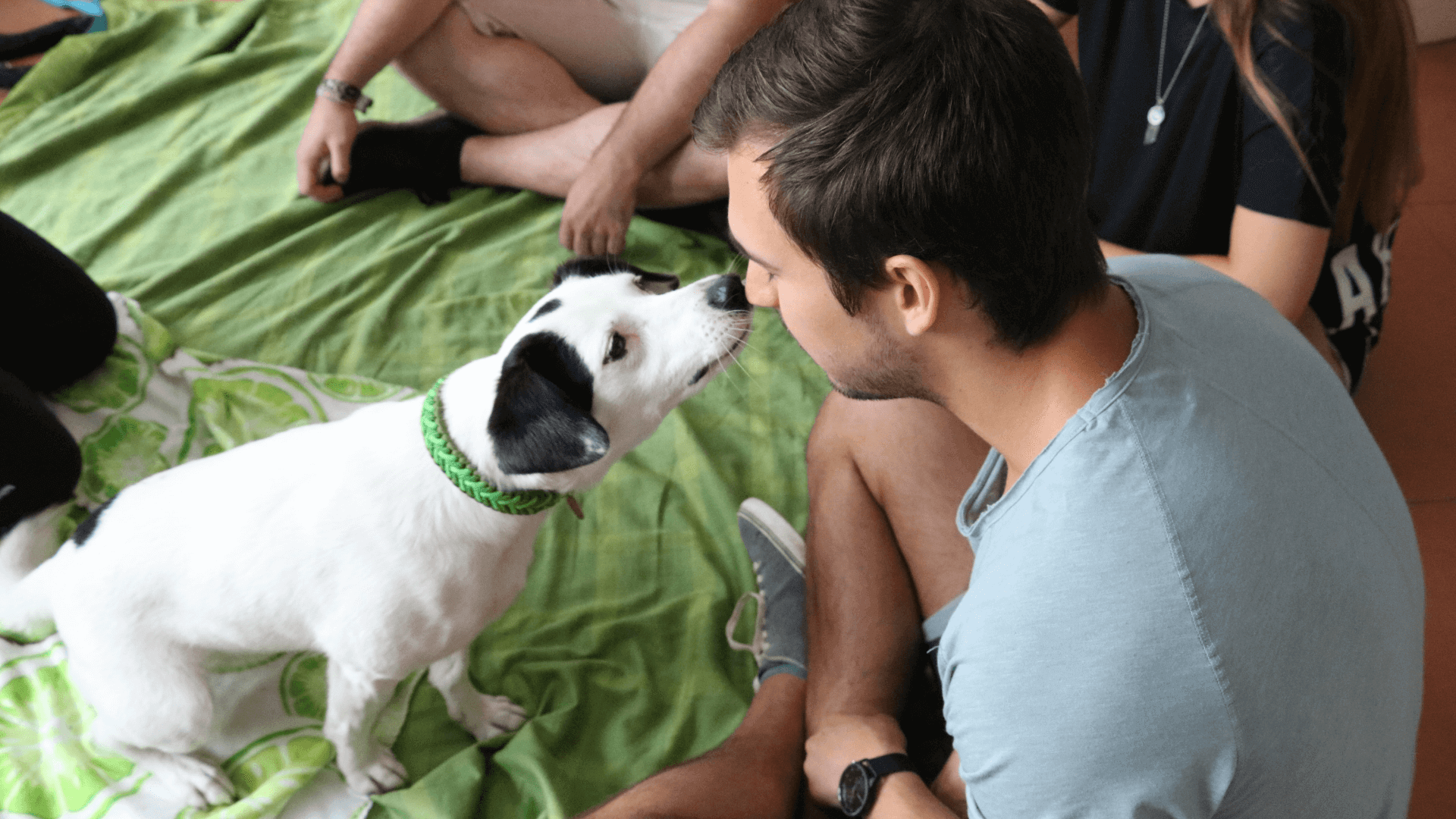 Doing good for good boys and girls
For us, charity is no pet project – it's a key part of what we do. We partner up with amazing charities and contribute to their causes. Most recently, we pledged part of all our weekly sales and raised 2500 € in support of a local pet shelter that helps furry friends find families. We also donated puppy boxes and GPS trackers to new pet parents as part of a collaborative initiative with Austrian animal shelters, breeders, dog schools and veterinarians.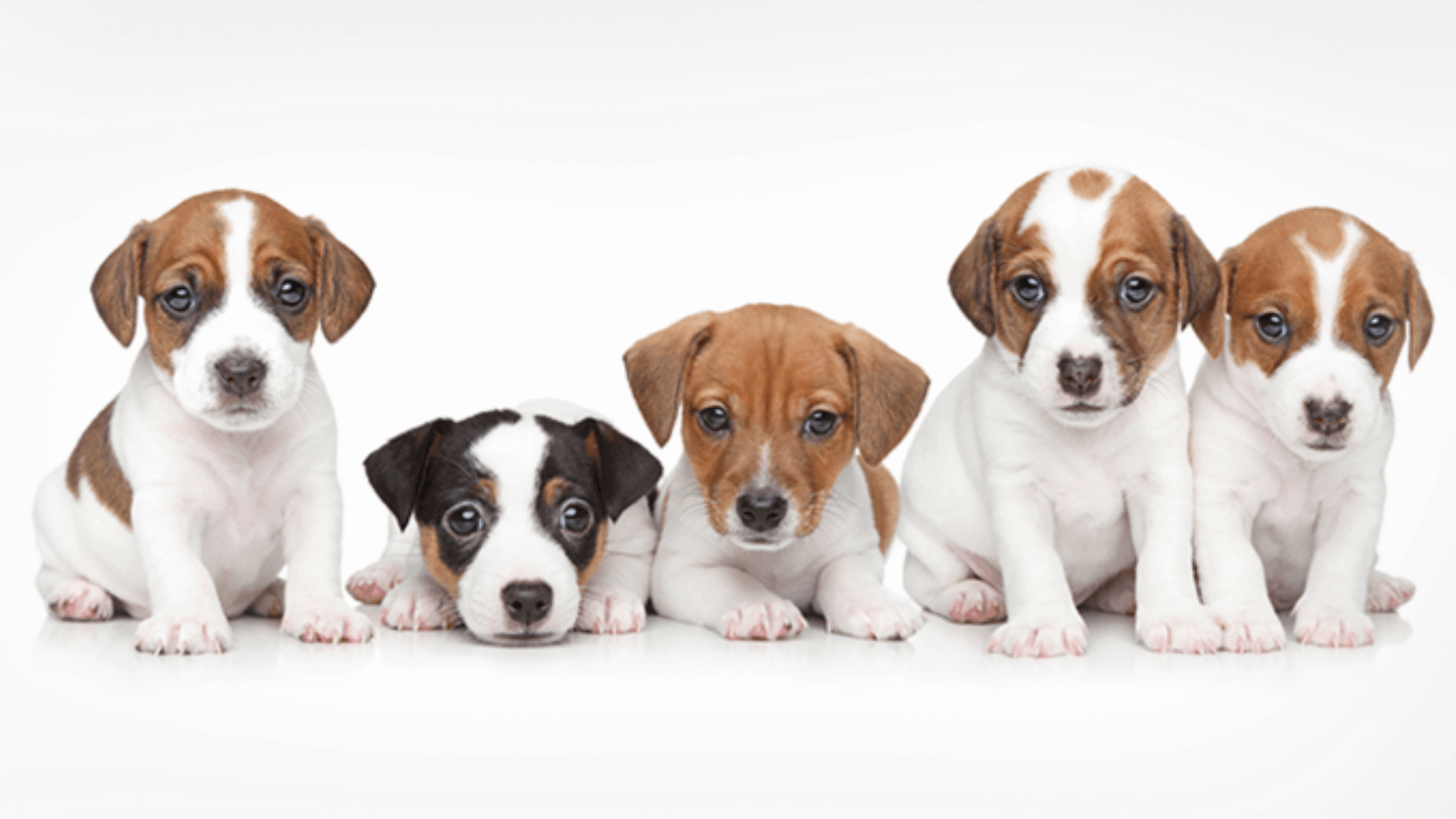 ---
Here's to more pets finding loving homes, and more pet loving employees joining Tractive!
Get Tractive GPS