Humans@Tractive
4 Principles That Get Us Through Challenging Times
Challenges are, well, challenging. But we also see them as opportunities to learn, grow, and stick together
We know everyone has their own way of navigating turbulent times. But we hope these 4 Tractive principles that help us weather any storm can also give you an extra boost.
Rely on data
Our Business Intelligence team's analysis and evaluations provide the basis for many decisions, which ensure the growth of the company's mission in the long run. Especially in times of uncertainty, clear data helps lift the fog. And it helps us avoid relying on gut instinct or subjective observation. Though there's a right place and time for that too!
We equip ourselves with all the facts to get a solid grasp of our market and industry. Then we couple that with an honest assessment of ourselves. That way, we can identify problems, see what's causing them, and find solutions.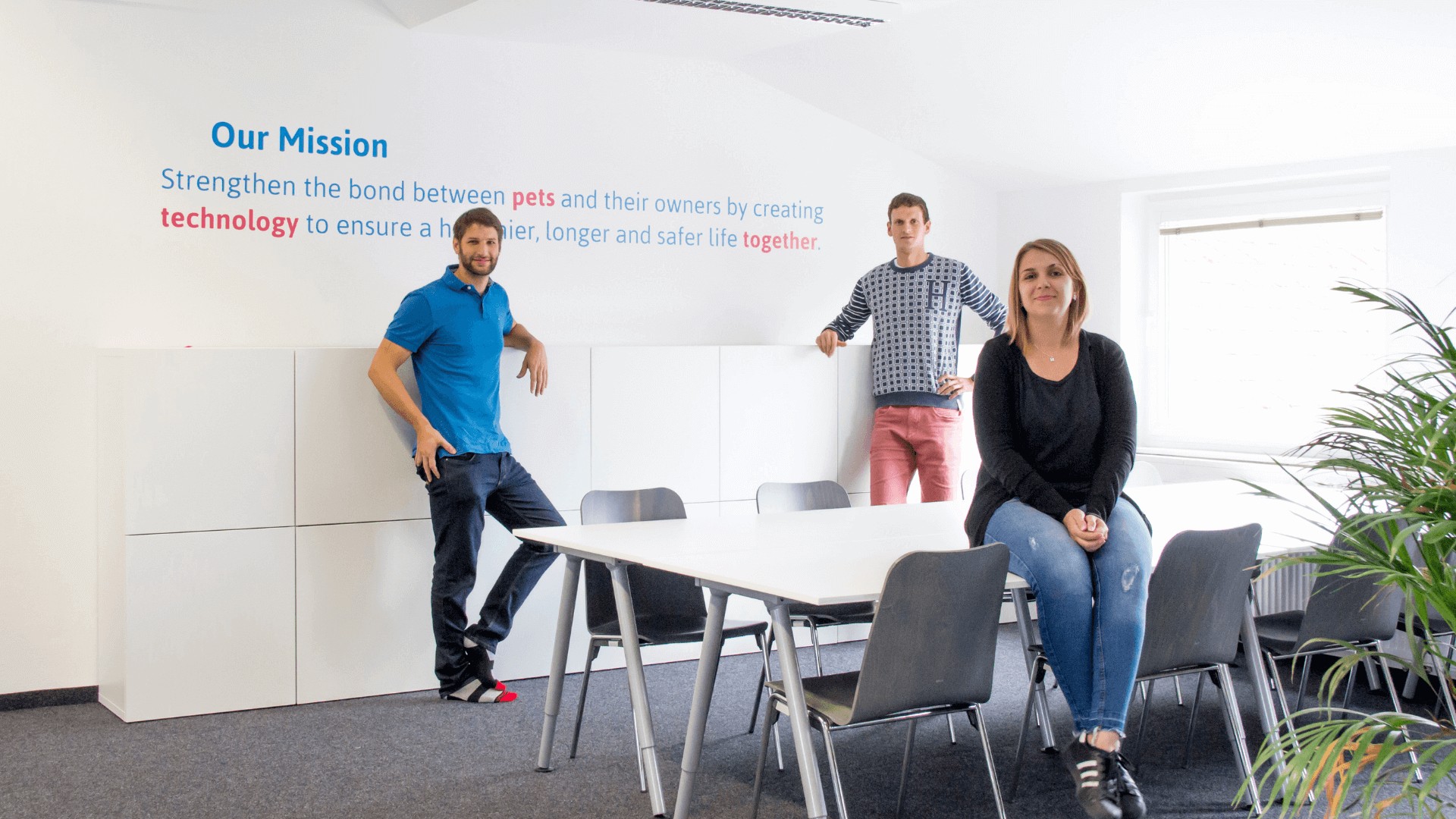 Read the room (or, in our case, the pet industry)
During this emotionally challenging time, pet ownership has increased in almost every country. In addition to pet parents spending more time with their furry friends, we also see a sharp rise in people adopting pets from shelters. All this time spent together leads to a stronger bond between humans and pets. That brings both furry and non-furry family members even closer. Which is amazing.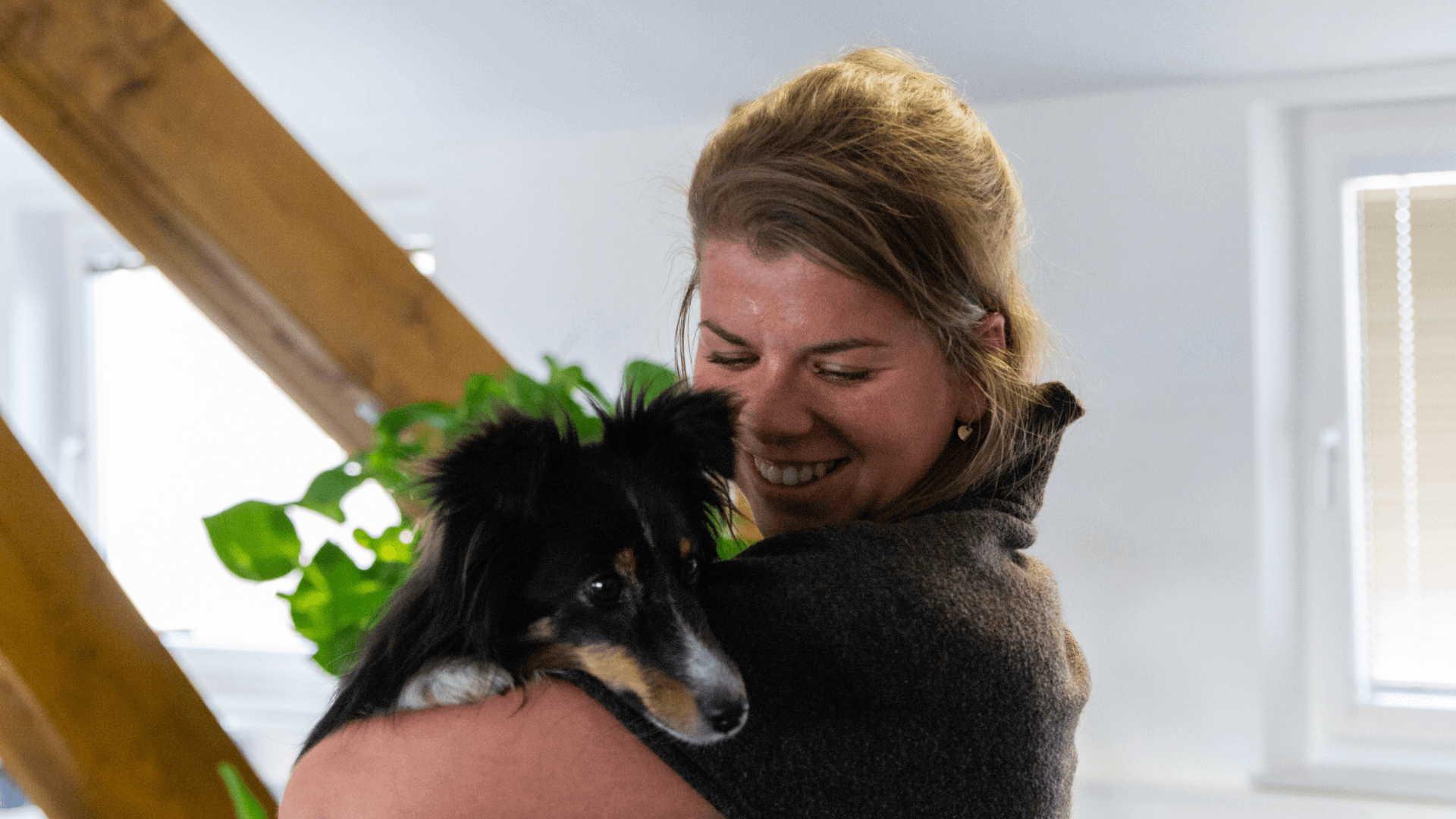 These trends have meant more demand in what Tractive has to offer. To meet that demand, we've welcomed several new members to our team in the last few weeks. And we're looking forward to saying hello to many more. 
Keep communications open
Being open and transparent is one of our core values. Whether we're talking to customers, colleagues or leadership, we have one rule – be 100% honest. That's why we cherish our company culture which encourages everyone to share their point of view and discuss openly whether in person, on a video call, or in an online chat.
Case in point – we've been giving the whole team a weekly update about sales, goal progress and recent developments in company-wide remote meetings. This way, we get to address challenges together, celebrate each other's successes and stay on the same page.
Our CEO and CFO also made sure to personally call every employee during the Corona crisis. They made sure everyone was doing OK and has everything necessary to rock the home office life.
Stay connected
Our outstanding team spirit is, according to our team members, the main reason why people love working at Tractive.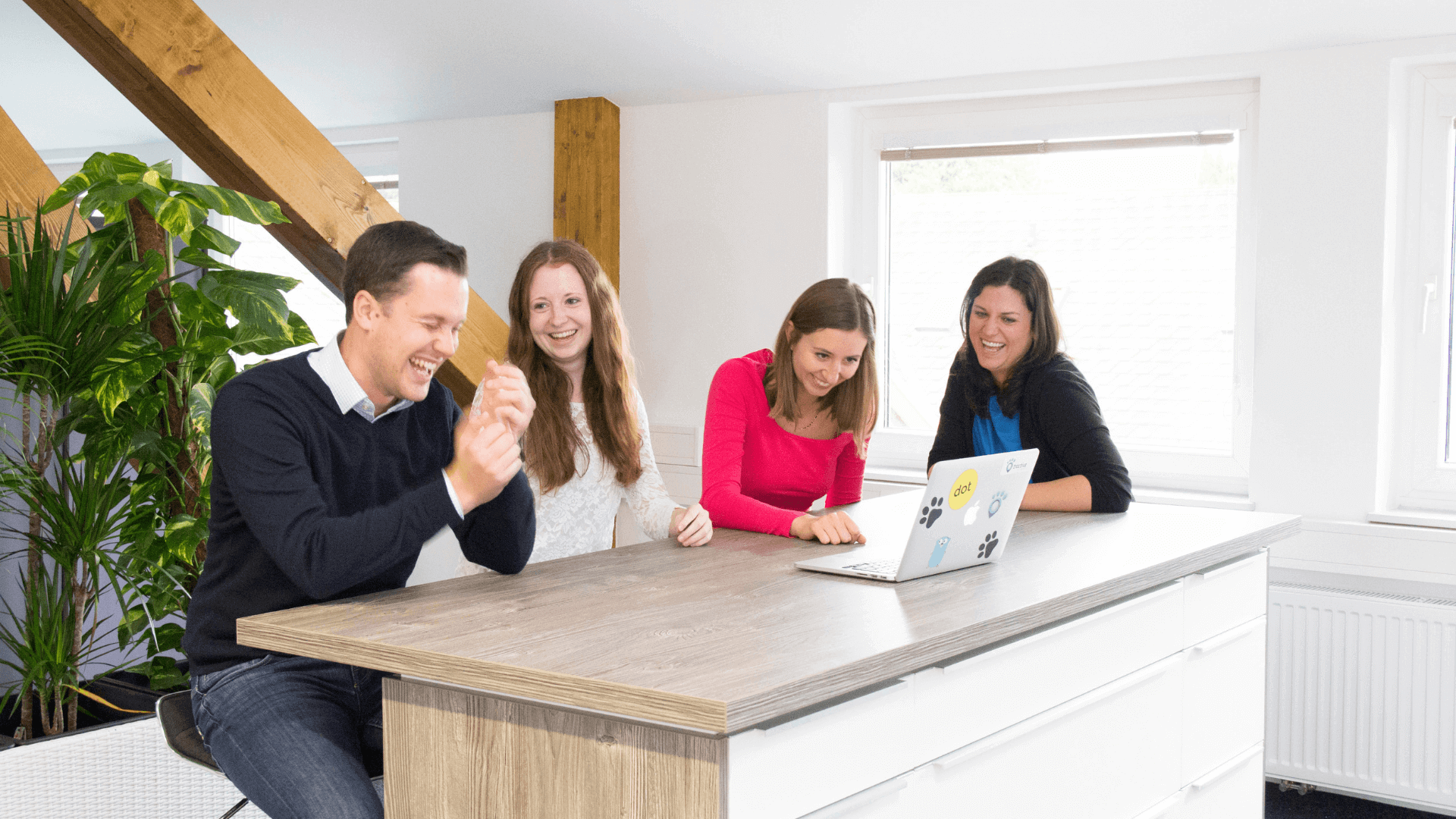 To keep that spirit strong, we keep finding creative ways to get together, whether it's a virtual breakfast, remote board game night or an impromptu virtual concert. What's best, these little moments of awesome aren't HR initiatives – they're ideas brought up by brilliant individuals.
Thanks to these pockets of positivity, we've been able to keep our social bond – and our motivation to make the most of each day – strong as ever.
---
Does that sound like crisis management you could get behind? Then you might have a spot at Tractive! There's room for you on the Tractive team!
And if you don't see one that fits you, just create your own by applying through "Other Opportunities". We love a good surprise!
Get Tractive GPS