Humans@Tractive
Why it makes a difference where you complete your summer internship
You haven't found an internship yet and are hesitating to do one? Here are three reasons why this might be the right next step for you.
We are all familiar with this situation. The study semester is almost over and not a single thought has been given to applying for summer internships yet. Between exam stress and paper submissions, finding a summer internship seems an impossible task. This is understandable. However, it does make sense to spend some time preparing one's application documents and searching for a meaningful summer internship. Here are our top three reasons why:
Get a clearer picture of your professional future
Despite having finished a certain field of study, many graduates feel uncertain about their professional future. When your university curriculum is not specific and contains mostly general subjects, it is not a big help for figuring out one's career plan.
Now is your time to try out new things! Your student years are a special time in your life. You can try out everything and truly follow your interests. Not only the department you want to start working in, but also the company size and structure might influence your future job plans. Maybe you always dreamed to work in a big corporation, and will finally find out that working at a mid-sized company, where you know all your colleagues by name is more enjoyable for you.
No matter where you do your internship, you will gain valuable experience both professionally and personally by developing new skills and knowledge you have not yet developed in your studies. Thus, you will gain a competitive advantage compared to your colleagues. In terms of experience and knowing what is the right career start for you.

Time is money, so is experience
For certain summer jobs you will get paid better than for others – for the same amount of working hours. Obviously, some might think: "Why should I spend hours for searching an internship, if I could get some shift work anyway and probably earn more than my colleagues doing an internship?".
The point is, the time you will spend doing an internship rather than earning money right now may make you earn more in the long run: You are investing in your future. You will find the right position and the right company more easily as well as showcasing more experience.
Everyone must decide for themselves what the priority for an internship is. Is it money or experience? Nevertheless, you should keep in mind that many interns are offered future full-time contracts with the company they completed the internship with and some universities provide fundings to finance internships. It might be the case for you too.
Be inspired and inspire others
Whatever you do as an intern you will always have the opportunity to meet new people. Here is your chance to find your role model and discover what leadership really means. Finding the right manager and leader can change your work experience completely. The earlier you learn with which type of person you enjoy working with, the better it is. While being an intern you will have the opportunity to meet a lot of people. This means increasing your network and connections.
On the other side, it is also your chance to show what you have learned and what you are good at. Also, at Tractive, you have the opportunity to have an impact on the company by bringing new inputs and ideas. As such, you can both be inspired and inspire the company.
Hard work pays off! The better your work is, the more chances you will have to give a good impression to your colleagues and superiors. This is perfect as they will be able to recommend you or provide you with a recommendation letter.  A letter, you will gladly send to the next company you apply to.
At Tractive, we feel that internships are the chance to learn and to gain valuable insights of the professional life that awaits you after you graduate. For us, it is important that interns work on real tasks from day one. They will experience how it is to work within a successful company. It is only if you work passionately that you will become an expert in your field!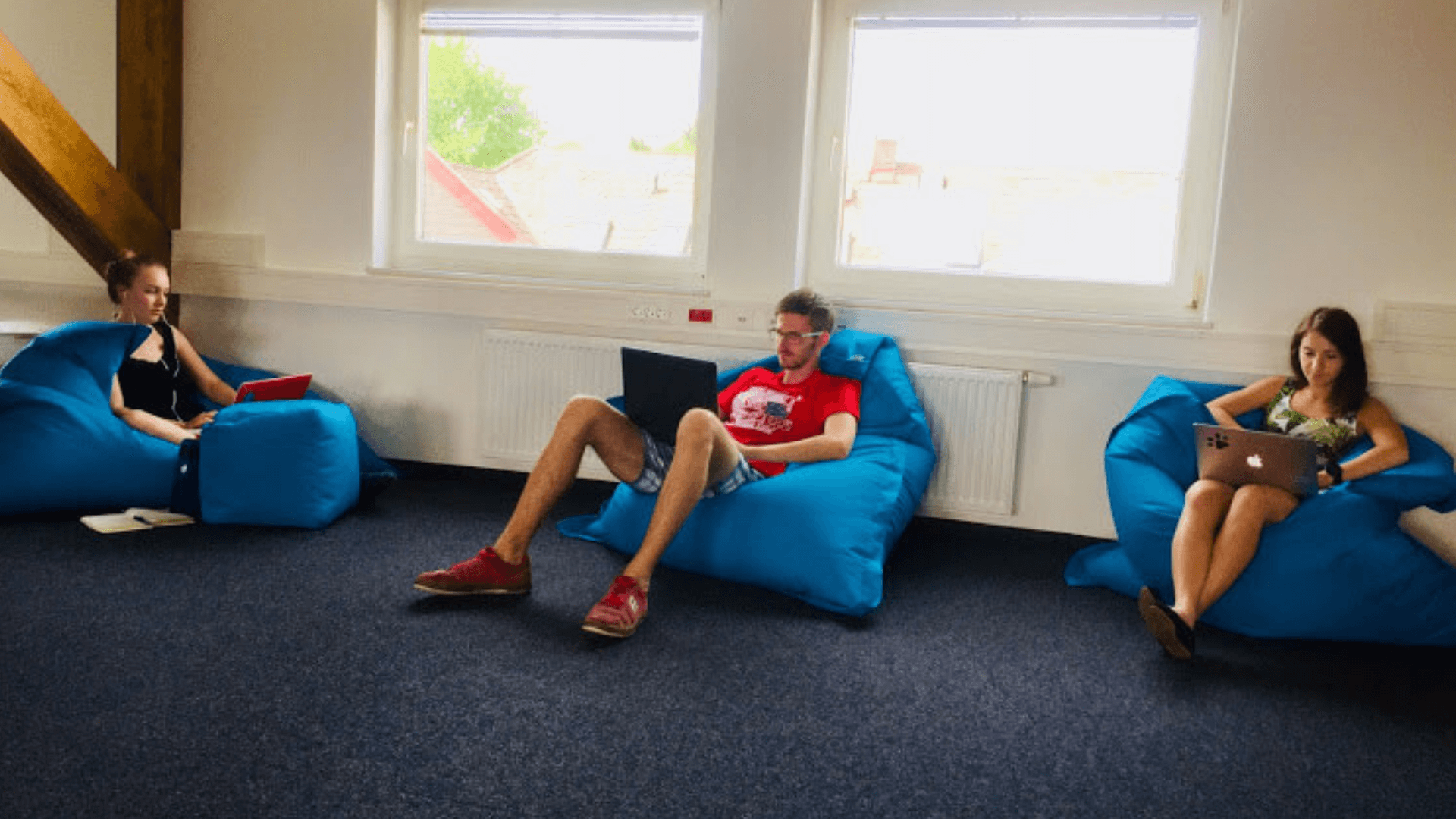 ---
Are your ready for your internship at Tractive?
Get Tractive GPS