Humans@Tractive
Move Happy – Relocation With Tractive
Moving to Austria with and for Tractive is a unique and exciting experience.
Do you love foreign cultures and languages and would like to work in a young and international team? Then a job at Tractive might be just right for you! If you are moving to Austria from another country, you will certainly ask yourself a few questions in advance. In this article, we would like to tell you why moving with and for Tractive is a unique and exciting experience.
Our employees talk about their experience
Clara (Customer Happiness Manager & Translator) moved from Spain to Austria, Marina (Data Analyst/Data Engineer) from Brazil and Ahmed (Embedded Software Team Lead) from Egypt. They give us some insight into this exciting time and their thoughts about moving to Austria.
"I decided to work at Tractive as I wanted to gain experience in an international company. I settled in very quickly and made friends. Within a few months I already felt at home. Even when I'm on holiday and return to Linz, it feels like coming home." – Marina
"This job is a great opportunity for me to work abroad. I quickly made a lot of friends here at Tractive." – Ahmed
"It was not difficult for me to move to Austria, I settled in quickly. Austrians are very loyal. Once you've found an Austrian friend, they'll stay your friend forever." – Clara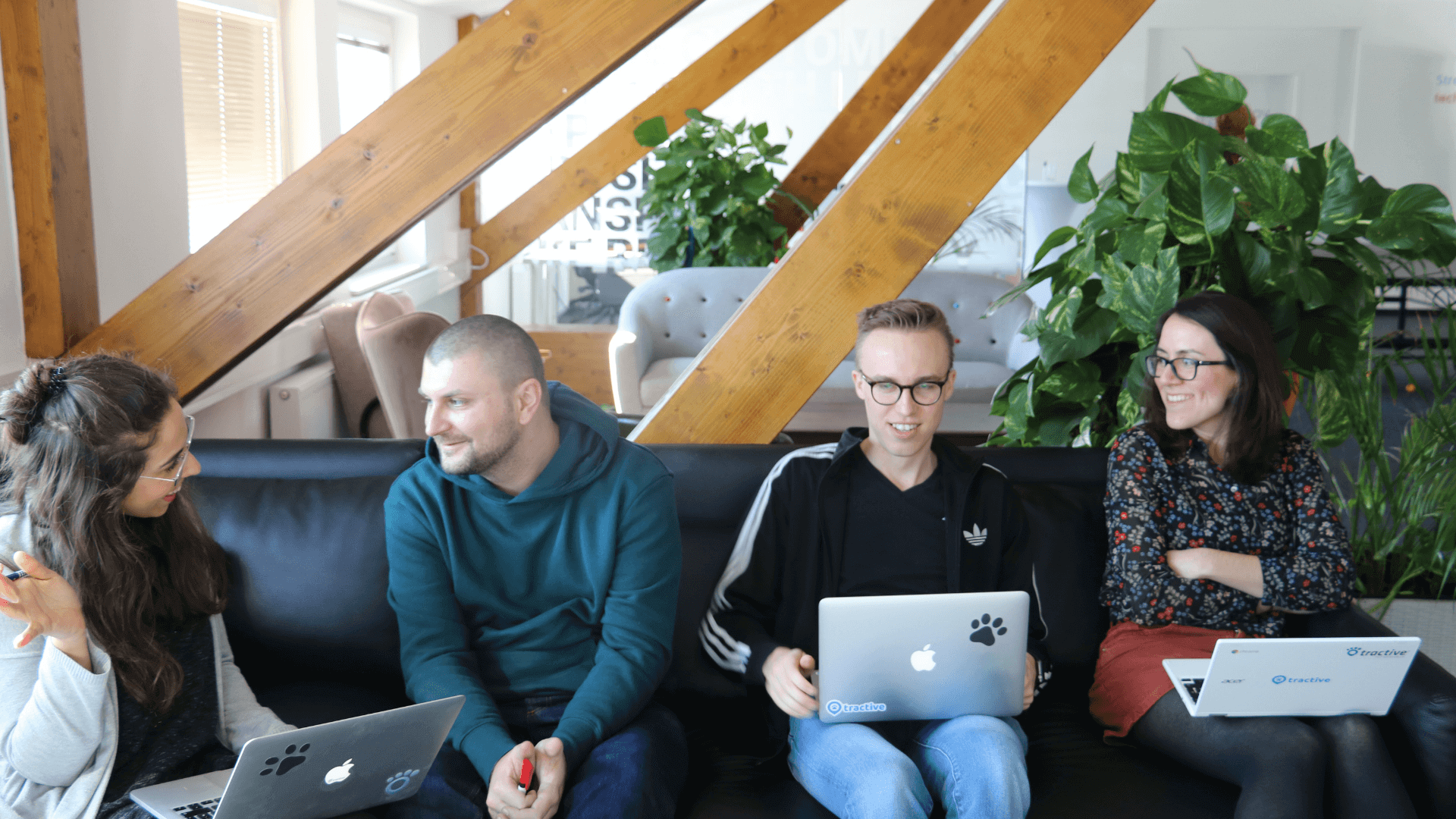 Living in Linz
The city of Linz has something to offer for everyone. Depending on whether you want to take it easy, if you are interested in culture and cuisine, or want to explore Linz's nightlife. You will find many different ways to enjoy your free time.
"There's a great variety of things to do with friends here. Linz offers lots of restaurants, pubs and bars. You can literally feel that there is life in the city." – Clara
"Linz offers a lot you wouldn't expect from a city this size. The city is very international." – Marina
"Linz is a peaceful and quiet place surrounded by a beautiful landscape. I also like the fact that it is located almost in the centre of Europe. You can drive to many interesting cities in Europe within a few hours." – Ahmed
In this video you can get a first impression of the diverse city of Linz from the air.
Red-White-Red Card: the Austrian work permit
If you are moving to Austria from a non-EU country, you will need a red-white-red card as a work permit. Tractive helps you with the application and also takes care of all communication with the Austrian authorities, which saves you a lot of bureaucracy.
"I didn't have to handle the red-white-red card on my own. Tractive took care of the organization. That made this step a lot easier for me." – Marina
We help in all matters
Tractive as a company is like a family. People here are very supportive. If you need help moving, filling out documents, or finding good places to eat, the people in the company will always step up to help you out.
You will also get many tips and information about life in Austria and Linz in advance. We have created our own relocation guide to prepare you as well as possible for an upcoming move to Austria. It contains all important information at a glance, for example about the Austrian social system, salary, climate, political system, costs, insurance and, above all, how to find accommodation in Linz.
"Tractive helped me anytime I had questions or needed help. This gave me even more confidence in the company and my intention to move to Austria." – Marina
"The relocation guide was very helpful for me to get a first glimpse of life in Austria." – Ahmed
Our HR team supports you in all matters and is always happy to help you with your questions and needs.
"We know that moving to Austria is a big step, but it's also a great chance to learn and grow. If you decide to move to Austria in order to work with Tractive, you can be sure that you are not alone. We'll support you in the best way we can, when it comes to relocation and also in your personal and professional development. This is the way we go and this is what makes us strong together. " – Laura (Talent Scout)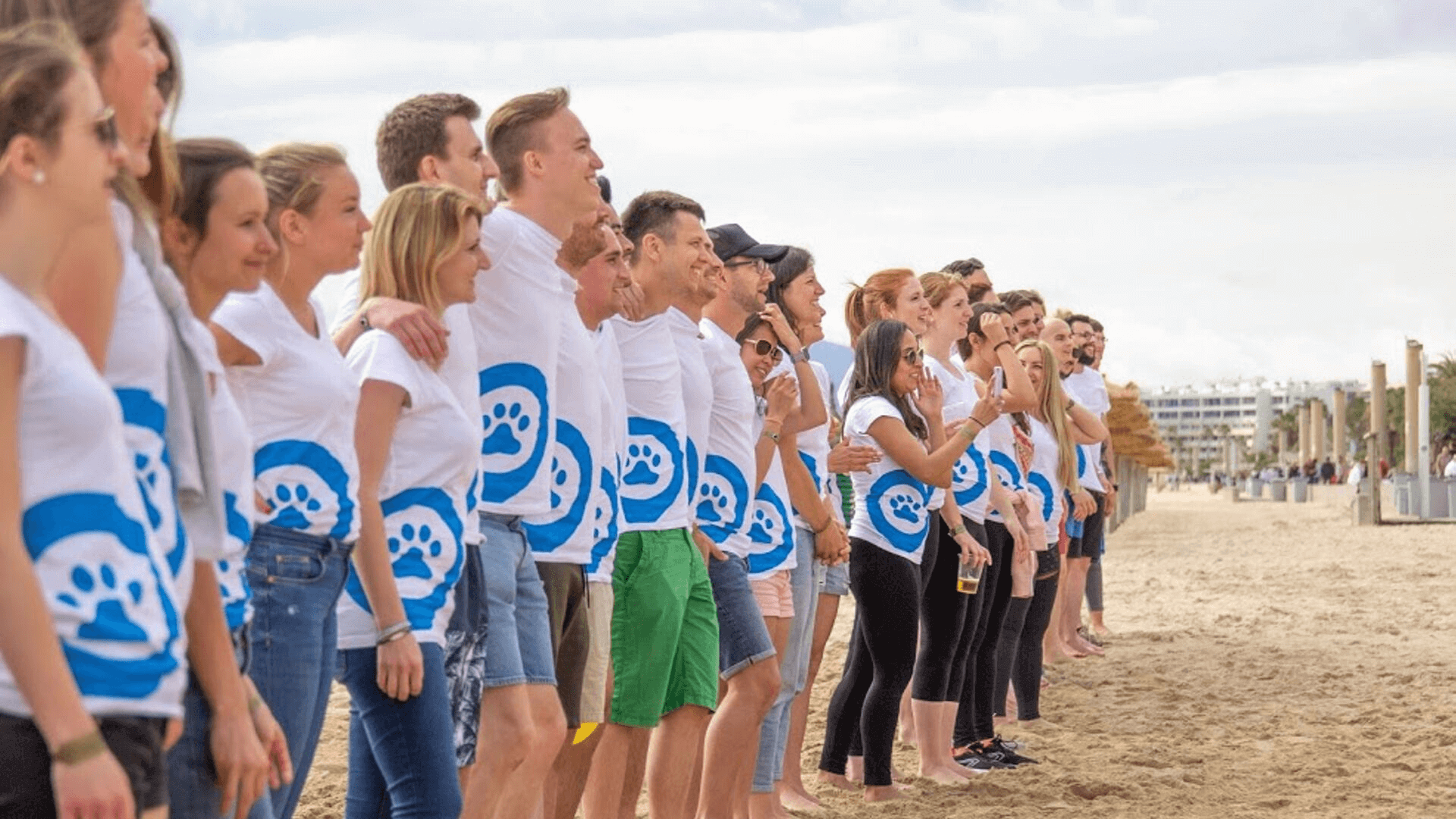 ---
Do you want to relocate to Austria in order to work for Tractive?
Get Tractive GPS