Humans@Tractive
4 Facts That Make Working At Tractive Special
In our great team, everyone works together and brings in new ideas.
As a Tractive employee, you are not just part of an innovative company, but also an awesome team. Everyone pulls together to achieve the set goals. We would like to tell you a bit more about working at Tractive:
New challenges every day
People often worry that they're joining a successful start-up too late. Aren't all the important problems already solved? Are there still big decisions left to take? Is there anything left to implement? It is never too late.
Everyday we work on new challenges that no one has solved yet (and maybe it has never been solved anywhere yet). As part of the Tractive team, you will have new challenges and assignments from day-1 till the end. Every co-worker works on exciting tasks, short-term as well as long-term projects. This is also why Tractive always uses the latest technologies and tools to ensure the company keeps moving and improving to its best.
Shaping the company's future and taking over responsibility
Have you ever wished to be in a company where you can truly have a real impact? When working at Tractive you have the opportunity to shape the future products and services with your inputs, ideas, prototypes and work. The company is growing with its smart team and relies on it to be critical and gives its best to achieve the highest together.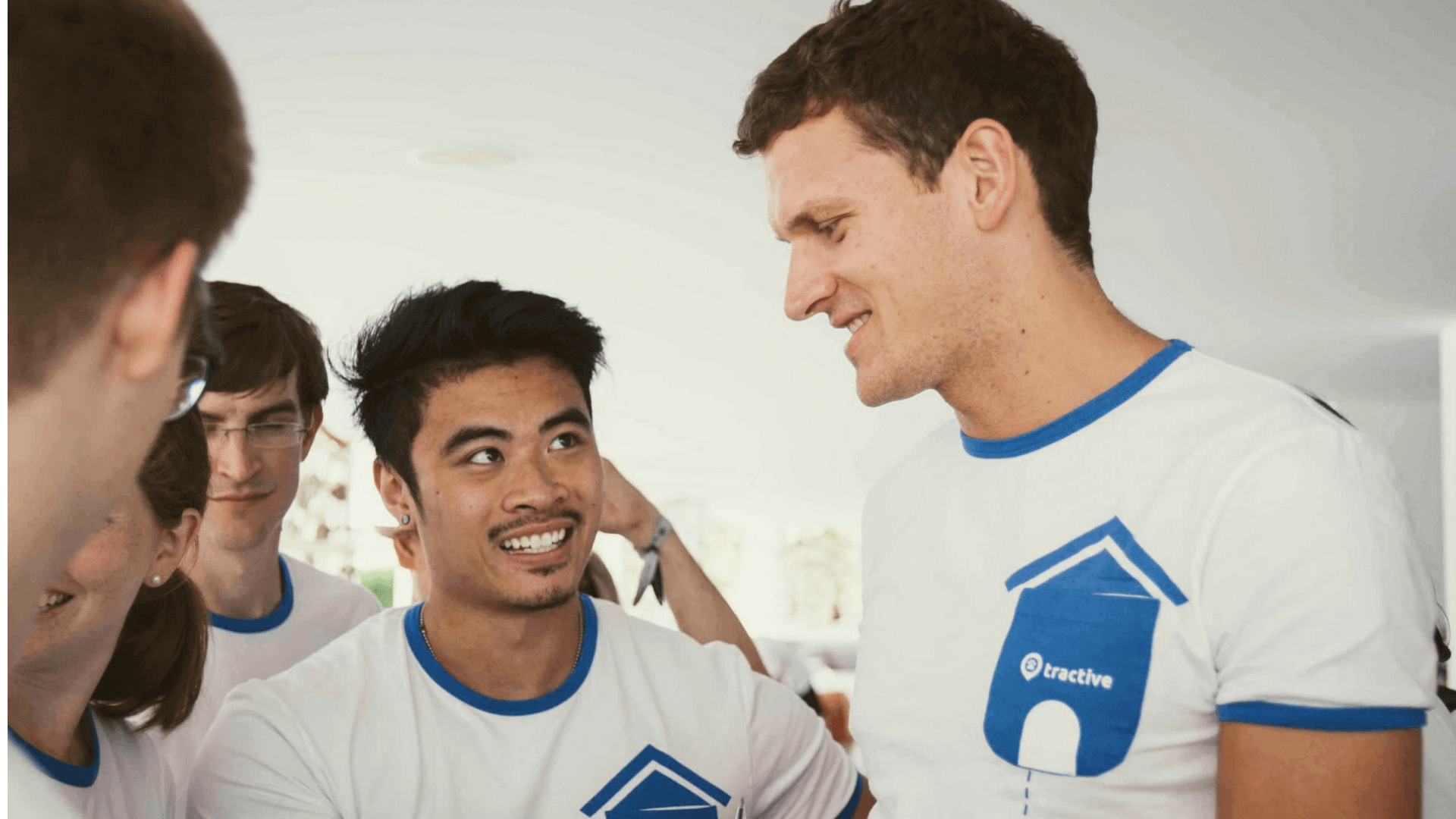 Bring your own ideas
At Tractive, you can give your creativity full scope and bring own ideas to life. Out-of-the-box and curious thinking are two characteristics we love in our workplace. New ideas are always welcome and this is why Tractive has developed certain tools to encourage this.
There are also specific events for gathering and developing ideas to foster creativity. One of these regular events is our monthly Casual Show and Tell meeting which gives insights in all the other departments' work. These meetings play an important role when it comes to the development and improvement of the company.
Team-spirit
Diverse yet united is not an overused slogan for our team culture. Have you ever met a team where your coworkers are also your friends? Our flat organizational structure, first-name basis and relaxed though respectful environment fostered a very close-knitted team.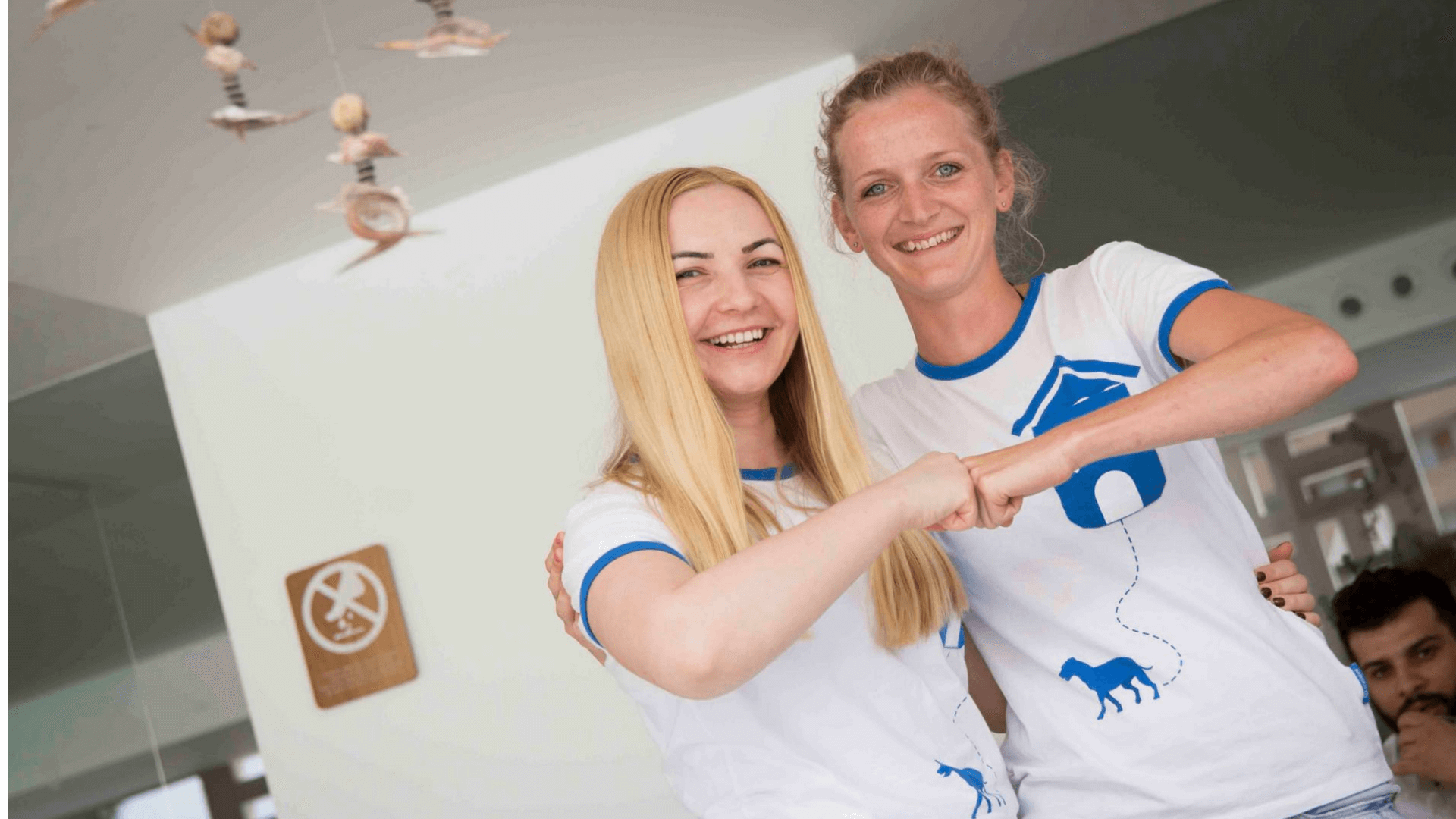 We are a team, and as such we support each other in our daily work to make our challenges new strengths. Besides, we give true importance to our core values and they are guidelines for each decision we take. As a result, the team that is always growing bigger, also grows stronger. Whether it's at our team breakfast or at our company-trip to Mallorca – meant to celebrate the goals we achieved together – we take fun moments at heart.
---
Do you want to be part of the amazing Tractive team and make every working day special?
Get Tractive GPS