Why Tractive Moved To A 4-Day Work Week
We've introduced a 3-day weekend for all full-time employees, at full salary. From now on, we'll work 35-hour, 4-day weeks. But why the big change? Glad you asked, because our managing directors Michael Hurnaus and Wolfgang Reisinger have a lot to say on the topic.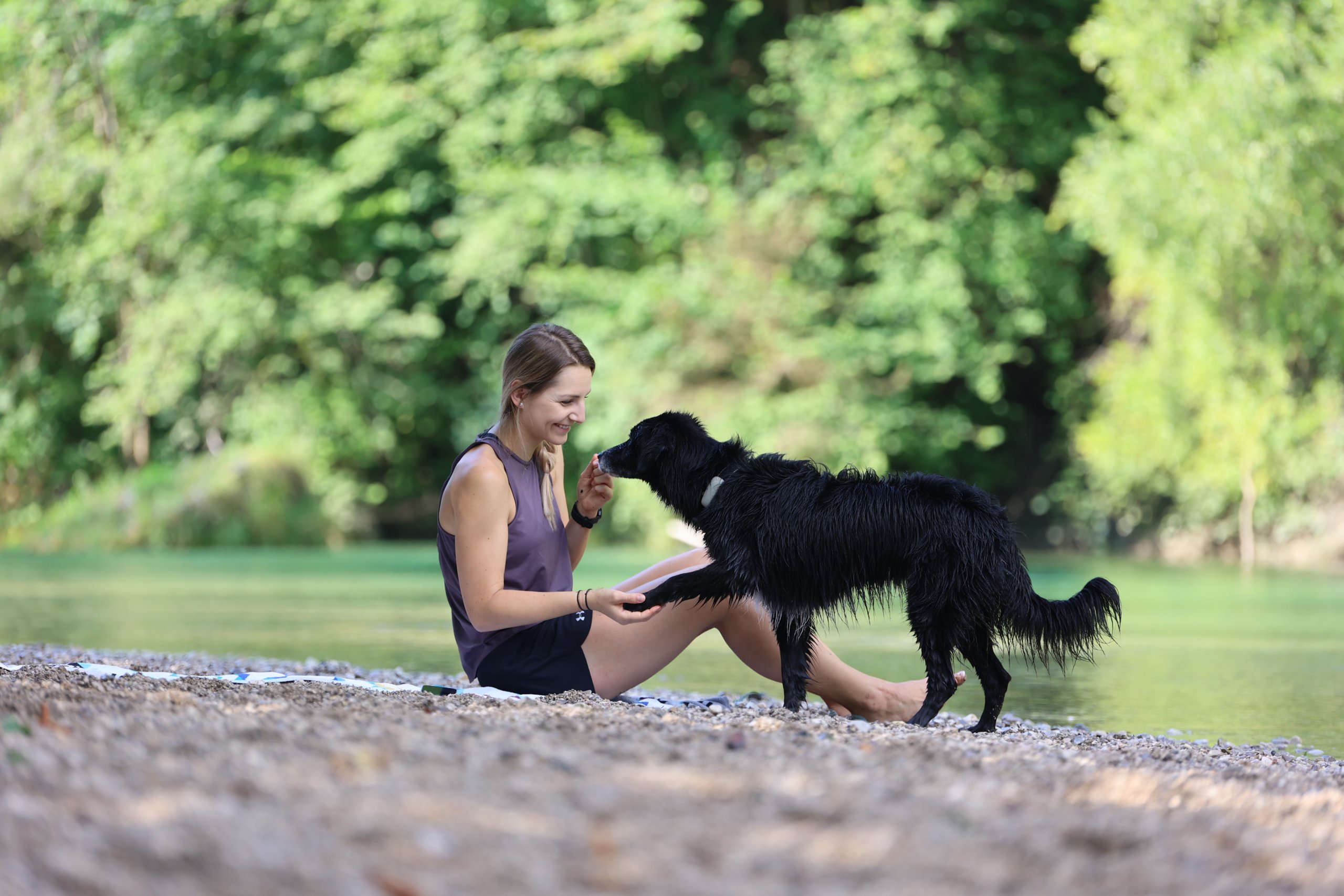 Why did you decide to move to a 4-day week?
Michael Hurnaus (CEO): In a nutshell, it's the right thing to do, and the right time.
Several companies have already shown there's no productivity loss when you cut your days from 5 to 4. People have enough time to fully recover on long weekends, and come back to work more motivated and productive.
As a young and ambitious company, we want to find people driven to achieve success… but not at the cost of their own well-being. To keep our team happy, and appeal to those who would be a good fit, we wanted to lead the way into the future of work with this new model. We want to show that there is no need to stick to traditional structures to be successful as a company. You can be just as productive, if not more, in 4 days!
Does this mean cramming 5 days' work into 4 days?
Wolfgang Reisinger (COO): I see it from a different perspective. It's an opportunity for us to rethink our processes and structures – and for our team members to reevaluate their schedules. Which tasks can I drop? What meetings could I decline? That way, we work leaner and get to focus on what matters. And with a 3 day weekend to energize, have clearer minds to see the bigger picture.
We don't want to add more stress. We just want to get more realistic with task-setting, and more fair with resource allocation. Iceland and other countries have already shown that a 4-day work week not only reduces resignations, sick days and stress, but also leads to much more satisfied employees. And as for the question about productivity – just because people work less, doesn't mean they get less done. In summary, we're going to organize ourselves to get just as much done by getting more efficient.
What concrete measures will you take to make the 4-day week a success?
WR: I'll be honest, it's going to involve a lot of hard work. We'll be working closely with HR and team leads to monitor our team's concerns and challenges over the coming weeks to make the transition to the 4-day week as smooth as possible, and to immediately see where we need to make adjustments. We expect questions, and will make sure to address any issues that may come up, and help find new processes that work for everyone. We're 100% confident that we'll find the right way forward together.
Do you see any disadvantages coming from reduced working hours?
WR: I don't see challenges that may come our way as disadvantages, but as motivators to rethink things. Of course, we need to ensure that, for example, our customers still get the support they're used to. That's why we decided to distribute our Customer Happiness and Operations team schedules in a way that covers all five weekdays. To be clear, they will also get to enjoy a 3-day weekend – it's just that some might get to enjoy a Monday off instead of a Friday. We also want to make sure we don't save time in the wrong places, such as skipping important conversations between colleagues, which ultimately lead to more overtime. But with good communication, we believe that can be avoided.
What do employees want from a "workplace of the future"? How can Tractive help shape the future of work?
MH: The Covid-19 pandemic presented us with many challenges, but also offered a unique opportunity to rethink the future of work. The way we work together has never changed so quickly, and as a digital company, we decided to lead the way. We gave a lot of thought to how to shape our work model of the future, and came to the conclusion that a hybrid of in-office and home office is right for us – and is also what our team wants. On the one hand, remote work offers the chance to get things done, as well as balance personal needs and schedules. On the other hand, we would like to use our new office campus as a place for personal encounters and for strengthening team spirit. We view being able to see each other regularly as key, and feedback from our employees shows that we're on the same page.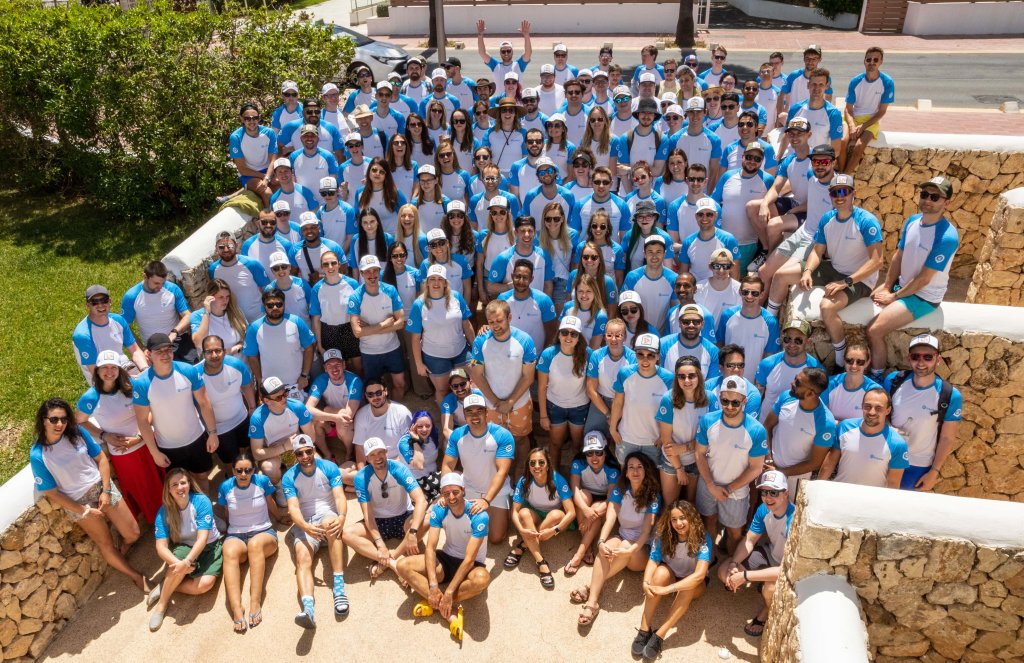 Are you hiring?
Yes! We're always looking for new talent to join us at Tractive. Browse all open positions.