Life@Tractive
What Really Happens When You Apply: Insights On Our Application Process
Find out what to expect when applying at Tractive.
We know applying for a job can be exciting. Particularly when you find your dream job. You click "apply", and wait… and wait some more. We've been there too. As we believe in open communication and constructive feedback, we would like to tell you what happens when you press that "submit" button and how our application process works.
Our screening process
We receive many applications per job opening. Some companies use a talent management software to screen the applicants. It automatically matches the applicants according to the information provided on the job ad. We've decided to do otherwise. All of the incoming applications are being reviewed by our Talent Scouts. We receive those applications through our talent management platform and then take it into our hands to screen all applicants, to give everyone a fair chance. This means it needs more time but our application process is also more personal.
As a general rule we answer within 1 week after receiving an application. Always with the aim to keep the recruiting process as open and transparent as possible.
We might need further information
Often we ask our applicants for further information in order to have a broader and more detailed picture of their skills and interests. One note for our international applicants: our Austrian applicants are used to being asked for certificates (if they are newly graduates) or recommendation letters. It is something totally usual here. We simply do this to have a good idea of the study program.
To reduce the time to wait for an answer you can already upload certificates, transcripts and work samples (e.g. a portfolio or code samples) that you have, as well as a motivational letter. The more information you can provide, the better, it can only enhance your application.
Try to provide every document and information which gives us relevant information for the position you applied for.  We place great importance on a personalized motivational letter, to give us a better understanding of your passion and motivation behind your application. We recommend to highlight your previous experiences, your strengths and expectations. Moreover, we suggest adapting your motivational letter individually according to the company you are applying at. That shows genuine interest in the job and company.
Tasks in the application process
Depending on the position you applied for, we'll send you a task or coding test to get a better understanding of your professional, technical or language skills. For some positions, we send a task before your first interview. For others, we send it after the first interview, either to solve the task and send it back to us or to prepare you for the second interview. The relevant team lead is always involved in evaluating the results of the tasks.
It might take us a few days to get back to you, but we always strive to handle the application process very quickly and provide feedback within 1 week. In any case, we will always keep you up to date and inform you about the next steps.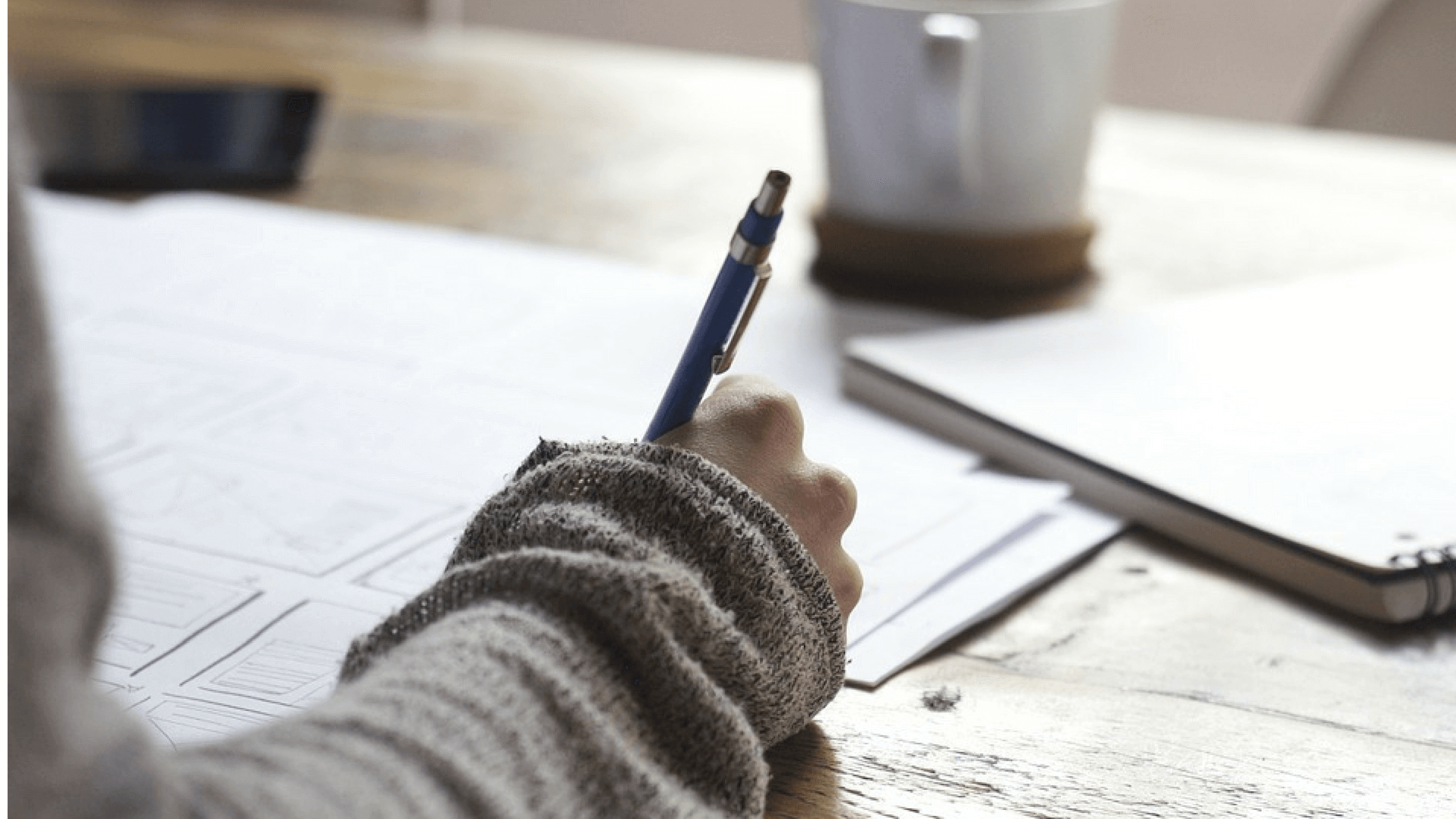 Haven't received an interview invitation?
We are very fortunate to receive a lot of talented applicants who want to join Tractive. This means we're only able to follow-up with applicants who closely match the requirements for each position and will grow well within our company.
If we believe you are not currently the best match for this position, we will of course inform you via email. We know receiving those kind of emails can be disappointing. That's why we give every applicant constructive and personalized feedback. We do this to give them the means to get better and find their dream job.
What happens during our interviews?
You can read more information about what (not) to expect at our job interviews on this article. What we can tell you, is that we usually divide our interview process in two interviews, which could be on-site or via Google Hangouts.
The first stage of the interview process is a member of our Human Resources team. The second one will usually be more discipline-specific and with the concerned team lead and another team member of the respective team.
Our management wants to get to know everyone who may become part of our team, so after the 2nd interview, our COO will take some time to get to know you in a short Google Hangouts call.
After the interview we take some time to evaluate it and give you feedback as soon as possible. We always try to make this process as short as possible.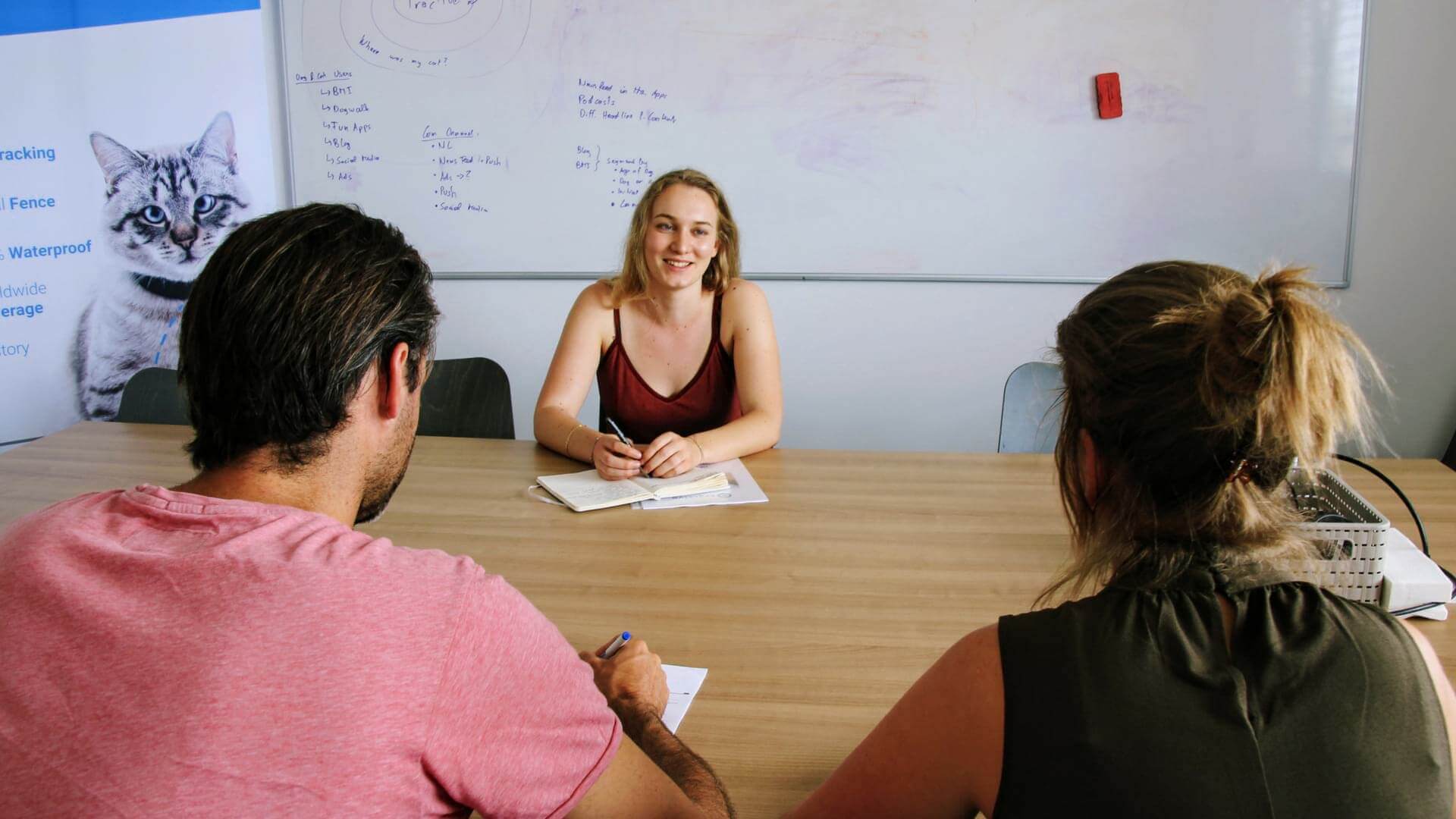 What you can do while waiting for feedback
We recommend to regularly check your emails of course. But you can also use this time to make research about Tractive. At Tractive we have our own HR blog where we present our team and our core values. It will give you good insights into the company and help you to be well prepared.
There are some good platforms that can be used to gain more insights into the company you applied to. In german-speaking countries Kununu is often used. Another platform that gives you insights into the company is Glassdoor. On those platforms the current and past employees write anonymously about their experience and evaluate the company.
With all this information you should have gained a clear insight into our recruiting process and feel confident to apply.
---
Are you ready? We are looking forward to you and your application!