Career Spotlight
Alexander's Tractive Journey as an E-Commerce Product Manager
Insights from Alexander – learn how his curiosity and passion led him to his current role as an E-Commerce Product Manager.
Have you ever wondered what it takes to become an E-Commerce Product Manager at Tractive?
Our Project Managers don't come from any one specific background – but what they all have in common is a unique mix of skills and experiences.
We sat down with Alexander to learn more about his unique journey and what it takes to be successful in his role.
How did you get your start at Tractive?
Honestly, by chance. I had just finished my civil service when a good friend of mine told me about Tractive and recommended me for the Customer Happiness Manager position. I had always been curious about technology and thought working at a pet tech startup would be a good place to start.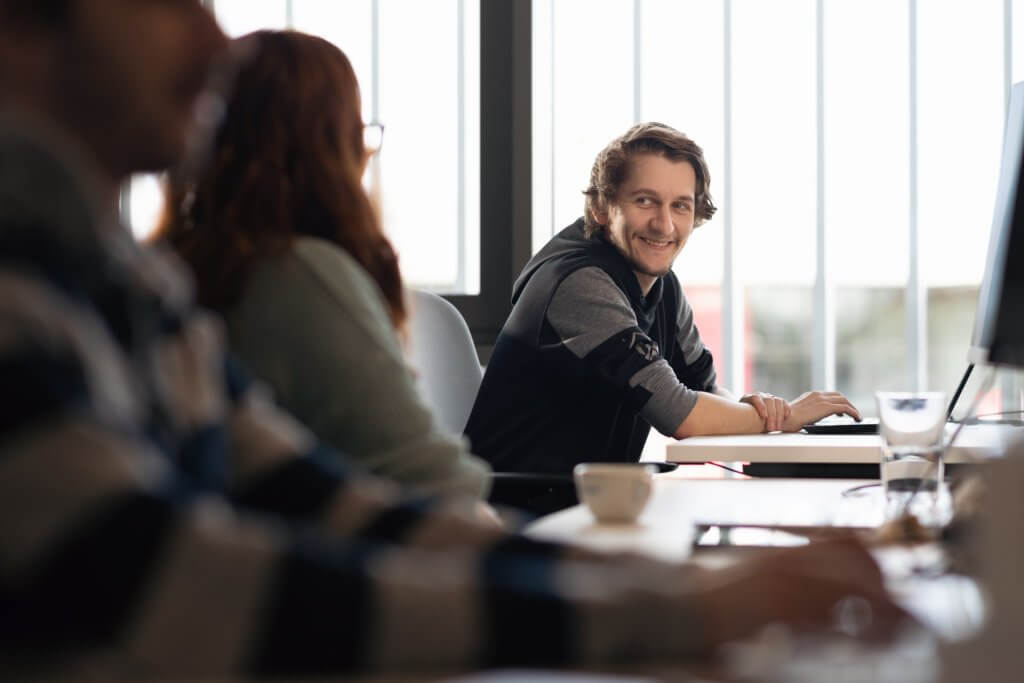 Can you tell us about your journey to become an E-Commerce Product Manager?
My Tractive journey began five years ago in the Customer Happiness team, where I learned first-hand what it takes to ''put pet parents first''.
After nine months, my curiosity and interest in a more technical position led me to join the E-Commerce team. There, I focused mostly on content management for the webshop, marketing promotion, and A/B testing.
Looking back, I didn't realize at the time that I was developing the essential skills and experiences that would lead me to my current role as E-Commerce Product Manager.
What are you responsible for as an E-Commerce Product Manager?
In a nutshell, anything that touches our Tractive webshop and has an impact on the customer journey.
This means I work closely with various teams to plan and implement the roll-out of new products and features on the webshop. 
To improve customer interactions with our website and shop, I conduct and analyze A/B testing of various performance indicators.
Ultimately, I'm responsible for ensuring a satisfying customer experience on our webshop.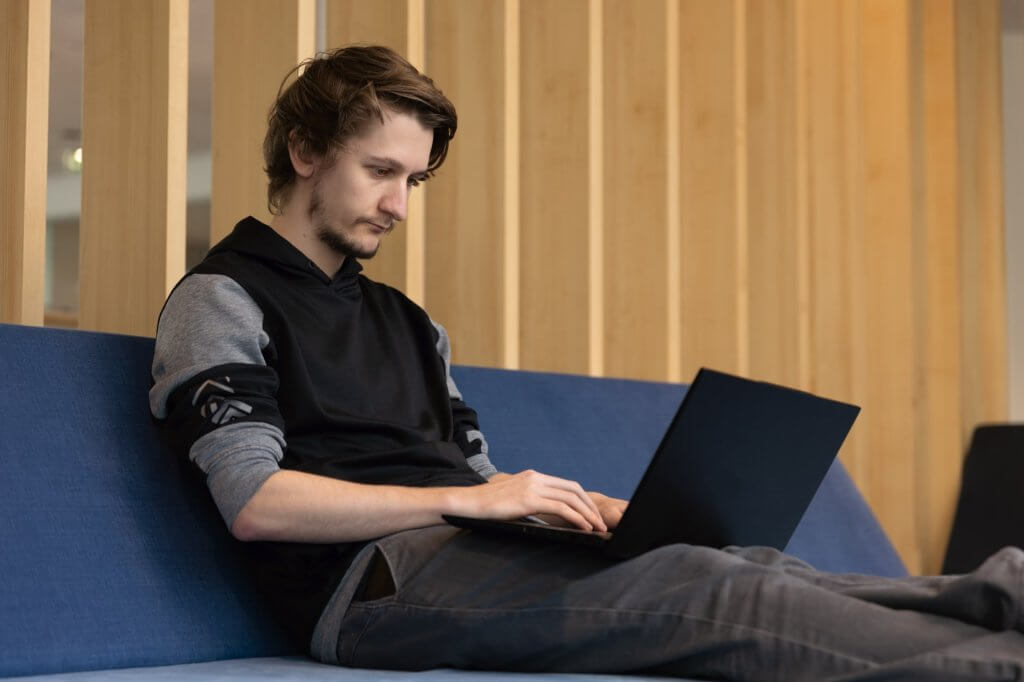 What are the most important skills needed in your position?
What benefits me most in my current position are my previous experiences at Tractive and my personal interest in technology.
Having a good understanding of both business and customer needs is crucial for making strategic decisions when planning and prioritizing my tasks. This is an area where my previous experiences in both Customer Happiness and E-Commerce teams have been invaluable.
But what is most important, and honestly the best part about my position, is keeping up with technological advancements. There is always something new to learn, figure out, and try out when trying to improve user experiences. You've got to be curious and interested in tech to be able to be successful with that.
What has been your most interesting project so far?
If I had to choose only one, I would have to say leading the webshop redesign. It was a complete overhaul of the webshop experience, from the user interface to the back-end architecture. What made it so interesting, and frankly, challenging, was the level of collaboration and coordination between almost all departments. I had to manage conflicting priorities and opinions while ensuring the project stayed on track. Seeing it through from start to finish was an amazing experience!
What makes working at Tractive so unique?
It's an environment where everyone's opinion matters, and ideas are encouraged and respected.
Everyone, from your colleagues to the management team, is open to feedback and suggestions. There's no saying ''No'' without an explanation. I really appreciate that level of transparency and open communication.
Your best advice to a new Tractive team member.
Don't be afraid to follow your passion and try new things. In my own experience, taking a chance on something new has allowed me to grow and create new possibilities.
Are you ready to follow your passion?
Get Tractive GPS