Career Spotlight
What Made My HR Internship Absolutely Unforgettable
Not all internships are unforgettable, Romana shared her experience and told us why she'll always remember it.
How quickly can five months fly? It feels like I, (Romana, HR intern), just started my HR internship at Tractive. Now it is already over. Unbelievable how many experiences I've had and how much I have developed during this time.
What made me apply at Tractive?
As a Business Administration student with focus on Controlling and Human Resources, I already started to look for an internship last year. The job advertisement of Tractive immediately caught my attention. The team photo, the text, everything looked really welcoming. After reading through the requirements of the position, I was sure that Tractive would be a great place for an internship.
The first days at Tractive
During my first days at Tractive I recognized that the working atmosphere and the tasks were exactly as I expected them to be. The onboarding was very well organized. I got a warm welcome from everyone in the team. I could really feel the dynamic start-up atmosphere.
Working at Tractive
As promised, I was allowed to bring in my own ideas and I got enough time to learn the processes. I researched, gave suggestions for improvements and worked on my own projects. I gained more insight into the field of HR. Strategies like Employer Branding or Active Sourcing are not just theoretical concepts any more.
In short: The internship program at Tractive is an amazing learning experience and it certainly plays a great role in enhancing my future job opportunities. It totally met my expectations!
Challenging projects
As an HR intern pre-selecting applications, communicating with applicants, thinking of employer branding strategies and active sourcing projects were only some of my daily tasks. Looking back, I can really say all my duties were exciting and challenging.
As you can see, an intern's work at Tractive is very diversified; not two days are the same. Furthermore, there was not a single day when I did not enjoy going to work because I got to work with great colleagues and on really interesting tasks. There are a lot of things that make working at Tractive unique. To name a few, there is an incredible team spirit that can be felt across all departments and across the company; then there are those amazing team breakfasts, once a month, which are part of all the team events organized throughout the year. There are two special moments that really made my experience unforgettable though…
Head in the sky
So, what were the highlights of my HR internship? There are two events that come to my mind and are worth sharing with you. The first took place on a random Friday in March. It was actually a pretty normal work day, well pretty normal until one of my colleagues – a passionate pilot – asked me if I wanted to join him as he was flying to my hometown. Of course, I could not reject this offer. Instead of taking a two and a half hour long train ride I flew back home in 20 minutes. An experience I will surely never forget.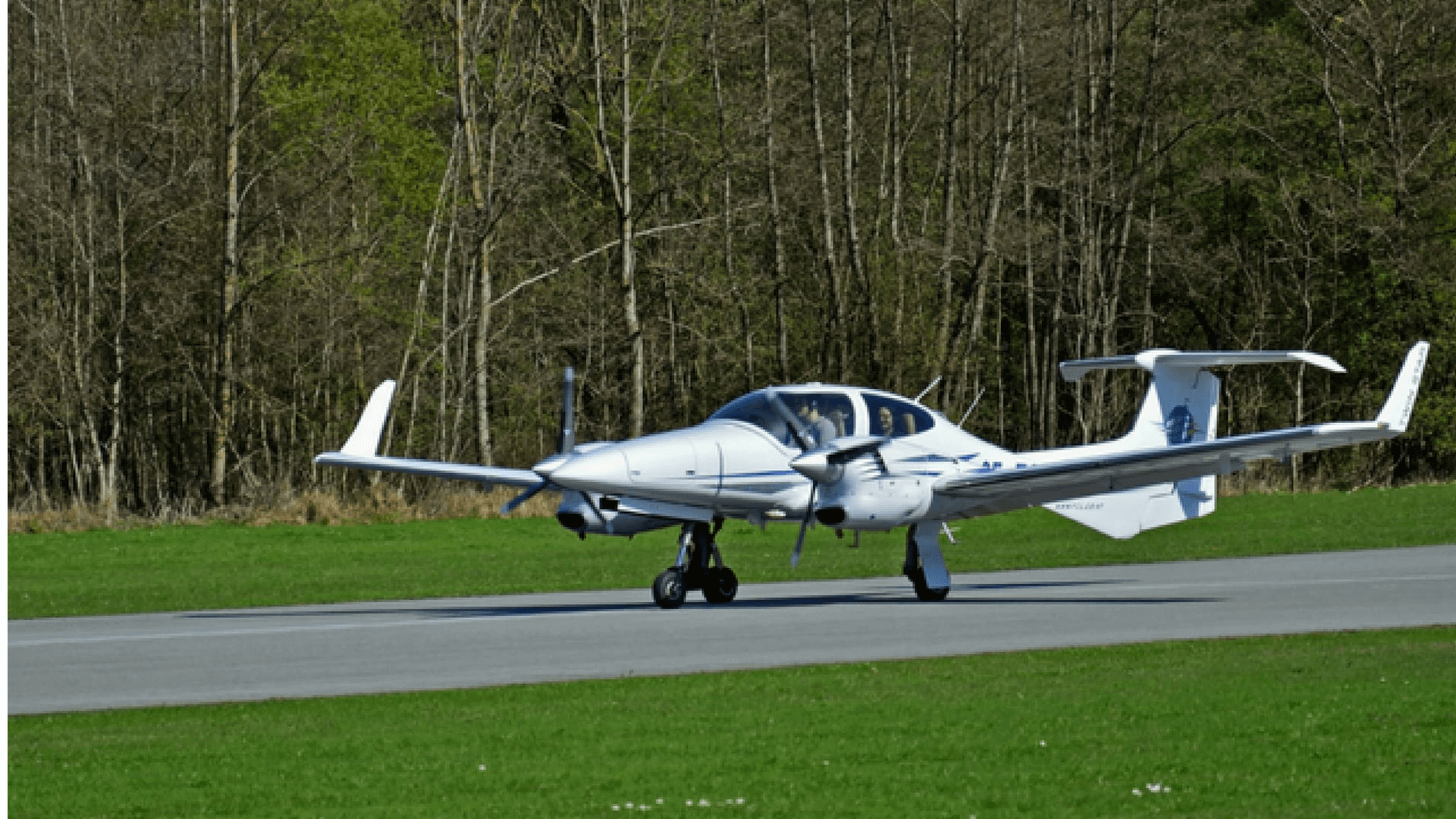 Magical company-trip
The second best memory I'll keep is our company trip to Mallorca – what else could top that indeed? We enjoyed four days in the sun on this beautiful island keeping with the slogan "work hard, party hard". What a great reward for the hard work and persistence of the whole team after achieving our year-long company goals. Moreover, this trip gave us the opportunity to spend more time with colleagues we did not normally work with, boosting the already high chemistry within the team.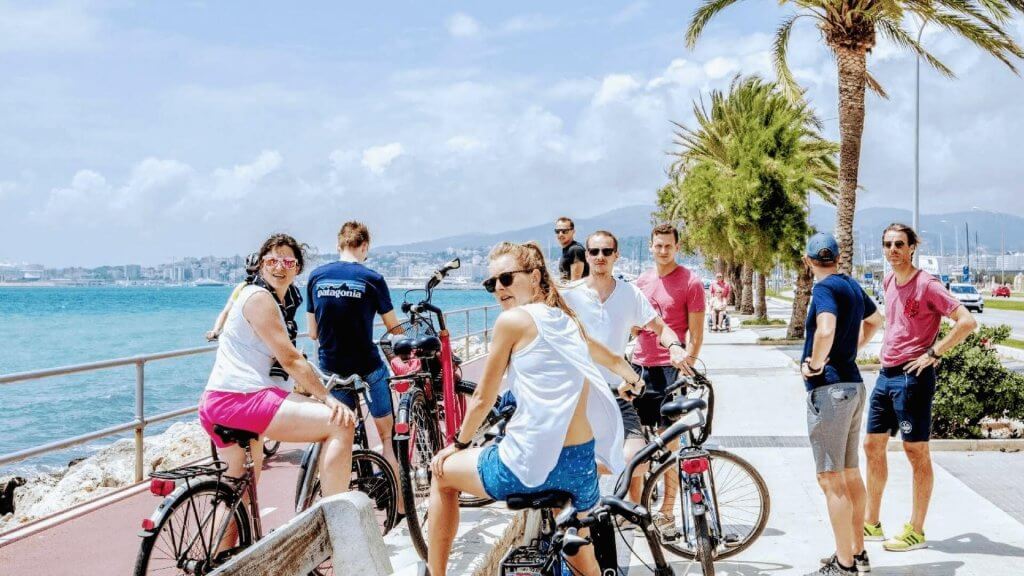 ---
All in all, I could not imagine myself finding a better internship!