Christian's Tractive Journey As A Hardware Product Manager
At Tractive, we're lucky to work with some amazing people. Meet Christian, and discover what makes his career as a Product Manager at Tractive unique.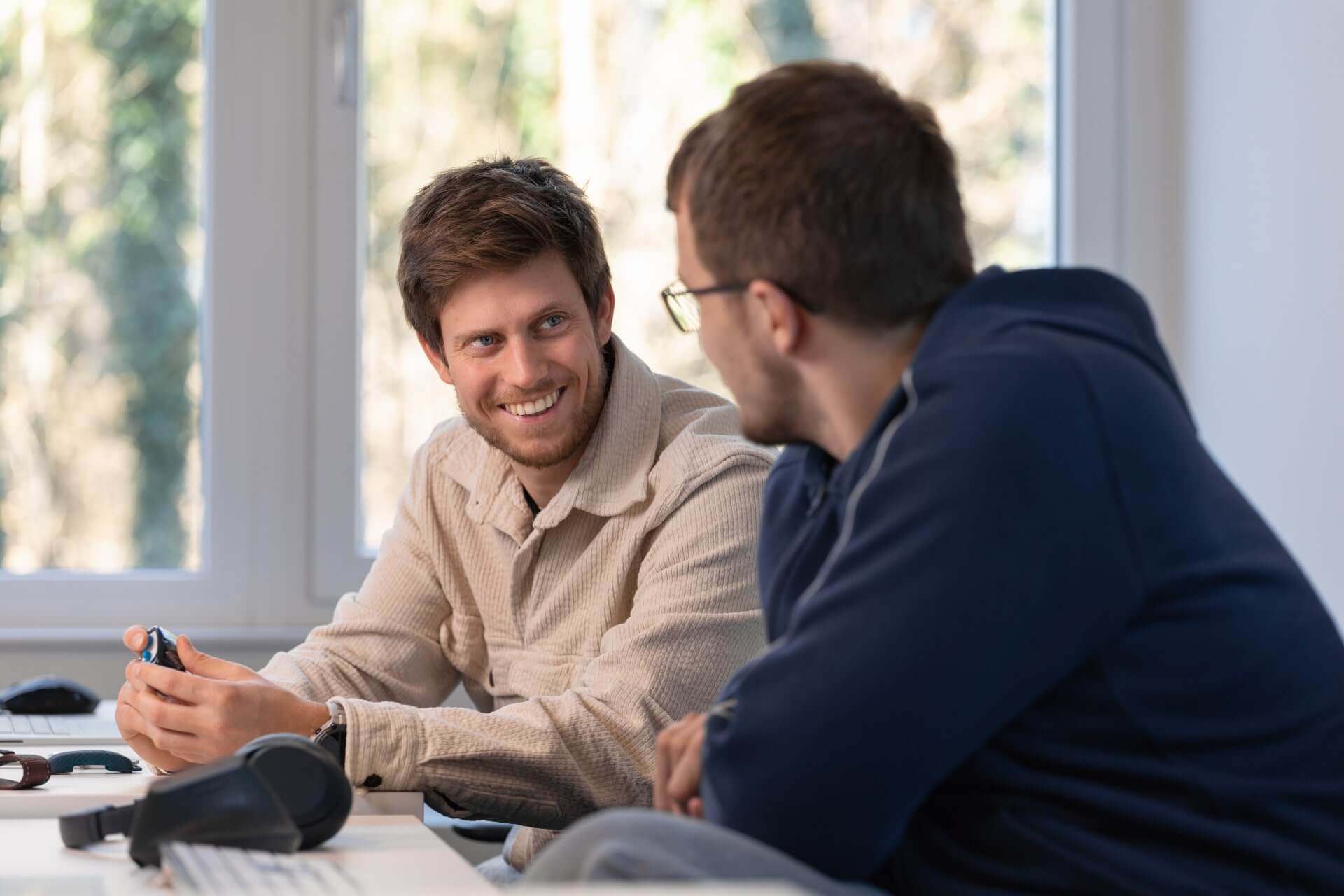 Christian is in his element when he is outdoors, ''trying all sorts of crazy sports'' from skiing in the winter to kite surfing & mountain biking in the summer – and even competing as a semi-professional unicyclist! But his passion for outdoor sports means hard work and practice. Trying new things also means continuously learning and exploring.
His friends might call him an adrenaline junkie but Christian says, "I think of myself as someone who's taking calculated risks and knows what they're doing." These qualities have set Christian up perfectly for his role as a Hardware Product Manager with Tractive.
We sat down with Christian to give you some insights on what it's like working in this role at Tractive.
How did you start your career?
Shortly after completing my master thesis, I began working at Tractive as a Junior Product Manager – but my journey began with a solid technical foundation from a Technical College for Mechanical Engineering. Later on, I completed my Bachelor's Degree in Sports Engineering at the University of Vienna. Afterwards, I switched gears and completed my Master's Degree in Innovation and Product Management. I had my first experience as a Product Manager working part-time while completing my master thesis.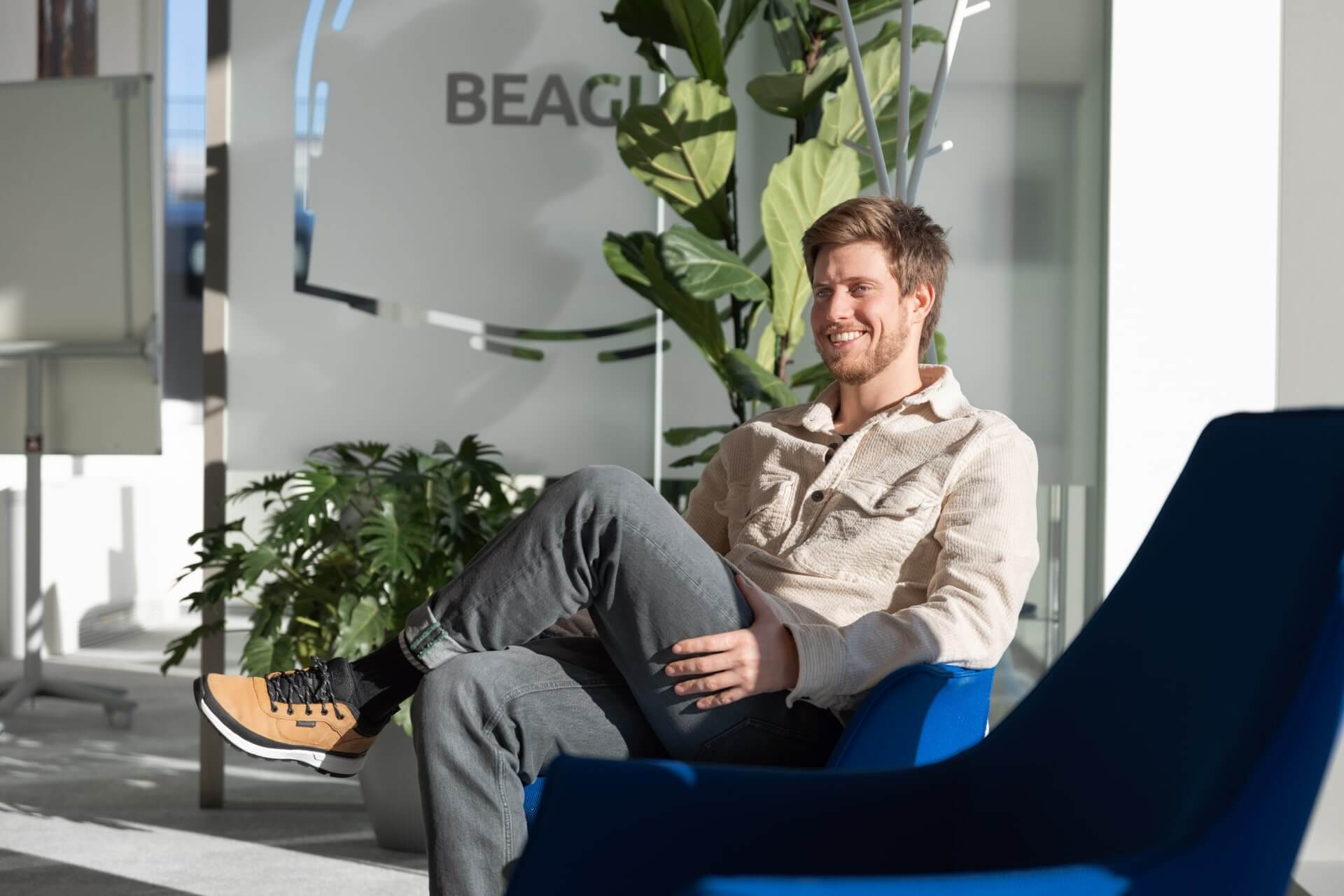 What was your first week like working at Tractive?
Fantastic! As a person who craves challenges, my team quickly handed over full responsibility for my first project. This made me feel instantly part of the team and I felt comfortable within the role very quickly.
The only difficult thing was getting familiar with the layout of the office. But everyone was extremely supportive and helped me find my way around.
What are you responsible for?
Being a Hardware Project Manager means that I am responsible for supporting the development of our tangible tracking device. This involves monitoring market trends and analyzing the data to ensure that we are developing the right products for our customers.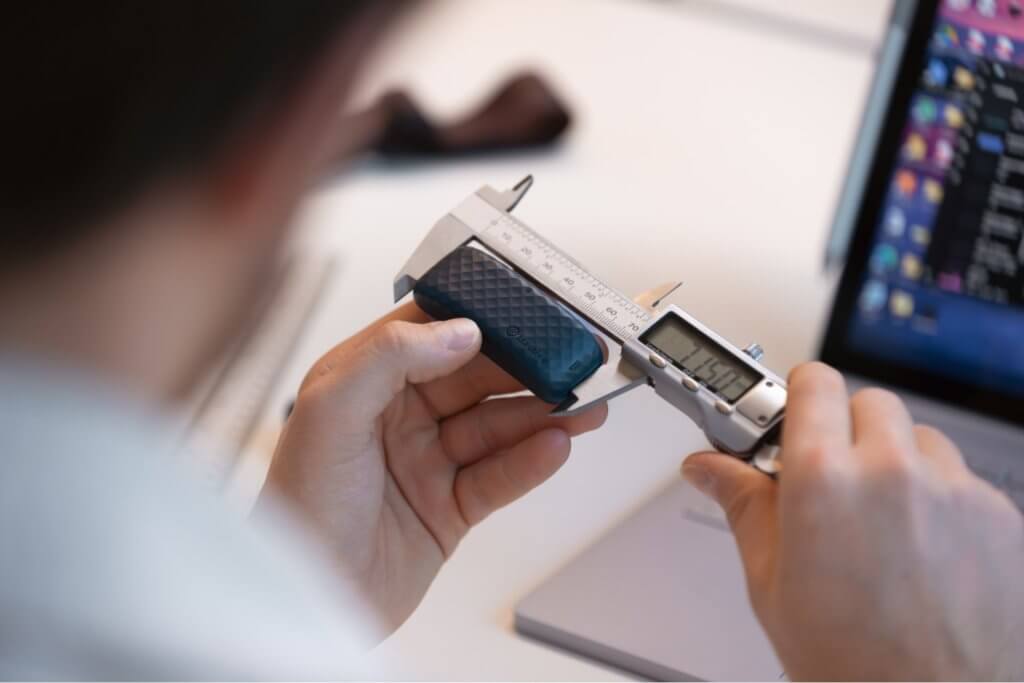 Once we have a product ready for the market, I coordinate the product launch with various teams within Tractive. Working closely with a variety of teams is something that I really enjoy in this role.
What does a typical day look like as a Hardware Product Manager?
There isn't a typical day, every day brings something new. Some days I attend lots of meetings to coordinate tasks and address challenges. Other days are spent experimenting with new technologies and materials or focusing on developing new products. We have access to a 3D printer which is really handy and allows me to quickly test out new concepts.
Of course, there is also always time to catch up with colleagues over a coffee and maybe grab a drink together after work.
What makes working at Tractive unique?
The product. I can confidently say that our product is incredibly useful for our customers and helps them have more security for their pets. Developing a product that addresses a real need for customers is a very rewarding experience.
We also know how to celebrate our successes. "Work hard, party harder" is the motto in my opinion.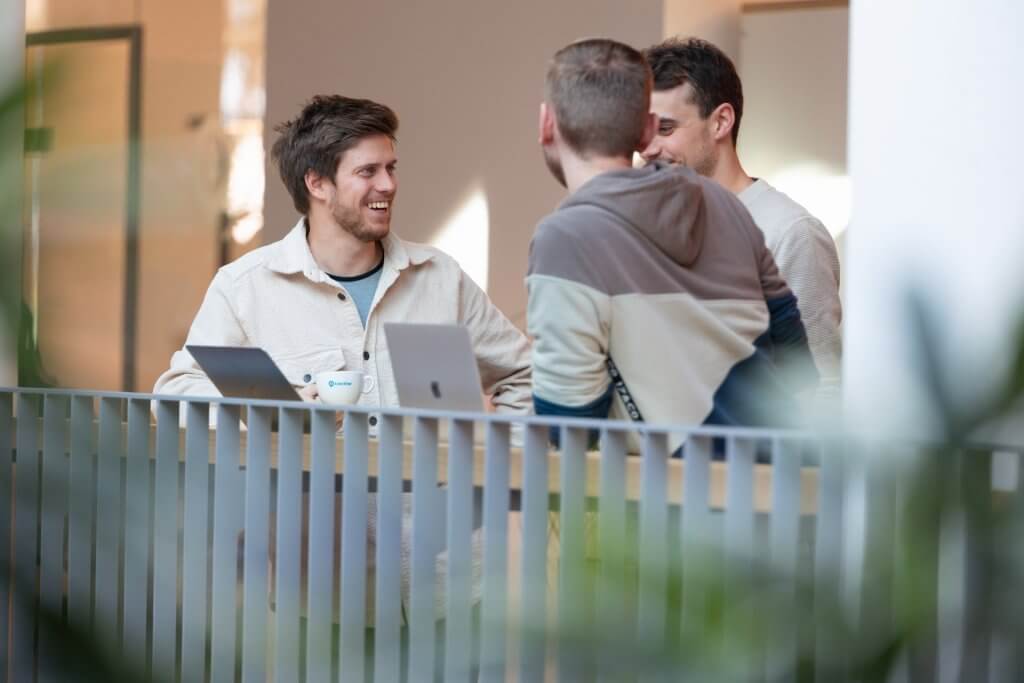 How would you describe Tractive's culture?
It's truly amazing!
Firstly, it's supportive. If anything goes wrong or if you face difficulties, whether they be work-related or personal, your colleagues will always be there to offer help and support.
We also have team spirit. We all work towards a common goal and pull together.
What's next?
I am excited about the launch of a new product that we have been working on since I joined Tractive nearly a year and a half ago. I was able to have a significant impact on the design and technical features, and feel really connected to it. Our new product will be released very soon or may already be available when you read this.
Are you ready to begin your new career?