Life@Tractive
5 Core Values That Define Our Success
Every company should have core values, ours are simple but effective.
Core values unite our team, set a clear vision and are guidelines in daily business reflecting our company's image. Read on to know how our core values shaped our company and made us who we are.
Put the Customer First
At Tractive, customers are ranked first. It is extremely important to put oneself in the position of the users and see business through their eyes. If a customer has a problem with one of the devices, we are immediately available via live chat. One thing is for sure: only a happy customer is a customer who remains loyal. This value is the essence of our business and sets a clear priority for our colleagues.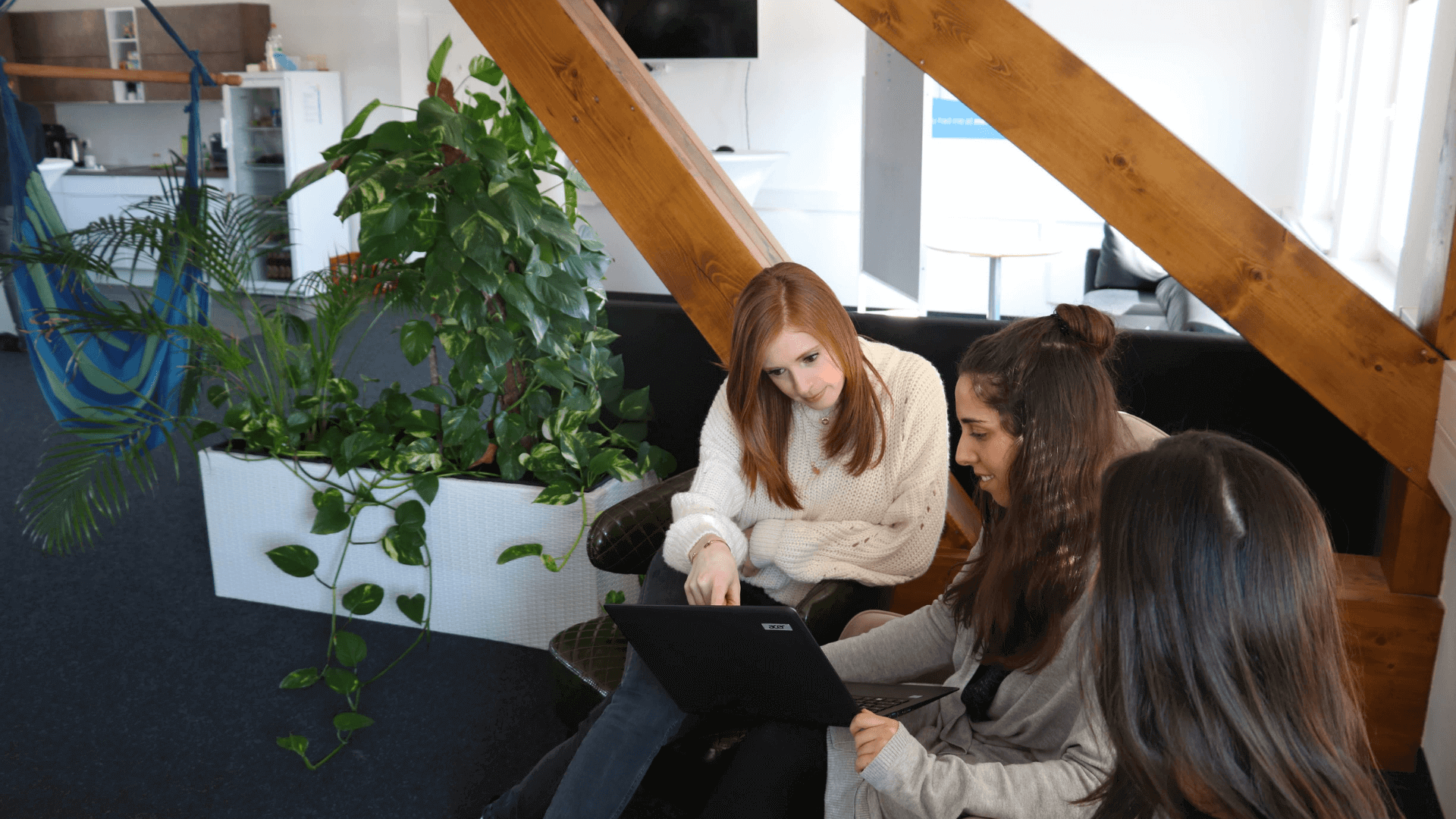 Take Responsibility
All employees at Tractive take over responsibility for their actions. However, taking over responsibility goes beyond one's own tasks. We expect our team members to go through the world with open eyes. Hands-on mentality is the keyword. Meaning that one should be pro-active and involved in the company because it is only together that we can foster a work environment everyone treasures. On the other hand, this core value is also crucial for our customers who know we make everything we can to solve their requests as honestly and efficiently as possible.
Be Honest & Transparent
No matter if you deal with customers, colleagues or the management, honesty is the highest priority at Tractive. The sooner mistakes or problems are communicated, the easier it is to find a solution. This is why we live a company culture in which misunderstandings can be openly discussed without fearing the consequences. It is also clear that every team member is treated equally – no matter which position someone occupies.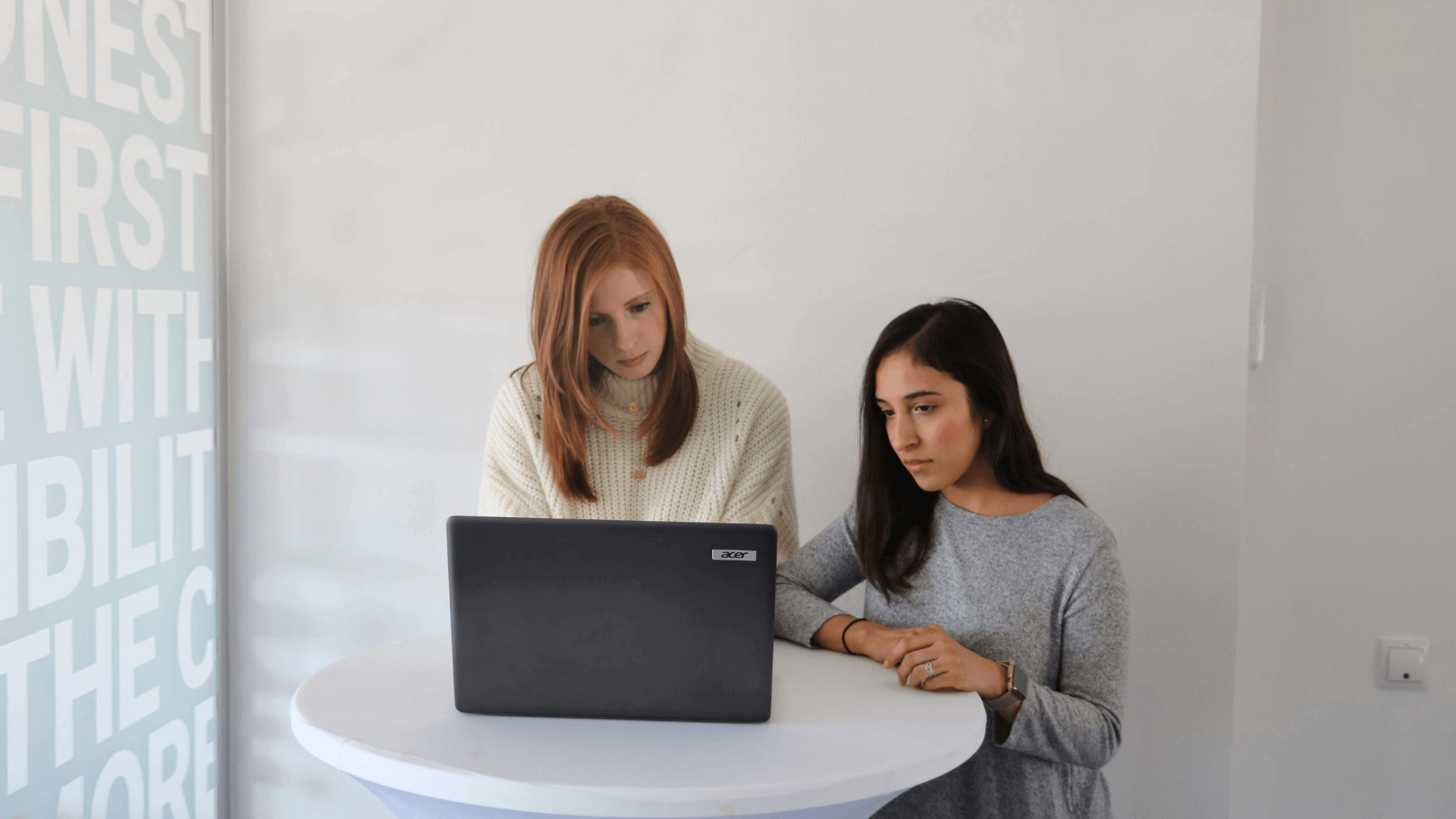 Do more with less
Do you know the pareto principle? It says, that 80 % of the effects come from 20 % of the causes. For the remaining 20 % of the outcome one has to invest 80 % of resources. Therefore, we favor the motto "less is sometimes more" at Tractive. It is totally fine, to focus on the low hanging fruits first. Being frugal with company resources, e.g. your own working time, the company budget or the time of colleagues is one of the reasons why Tractive has become so successful today and makes us reach our goals.
Be positive
In order to create a positive working environment we need the support of each and everyone. Being positive starts by giving constructive feedback and means of improvements to fostering an environment where we are happy together and share laughters. Events like yoga at work, Lego evenings and company bowling keep a fun atmosphere at Tractive but also increase wellness in our workplace and our co-workers happiness. Should it be through challenging times or easy ones, being positive and honest are the values that make us get further and foster a creative and innovative team-spirit.
---
Are you interested in living our core values with us?