4 Things You Should (Not) Expect At A Tractive Job Interview
Anxious about your job interview? Here are 4 things you should not be worrying about!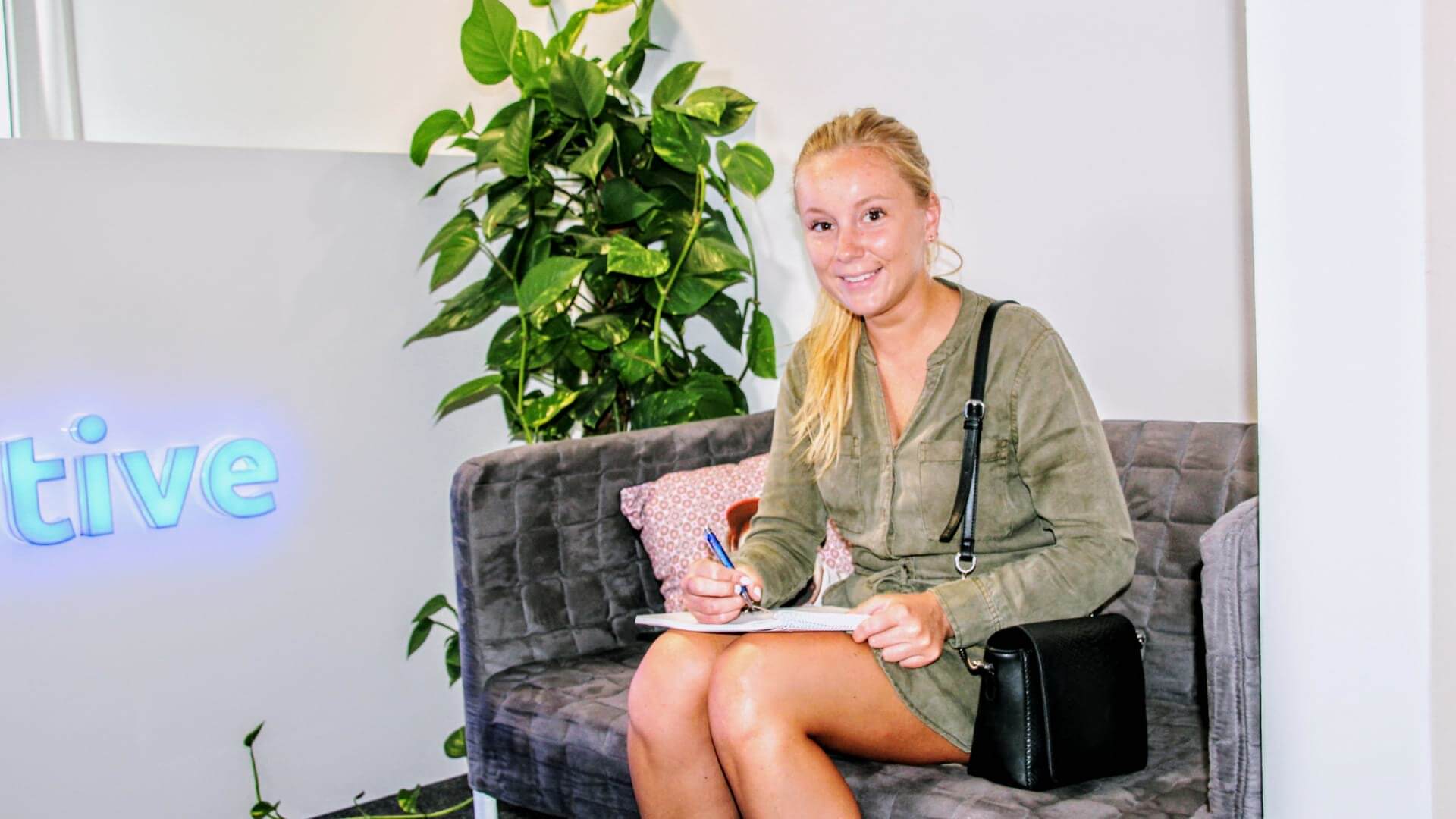 As an applicant, you never know what is going to happen. Of course you want to present yourself in the best light. The statement "there is no second chance for a first impression" is almost a universal truth. We all already experienced this situation and know well what you must feel. This article is meant to provide you with our job interview expectations in a quick glance. Hopefully it will reduce some tension on your side.

Hardcopies of application documents
If you have already been through our application process, you know that we have already asked for all necessary documents. Therefore, you can come without the documents for your job interview. We will not ask for your original certificates and printed resume. If you have been invited for an interview, it means that your documents would have already been reviewed by us beforehand.
Asking for strengths and weaknesses
These kinds of questions will generally not be asked in an interview with us. Why? Because we feel we do not get the necessary information from it. As these questions are quite common, every applicant has already prepared "nice to hear" answers and probably defined exactly which weaknesses to mention which are actually strengths. At Tractive, we want to get to know the person behind the resume. Thus we will ask what your documents do not tell us. Although being nervous for your interview is totally normal, just focus on being yourself. The aim is to get to know you better and find out who you are.
Formal language
Being on a first-name basis is part of our open company culture, as is respecting everyone's voice and opinion. We start by asking our applicants in the initial contact if this is alright for them. Within an international context when speaking English, being on a first-name basis might be a natural thing. But in most Austrian companies you address your communication partner at a job interview by the formal "Sie". However, we feel that being on a first-name basis makes conversations much more vivid and relaxed. Therefore, we are happy not to include this communication barrier between us and the applicant.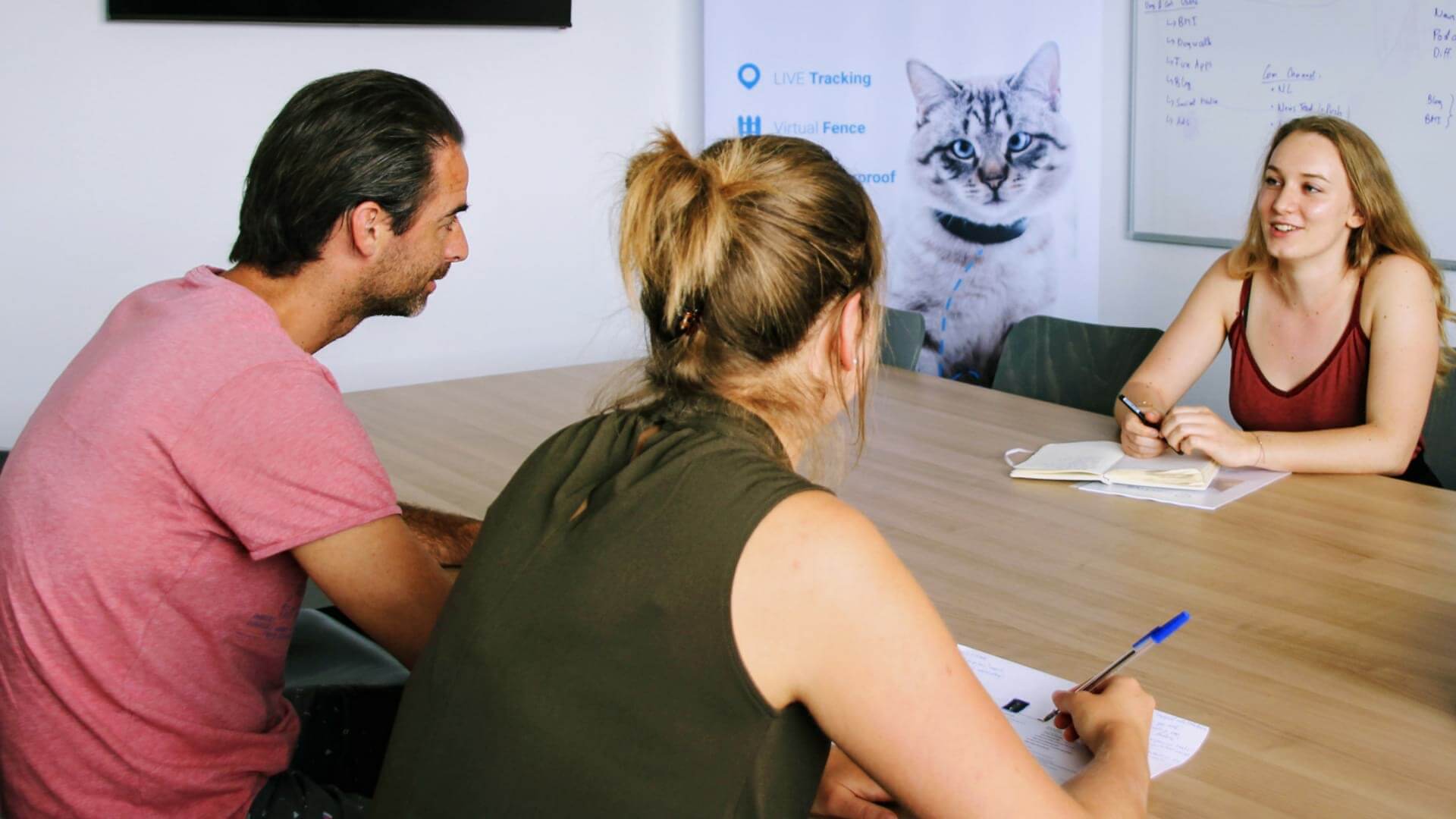 One-sided conversation
A job interview at Tractive should be an exchange of information for both sides. If your resume caught our attention and we invited you to a job interview, we will ask you to tell us more about your previous experience and your interests. You will also have the chance to ask questions and find out more about our company, the products and the position you applied for. In the end everyone should have a good insight into the mutual expectations.
Apart from getting more information about you, for us it is very important that you know what to expect from the position. This also includes what you should expect when joining the Tractive team. At the end of our conversation we will give you an outlook on the next steps. Afterward, we will discuss our conversation with the concerned department team lead. We will give you feedback after three days at the latest. This also gives you time to decide if the position at Tractive is the right next step for your career.
---
Did we pique your curiosity?