Move Happy – Relocation With Tractive
Relocating to Austria with Tractive means you are never alone. Our HR team will be there to help navigate you through the process and answer any questions you may have along the way.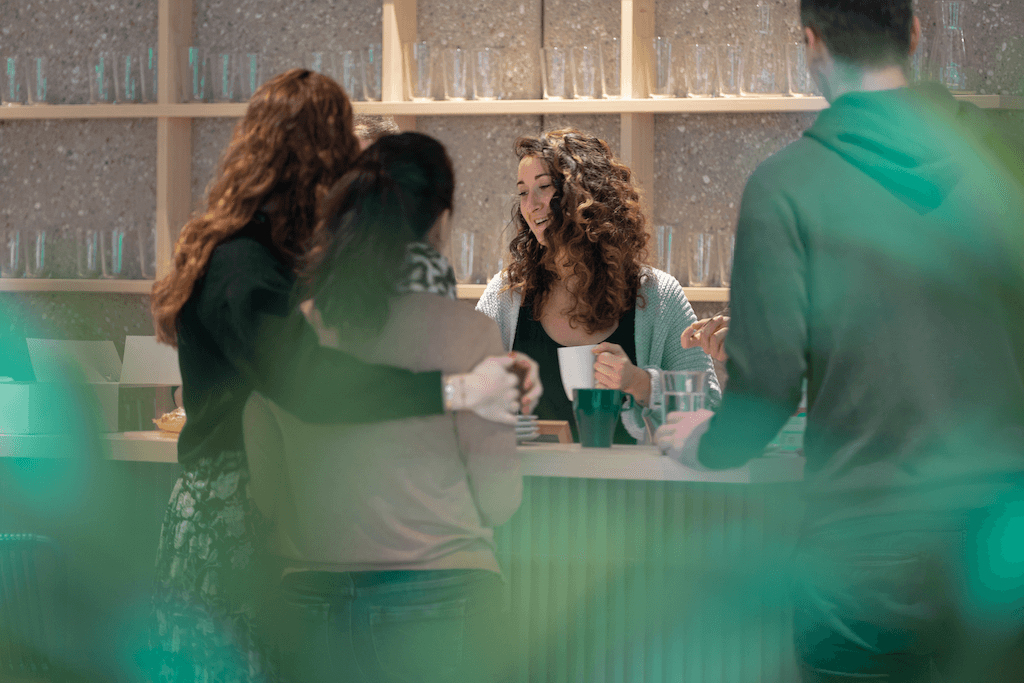 So, you're thinking about applying for a position at our Tractive Campus in Linz, Austria? Amazing! Linz is a great place to live, and working at Tractive means you will be joining an international team with 40+ nationalities.
Having the right relocation support can make all the difference to your moving experience. Our Tractive HR team will help you navigate through the process to ensure a smooth transition.
Here are a few things that our team can help you with:
Visa & Work Permit
If you are considering relocating to Linz and you do not have EU citizenship, then the first and most important thing that you need to do before moving is to ensure that you can legally work in Austria. This means applying for a Visa & Work Permit – also called the Red-White-Red Card.
But don't worry! We are here to help with the process. Our HR team will walk you through the process step by step.
If you want to find out more about applying for the Visa & Work Permit in Austria, check out the criteria for a Red-White-Red Card.
"I didn't have to handle the Red-White-Red Card process on my own. Tractive took care of the organization. That made this step a lot easier for me.'' – Marina
Relocation Assistance
We know that moving to another country can be challenging. That's why our HR team is here to help you with all your questions.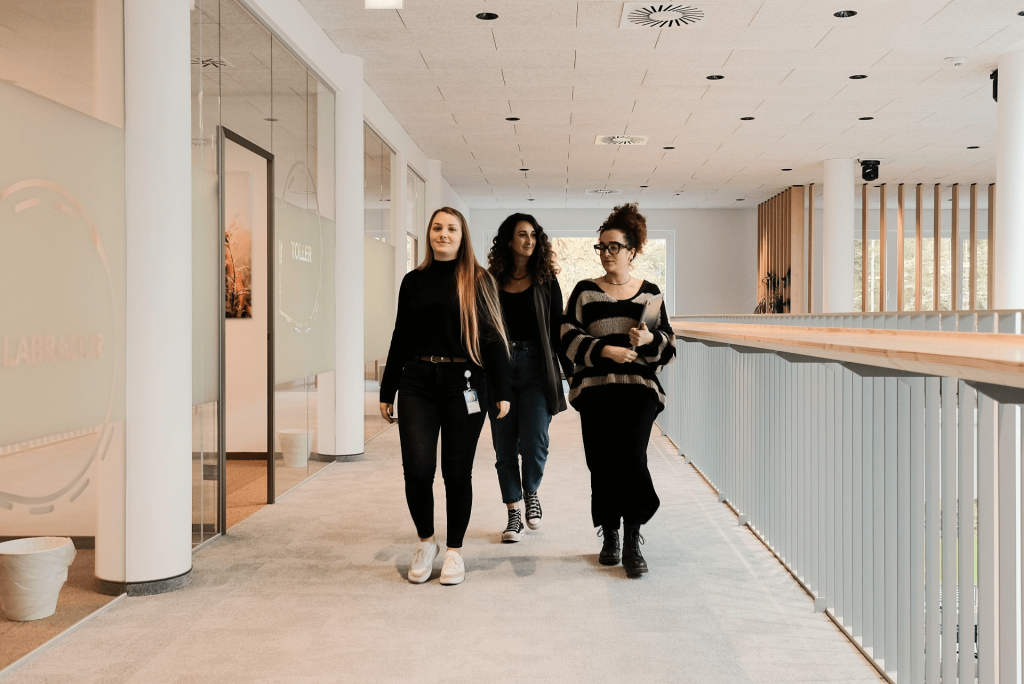 To prepare you for your relocation, we have put together a comprehensive Relocation Guide which includes the most important information you'll need before you relocate: banking, public transportation, healthcare, how accommodation works in Austria, and much more.
"The relocation guide was very helpful for me to get a first glimpse of live in Austria.'' – Ahmed
"Tractive helped me anytime I had questions or needed help. This gave me even more confidence in Tractive and my intention to move to Austria." – Marina
Relocation Support Allowance
Relocating to a new country can be expensive. To help cover some of the costs of a relocation, we offer new Tractive team members who relocate from another country our Relocation Support Allowance.
Buddy Program
Everyone knows what it is like to start a new job – it's both exciting and also a bit stressful! That's why from your very first day at Tractive you are partnered with a Buddy. Your Buddy is there to help you navigate cultural differences, provide insights about living in Linz, and offer helpful tips and advice about working at Tractive.
"The Buddy Program made me feel like I was instantly part of the team. I had a friend to chat with over a coffee from my very first day." – Richelle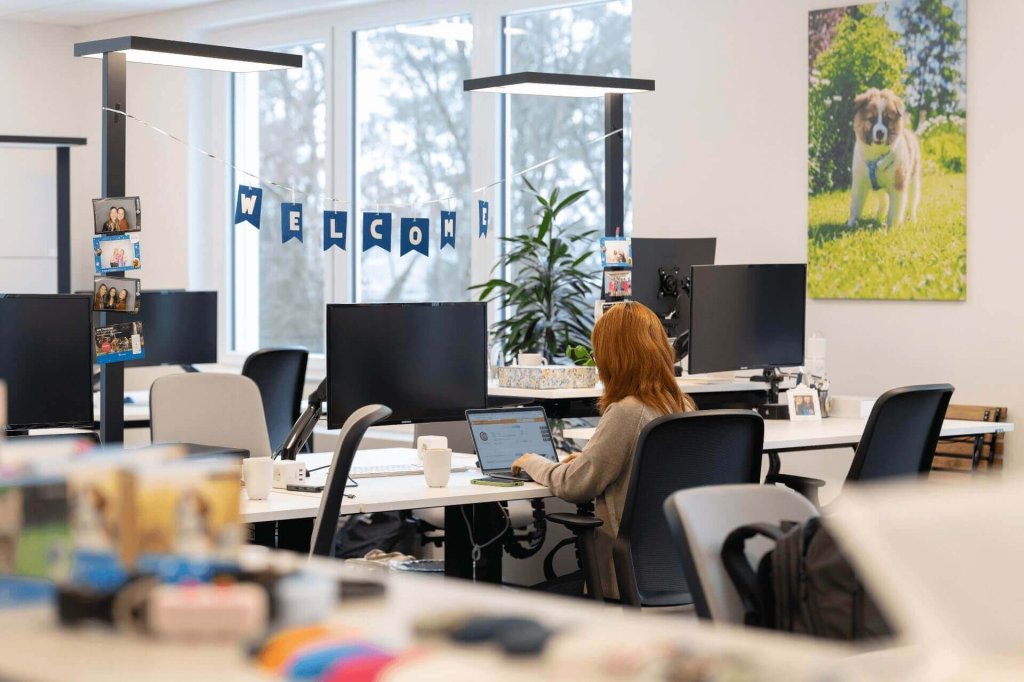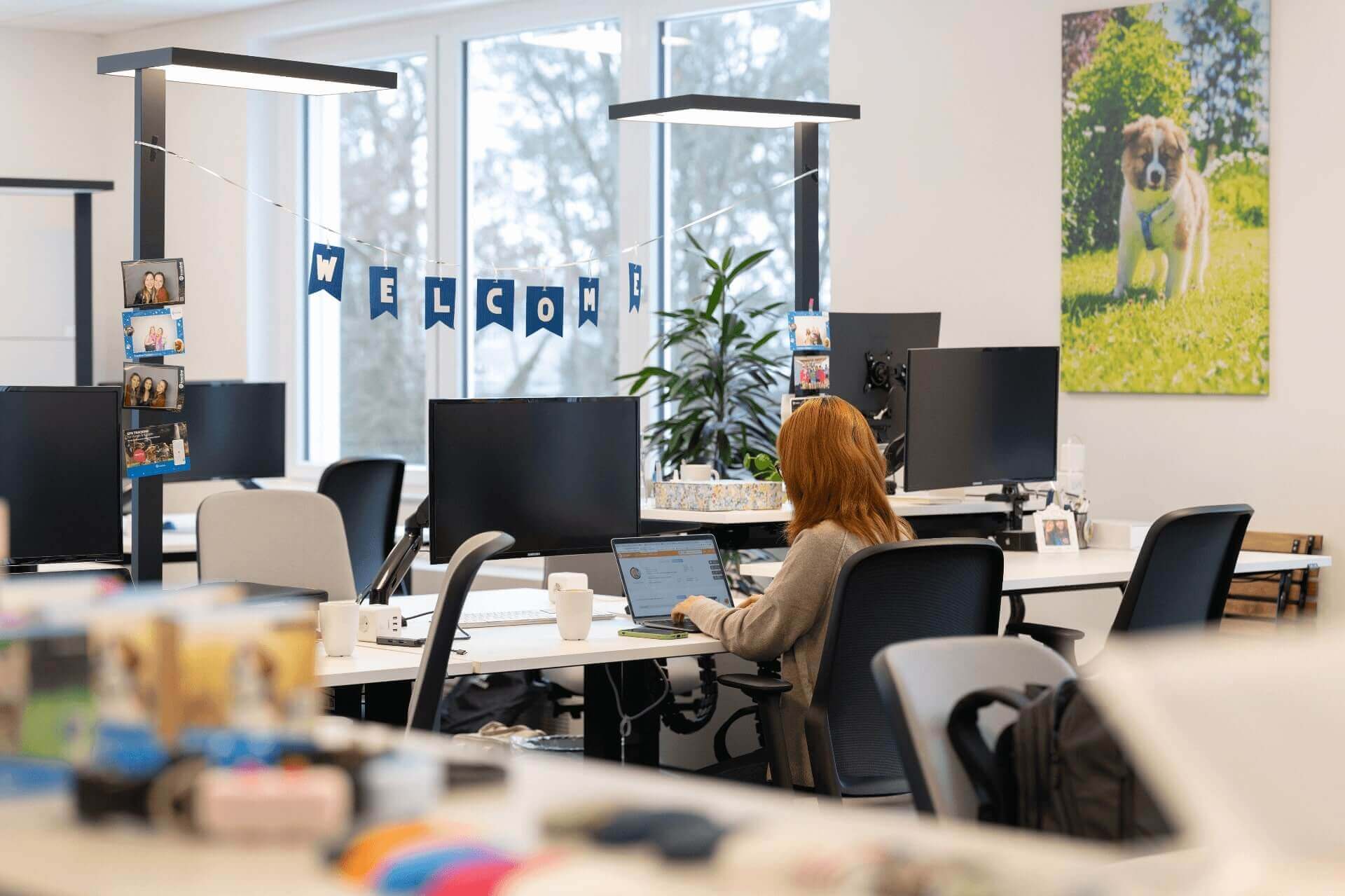 Language Course Support
Although English is the official language spoken at Tractive, German is the language spoken throughout Austria. Learning basic German helps to make day-to-day life easier and will help with social interactions outside of Tractive.
Final Thoughts
Moving to a new country is a big step – but relocating with Tractive means you are not alone. Whether you're navigating the Visa & Work Permit process or just want to bond with your Buddy over a coffee, our Tractive HR team has got you covered. So don't hesitate to ask for help and get ready for an amazing new adventure with us!
Are you ready to join our Tractive team?