Life@Tractive
An Insider Tour Of The New Tractive Campus
Learn why so many of our Tractive team members love coming to work each day.
At Tractive, our team members from around the world get to enjoy amazing benefits – from the company-wide four day work week to public transportation subsidies; 'pawternity' leave (for new dog parents) to a hybrid, home/remote working model. But one of the Tractive benefits we're most excited about is our brand new office space and headquarters near Linz, Austria. With the new Tractive Campus, our awesome team and culture get a bigger, better space to thrive. So that we can all perform our best – individually and together as the world's greatest team (we think so at least). Get the insider scoop on our new campus below. Did we mention Tractive is hiring?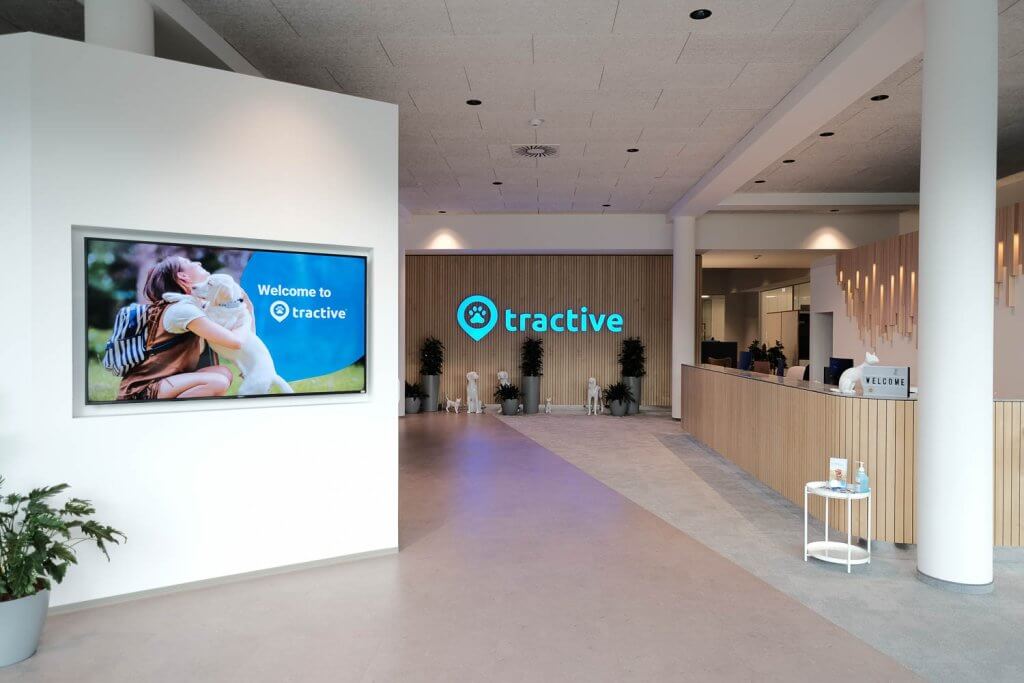 Why did we build the new Tractive Campus?
It has been 10 years since we began our Tractive journey and in that time we outgrew our space. It was sad saying good-bye to our old space where we created so many fun memories and shared accomplishments but we needed more space. Our new Tractive Campus is nearly double the size and gives our team room to continue to grow. We already plan to fill that space with an additional 40 new talented team members by the end of the year.
Sneak peak at the new Tractive Campus
With the Tractive Campus, we wanted to make working at Tractive even better than it was before. Our new campus includes indoor office space with large open areas and a variety of flexible working spaces, as well as outdoor spaces within Tractive's very own forest. Everything that our team needs to stay motivated and productive throughout the day.
What makes our new office space so amazing? An intelligent design with spaces where our team is able to work, socialize, and support a healthy well-being.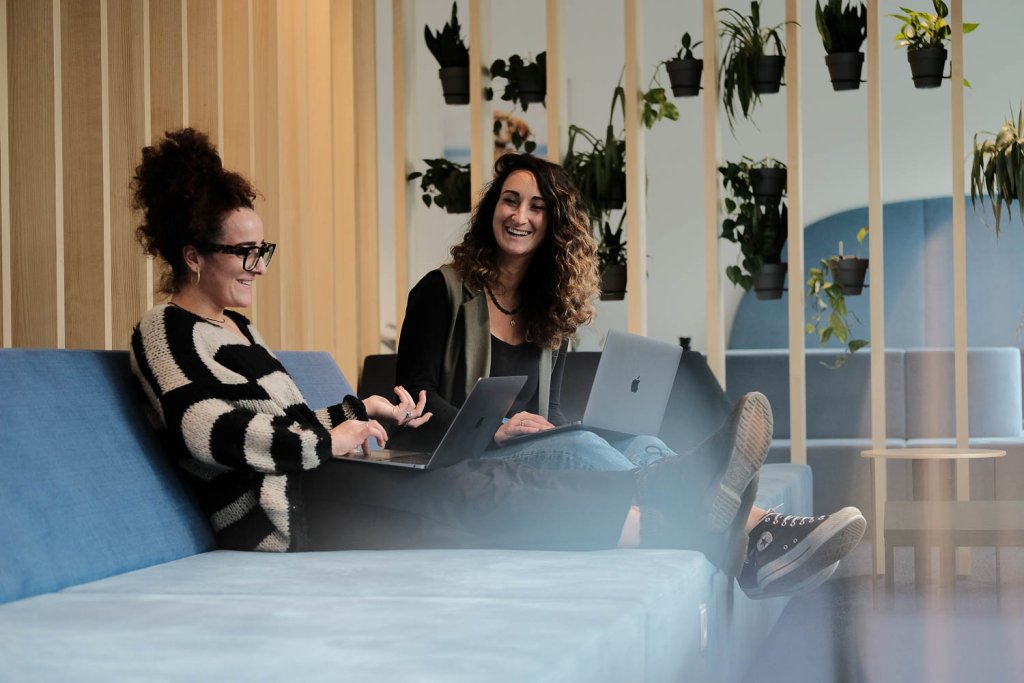 Need a change of scenery? We have several living spaces offering both private and social seating options.
Do you need a quiet space where you can be mindful? Our prayer & meditation room is the perfect place.
No need to prepare your lunch before you come to work, our fully equipped kitchen has everything that you need to cook a warm lunch time meal.
In case you do not have time to cook something for lunch, our two refrigerators from Schrankerl offer healthy meal options at an affordable price.
Need a cup of tea, coffee, or another beverage? Pick one up at one of our two Tractive cafés.
Would you like to go for a run to get your blood moving a bit? We've got you covered with showers, fresh towels and laundry cleaning facilities.
A variety of on-site parking options to accommodate all of our Tractive commuters: bike parking, e-car charging stations, and parking garage.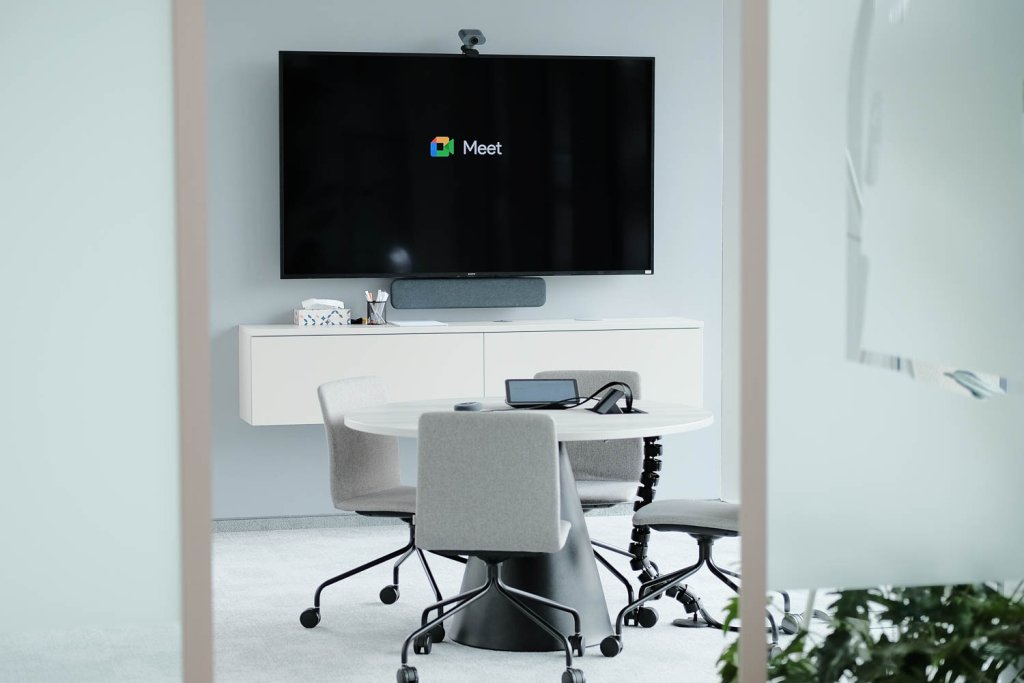 You will never need to worry about the lack of a meeting room, we made sure to include a variety of meeting rooms to fit all sizes and purposes.
Our Tractive Arena offers the perfect space for larger gatherings, announcements and celebrations.
Of course we did not forget about our four-legged friends. Adjacent to the Tractive office space we plan to build a Paw Campus. Our Paw Campus will include plenty of space where our four-legged friends can exercise and have fun as well as covered areas for relaxing.
But what makes the Tractive Campus complete is our Tractive forest. Right in our backyard, our Tractive team has access to more than 16,000 m² of forest. Our forest offers walking paths and meeting paths for our weekly "Jour Fixe". A remote outdoor meeting room with a view of the Tractive forest is also available in case you need a quiet space to work in nature.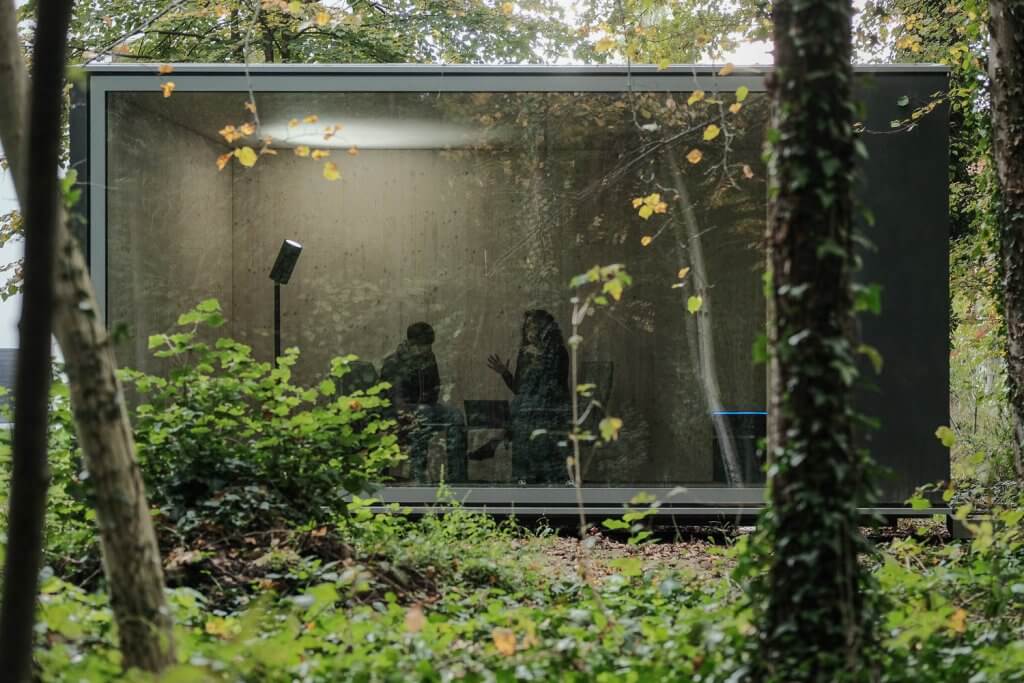 What is it like to work at Tractive?
Every detail of our new Tractive Campus was designed to adapt to the way we work. Our team is able to move freely throughout the entire Tractive Campus, working in whichever space is most productive.
I am able to focus better in a busy atmosphere
says Molly, Customer Happiness Manager, whose perfect space to work is the Tractive café booth with the buzz of people all around and the bright open space.
No matter what your working style or needs, we have you covered.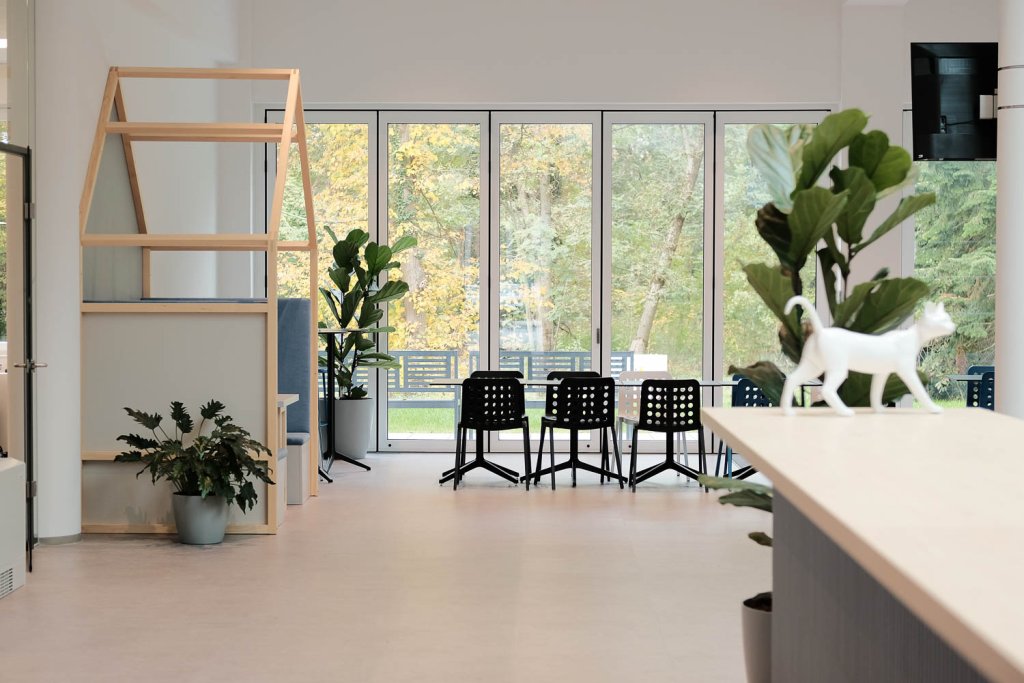 We created spaces where our team could easily transition between computer based work, collaborative projects, focused tasks, and meetings. Or just relax in nature.
The office of the future is no longer just for silent work, but should be the hub for employees. In the new Tractive Campus, everybody can move his or her workplace to different locations if needed
— Michael Hurnaus, Tractive CEO
To complete each space we made sure to include furnishings that are both aesthetic and functional. Our focus spaces have seating areas with high backs to reduce sound and provide privacy or private booths for complete sound reduction.
In our collaborative spaces we made sure to include comfortable open seating to encourage open conversation.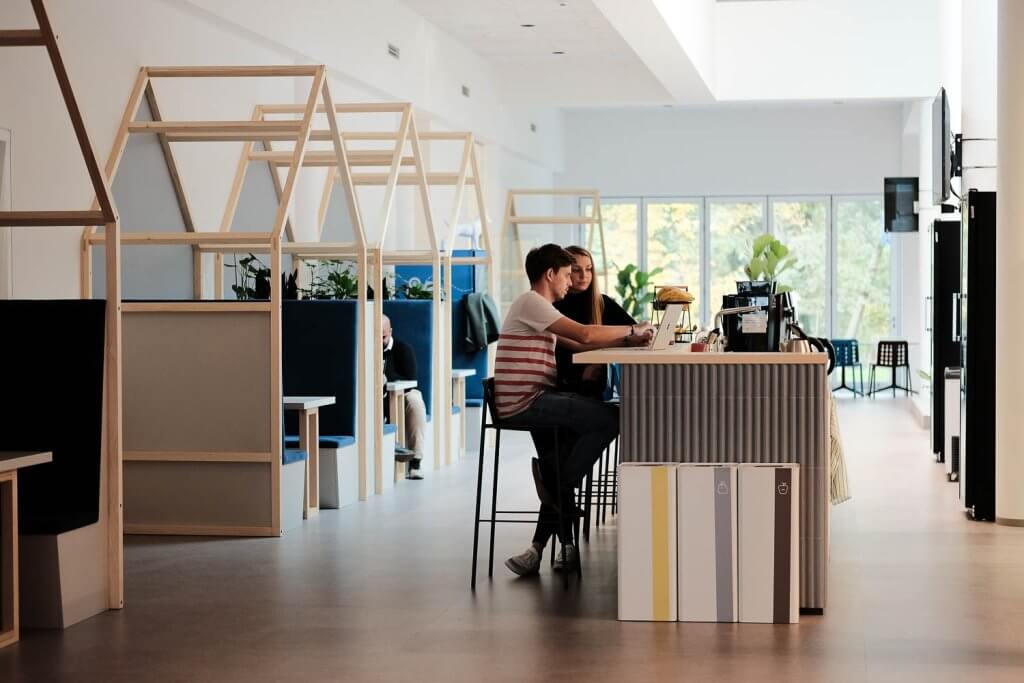 To support healthy posture during long meetings, our meeting rooms are furnished with ergonomic chairs. And your personal workspace is equipped with height-adjustable desks and ergonomic seating.
Healthy work-life balance
Well-being and work-life balance are not just buzzwords for us. We strive to ensure the Tractive team has a healthy work-life balance.
This is why we offer a 50/50 hybrid working model. All team members have the option to work 50% of their time from home and 50% of their time at the Tractive Campus. The 50/50 hybrid working model gives our Tractive team the possibility to perform their best not only when but where they are most productive.
The importance of the office is nevertheless enormously high. All employees can, of course, use the new office every day if they want to. For those who prefer to spend part of their time working from home, the new office should offer more than just a desk, but opportunities for exchange with colleagues, creative work and workshops.
— Marlene Kampelmüller, Head of HR
In addition to our 50/50 hybrid working model, we offer a 4-day work week. You can read more about what the Tractive Managing Directors had to say about the Tractive 4-day work week here: Why Tractive moved to a 4-day week
Explore photos of the new Tractive Campus
Have we sparked your interest? We're hiring!
Has our new Tractive Campus and healthy work-life balance sparked your interest? We are always looking for talented new Tractive team members from all over the world! Learn more about open job vacancies at Tractive.
Photo credit: OFFORA GmbH & Florian Schwarz