Life@Tractive
The Results Are In – Tractive's 4-Day Workweek Is A Success!
See the impressive results and how this modern approach to work impacted our team's motivation, productivity, and work-life balance.
It's hard to believe that one year ago we said goodbye to the traditional 5-day workweek and embraced the modern 4-day workweek. The results are finally in and they confirm what we already felt – our team is thriving! Let's take a closer look at how we got here and how the 4-day workweek has impacted our team!
Motivation Behind The Change
In early 2022 we found ourselves in a unique position – transitioning from a start-up to a scale-up, all while noticing a shift in the post-pandemic employee mindset towards achieving a better work-life balance. Our annual Employee Engagement survey had revealed that our team wanted more flexibility and better work-life balance.
As an ambitious company we've always tackled challenges as opportunities, and this was no exception. At an offsite brainstorming session with our leadership team we explored new work models focusing on two key objectives:
prioritizing our team's well-being
boosting our visibility as a top employer
The idea of a 4-day workweek was mentioned, along with several other initiatives.
But before taking the plunge, we did our homework. We studied other companies that had already embraced this modern work model, and guess what? The research showed that in the technology industry the quality of work mattered way more than just clocking in hours. Plus, giving your team enough downtime to fully recover on long weekends actually boosts performance and overall well-being.
It made perfect sense – we were in! As our CEO, Michael Hurnaus, put it, ''It's just the right thing to do and the right time.''
Pioneers Of Modern Work Methods
We launched our 4-day workweek in July 2022, proudly becoming pioneers of modern work methods! Right from the start, we were committed to getting it right. We made sure not to squeeze five days of work into four, by:
shifting to a 35 hour full-time equivalent
offering everyone a 3-day weekend
keeping everyone's salaries intact
To make the 4-day workweek work, we knew we had to work smarter not harder. Our COO, Wolfgang Reisinger, pointed out, ''It's an opportunity for us to rethink our processes and structures – and for our team members to re-evaluate their schedules.''
So we encouraged our teams to rethink existing processes, improve their meeting culture, and regularly communicate suggestions for efficiency in our monthly All Hands meeting. And with the 3-day weekend to recharge, our teams gained clarity to refocus to see the bigger picture.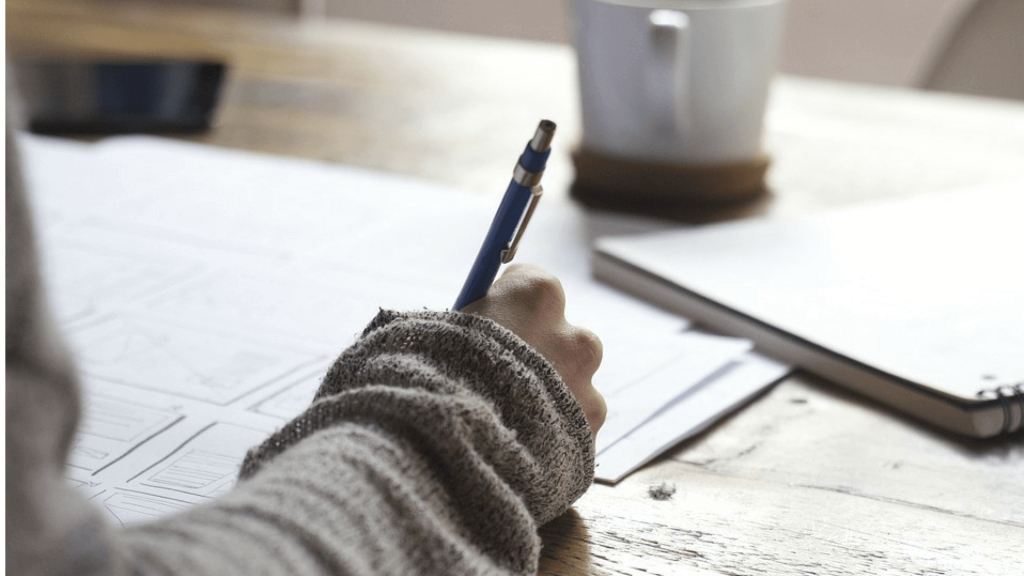 The Results Are In!
Fast forward a year, and we've got some amazing results to share! But before we deep dive into the results, let's first talk about how we measured the impact of the 4-day workweek.
First, we listened carefully and actively sought feedback from our team throughout the year.
Second, we closely monitored our Key Performance Indicators (KPIs) to ensure we achieved our two primary objectives: improving our team's well-being and increased visibility as a ''Top Employer'' of choice.
And we are proud to say, the results show we've made significant improvements to both. Here's the break down:
Employee Engagement Survey
In our annual Employee Engagement Survey, we were thrilled to see such positive feedback from the Tractive team! Here are some of the insights that we discovered:
Work-Life Balance
Having that extra day off each week has been a game-changer for our team's overall well-being and satisfaction. A whopping 96% of our team members believe that having a 3-day weekend plays a crucial role in achieving a healthy work-life balance.
"I want to add emphasis here to the point where I'm not sure if I ever could go back to 5-day working mode, knowing the impact the 4-day work week had on my life. I highly appreciate Tractive's entrepreneurship here." – Tractive team member Employee Engagement Survey
Heightened Motivation
With the 4-day workweek in place, 91% of our team members expressed feeling increased motivation to work efficiently and be more productive. This heightened sense of motivation has become a driving force to how we get things done. 
Maintaining or Boosting Productivity
As for the question about productivity – an overwhelming 94% of our team members say productivity either remained the same or even increased with the 4-day workweek.  Turns out we can get just as much done, or even more, when we work efficiently!
KPI: Adoption of the 4-Day Workweek
We set a Key Performance Indicator (KPI) to measure the effectiveness of the adoption of the 4-day workweek.  Here's what we found: 
Employee Adoption
We're thrilled to share that 96% of our team members have embraced the new work model and were able to adjust their working hours to 35 hours per week. A handful of our team members have chosen to stay on the traditional 5-day workweek for various reasons including coordination with family, childcare, or personal preference. 
KPIs: Talent Acquisition
We also set some Key Performance Indicators (KPIs) to our Talent Acquisition to measure the impact of the 4-day workweek on visibility as a ''top employer'' of choice. Here's how we did: 
Increase in Applications
Since adopting the 4-day workweek, we've seen a remarkable 74% surge in job applications. This clearly indicates that our modern work model is attracting attention and has improved our recognition as a ''top employer'' of choice. 
Rise in Hires
The positive trend extends to our talent acquisition. We experienced a notable 30% increase in new hires, bringing on board highly qualified team members whose expertise has been an invaluable addition to our teams and who resonate with our work culture.
Takeaways From Our 4-Day Work Week
All in all, being open to change has made a significant impact on our Tractive team. We've successfully struck a balance that aligns with the shifting priorities of different generations, while at the same time elevating our overall success and enhancing the well-being of our team. With a focus on healthy work-life balance and increased talent attraction, we're excited about our positive trajectory and will continue to embrace modern ways of working together.
---
Ready to be part of our success story?
Get Tractive GPS