The Tractive Hiring Process – Insider Tips On Mastering The Application & Interview!
Learn insider tips from our Tractive Talent Acquisition team - from how to nail your application to acing your interview.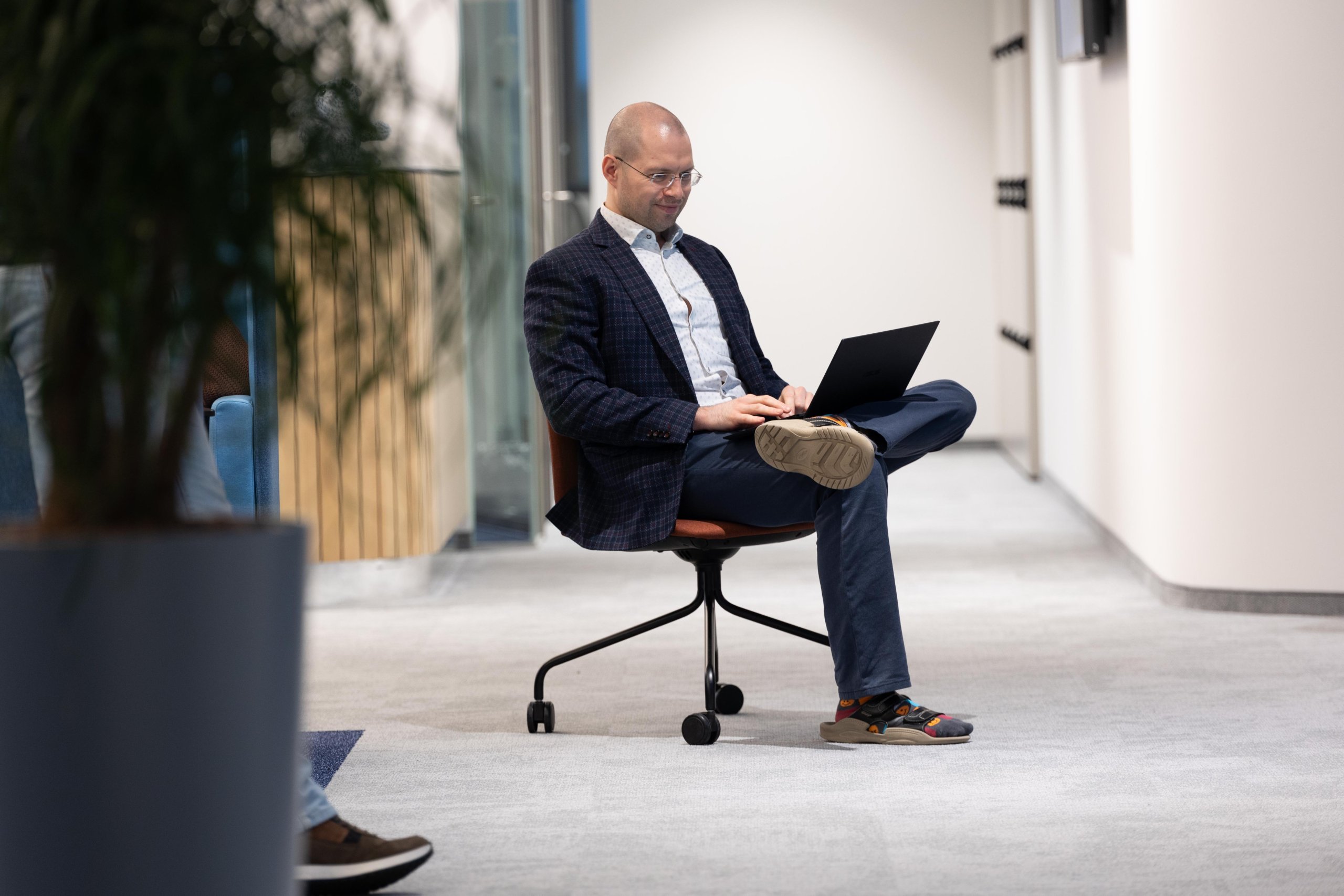 Are you thinking about joining the Tractive team or eagerly awaiting your interview? Whether you're at the beginning of the hiring process or near the tail end, we've got you covered and want you to succeed! Below, our Talent Acquisition team provides their expert advice and top tips that not only help you nail the application but also ace your interview. Let's get started:
Nailing The Application
Your application documents are your first impression, so make them count! They are your chance to show our Talent Acquisition team your motivations, qualifications, and fit for the role you are applying for. Here are some valuable things to keep in mind when completing your application:
When To Apply
First things first. Before applying for a role, take some time to explore our Tractive careers page, Life@Tractive HR blog, Tractive web-shop, or connect with us on LinkedIn to see if our company culture and work style resonate with you.
We're really proud of our Tractive culture and are looking for team members who are a great fit to our team – and who add value to our culture. If you see problems as challenges to tackle, have an appetite to learn and try new things, embrace diverse perspectives, seek out collaborations, push for constant improvement, and are motivated to take ownership, then you'll fit right in.
CV – Quality Over Quantity
When it comes to your CV, we believe in quality over quantity. Highlight your relevant experiences, key competencies, and major accomplishments. Keep it concise and focused to the role you're applying for. This keeps our Talent Acquisition team wanting more – without overwhelming them with an autobiography. Aim for one page if possible, or a maximum of three pages – depending on the role.
Keep in mind, we're looking for the right person, not simply the one with the flashiest CV.
Motivational Letter
We appreciate and carefully read your personalized Motivational Letter, so don't hold back – tell us why you are the perfect fit. There are a few things we're curious to know more about: Why do you want to work for Tractive? Share your enthusiasm and what specifically attracts you to us. Help us understand how this role aligns with your goals and expectations. If you're not already living in Austria, tell us why you are interested in relocating. This is your chance to highlight any additional information or unique experiences that you bring. We're all ears and excited to learn more about you!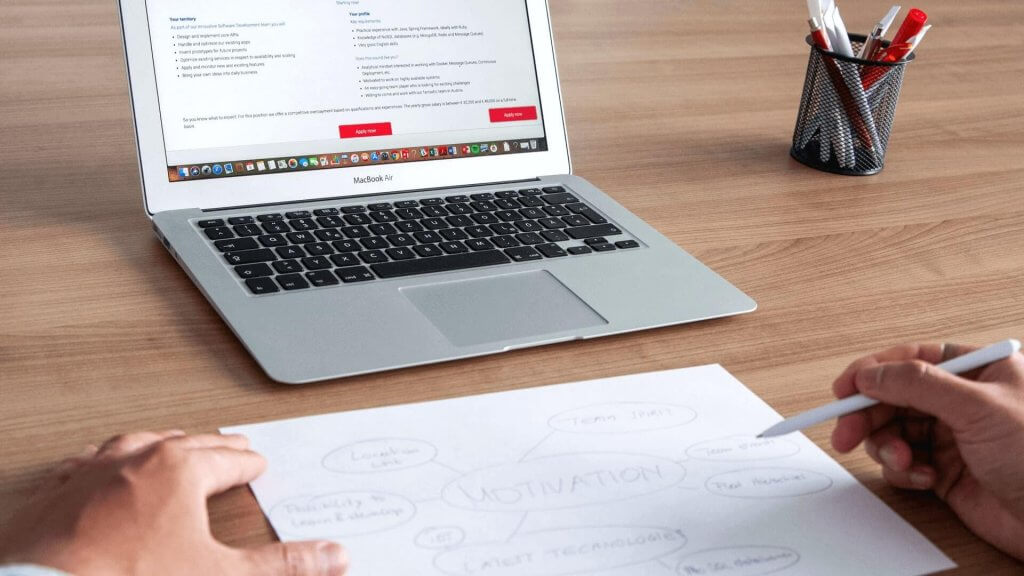 Supporting Documents – Efficiency Is Key
Help us keep things efficient by including any relevant certifications, transcripts, or work samples like a portfolio or code samples that support your application and CV. And if you have any gaps in your employment, make sure to fill them in with a brief explanation. This helps our Talent Acquisition team evaluate your whole profile more effectively.
Acing The Interview
The interview is your opportunity to make a lasting impression – so let your personality shine! It's a chance for the hiring team to get to know you beyond what's written in your application documents. Here are a few tips to help you ace your interview:
Before The Interview – Prepare For Success
Being prepared helps us have meaningful conversations and shows your genuine interest. Before your big day make sure you are able to give us a brief introduction about yourself. Align your key competencies and experience with the job description – and back them up with examples from your work history. Take some time to understand who we are and what we do by exploring our Tractive web-shop and careers page. Lastly, take note of any questions that you still have – and make sure to ask them during the interview. 
Whether it's a virtual or in-person interview, make sure your setup is well prepared. If it's a virtual interview: Create a quiet environment where you can focus and avoid distractions. Have everything you need within reach, like a glass of water, notepad, and a pen. Test your internet connection and webcam to ensure a stable connection. And, make sure your microphone is turned on and that the volume is not set on mute. If it's an in-person interview: Turn off your phone or put it on silent mode to avoid any interruptions. Plan your route in advance to ensure you arrive on time. Bring a notebook and pen to jot down any important information or insights during the interview. You don't need to bring a copy of your application documents unless specifically requested.
At The Interview – Just Be Yourself
We love engaging conversations and are happy when you actively participate in the interview. Remember this is also your chance to get to know us better. Make sure to take the opportunity to ask thoughtful questions that gain insights into our team structure, work style, and culture. This will help you make sure we are also a fit for you.
We're excited and curious to learn more about you, so share with us what's not in your CV – do you have any hobbies, what it's like working with you, and what are you looking forward to? And if you can tie this into the role you are applying for, that's even better!
Lastly, be yourself 100% of the time. Don't overplay or underplay who you are. A typical question we hear is – How should I dress for my Tractive interview? You should dress as you are. If that is casual or formal, that depends on you. What's important is that you feel comfortable, confident, and at ease.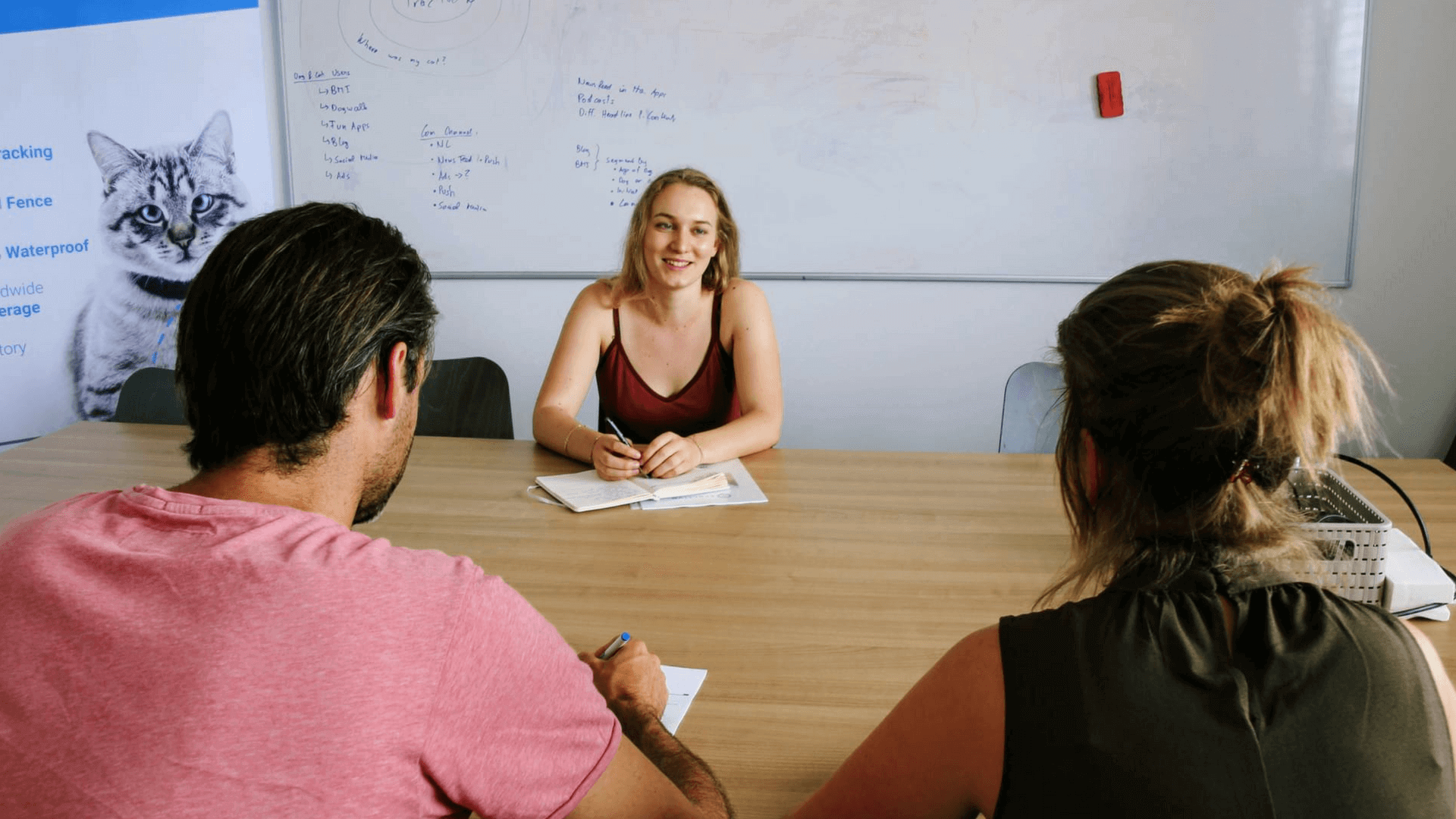 After The Interview
While we don't necessarily require a thank-you note, it's always nice to receive one. It shows your appreciation and leaves a positive impression. It's also a great way to follow up on any outstanding questions from the interview.
Finally, don't hesitate to connect with the hiring manager or Talent Acquisition team member on LinkedIn. It's a great way to stay connected and build professional relationships. You never know where those connections might lead!
There you have it! Mastering the Tractive hiring process is within your reach. We have created every step of the hiring process to offer you an opportunity to shine and showcase your unique skills and qualities. So embrace this opportunity and show us why you are the perfect fit! Best of luck with your application and interview process – we can't wait to welcome you to the Tractive team!
---
Ready to join our Tractive team?