Life@Tractive
5 Tips For An Effective Job Application
Save time and make your job application better with the following tips. 
Are you searching for a job and ready for a new exciting challenge? Save a lot of time in order to make your job application authentic and effective with the following 5 tips. Then, you'll have success when finding the perfect career for you at Tractive!
Master your application documents
Your application documents are the first thing the recruiter sees from you. Because they decide if your profile is taken further in the process or not. Give enough information about all the relevant experience for the position. Skip less relevant aspects that do not give further value.
Therefore, preparing compelling application documents and individually adapting them to the company and the position is essential for a fruitful job application. Start with a clearly structured resume and letter of motivation (yes, this still exists). Here you can state in which fields and with which tools you have already gained experience.
Always adapt your letter of motivation individually to the company and position you are applying to. That shows genuine interest in the job and the company and increases your chance of being considered for the position.
Most importantly, give the recruiter a clear picture of your previous experiences, competencies and expectations.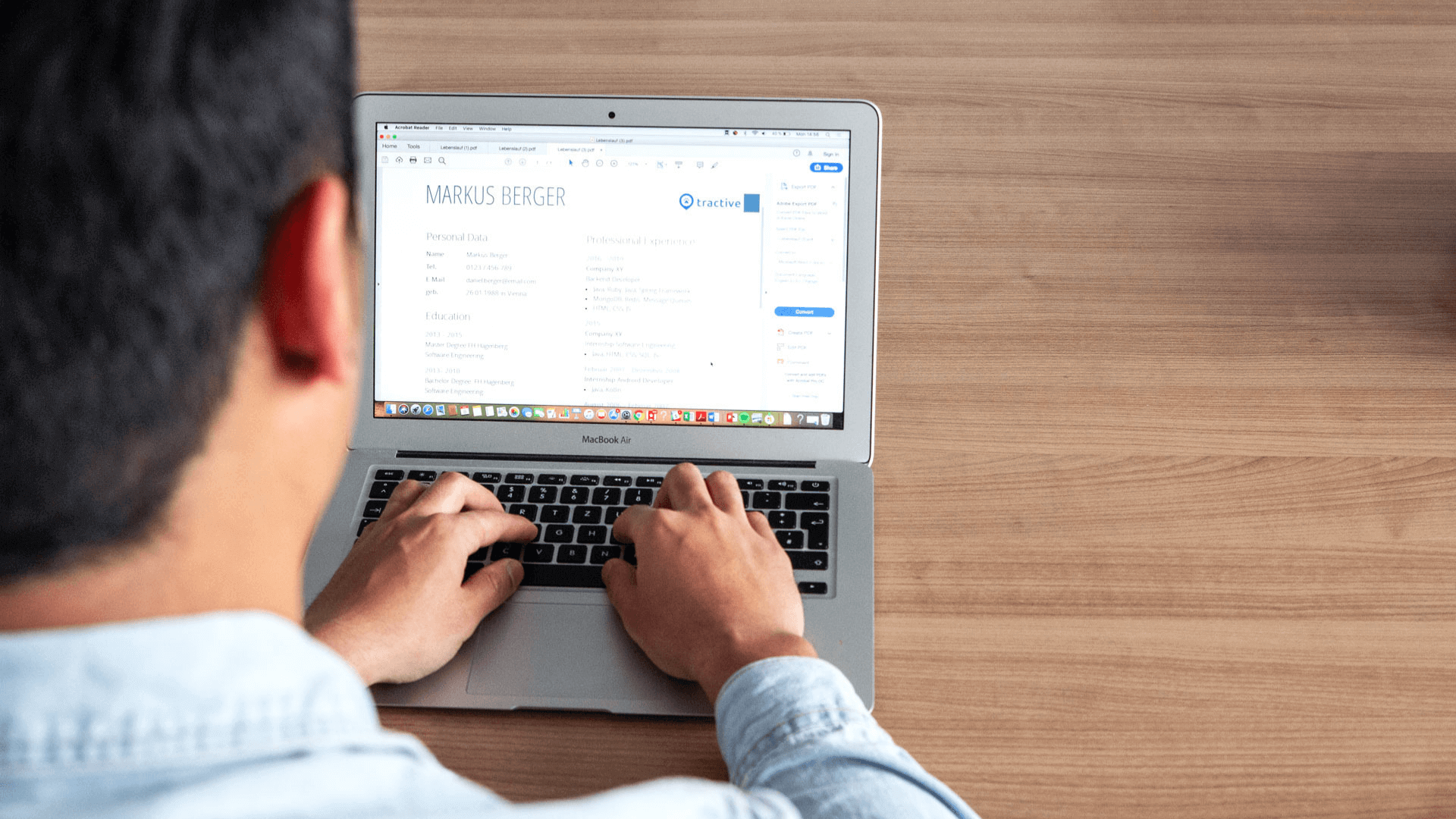 Set yourself apart by breaking new ground
Try out new ways to find your dream job! Therefore ask your circle of friends in order to be informed about open positions faster. Some companies do not even publish their open positions on job platforms because they may already be filled or due to the costs of a job posting.
Many recruiters are active on social media platforms as LinkedIn and Xing. Having a profile on these websites helps to stay informed about new opportunities and company updates.
There are lots of ways to have more information about a company: scanning its web page; looking at kununu or Glassdoor to see what employees think of their company, etc. The more you know about the company you apply to, the more you will discover whether you fit together.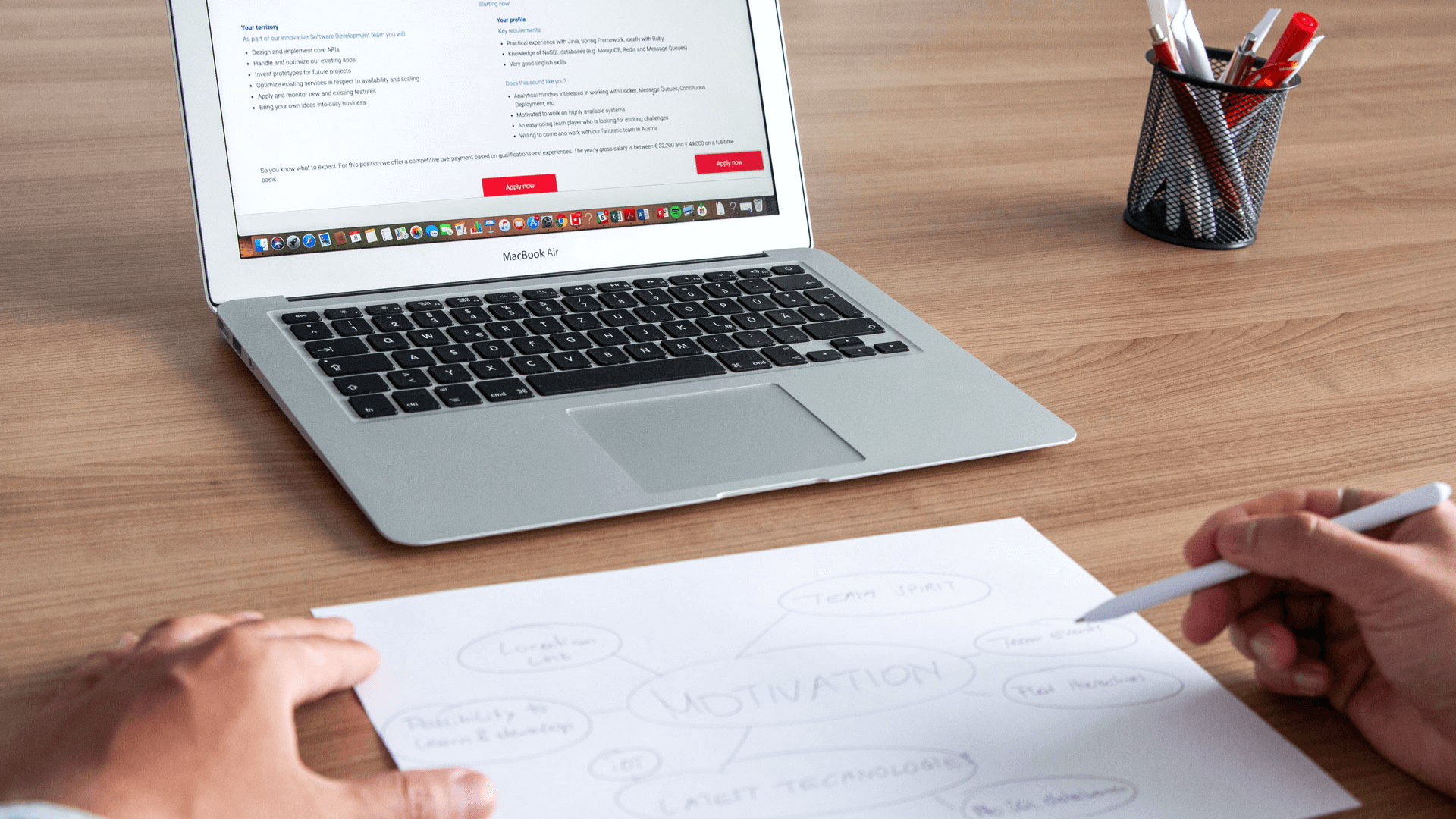 Know yourself
Already before starting your job search, you should know about your strengths and state those in the job application. Take the time to clearly determine where you are good at and what you are interested in. Besides, at a job interview, it is important that you convince the employer of your skills. Show that you can fulfill the requirements for the position. Even though we don't ask about strengths and weaknesses at our job interviews since we usually have answers who are not so natural; it is important that you know the answers for yourself.
Knowing who you are is the first step to becoming the best version of yourself.
Moreover, talk with friends and family and ask them to give their honest opinion about your strong points. Another factor is to remember what you enjoyed doing when you were a kid. These are the strengths which you were born with. Write down those traits and hobbies and think about the fields of work and positions that go along with these passions.
Be honest about your weaknesses
Many things are more important than complying with all the requirements, such as team spirit, motivation or the ability to adapt and learn. Therefore, being honest about weaknesses saves a lot of time for you and the company.
If you fulfill only some of the requirements for a position, that does not mean that we won't consider you for the job.
Be proactive: send a speculative job application
Sending a speculative application gives the company the opportunity to contact you as soon as an open position which matches your previous experience comes up.
You like the business and culture of a company and there is no open vacancy which fits your profile at the moment? Contact them anyway! Once a company received your job application and documents they can contact you again as soon as there is a fitting position for you in the future.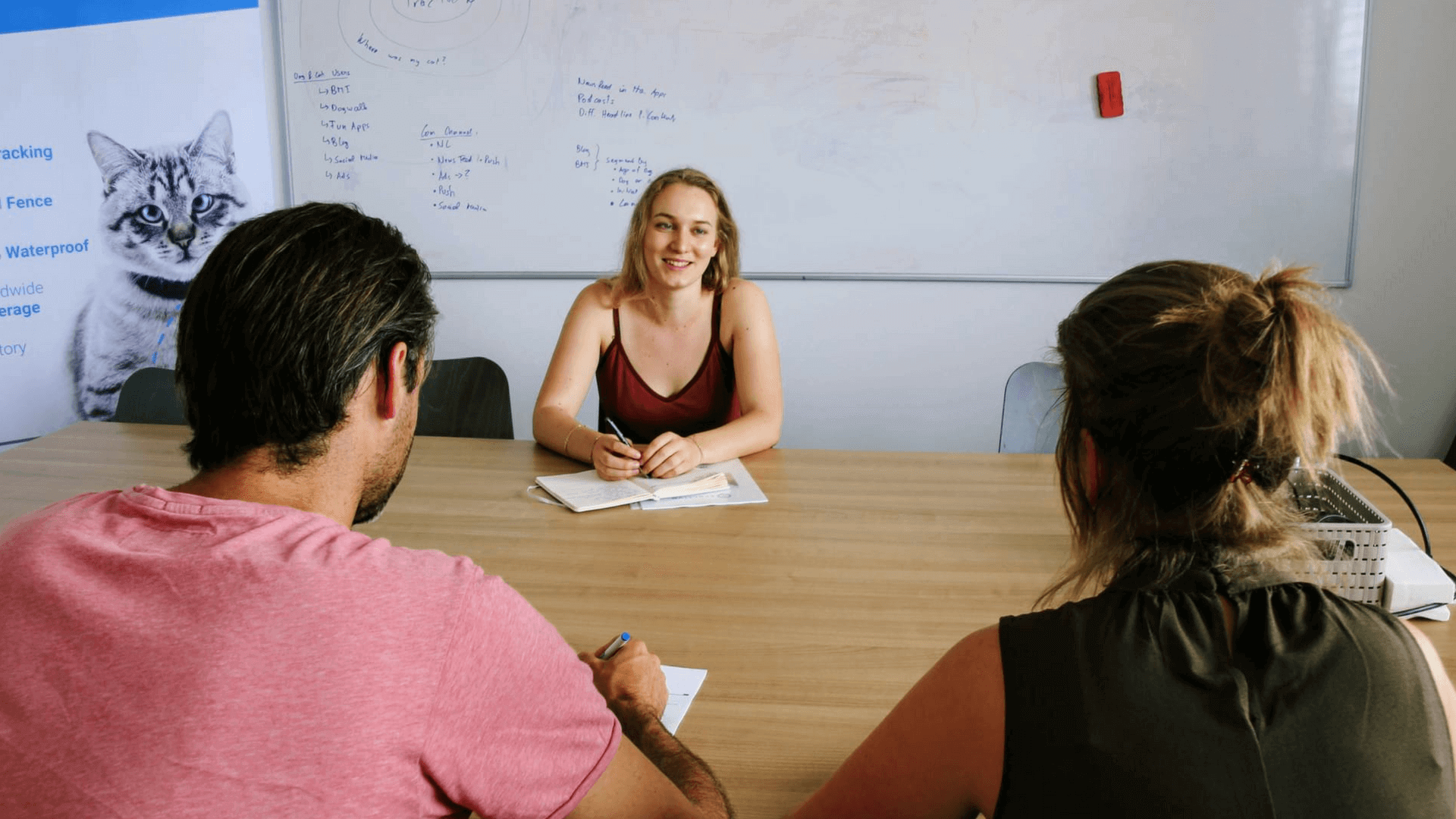 We at Tractive, and also other companies, support the principle: "We hire people, not positions". Maybe you are the talent we were just looking for without even knowing it yet.
If you can convince us that you are motivated to bring Tractive to the next level, we will create the perfect position for you.
---
So, ready for your next big challenge?