Tractive Perks & Benefits – Designed With You In Mind!
Thinking about applying to one of our open positions? Discover how we support your unique needs with Perks & Benefits - designed with you in mind.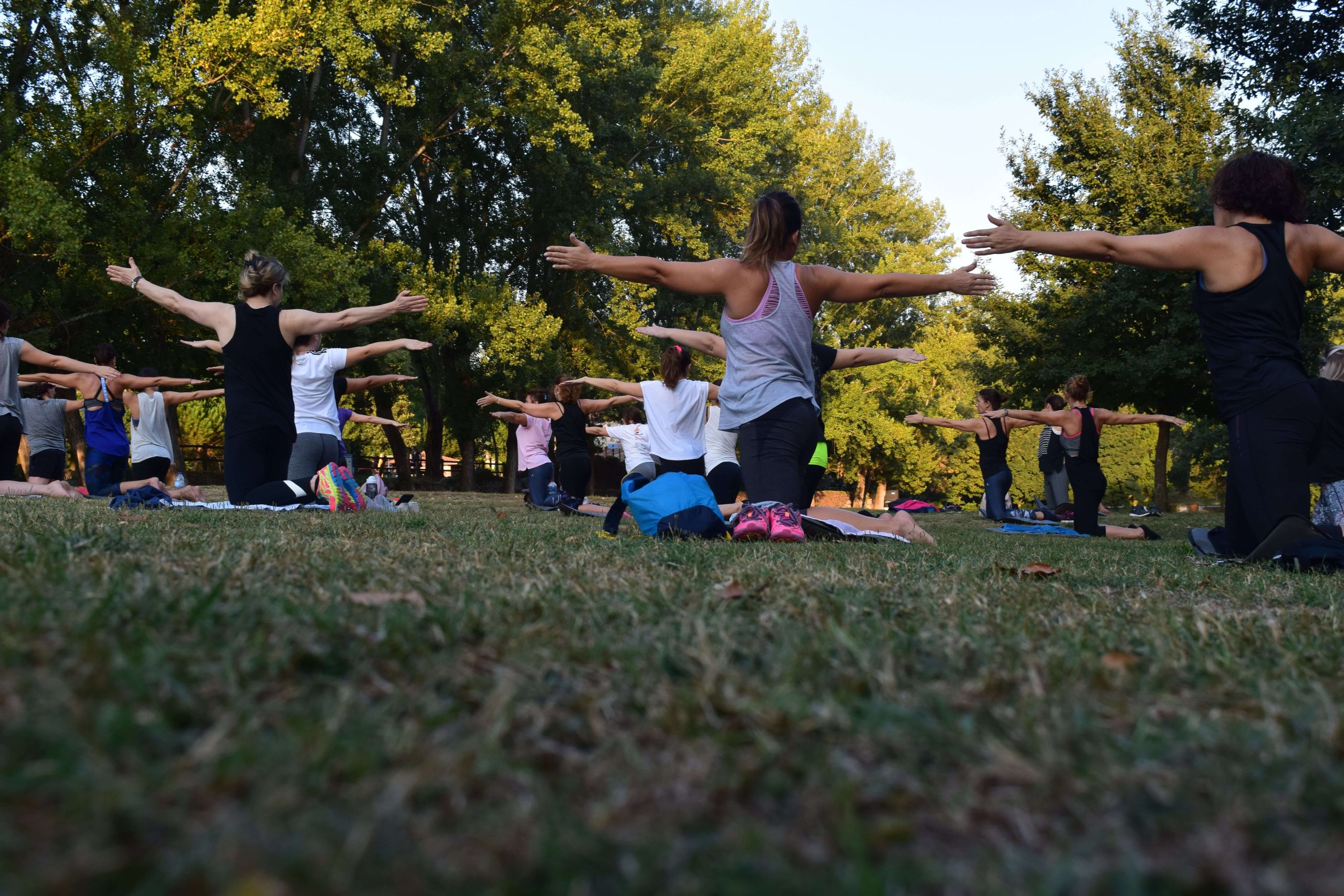 Curious about what perks & benefits you can look forward to when you join the Track Pack? Then you've come to the right place! Joining Tractive means you'll be able to take advantage of some pretty incredible perks & benefits – designed with you in mind to:
boost personal autonomy
foster growth
nurture connections
ensure your overall well-being
These aren't just one-size-fits-all; they're custom-made to fit your unique needs. So, let's dive into the perks and benefits that await you once you've joined the Tractive team!
How Tractive Boosts Your Personal Autonomy
We understand that everyone's journey is unique. That's why we empower you with the freedom and flexibility to work when you're at your best. When you're in control of your journey, both productivity and well-being soar.
4-Day Workweek
Yes, you read it correctly. We prioritize work-life balance with a 4-day workweek, giving you three whole days to recharge and refocus. Plus, you'll have a full-time equivalent of just 35 hours, promoting even greater well-being.
And the best part? Our team loves it! Check out the details how Tractive's 4 Day work week is a resounding success!
Flexible Working Hours
Life doesn't always fit neatly into a 9-to-5 schedule and we get that. With our core hours from 9 AM to 3 PM, you have the flexibility to tailor your work hours around your life – handle family matters, attend to personal errands, or simply carve out some valuable "me" time without the constraints of a rigid schedule.
Remote Friendly – Hybrid Work
Enjoy the best of both worlds – get focus time at home and solve challenges together on site. That's exactly what our Remote Friendly – Hybrid Work model offers. The catch? We'd love to see your smiling face in the office two days a week for some good ol' in-person collaboration.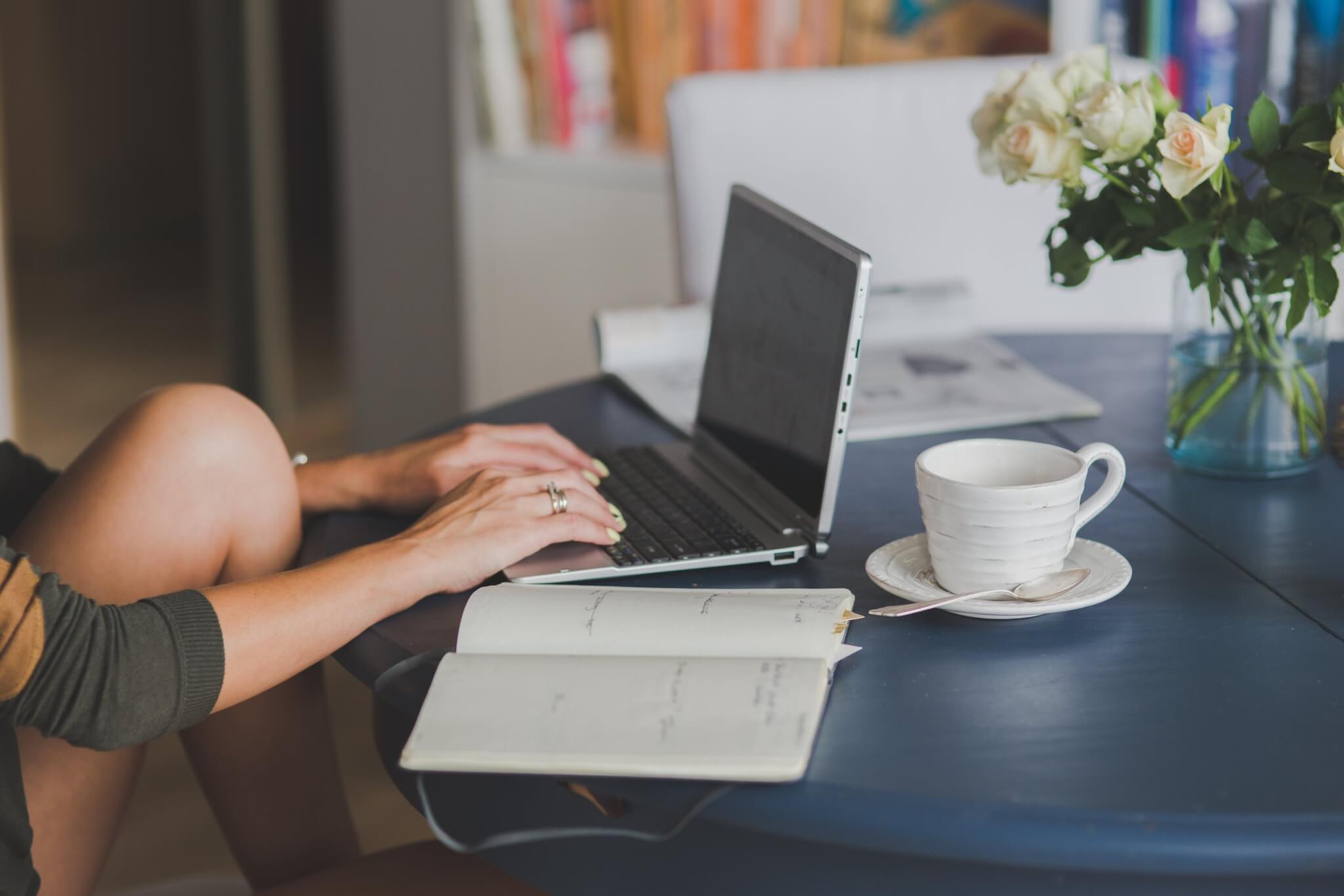 How you can prioritize your personal growth at Tractive
Your journey to success is our shared responsibility and we take that seriously. We'll provide you with a range of growth opportunities to support your unique path, wherever it may lead you.
Online Learning Opportunities
Whether you want to master a new skill, take your existing skills to the next level, or just have fun learning, we've got you covered. Enjoy unlimited access to online platforms like Udemy and Culture Amp.
German Course
Ready to dive into the German language? We'll provide you with the resources to begin your language journey. Choose between Udemy online courses or in-person classes.
Regular Feedback
Our strong feedback culture ensures that you're supported throughout your growth journey. Expect regular 1:1 feedback with your team lead, insightful performance reviews, and constructive peer evaluations – all part of our commitment to your success.
How Tractive helps you build lifelong connections
At Tractive, you'll always be empowered to nurture genuine relationships. You'll belong to a team that values trust, understanding, and collaboration.
Global Culture
Our global Track Pack, with over 40 nationalities, guarantees you'll make friends and build connections from all corners of the world. No matter where you're from, you'll fit right in!
Our Track Pack welcomes you to Tractive in their native language:
Team Events
We're not all business – we know how to have a blast as a team! From our epic annual celebrations like our Tractive Birthday Party, Summer Family Day, and Christmas Party, to after-work team events like bowling and hiking, we're all about having fun and strengthening those connections.
How you can enhance your well-being with Tractive
Your health and well-being are our top priority – physically, mentally, and financially! We understand that when your well-being is supported, you can do your best work. You'll have access to a variety of resources to help you achieve your unique well-being.
Wellness Bonus
We want you to prioritize your self-care – so you can choose the wellness services that matter most to you, and we'll cover 50% (up to €200) of the cost per year! Whether it's a gym membership, yoga classes, or a relaxing spa day, the choice is yours.
A-Z International Support
Moving from far away to join us in Linz, Austria? We've got you covered with support for relocation and settling into a new country and city. We cover everything from sorting out visas and work permits to providing essential newcomer's guidance.
Here's our deep dive into how Tractive helps you relocate from your home country to Austria – from start to finish.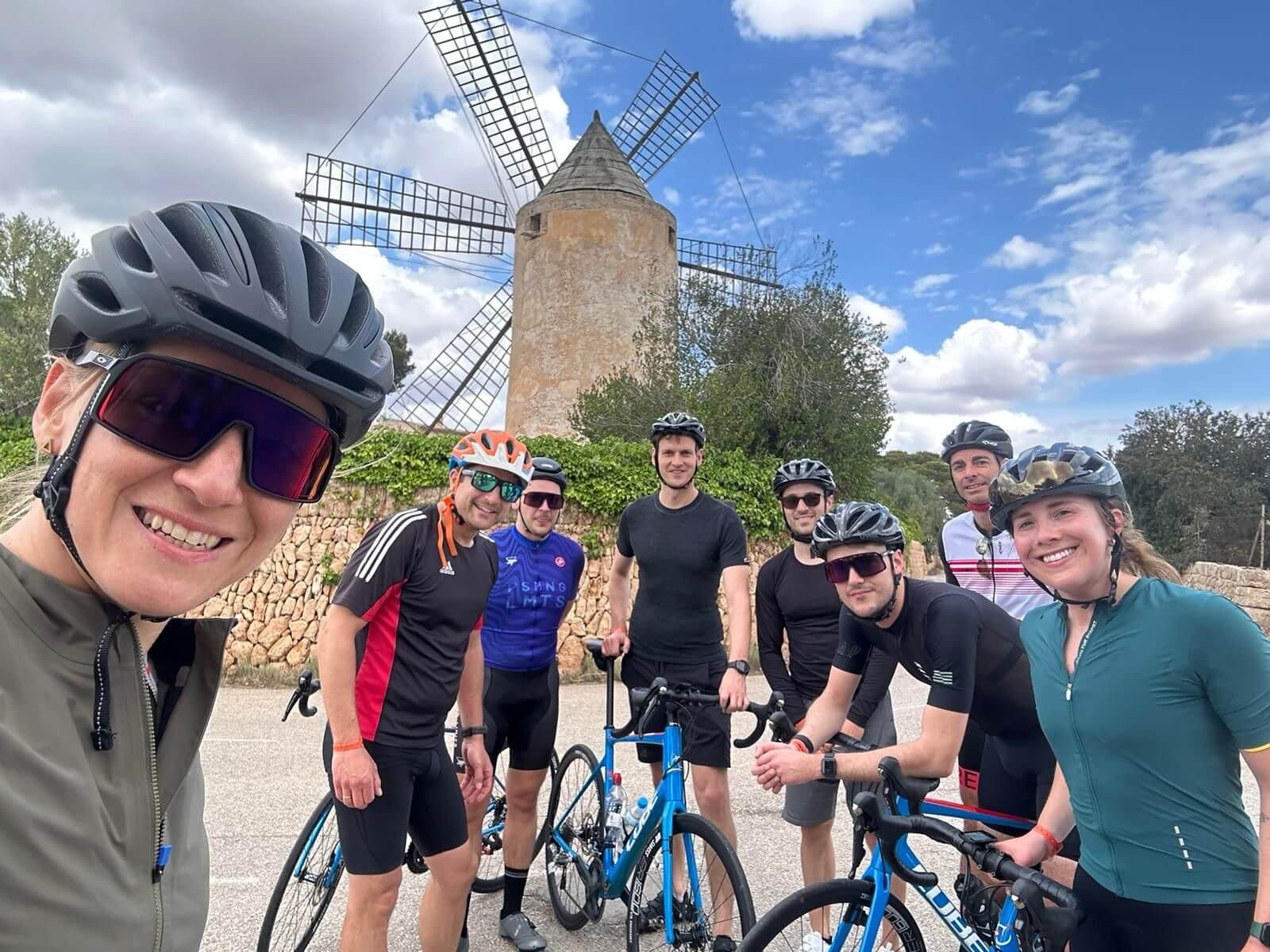 Organized Sports
Staying healthy and active is made easy with Tractive organized sports. From weekly fitness classes to Tractive-sponsored participation in local running events, you're sure to find something that interests you.
½ Price Public Transport
Commuting to Tractive doesn't need to break the bank. We offer a 50% discount on the public transport Klimaticket, covering all public transport services in Austria. Whether you prefer trains, buses, or trams, this perk ensures your daily commute is a breeze.
Pawternity Leave
Pets are family too! With our unique Pawternity Leave, you'll be able to welcome your new dog into your family, and have the time and flexibility (with 3 days paid leave) to ensure a smooth transition. After all, a happy pet means a happy you.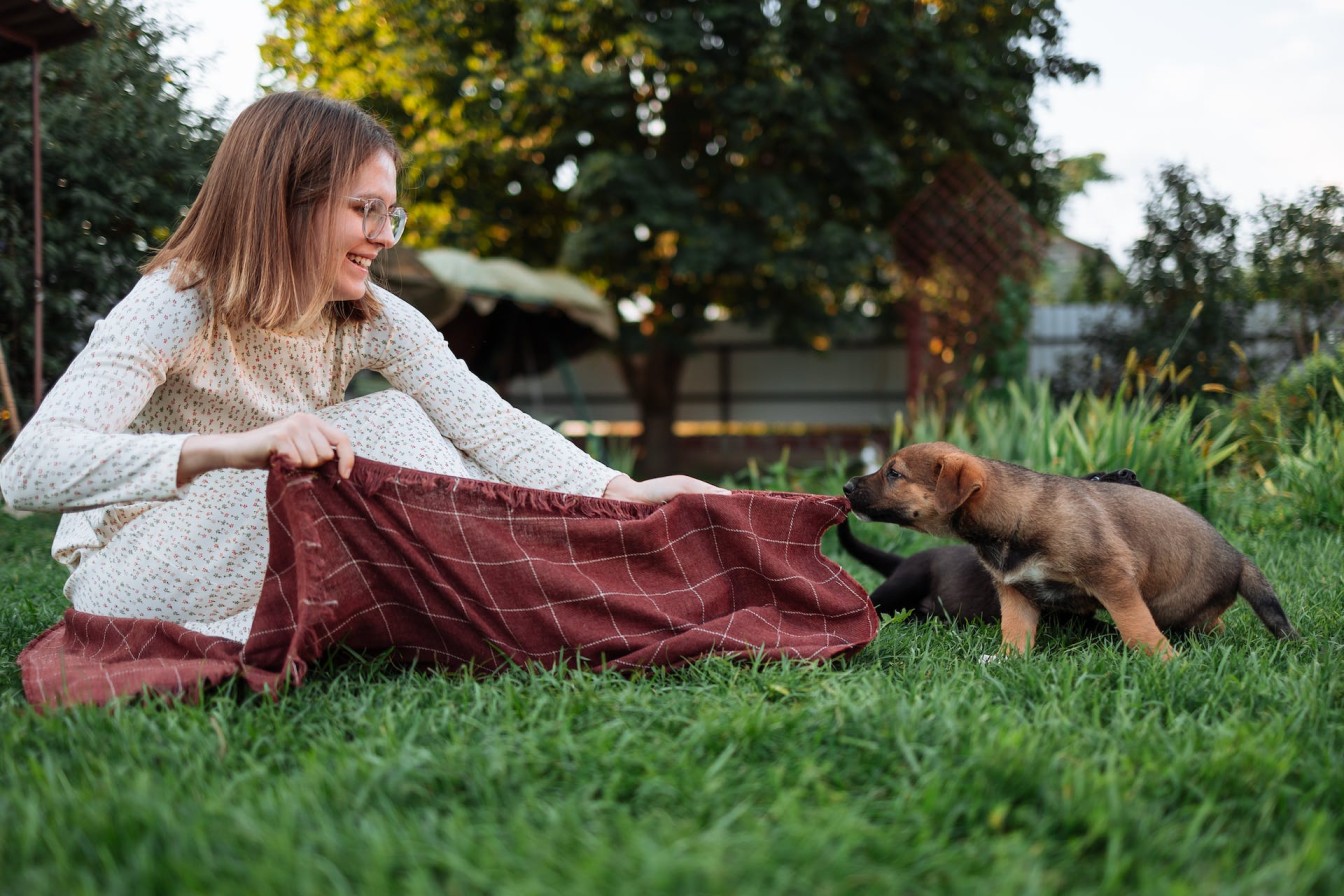 Schrankerl
You can save time and money with our e-canteen provided by Schrankerl. It offers convenient access to delicious, healthy meals at an affordable cost. And we'll cover 50% of the cost per meal! Good food that's good for you and your wallet – that's a win-win.
So, ready to join the Track Pack?
Joining the Track Pack means embracing your autonomy, nurturing personal growth, building connections, and having greater well-being. Your unique needs and aspirations are our top priority, and our Tractive Perks & Benefits are there to support you every step of the way.
---
Begin your new career!