Life@Tractive
5 Essential Practices To Welcome A New Employee
I got to experience first hand how a new employee is welcomed at Tractive.
As a new employee at Tractive, I, (Chelsea, Digital Marketing Manager) got to experience first-hand how one of Austria's most innovative tech companies welcomes a new employee into their ranks. Great companies often have a few things in common, including these 5 essential factors for a successful onboarding:
Establish a first name basis
Many companies require the use of surnames when addressing fellow employees. What they don't realize is that this can actually lessen the cohesion of the group and decrease team member morale.
A first name basis levels the playing field and increases accessibility in the workplace.
In our first email contact, Tractive laid the groundwork for a first name basis working relationship. This reflects the flat corporate hierarchy, laid-back and efficient working style, and emphasis on direct and open communication at Tractive.
Be open to change
Flexibility in the workplace is often overlooked in favor of strict rules intended to maintain order. However, companies that embrace flexibility in the workplace often enjoy cost savings, increased productivity, and improved recruiting and retention.
Flexibility indicates how well the employer is able to respond to change.
Just before my second interview, I became sick – and worried that this would be viewed unfavorably. However, the Tractive team understood and we rescheduled – so that we could meet when I was feeling my best. This helped me to be relaxed and at ease when it was finally time to interview.
Be courteous to new employees
Too often, companies overlook small yet important details when hiring new employees. By taking the time to treat your new hires as welcomed guests, new employees will want to stay longer in your organization!
Even before I was offered the position, I was offered a tour of the office. Then, on my first day, I was promptly introduced to all team members personally. Thanks to this I felt welcome and had no trouble speaking to anyone directly when necessary. In addition to this, the Buddy-Program at Tractive binds an older employee to a new one. The older employee can answer all upcoming questions and help the new employee be smoothly integrated.
Welcoming new employees as guests will make them feel special and comfortable from the very beginning.
Marlene, the Head of Human Resources at Tractive, also made sure I was completely comfortable during each interview and that thoughtfulness and thoroughness never stopped. For example, she took the time to explain each part of my contract that was provided to me in English and German in detail. Thanks to this nothing would get lost in translation: an important detail when working in a new country.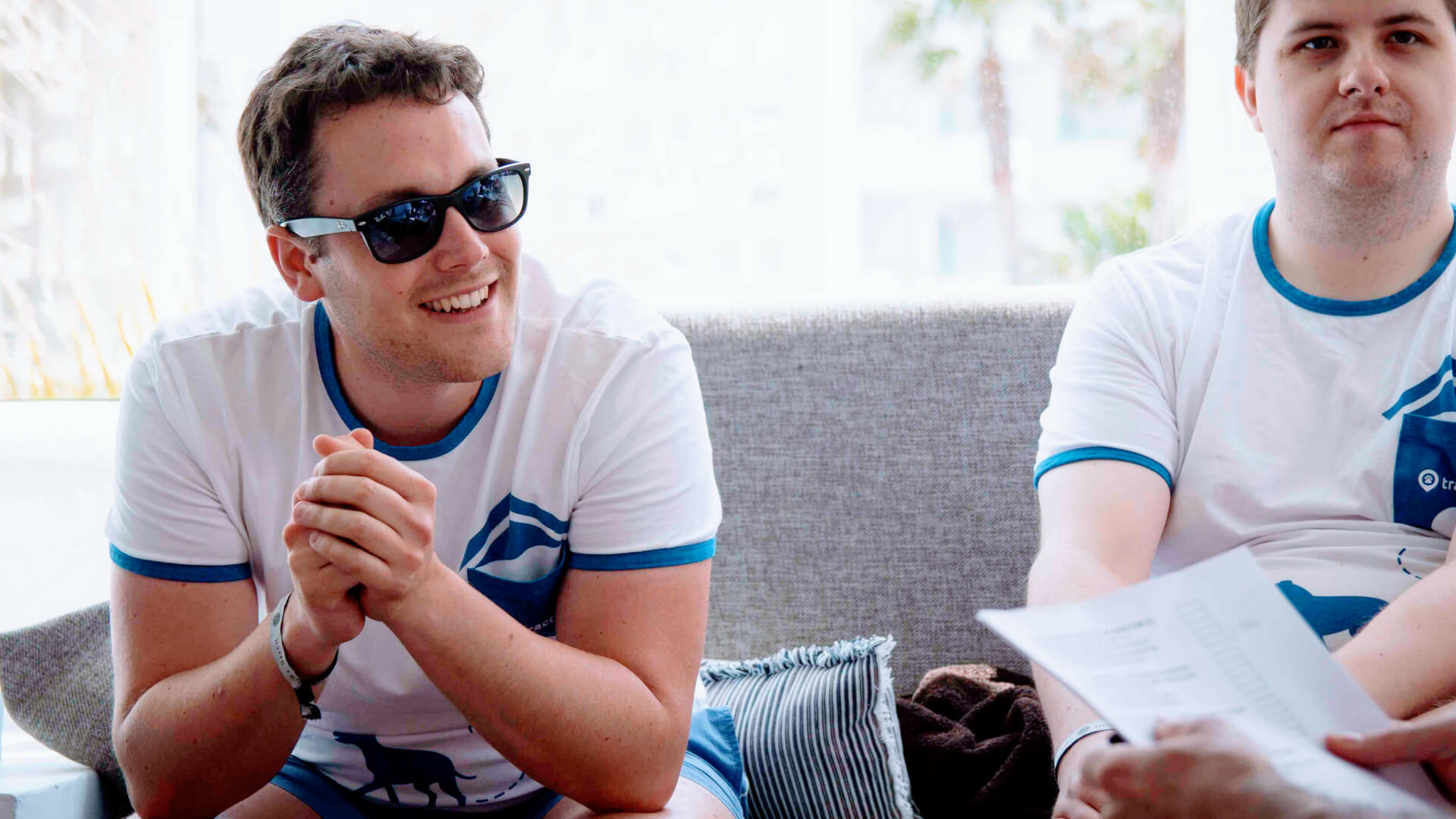 Match individual interests to work responsibilities
Employees won't last long in a company that doesn't seek to utilize and develop their passions. This is why Tractive focuses on giving its employees interesting and motivating tasks.
Once my initial training was complete, I was thrilled when leaders at Tractive encouraged me to work on tasks that I enjoy and in areas I want to develop further.
Help your new employee thrive
A career in a fast-growing, innovative company can be demanding. The most competitive companies understand this and provide generous benefits to ensure team members have a good work-life balance and take care of their personal well-being.
One of my favorite perks at Tractive in this regard is the free exercise classes. By offering workouts with an experienced teacher on campus, Tractive helps me thrive more than just professionally.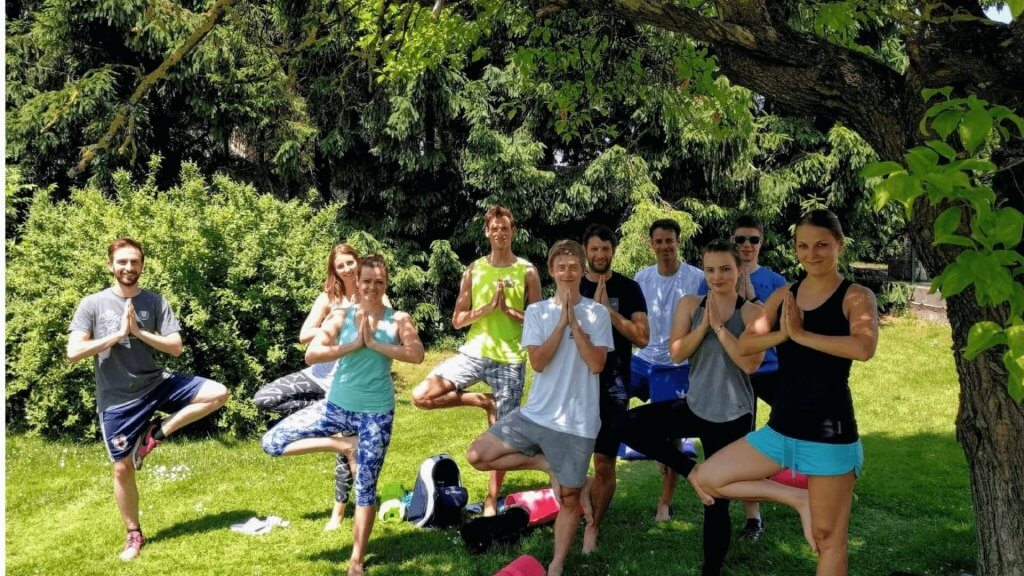 For all of the reasons above, I'd like to say thank you to Tractive for making my experience as a new employee the best I've ever had!
---
Wait no longer! Apply today to find your dream job at Tractive!