Tractive Unveils the DOG XL Adventure Edition – Your Dog's Ultimate Outdoor Companion
Tractive launches its newest tracker model - the Tractive DOG XL Adventure Edition - with extra-tough fiberglass-reinforced casing, long battery life as well as all of Tractive's features trusted by millions.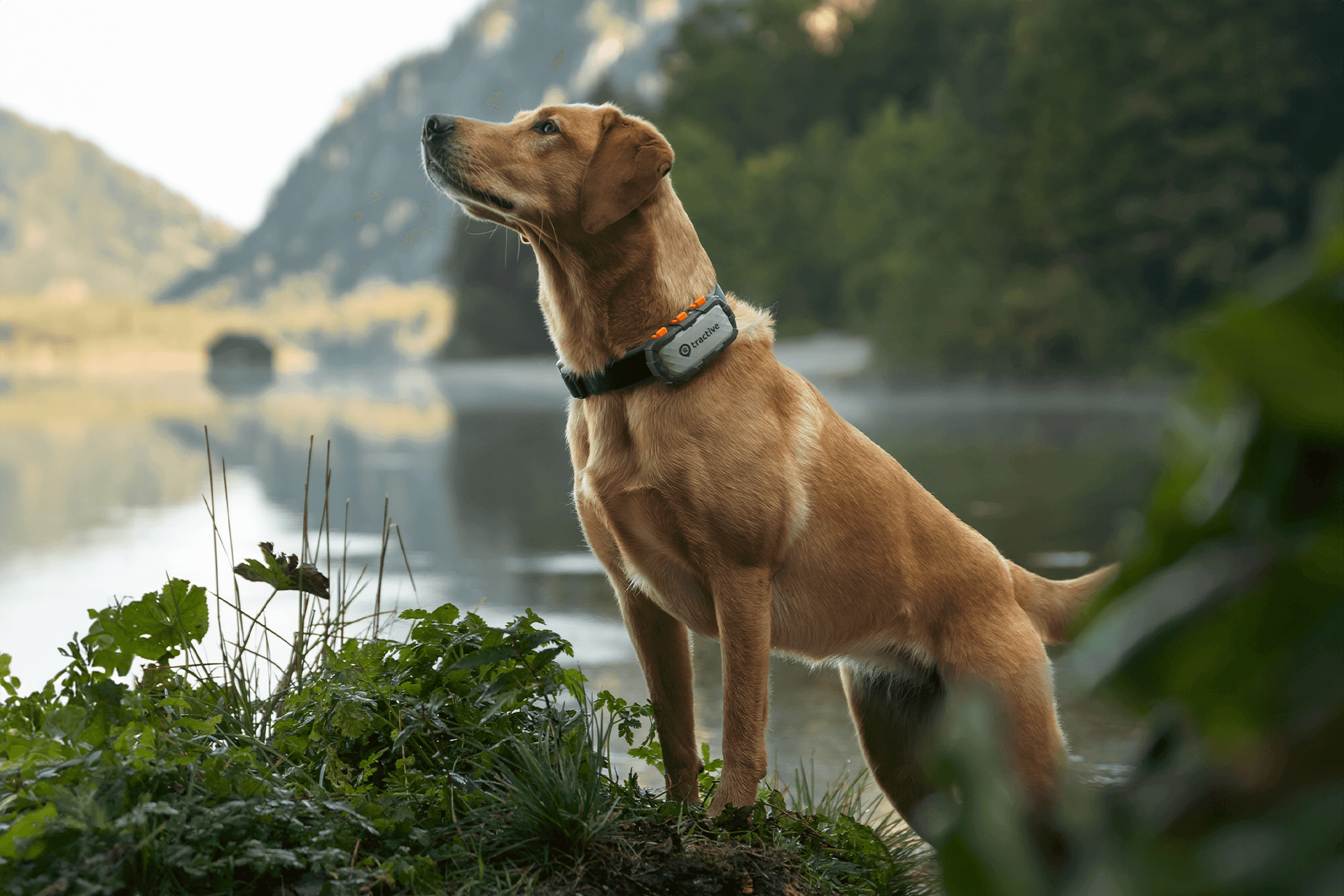 Seattle, US / Pasching, Austria – October 2023 – Tractive, the world market leader in GPS tracking for cats and dogs, is thrilled to announce the newest member of its line of pet trackers: the Tractive DOG XL Adventure Edition. Built for dogs weighing 22 kg and above, and encased in a fiberglass-reinforced housing, this device was crafted for four-legged explorers (and their humans!) with a thirst for adventure. It will be particularly of use for those who live in rural areas or are avid enthusiasts of exploring the great outdoors.
Like all Tractive trackers, the DOG XL Adventure Edition pairs industry-leading safety and health features in one convenient device. Besides GPS live tracking without distance limits, escape alerts and location history, it enables the detection of any changes in activity and sleep patterns, potentially indicating underlying health conditions.
The Tractive DOG XL Adventure Edition Difference
Building upon the success of the Tractive DOG XL tracker, the Adventure Edition takes a giant leap when it comes to sturdiness and resilience. While retaining all the beloved features of other Tractive devices, it takes durability to a new height with an extra-strong and bite-proof fiberglass-reinforced casing. This new feature ensures the tracker can withstand the rigorous outdoor activities and spontaneous playfulness of larger breeds – and can in turn grant adventurous pet parents an unprecedented level of peace of mind. Its stellar battery life — up to 30 days! — ensures that the device can safeguard your canine companion throughout the month. With a legacy of producing the world's foremost GPS pet trackers, as evidenced by excellent ratings across various platforms, the new Tractive DOG XL Adventure Edition is set to carve its niche in the market. Available at a price of $99/€99, it promises to be a dependable tool and perfect companion for pet parents with adventurous canines.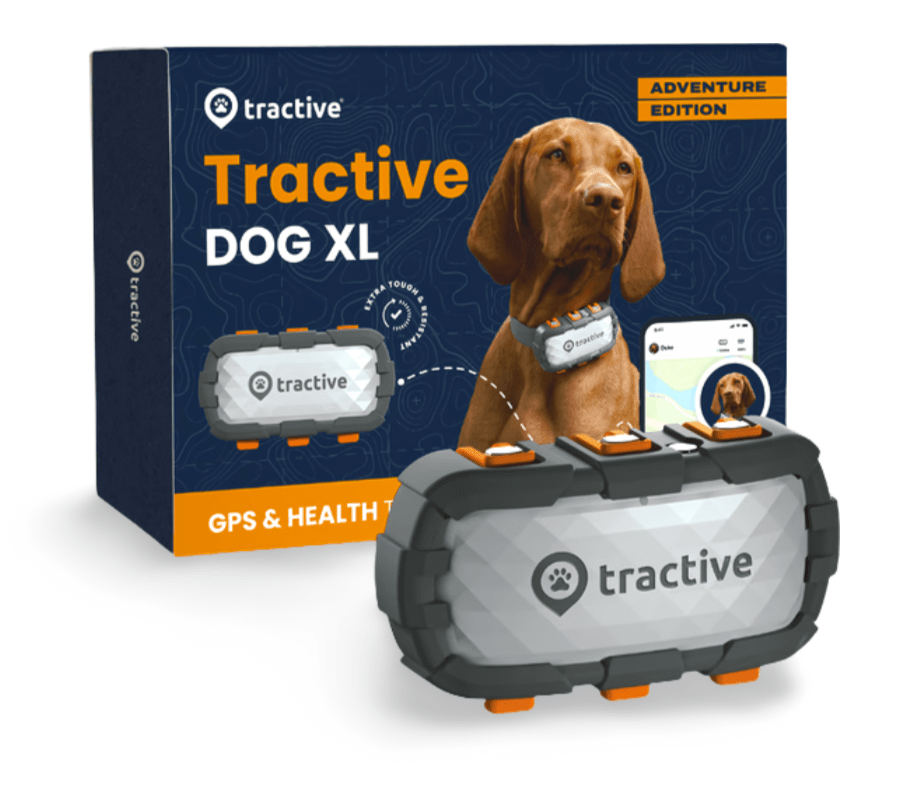 Always know where your dog is
Follow every step in real-time with unlimited range. Get alerts if they wander too far. Keep them happy & healthy with Wellness Monitoring. And let others – like walkers or sitters – keep an eye on your dog too.
About Tractive
Tractive is the leading provider of GPS and health tracking solutions for dogs and cats. The company's mission is to help pet parents keep their furry friends safe, healthy and happy. With millions of pets around the world, Tractive is dedicated to improving the lives of them and their owners.
The team includes people of over 40 nationalities across Pasching (Austria) and Seattle (USA) working on the future of pet safety and well-being.
Contact:
press@tractive.com
Poststrasse 4
4061 Pasching