Tech
Benefits of the Tractive subscription plan
Tractive often gets the question, why do you have to pay a monthly fee? Or why...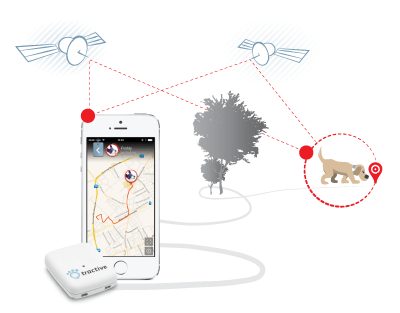 Tractive often gets the question, why do you have to pay a monthly fee? Or why can't you just insert your own sim-card? This blog entry will answer all of your questions and show you the advantages when you choose the Tractive GPS Pet Tracker with its subscription plan.
Easy to use
There's no need to visit your local provider store, no need to worry about which tariff fits you and your pet, if there's enough credit on the prepaid card or even the costs for an expensive 2 years contract.

simple, choose one plan and you're good to go
You just visit our website, click on "activate your tracker" and within 5 minutes you are able to start tracking your beloved pet, guaranteed! The Tractive subscription plan is a flat-rate so it doesn't matter how often and how long you are using the device. Pretty cool, right?
Works in over 80 countries worldwide
Yes, the orange spots are our supported countries, so almost the entire world. As an advantage of the pre-installed SIM you are able to access our service from all these countries with our premium plan.
Do you live near a border and often have access to the cellular network from abroad?
Do you want to track your dog on vacation?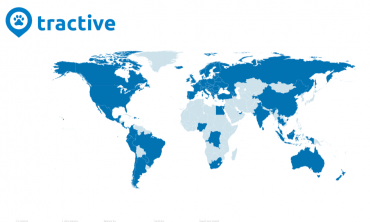 Well that's no problem for the Tractive GPS, cause it really doesn't matter where it connects.
Uses multiple carriers in each country
The device also uses several providers in each country, meaning you really cannot lose your pet. This is not possible with a normal SIM card.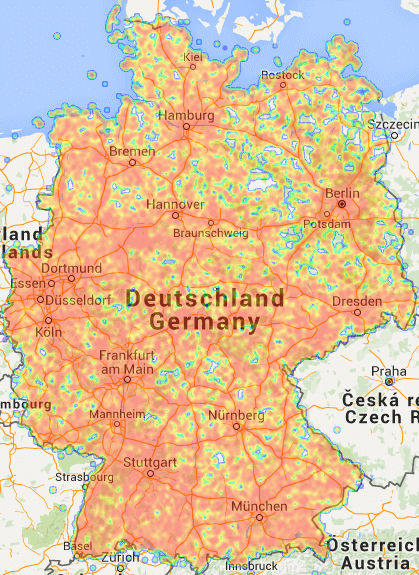 For example, here's a view of Germany and its 2G coverage for all our 4 providers. There's really no spot without a GSM network. Looks like it's almost impossible to lose a pet then 😉
Any questions left? Or still not sure about the benefits of the Tractive subscription plan?
Feel free to comment or write our support team.
If you still got no Tractive GPS Pet Tracker, please visit our webshop.
More interesting Articles