Tech
GPS tracking with Tractive Apps
Do you want to keep track of how long and where you walked with your...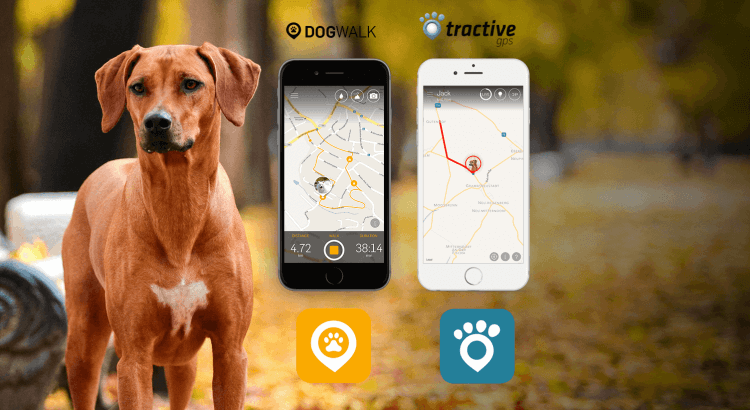 Do you want to keep track of how long and where you walked with your dog? Do you want to know if both of you got enough exercise and maybe even calculate how much calories you burned using the exact distance of your walk? Here you can see which Tractive apps you will need.
Tractive GPS App
Have you ever tried the LIVE-Tracking mode in your Tractive GPS app for a walk, or a run, to record your route as accurately as possible? No matter what Tractive Service you have, you are able to activate LIVE-Tracking as often as you wish and get accurate GPS recordings. In addition, if you choose Premium Service you can export GPS data in order to view and analyze it in various types of mapping software.
Dog Walk App
There is another excellent solution. Download the free Dog Walk App for your iOS or Android device. With this app, you can view and keep record of the exact route, distance and time of your walk or run. You can add notes or take great photos of your walks and share the moments with friends or family. You'll find all walks and runs with attached notes and photos in a detailed overview – each of your pets has its own overview. Of course, it's possible to select more than one pet for a walk.
Technical Differences
Besides the already mentioned features, the Dog Walk app also offers technical advantages. Location data is read directly from the GPS sensor of your smartphone, so there is no need to transfer data from the Tractive GPS tracker to your app viacellular networks and you don't need to keep LIVE-Tracking running continuously. This means, better battery life time for the tracker and it ensures that the tracker will be operational when you really need it. If you lose sight of your dog, simply switch to the Tractive GPS app and find your pet again quickly.
Use the combination of the Tractive GPS app and the Dog Walk app to be well-prepared for long walks with your pet and to be on the safe side while you are out
---
Like what you've read? Share it with your friends!
More interesting Articles