3 key qualities

every applicant should bring when applying at Tractive

Applying at a company is always combined with a feeling of curiosity.
Applying at a company is always combined with a feeling of curiosity. How is the working environment in the company? Are the colleagues nice? How stressful is the job?
A lot of questions cannot be answered through research on the company website. Most people apply for a job without actually knowing how the office life is and what the employer expects. To avoid this, we will now tell you what we expect from our applicants!
Honesty
And this already starts when sending the resume! Faking skills is an absolute no-go and lies will mostly be revealed at the job interview. It doesn't matter which secrets are hidden in your CV, be honest about it and explain us why you did what you did.
Stick with your resume and explain the gaps!
The same applies to the  job interview. Be honest and tell us which tasks you are interested in and also what you do not like working with. Trying to satisfy the companys´ needs by lying about a degree or qualification is never a good idea. It's a risky thing to do and may cost you the job in the long run. So be honest!
Drive
No matter what you do, do it with passion! Show us that you are our missing ingredient. We believe that everybody should focus on the field, he or she is interested in. No matter, if you love juggling with languages or prefer working with app design – if you want to become an expert in it, then you are the right fit for the position!
Team Spirit
One person can never achieve as much as a group can do when pulling in the same direction. Therefore, we are searching for people who love working in an international and dynamic team. Being able to deal with criticism is just as important as lending an ear to a colleague when something went wrong. There is no doubt that what we have achieved so far, we have achieved together!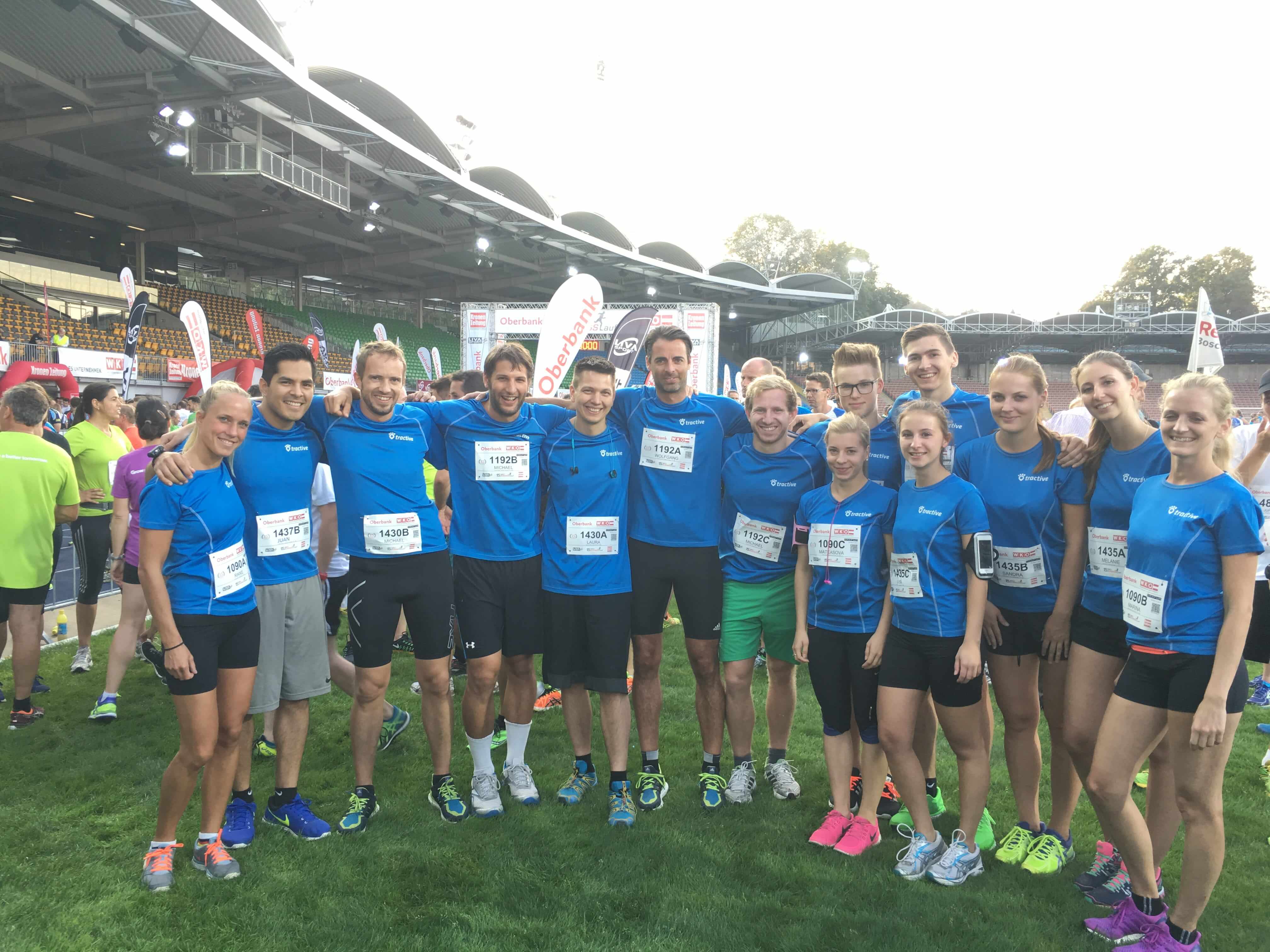 Do you think you would be a good fit for our team? Then have a look at our open job offers and apply now! We are looking forward to bring Tractive to the next level with you!
More interesting Articles