Job search: 5

tips that help you save time

Save time and make your job search easier with the following tips. 
Are you searching for a job and ready for a new exciting challenge? We know how long-winded application processes can get. Save a lot of time and make your job search easier with the following 5 tips. 
Master your application documents
Your application documents are the first thing the recruiter sees from you. They decide if your profile is taken further in the process or not.
Give enough information about all the relevant experience for the position. Skip less relevant aspects who do not give further value to your application.
Therefore, preparing compelling application documents and individually adapting them to the company and the position is essential for a fruitful job search. Start with a clearly structured resume and motivational letter.  Yes, this still exists. In which you state in which fields and with which tools you have already gained experience.
Break new ground when conducting your job search
Are you browsing the different job search sites already the tenth time?  You're slowly getting the feeling that you know every single open position in your city? Perhaps, it helps if you explore new channels. Talk to your friends. Maybe they have heard about interesting opportunities in their company even before a job advertisement goes public.
Be aware that many recruiters are active on social media platforms as Facebook, Xing and LinkedIn. Having a profile on these websites helps to stay informed about new opportunities. 
Some, mostly smaller, companies don't even use job search websites due to the high costs. The best way to hear of them may be to get in the groups of your interest. Like on LinkedIn, Facebook and other platforms where new job offers may appear more easily and fit your profile.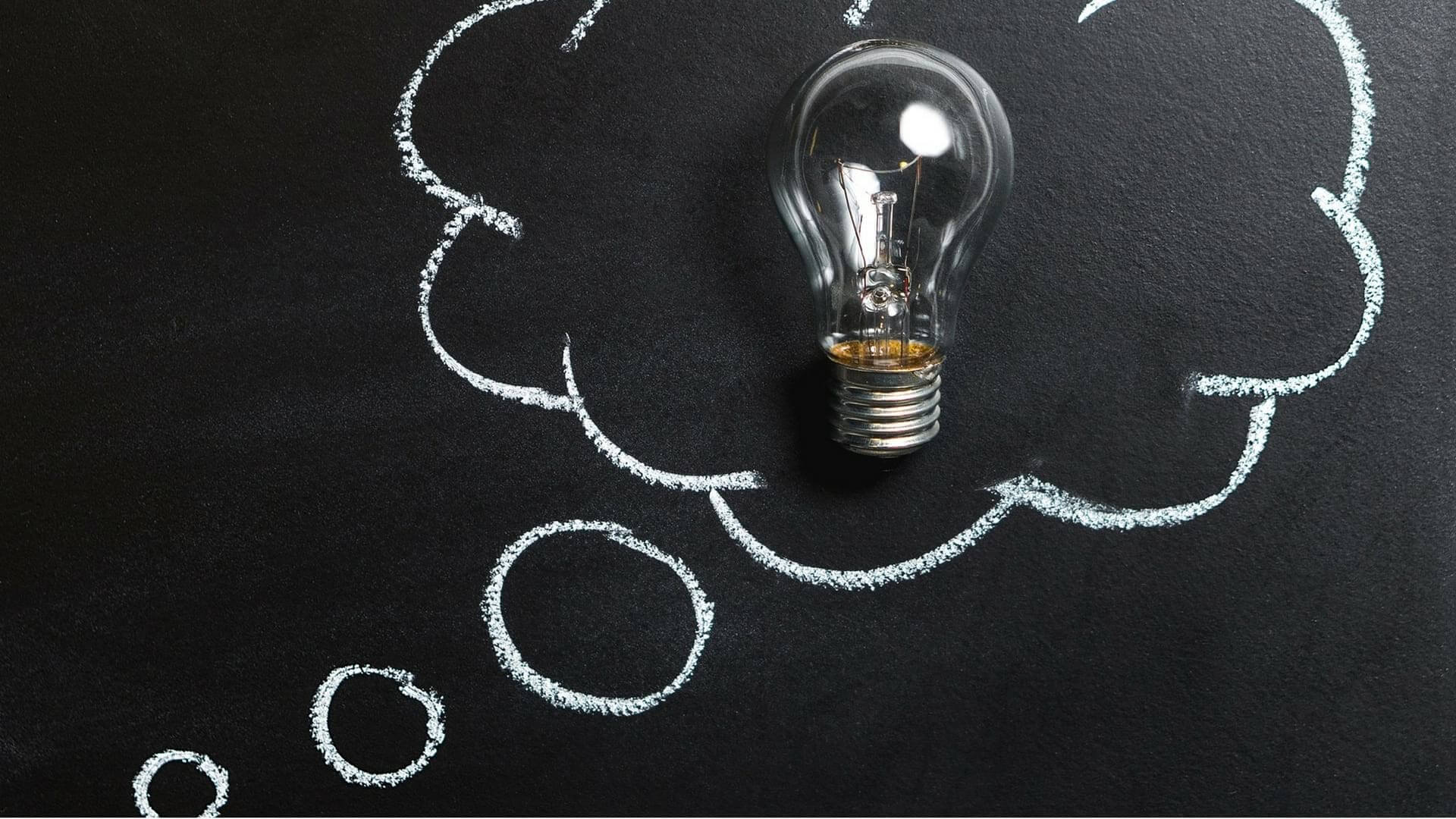 Know yourself
Already before starting your job search, you should know your strengths and state those in the application. Take the time to clearly determine where you are good at and what you are interested in. It will make your job search more efficient and enable you to see whether you will fit well in the company you are interested in or not.
At a job interview, it is important that you convince the employer of your skills. Show that you can fulfill the requirements for the position. 
You are not yet quite sure in which field you want to work? Talk with friends and family and ask them to give their honest opinion about your strong points. Another factor is to remember what you enjoyed doing when you were a kid. These are the strengths with which you were born with. Write down those traits and hobbies and think about the fields of work and positions that go along with these passions.
Be honest about your weaknesses
Not fulfilling all the requirements for a position, does not necessarily mean that a company won't consider you for the job. Being honest about weaknesses saves a lot of time for you and the company. 
Many things are more important than complying with all the requirements. Such as team spirit, your motivation or ability to adapt and learn.
You are not sure about your next career path? Don't hesitate to speak with professionals and ask them questions about their jobs and the challenges they face. Job fairs or career events are perfect for this. Also, you can always message politely any professional on Linkedin or by email. This help you get a clearer picture of the job and position but also decide whether this is what you are made for

Proactivity and speculative applications
You like the business and culture of a company, but there is no open vacancy which fits your profile at the moment? Contact them anyway! Sending a speculative application gives the company the opportunity to contact you as soon as an open position which matches your previous experience comes up. Also Tractive supports the principle: "We hire people, not positions". Maybe you are the talent we were just looking for without even knowing it yet.
So, ready for your next big challenge?
More interesting Articles