@tractive
Born to found a start-up
Let's go back to that time when Tractive was only an idea.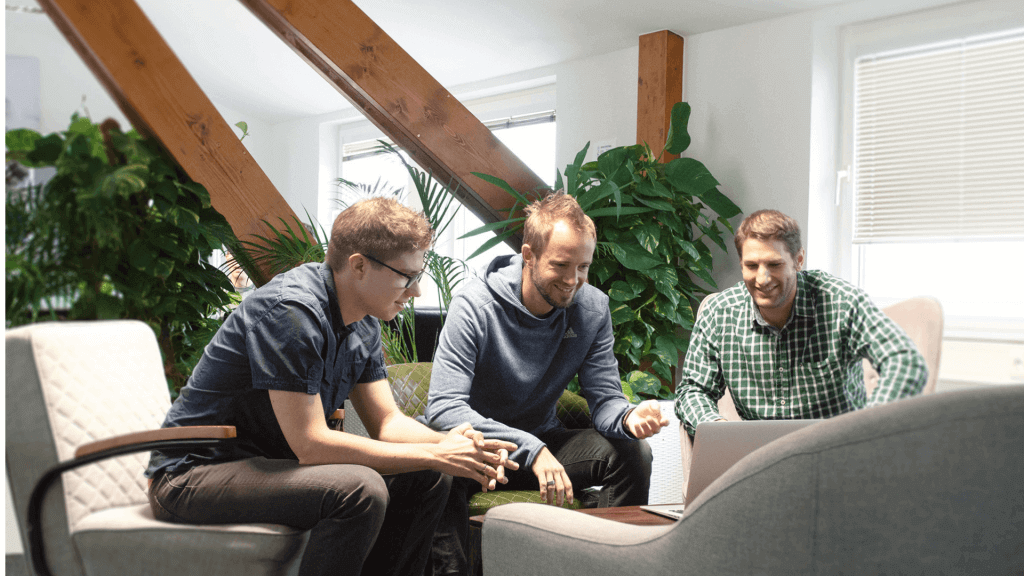 What makes a successful start-up entrepreneur? We wanted to find an answer to this question and therefore we asked our three founders, Michael Hurnaus, Michael Lettner and Michael Tschernuth why they decided to found Tractive, which challenges they faced during the process and why they were so sure that Tractive would be a success.
I am sure you have been asked this question already several times, but what made you decide to found a start-up?
Michael L.: I have always had this idea in mind of doing my own start-up. After graduation and some years of employment, the timing was perfect.
Michael H.: I can only confirm that. During my time at Microsoft and Amazon, I always thought, if I just put this amount of energy and working time in my own start-up, it must be a success.
Michael T.: And you were right. For me, an important aspect was creating something that helps people. And developing something completely new was a great motivation for me.
I see. Were you working full-time on Tractive since the start or was it a "side project" at the beginning?
Michael L.: I clearly remember our first founders meeting. It was on a public holiday in May because we all still worked full-time in our "normal" jobs. Two weeks later, we decided to commit all our time to "our Tractive project" .
Michael T.: Exactly! At the very beginning, Tractive was a side project. When it got clear which way we wanted to go, we worked full-time in order to realize the idea.
Michael H.: That's right. Founding a company from scratch needs 100 % commitment. It would not have worked out as a side project.
That is understandable. What has challenged you most back in the early days of Tractive?
Michael H.: There were some challenges. Founding a company in Austria is connected to many bureaucratic obstacles. You need to invest a lot of money, energy and time which could be better used for product development. Regarding the product, I would say, the biggest challenge was the development of the hardware. There was no comparable product and we had to push the technology to its limits.
Michael T.: Yes, that was by far one of the biggest challenges. For me, it was also very important to find the right team and then provide the financial resources.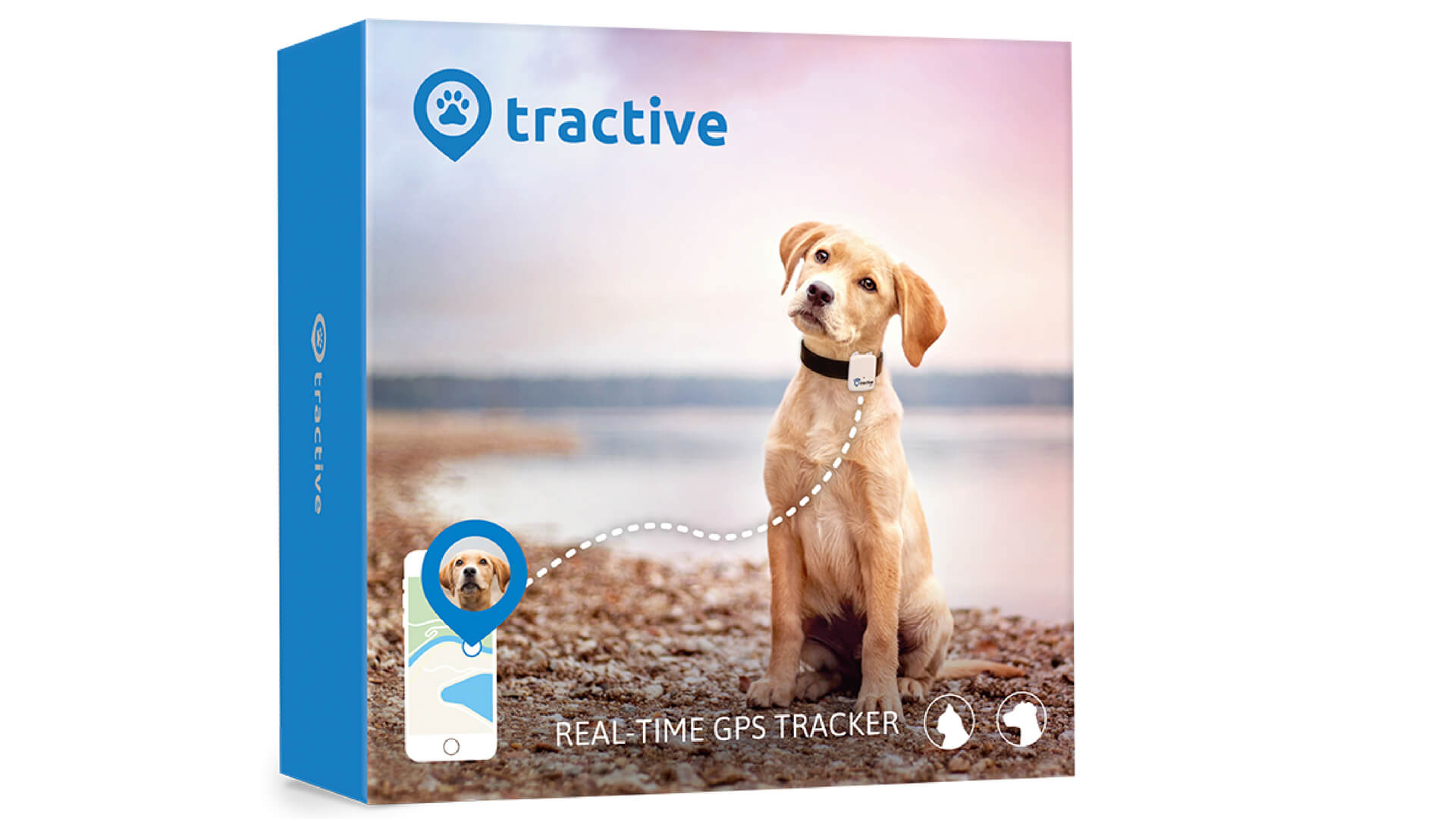 When did you know that your idea would be a success?
Michael L.: We never had doubts. We were convinced of Tractive's success from the start. I think one of the reasons for our confidence was, and still is, the great team at Tractive. The team spirit, the hard work and the fun at work build our success.
Michael H.: Yes, we believed in our project from the beginning. We talked to many pet owners and they told us that there is not a comparable product for pet tracking on the market. We also knew that we were able to develop a technical solution better than any existing one.
Alright, last question: Which advice would you give potential founders in order to realize their ideas?
Michael L.: It is not sufficient just to have an idea – the first step is the most important one. Just do it! If it is something you really love doing, you are on the right track.
Michael H.: You are totally right! Then it's also important to listen to your customers. Developing prototypes and getting feedback from customers is essential.
Michael T.: And, you should never underestimate the importance of a good network. Go and meet experts at networking events. Find out if your idea is realizable and if there is a market for it. And last but not least, never let yourself down because of small setbacks!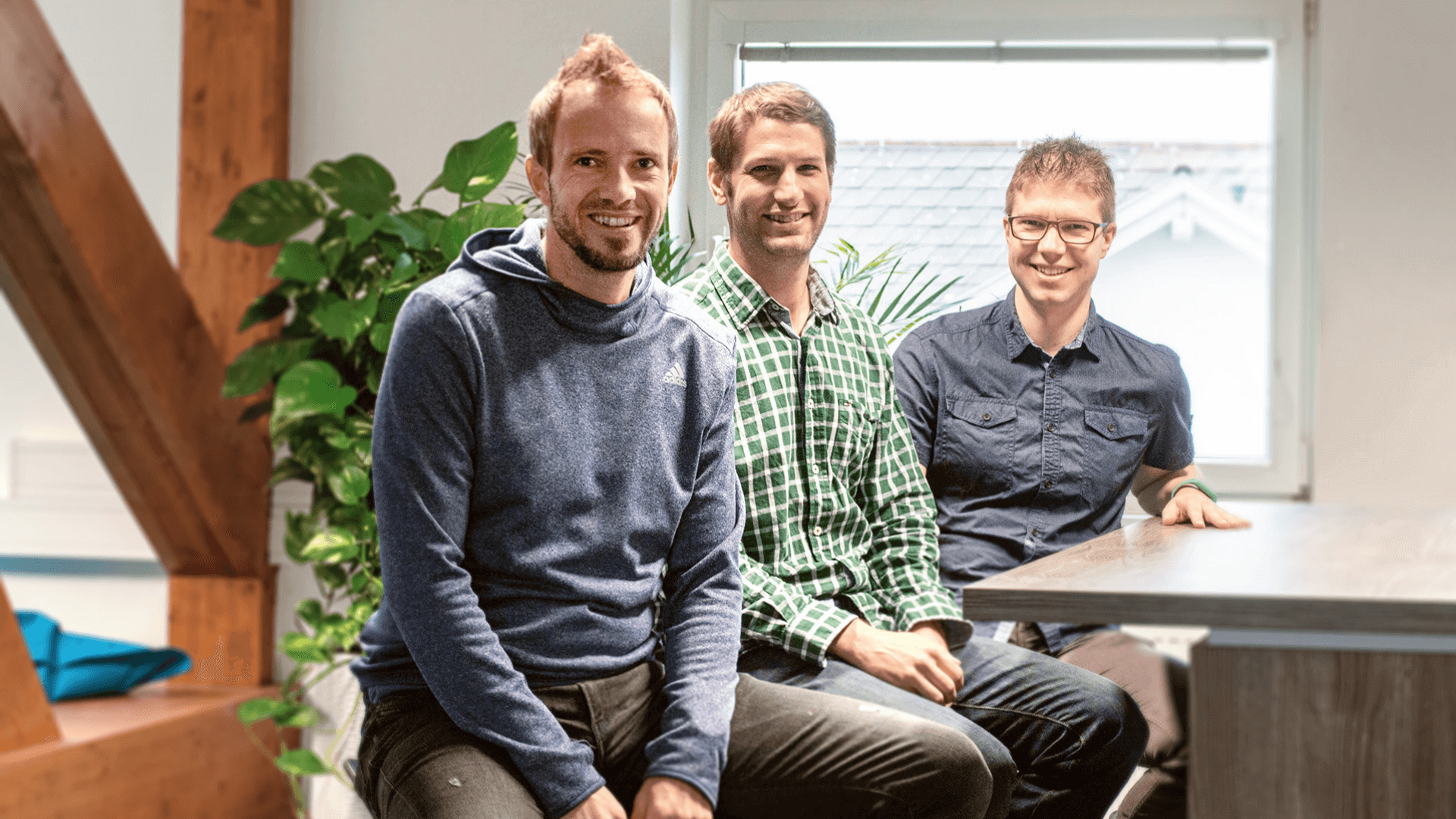 ---
Interested in joining our start-up and meeting its founders in person?
Never lose my pet again