Humans@Tractive
Christmas party: our internationals share their unique experience
Every company has one. We made ours a bit special. Here are the stories of two international team members working at Tractive.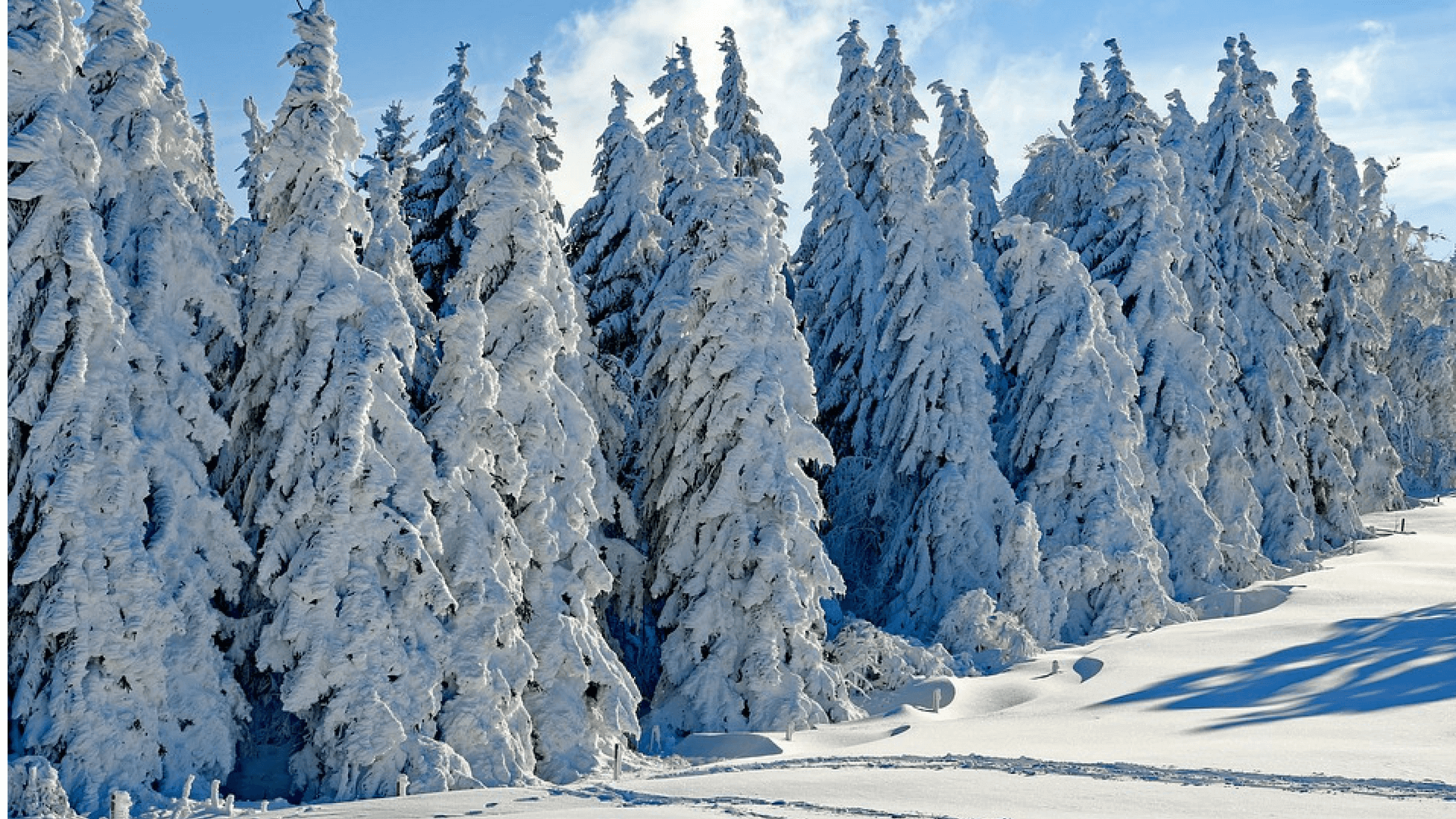 Our yearly Christmas party is the perfect opportunity to look back at our past year. It enables us to reflect upon our successes and challenges. Meant for our employees and interns, it is a great moment for team-building before everyone gets back to their respective families.
Marina (Data Analyst) is from Brazil and joined the Tractive family in August 2017. Walid (Software Developer) is Egyptian and has been with us since fall 2017. Out of our group we chose them to tell their story to illustrate what happened at one of our most memorable Christmas parties.
Last year we decided to celebrate this moment at the top of one of the Austrian mountains: Schoberstein. After what was supposed to be a 1 h 30 min hike to get to the hut, the evening would start with hot chocolate and tea before getting ready for the real party. For Marina and Walid, the fun started earlier.
A whole new experience
For those who have never been to the mountains this might be a dream coming true. Making an angel in the snow, snowball fights, etc. Neither Marina, nor Walid were expecting to see so much snow, or to feel their feet emerged in this fluffy, soft, cold material. Nor were they expecting the adventure that would follow…
        "The "easy-hike" was more technical than expected. I was fully equipped and determined to reach the top in no time, but the ice had melted and it was slippery. This was my very first hike and I was more used to Christmas parties by the pool. Even though I have to admit now that it was really funny. I fell almost ten times and would curse in Portuguese. Honestly, I wouldn't have made it without encouragements and the colleagues that stayed behind to back me up. Everyone cheered, relieved to see me when I finally arrived." – Marina 
Walid on the other hand was resolute and enjoying his first steps up the road. Everything was going pretty well for his first hike. Until…
    "Everything was so white and it was amazing at the top. That's when I made my first snow angel and did the penguin jump after my bag. We were almost to the top, the path was steep and we were taking a break. I had a cross-shoulder bag and not the usual backpack. Suddenly it slipped on the ice. I tried running after it and ended up sliding behind the bag under the eyes of my astonished colleagues. When I stood up, I was totally covered in snow." – Walid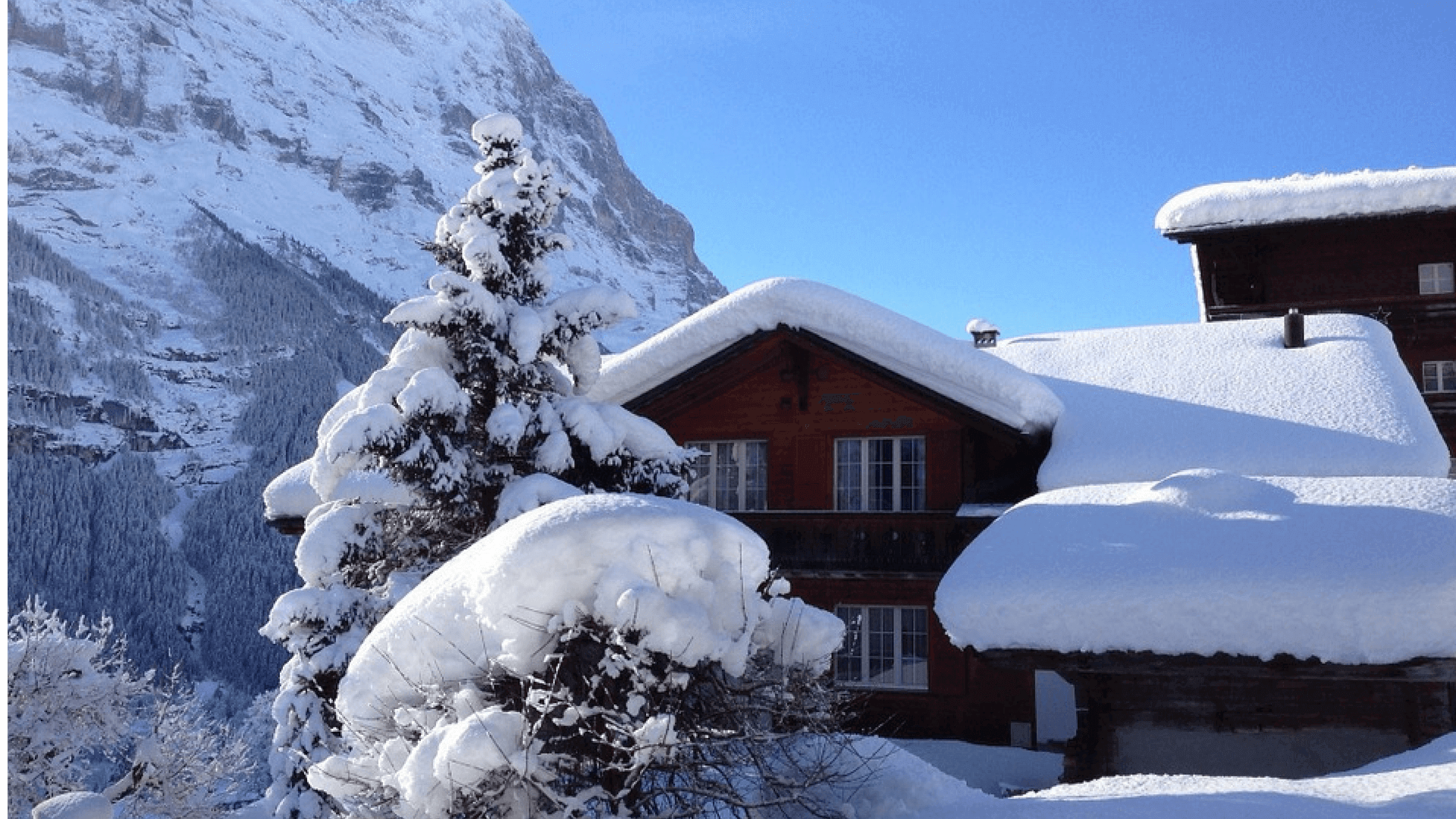 And a gulp of Schnaps
Once everyone reached the hut, the evening could begin. After dinner and drinks, everyone started playing games. We sang traditional Austrian songs called "Gstanzl" together and everyone was telling stories. One of the  best memories for most of us was when Walid and Marina told their own after drinking a gulp of Schnaps. But it did not end there. Walid did his first knife dance for us this night – a famous Egyptian tradition.
Overall this was a Christmas party where we got to share our different cultures and bond through those challenges and laughters. After a short night and a breakfast, everyone started hiking back down the mountain. Walid learned from his experience and, to the delight of his colleagues, dragged his bag behind him all the way down.
For us it was a good way to regenerate ourselves and get to know each other better. But we promise, as we are already organizing our next Christmas party – no hike this time!
---
Want to take part in the next Christmas Party?
Never lose my pet again