@tractive
Behind the scenes: my application process as an intern
Discover our intern's experience of our recruiting process and worklife.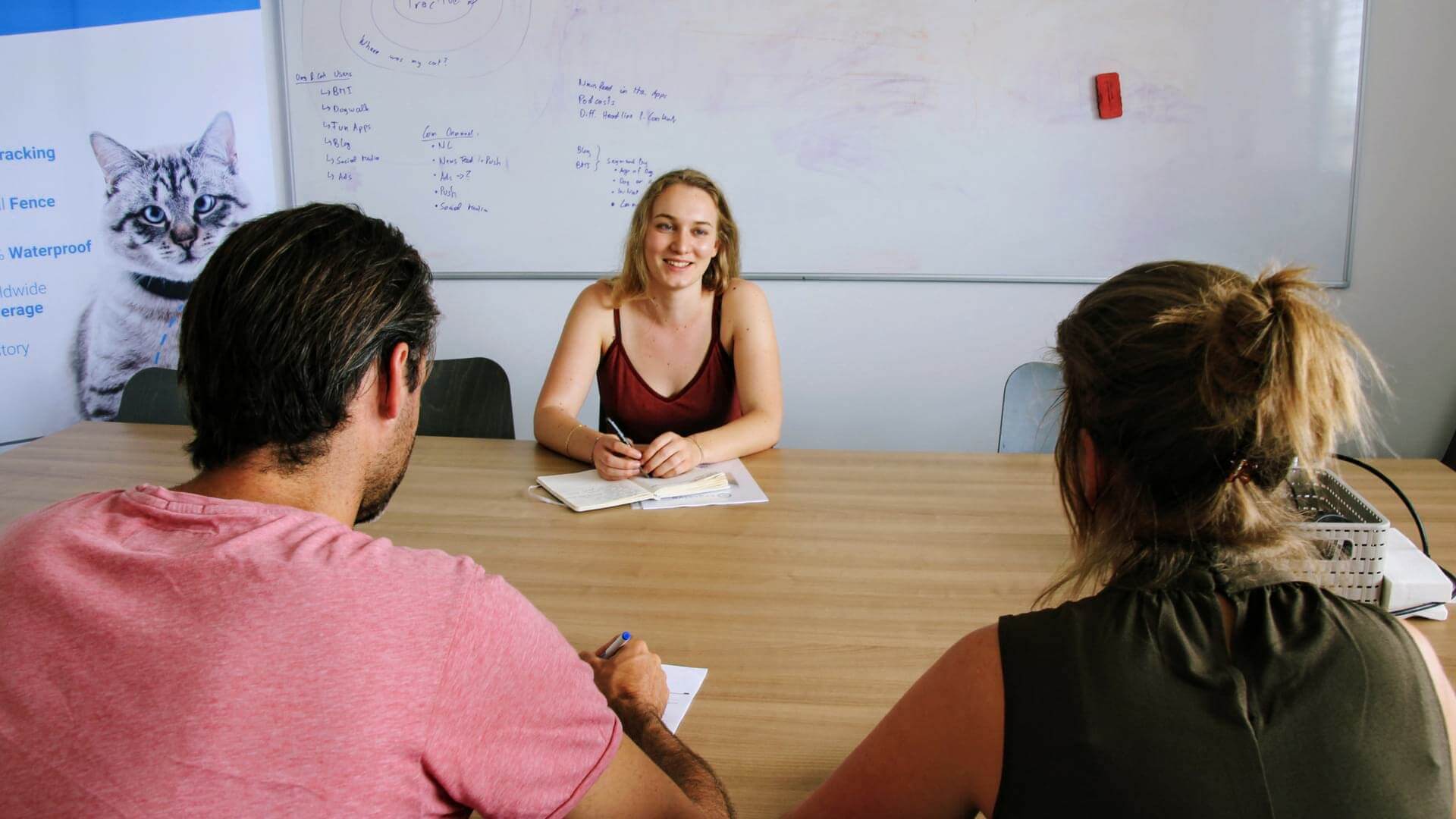 Hello, my name is Romana (Human Resources Intern, January 2017). Since January I have been part of the Tractive team where I support the Human Resources department. In this blog article, I will tell you about the application process and my first weeks at Tractive.
What made me apply at Tractive?
As a Business Administration student with focus on Controlling and Human Resources, I already started to look for an internship last year. The job advertisement of Tractive immediately caught my attention. The team photo, the text, everything looked really welcoming. After reading through the requirements of the position, I was sure that Tractive would be a great place for an internship.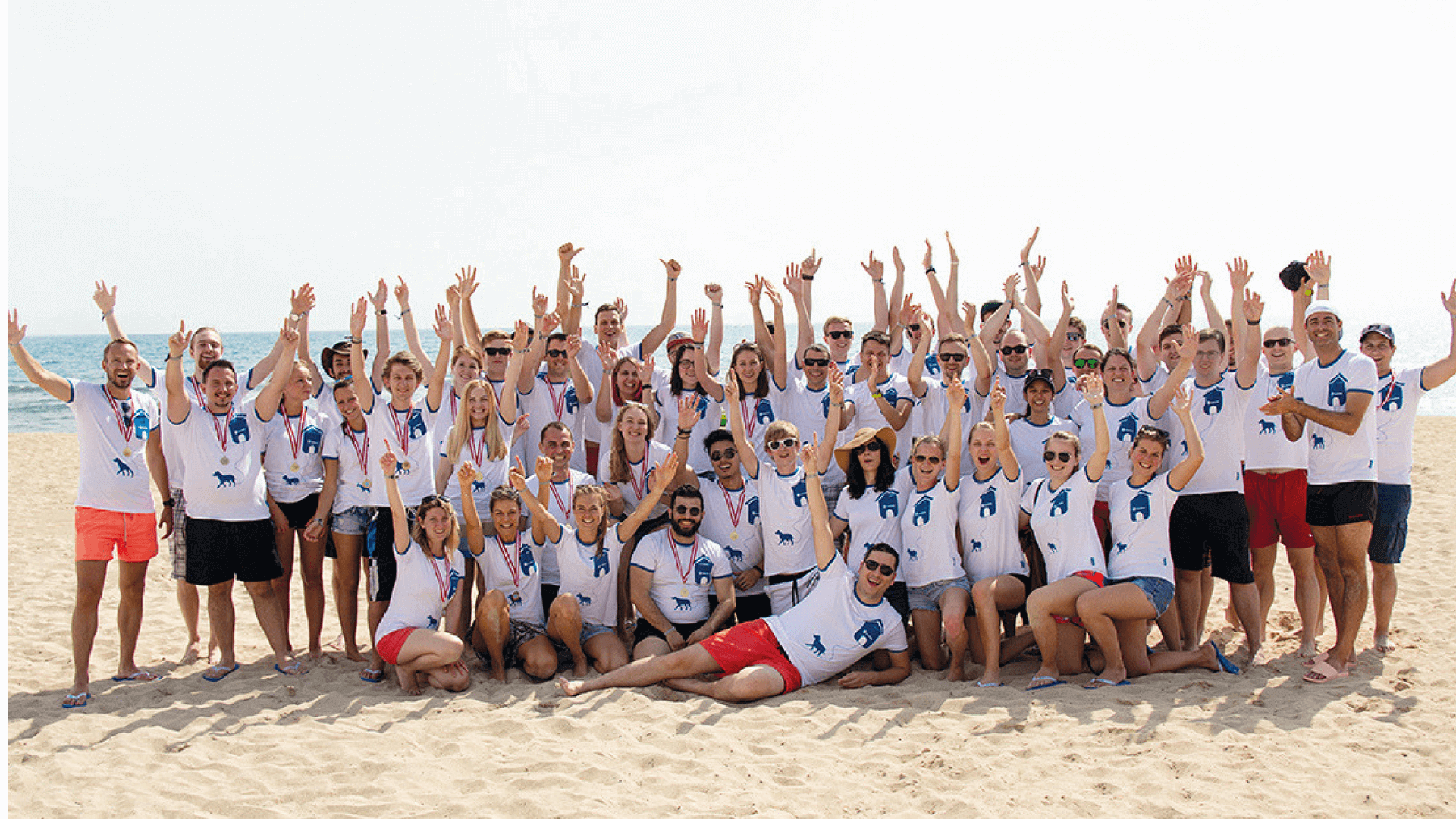 The application process
I already received the first reply from Marlene (Head of Human Resources) three days after submitting my application. Surprisingly, in her first mail she offered to continue our communication on a first-name-basis. (As both native speakers, we spoke in German). This made the entire interaction more personal which I really liked. Receiving the interview invitation made me even more curious about the team and the company.
Before starting the internship
After the application process I was still in contact with the HR team. For e.g. when asking for documents to confirm the internship at the FH. The communication was always fast and easy. As this is my first internship in Human Resources, I was looking forward to gain experience in this field and I wondered if I could use all the things I have learned at FH.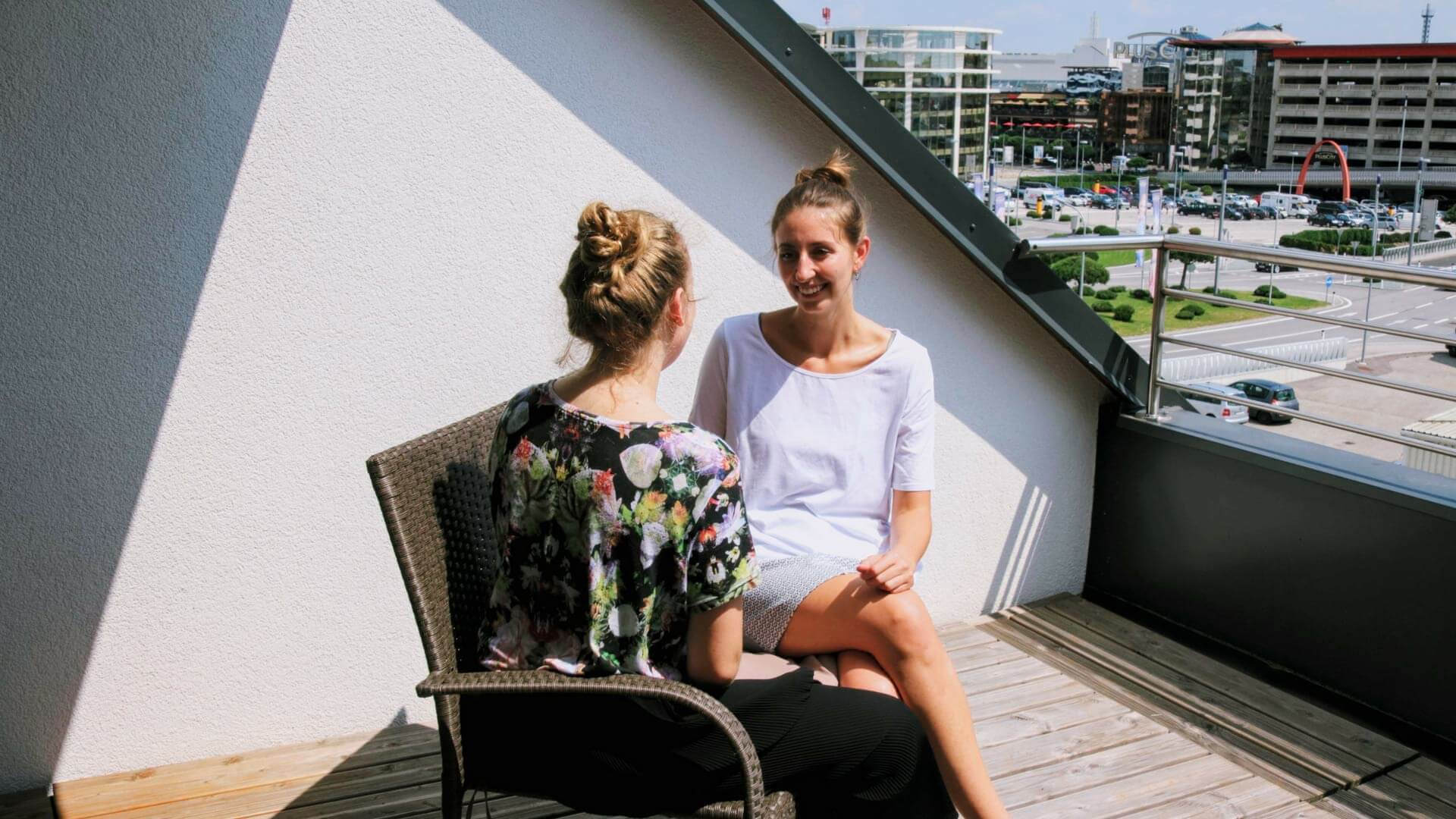 The first days at Tractive
During my first days at Tractive I recognized that the working atmosphere and the tasks were exactly as I expected them to be. The onboarding was very well organized. I got a warm welcome from everyone in the team. I could really feel the dynamic start-up atmosphere.
Working at Tractive
As promised, I was allowed to bring in my own ideas and I got enough time to learn the processes. I researched, gave suggestions for improvements and worked on my own projects. I gained more insight into the field of HR. Strategies like Employer Branding or Active Sourcing are not just theoretical concepts any more.
In short: The internship program at Tractive is an amazing learning experience and it certainly plays a great role in enhancing my future job opportunities. It totally met my expectations!
---
Curious about Tractive?
Never lose my pet again