@tractive
Our Marketing internship, a springboard to your future?
Discover what our interns developed and experienced during their time with us.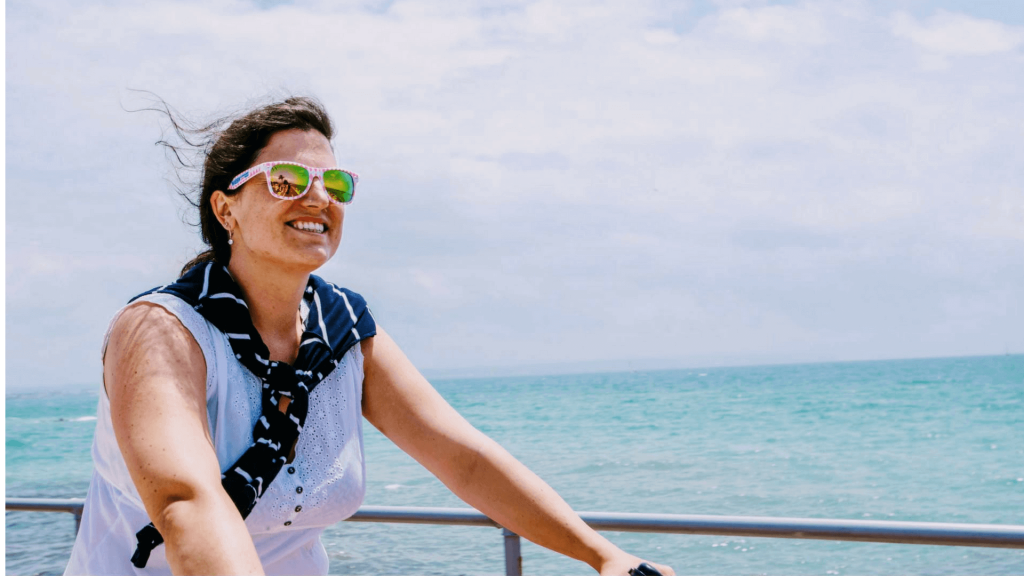 We are often asked what an internship at Tractive is like and what better way to find out than having the interns tell us themselves. Christina, Daniel, and Florian are doing an Marketing internship at Tractive. In the following interview, they will tell us what they like most at Tractive and give us insights in their areas of responsibility and future plans.
Christina, Daniel and Florian – all of you are part of our marketing team for two months now: Which tasks did you take over?
Christina: During my Marketing internship, I focus on all aspects of Content Marketing. We were talking about my strengths already at the job interview. And one of my strengths is definitely the creativity I can bring to the team. Now I can allow my creativity full bent. My tasks are writing blog articles, creating newsletters, and supervising our Pinterest and Instagram accounts, as well as setting up cooperations.
Daniel: We were also talking about the field I see myself in during the job interview. I am mainly working in performance marketing and use most of my time on search engine advertising and display advertising. But I also take over other little tasks and projects when help is needed.
Florian: I can only confirm that. Tractive allows us to work in the field in which we want to get deeper insights. I mainly research and publish Facebook content, acquire new cooperation partners like bloggers, work on different projects and implement a strategy for Twitter. The work is really diversified.
At Tractive we encourage you to develop your strengths and start your career by working on what makes you passionate and willing to be an expert.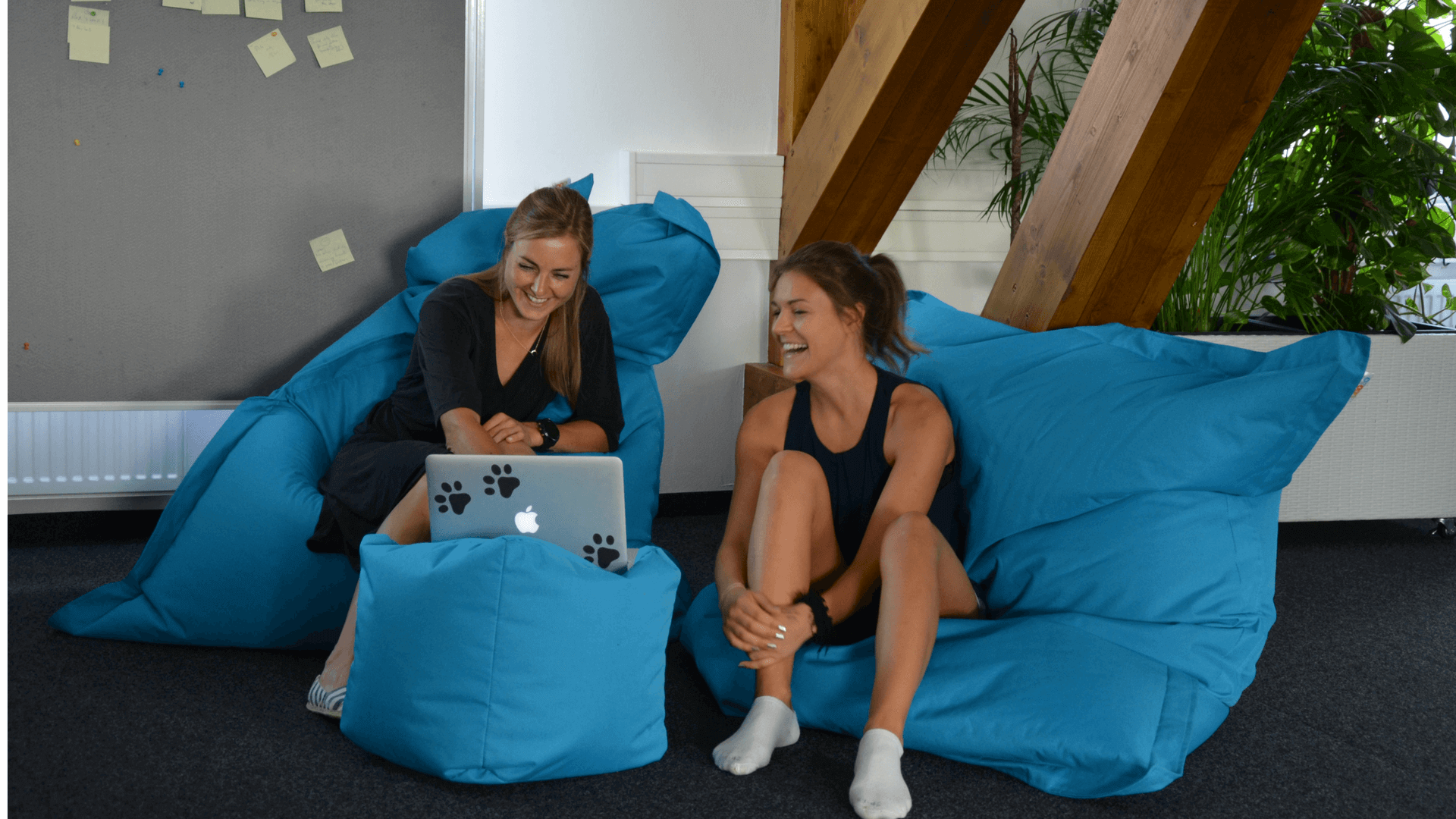 Could you tell us what you like the most when working at Tractive?
Florian: I like the strategic work made for the project "Tractive START" or for Twitter. Also, getting insights in tools like Facebook Business Manager, Mailchimp, Google Analytics, SimilarWeb or Canva is really interesting.
Christina: I especially like the fact that I can give full reign to my creativity. The Marketing team is always open for new ideas. Also, the young team, the team events and having fun at work are great benefits when working at Tractive.
Daniel: Yes, I agree with you – the team spirit is incomparable. There are really great people working at Tractive and if you have questions you can ask anyone anytime.
By giving our interns the mean to develop through open communication, responsibility, creative freedom and the right tools we also give them the possibility to start their career with the right steps and make a lasting difference within our company.
What have you learned during your experience at Tractive that will help you for your future?
Christina: You should do what you like, then you can be really good at it.
Florian: That's right! It is very important to gain some practical experience. Then you can find out which tasks you do passionately. If you really like what you do, you will do it great.
Daniel: I have made so many new experiences in my field of work and I learned a lot. I know that I really love working within a young, international company.
It is never too soon to discover where you excel at. Internships are a good start to find that out. Moreover, finding in which organization you will work at your best, can only strengthen your career path.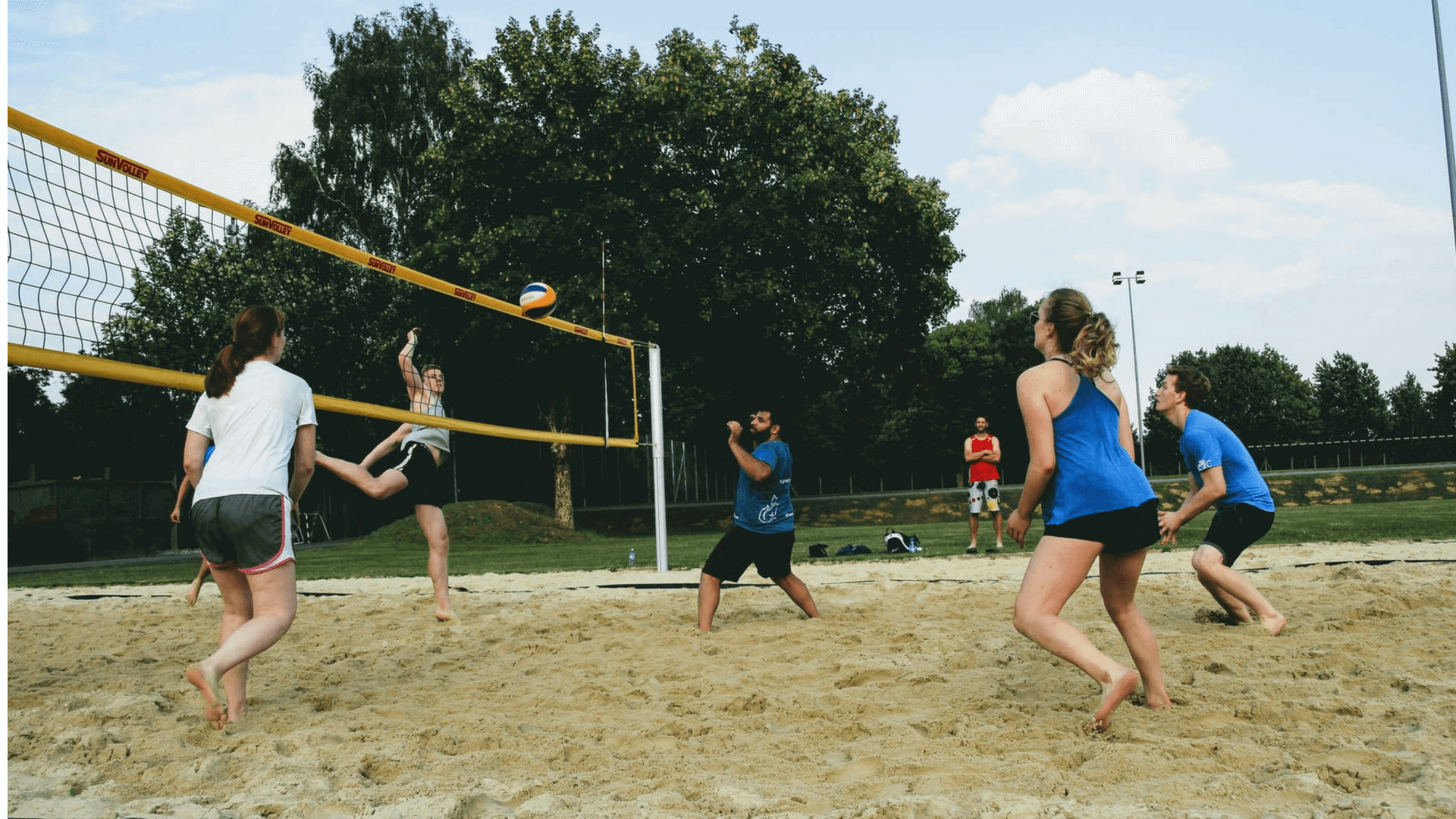 What is the next step after your Marketing internship?
Christina: After the Marketing internship, I will complete my bachelor exams at the end of June. If I do a master program, it will be in a few years. Now I would like to gain some more practical experience in online marketing.
Daniel: Florian and I, will start a master program at FH Hagenberg in autumn.
Giving you the opportunity to figure out what you love the most. Seeing your eyes light up because you figured out one more piece to the puzzle to become the best version of yourself. This is why we love our job and having you here with us! Thank you Christina, Daniel, and Florian for providing us with these insights. We are happy to have you all on board! Enjoy the rest of your time here at Tractive!
---
If you would like to work with a group of highly diverse, motivated colleagues and build skills that will last your entire career, join us!