New Year's resolutions

and what we have planned to do

They belong to New Year like fireworks – New Year's resolutions. The old year is...
They belong to New Year like fireworks – New Year's resolutions. The old year is now over, and there are already new, exciting goals for 2017. The Tractive team starts 2017 with motivation and with four New Year's resolutions:
Delight and surprise our customers
We love to solve real problems of pet owners all over the world. Their feedback motivates us to overcome every challenge and initiates improvements.
Put the customer first! That's not just an empty phrase in our company.
It means that we have to think constantly about improving our products and applications. We follow this resolution in the new year and will delight our customers with great, new features and hardware products.
Getting new talents on board
This ambition calls for an extraordinary team. Therefore, we will continue searching for people who want to bring Tractive to the next level. At Tractive, everybody gets the change to grow and become an expert in their respective field. A working environment where colleagues become friends, where fun is part of the daily work and where new, creative ideas are appreciated and promoted, are just a few of the reasons why our employees love working at Tractive.
Strengthen our structures
People tend to forget that a fast-growing business means a lot of organization in the background. Being agile and reacting fast to customer requests characterises our workflow at Tractive. Combined with clearly defined strategies and goals we will strengthen our company structure even more this year!
Celebrate success together
And when our goals are reached, it is time to celebrate! If it's donut-party when web shop goals are reached or our weekly lunch run for the sport-freaks among us – fun is part of our working environment! Therefore, we have of course already planned some awesome team events for this year too.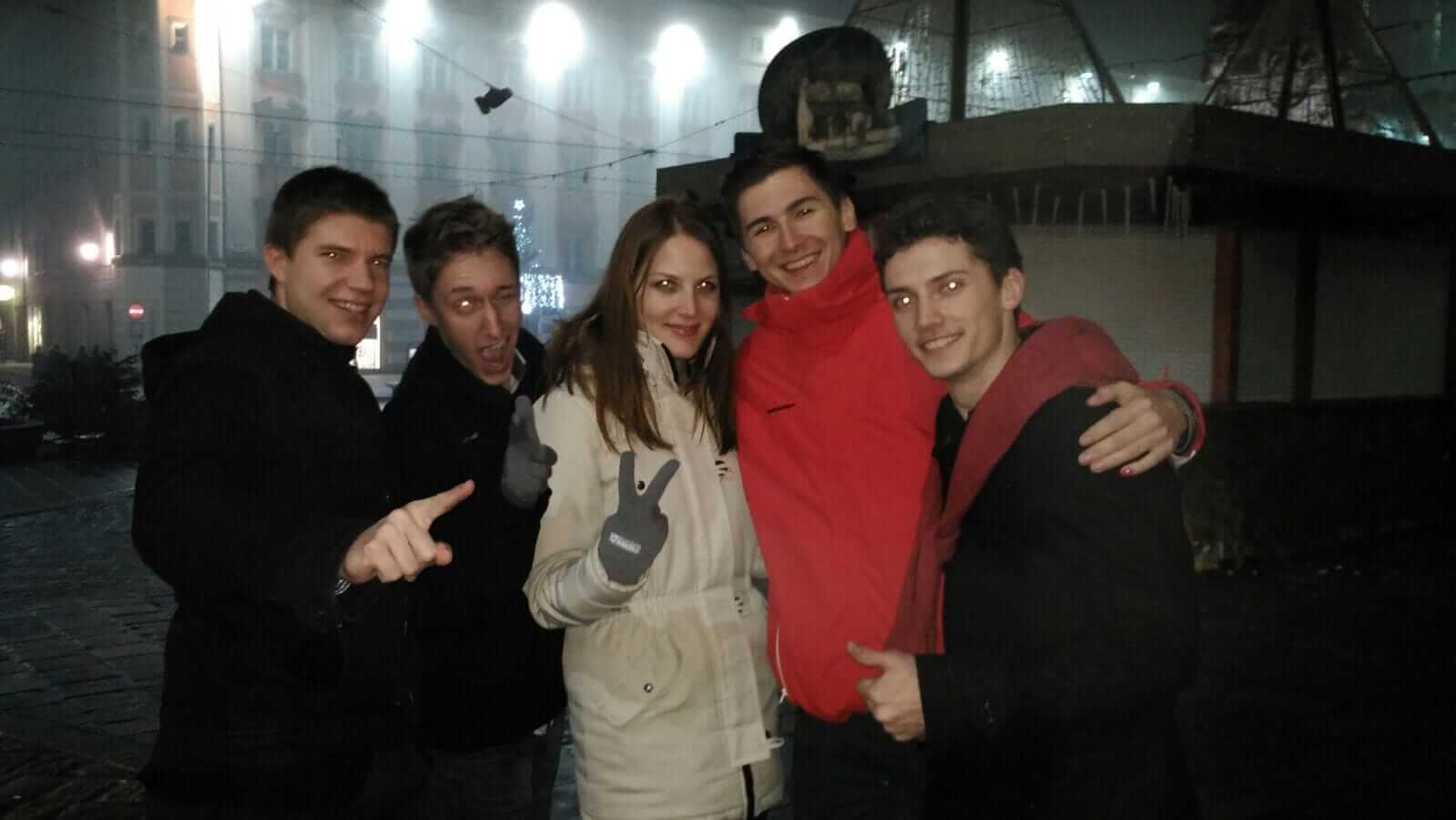 Come join our team! We offer internships as well as part-time and full-time jobs in different divisions!
More interesting Articles