Depressione da

rientro a scuola

Settembre, il mese in cui ricomincia la scuola e si risorge dal tremendo caldo di...
Settembre, il mese in cui ricomincia la scuola e si risorge dal tremendo caldo di Agosto. In questo periodo è tipico che il tuo cane senta il cambiamento della stagione e delle abitudini. 
Don't worry. Because back-to-school dog's blue ( your dog's feeling of being left out) is harmful to your dog's quality of life, here we approach the phenomenon and give you practical suggestions.
Back-to-school doggie blues equals to dog's depression and these are the symptoms
How do you understand if your dog is suffering from dog blues? No, it's not nasty teachers nor exams that your dog fears. The way he/she copes with the beginning of school is by showing a form of idleness often related to separation anxieties.
Clearly, the reason is that now you cannot invest as much time with you dog as you were doing before summer ended. And your dog is sad about it.
If this is the case, your dog shows one or more of these signs:
develops different eating habits
is impatient, restless, (can destroy clothes, things or doing his/her business inside)
barks more than usual
sleep all day
If you have never heard of dog blues, this year, have an attentive look at your dog's behaviors. Does he/she show one or more of these signs? Can these be dog-blues related symptoms? If the answer is yes, you should find ways to lessen your dog's sadness.
Set a dog-friendly schedule for the whole family
Plan a dog-friendly schedule for the whole family. Here is what you should take care of:
1. Abitudini mattutine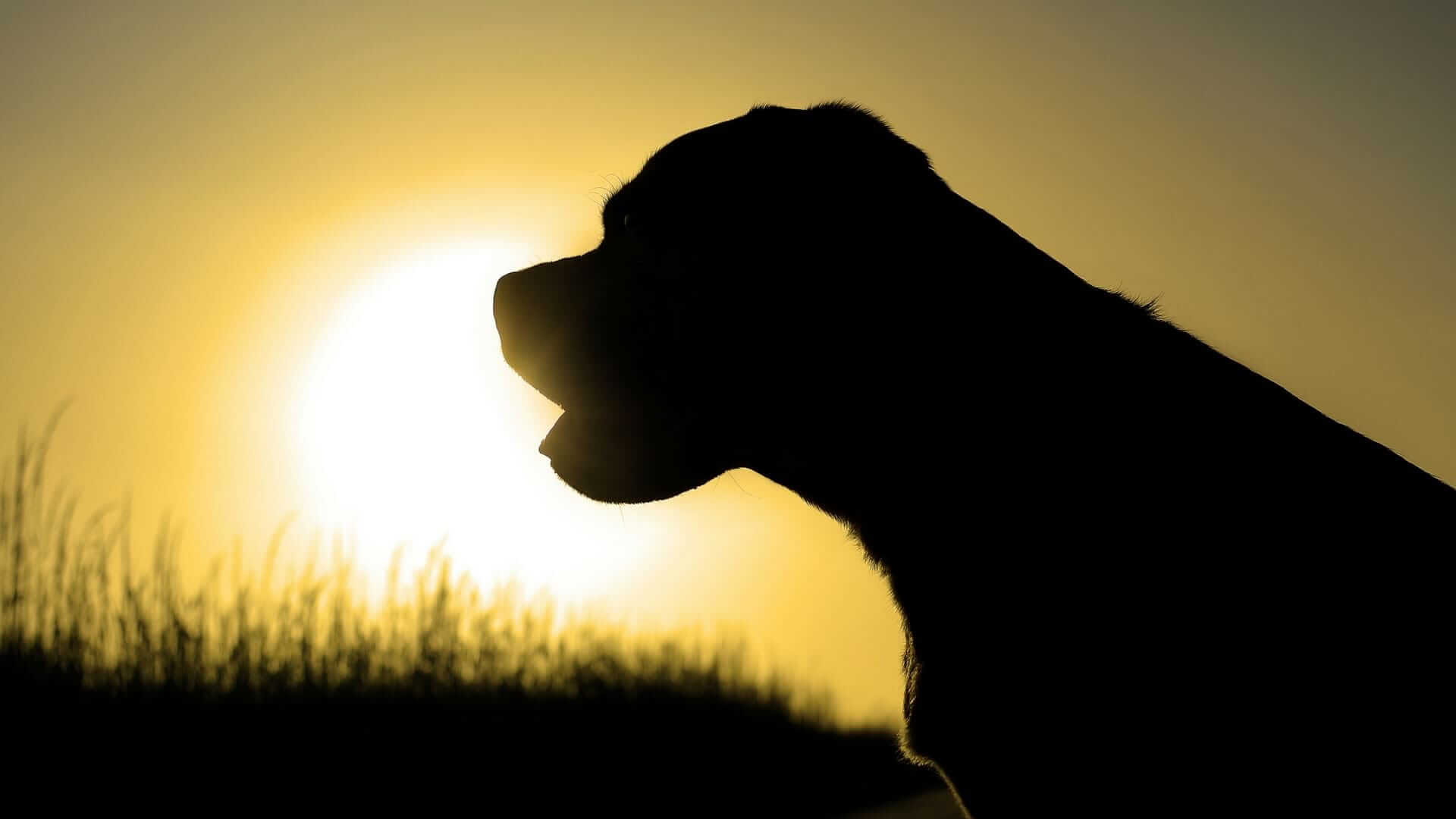 Morning walks keep your dog in shape and reduce your dog's energy surplus, hence: walk your dog every morning. No early bird? Apply democracy and…make turns! Use Dog Walk, the mobile app developed by Tractive to keep your dog's walking routine on track.
2. Pause pomeridiane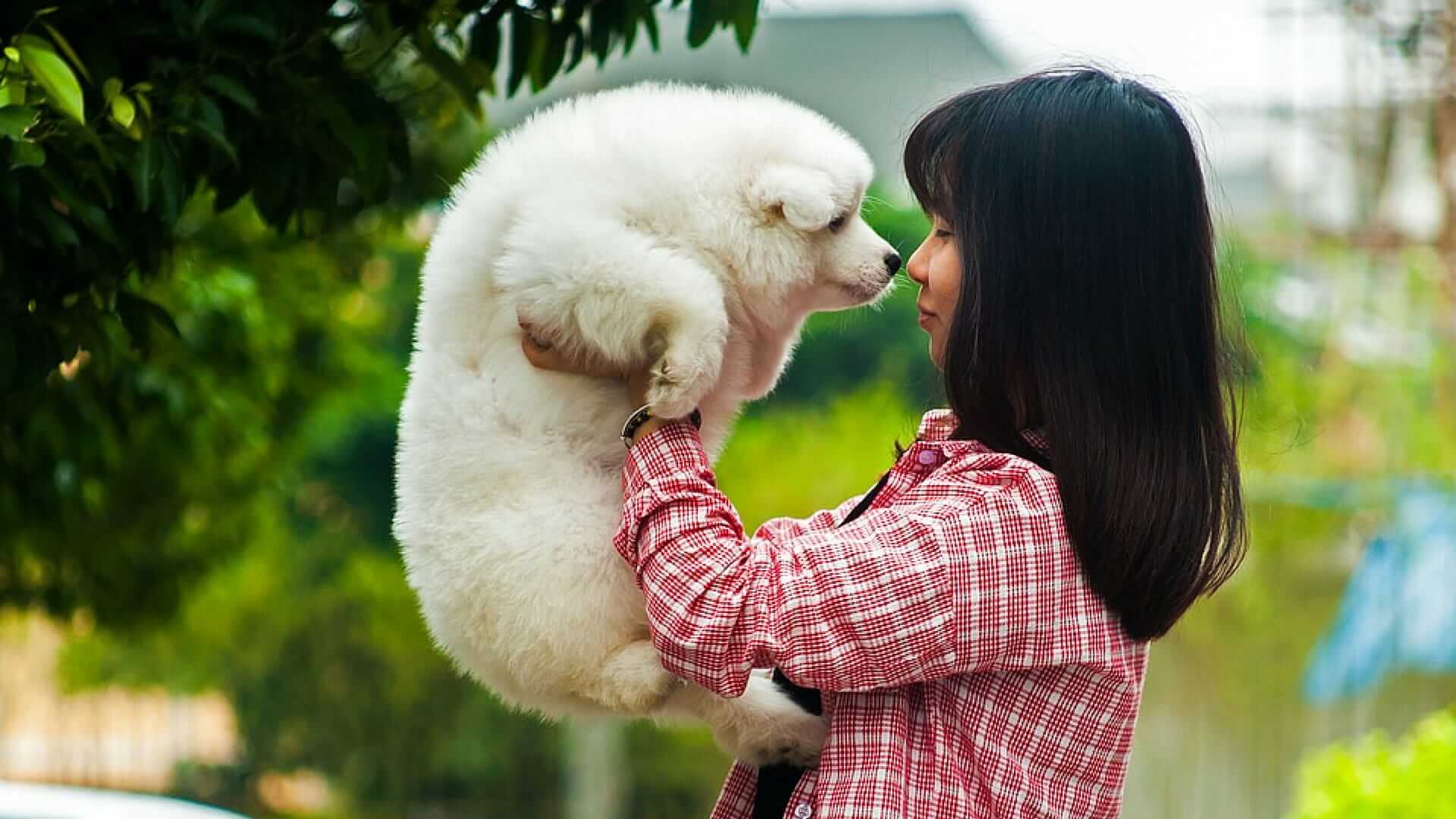 If among your family there is someone who can return home at midday, he/she should go make a visit! Just a few minutes with a person he/she knows, can release your dog's anxiety.
3. Una volta tornati a casa…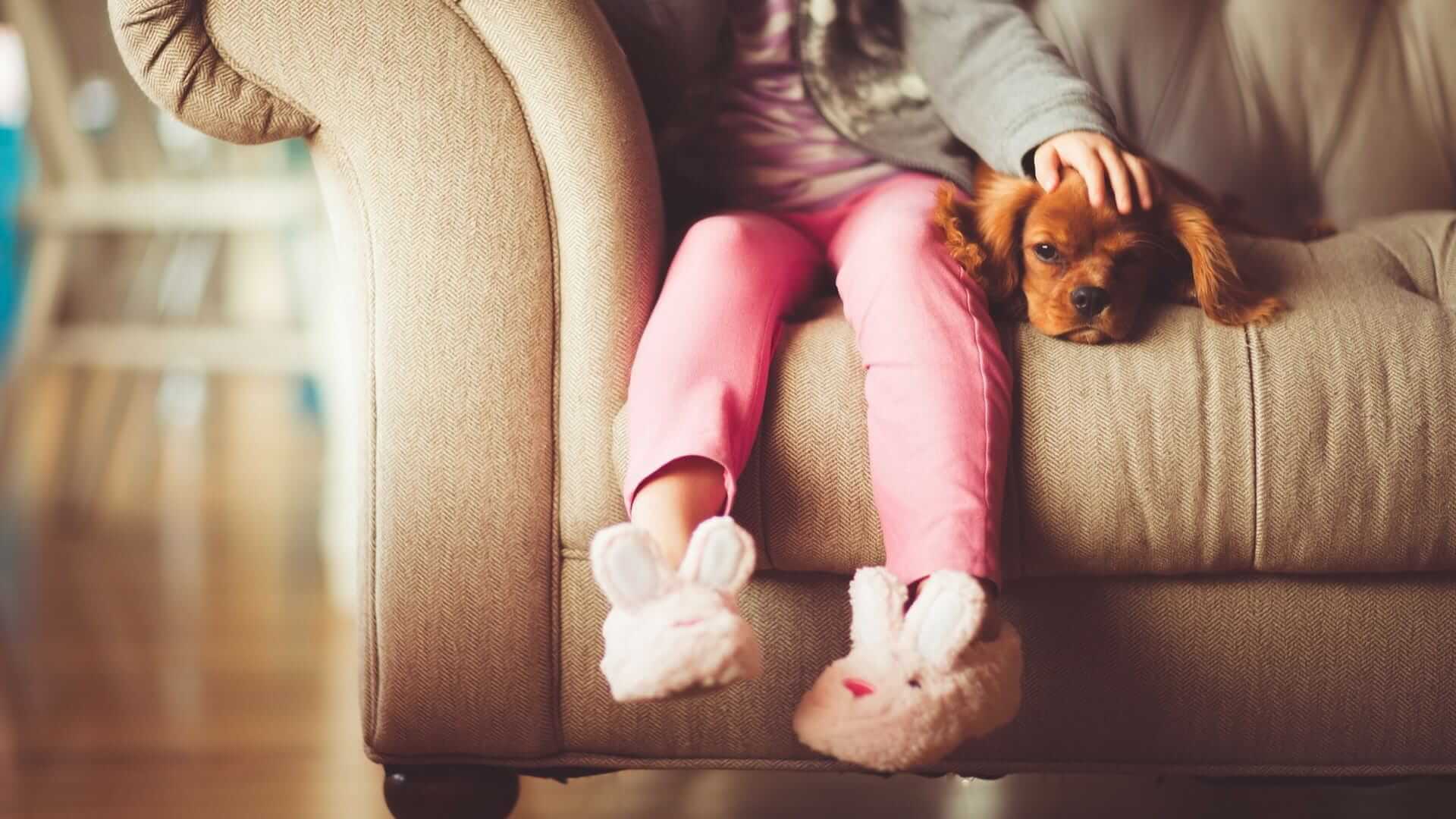 After a long day at school/work the whole family is a little bit drained. Make turns to walk your dog once again. Like before, a short walk could be good enough. After the walk, your dog should feel relaxed for the rest of the evening.
Split these tasks equally among the family members and none of this will be overwhelming, especially for your dog!
---
Did you like this blog post? Share it with a friend!
Articoli più interessanti