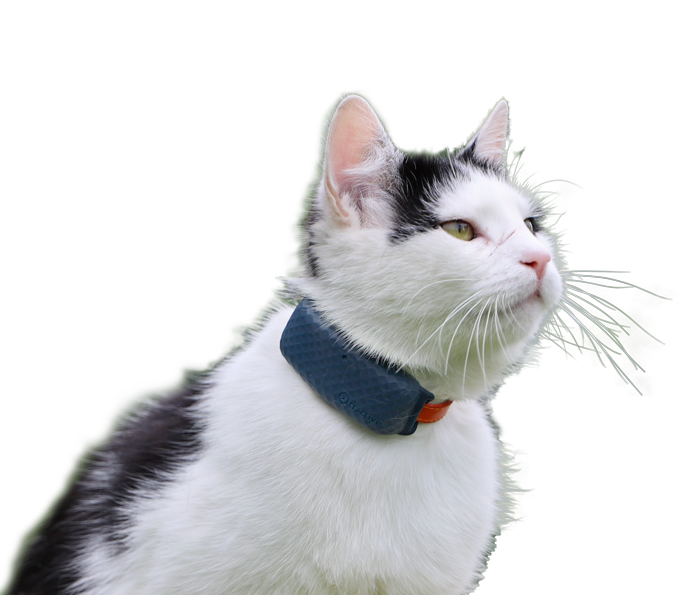 Longer nights. Safer cats.
No matter how far your cat goes, know you can find them in no time. And bring them in if they're out past bed time. Speaking of, you can also get alerts if they get too close to spots that aren't super safe at night. Like a non-lit field near a road. In short? Let them roam free, worry-free.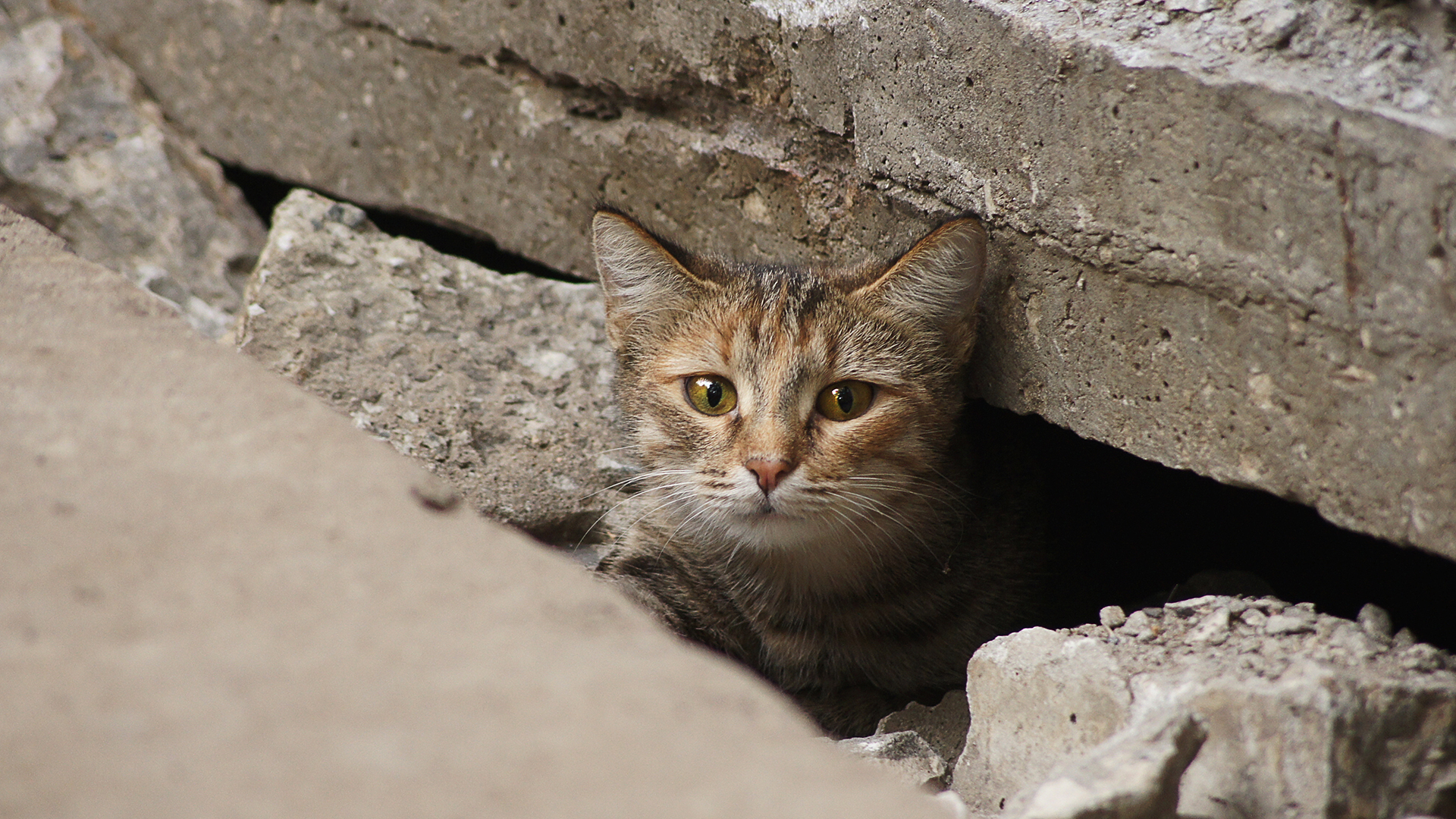 Our cat Katarina is quite the escape artist. 
She could slip out the tiniest crack! So we got Tractive. In fact, she now won't go out until she has her tracker on. It's become part of the ritual. When we put on the tracker, she knows the great outdoors is waiting."
– Katarina and her human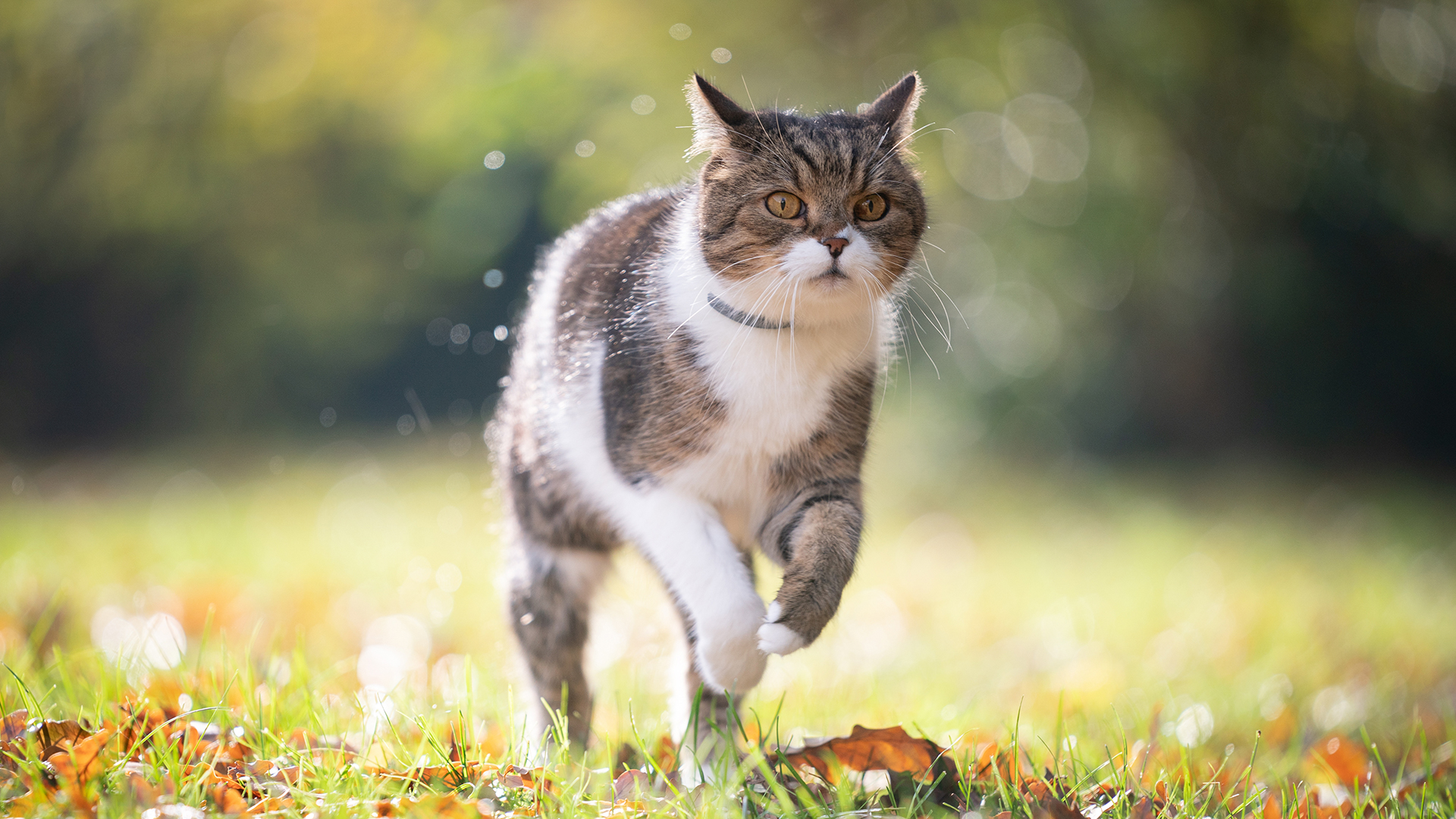 Found out our cat spends his day at the neighbors! 
We live in the country, and when we realized his roaming habits had changed, we got Tractive. He used to stay close to home. Now we had no idea where he went all day. He wouldn't come home easily at night either. We soon discovered he was going in and out of the neighbors' barn, yard, house all day. His wandering problem is not fully solved, but at least now we know where he is!
– Allie and her cat
Why cat parents worldwide trust Tractive GPS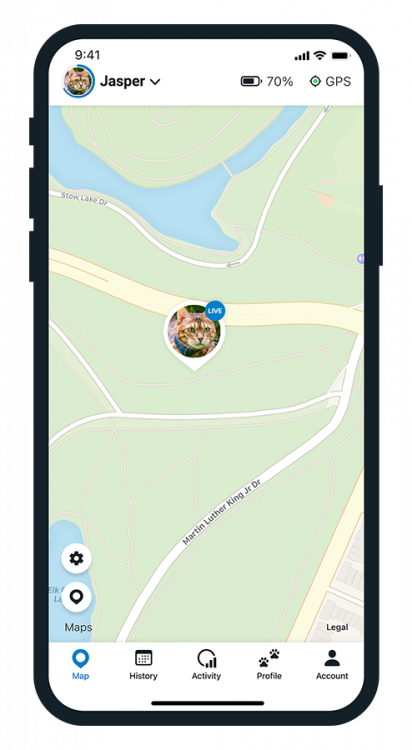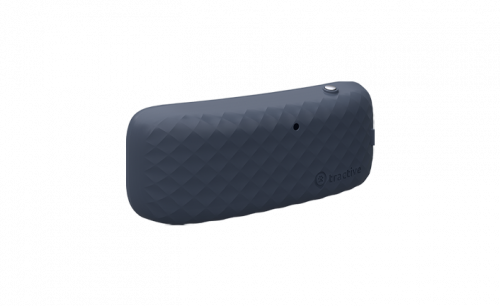 For many, Tractive GPS is a lifesaver. It helped them find a cat that got lost, or in trouble. Others use it to follow their cat's adventures and make sure they stay out of harm's way. Some just like the 24/7 reassurance of being able to track location in real-time. And some see it as a way to unravel the mystery of what their cat gets up to all day thanks to location history. In any case, it offers 100% peace of mind – from the comfort of a map on your screen.
LIVE Tracking
Activity Monitoring
Unlimited Range
Virtual Fences
Location History
100% Waterproof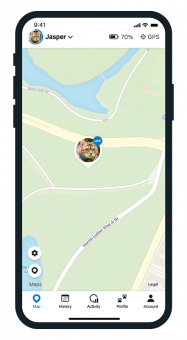 Offer valid on entire order until September 25, 2022. Subscriptions are excluded. For every order of Tractive GPS DOG, you can choose between a free Camouflage or Leaves Tracker Cover. For every order of Tractive GPS CAT, you will receive a free Collar Attachment x3 (White, Blue, Glow-in-the-dark) pack. Discount will be automatically applied and limited to 3 products per household.