Welcome to Tractive Gives
We're here to help you keep dogs and cats safe – whether they're still in your care or in their new home – with real-time location tracking. Discover how Tractive GPS helps, and what we can do for you.

"the tech gift your dog doesn't know he wants but you most definitely need"

"Perfect all-in-one solution for responsible pet parents"

"it's time to pupgrade your gear"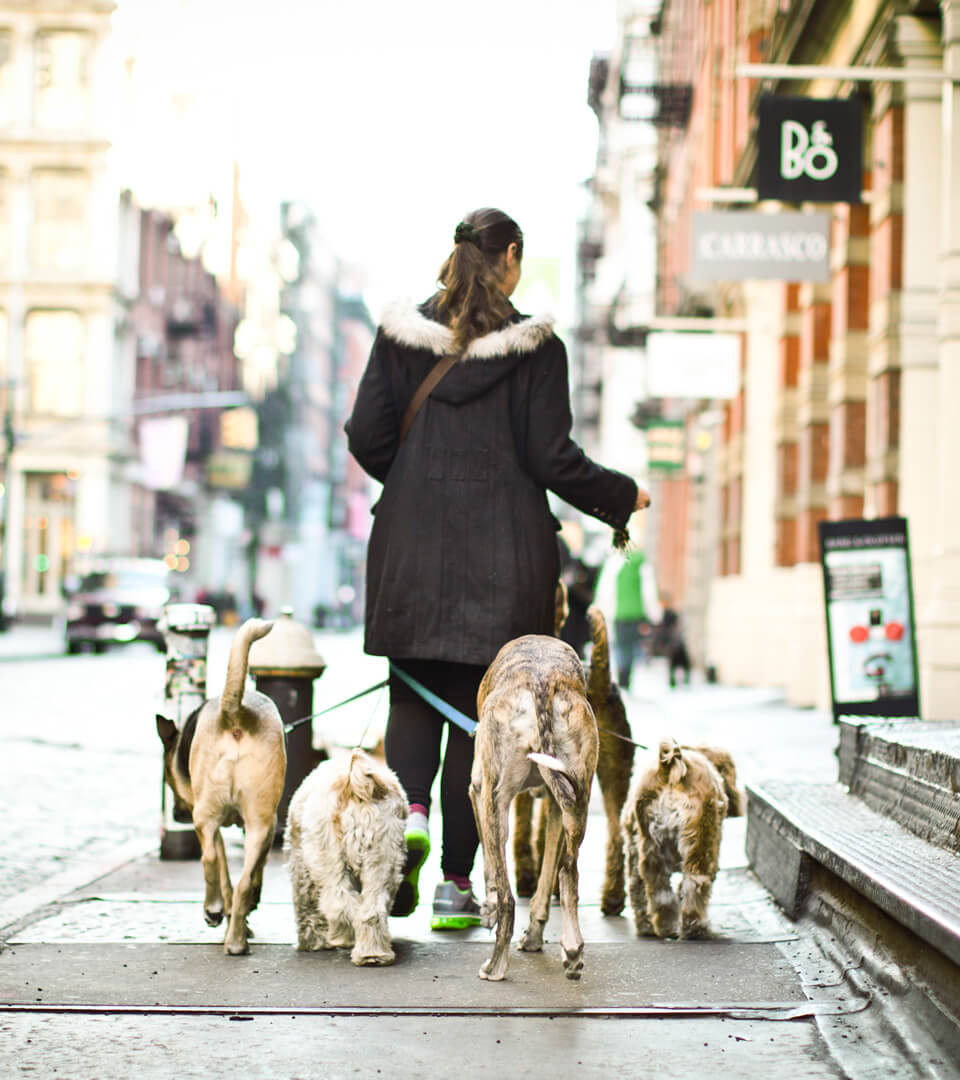 Get promotional trackers for your event
Make Tractive GPS part of your events and campaigns.
Receive free device vouchers
Help adopters keep their furry friends safe with a voucher for a free Tractive GPS tracker.
Enjoy your non-profit discount
Keep furry friends in your care safe with a discount on your Tractive GPS tracker + 1 year sub bundles.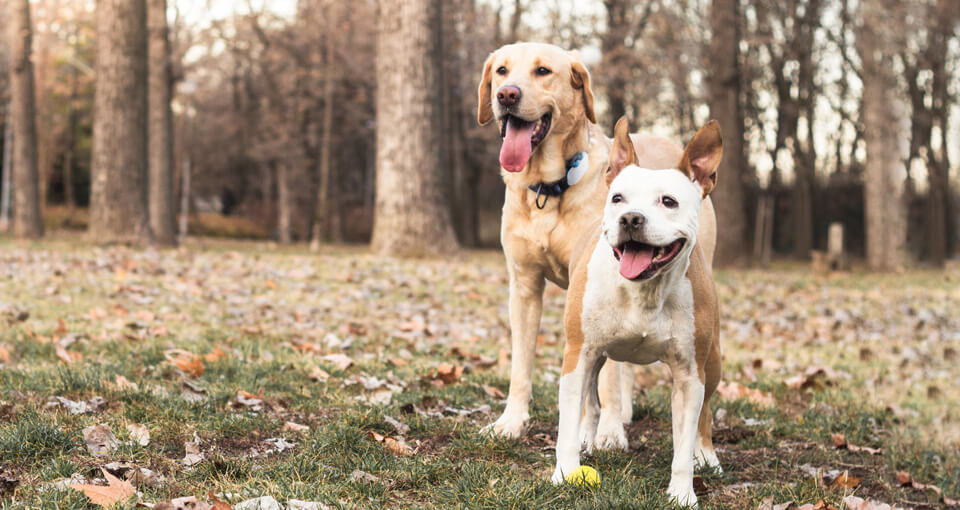 See what our partners say about us
See how one of our partners, DIBS Dog Rescue, uses Tractive GPS to keep furry friends safe and sound.
How does Tractive Gives work?
Easy. You sign up, and once we verify your organization, can make use of our offering – whether that means trackers for an event, free device vouchers for adopting pet parents, or a special discount for you.
We're organizing a fundraiser – can Tractive support our cause?
Absolutely! We can help you raise funds by donating Tractive GPS trackers and subscriptions for giveaways, auctions and other events. Once you're signed up to Tractive GPS, you'll be able to talk to one of our team members in more detail about what you're planning.
Do the free vouchers also cover subscriptions?
While we can offer you free Tractive GPS tracker vouchers to pass on to new pet parents, they will need to create their own Tractive account so that they can pick the subscription that best suits them – monthly, 1, 2 or 5 year. Our plans cover all costs needed to let pet parents track their furry friends no matter how far they go.
Who is eligible for Tractive Gives?
Any registered organization – whether shelters, rescue teams or charities – that helps furry friends live safer, happier lives. You might have vulnerable animals in your care, or be training young pups to not run away. Regardless, we're here to help you get peace of mind with real-time GPS tracking, and pass it on to pet parents who need it too.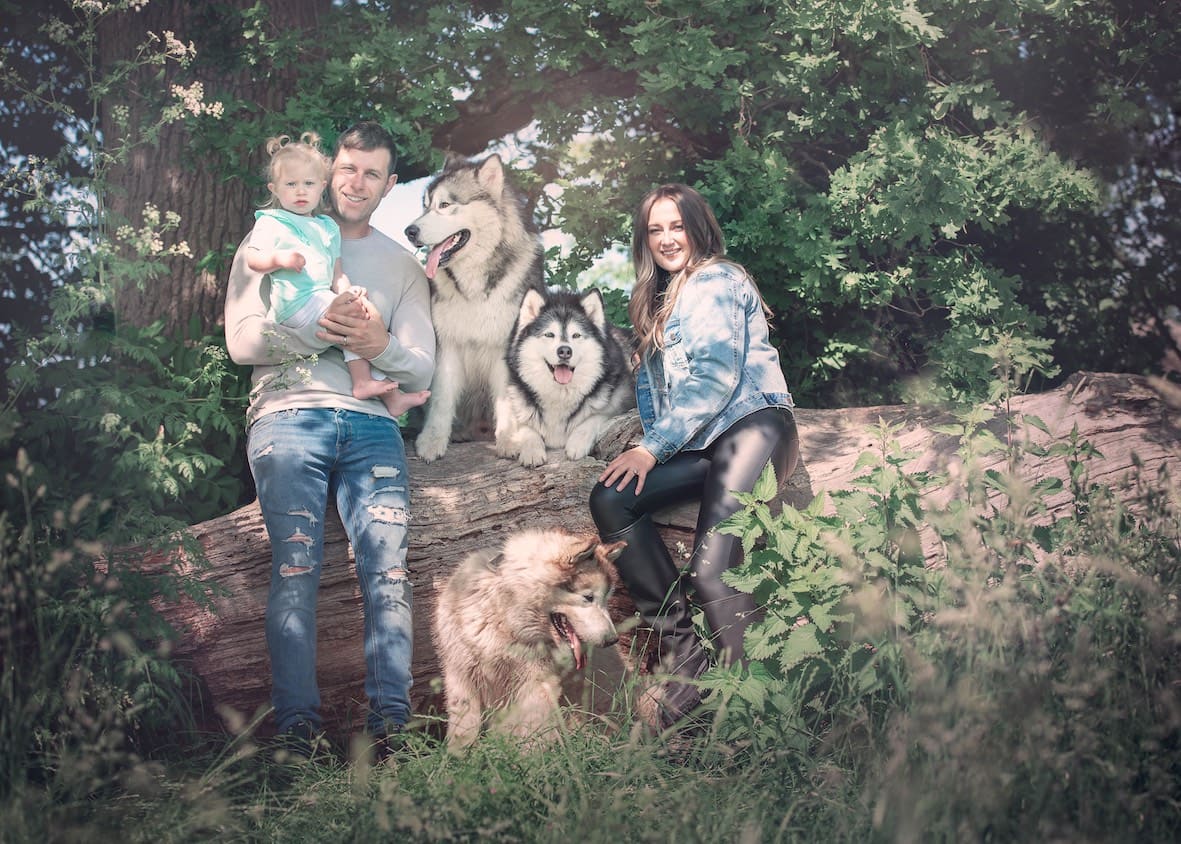 Having many pets and being able to track and monitor them individually is a game changer! The app works seamlessly and we've had so much fun using it with our pack!
The Matthews Malamute Family (@lifewithmalamutes)