Real-time GPS Tracking for Cats & Dogs
Get your free tracker. Join pet parents worldwide who enjoy the worry-free feeling of always knowing where their furry friend is. Anywhere, any time.
Why our product is the market leader?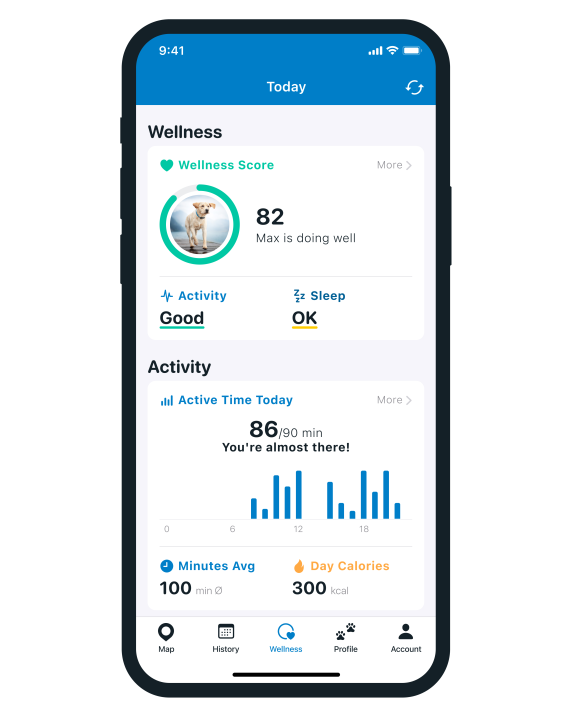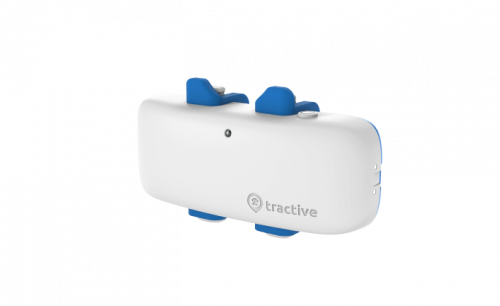 Location updates every 2-3 seconds, everywhere in the world. Alerts in case they wander too far from home. Activity and sleep tracking to keep on top of their wellness. Sharing for all with a single plan. Get all that, plus more, with Tractive.
LIVE Tracking
Works worldwide
Available in multiple colors
IPX68 Waterproof
Shock resistant
Weighs only 35 grams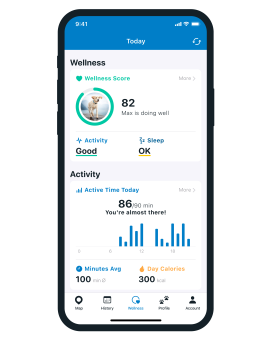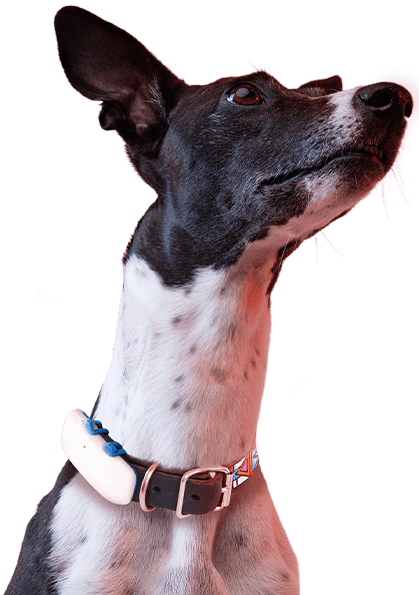 Get started in seconds
Enter your code. Pick the right tracker and plan for you. Get the free Tractive GPS to enjoy real-time location tracking everywhere you go.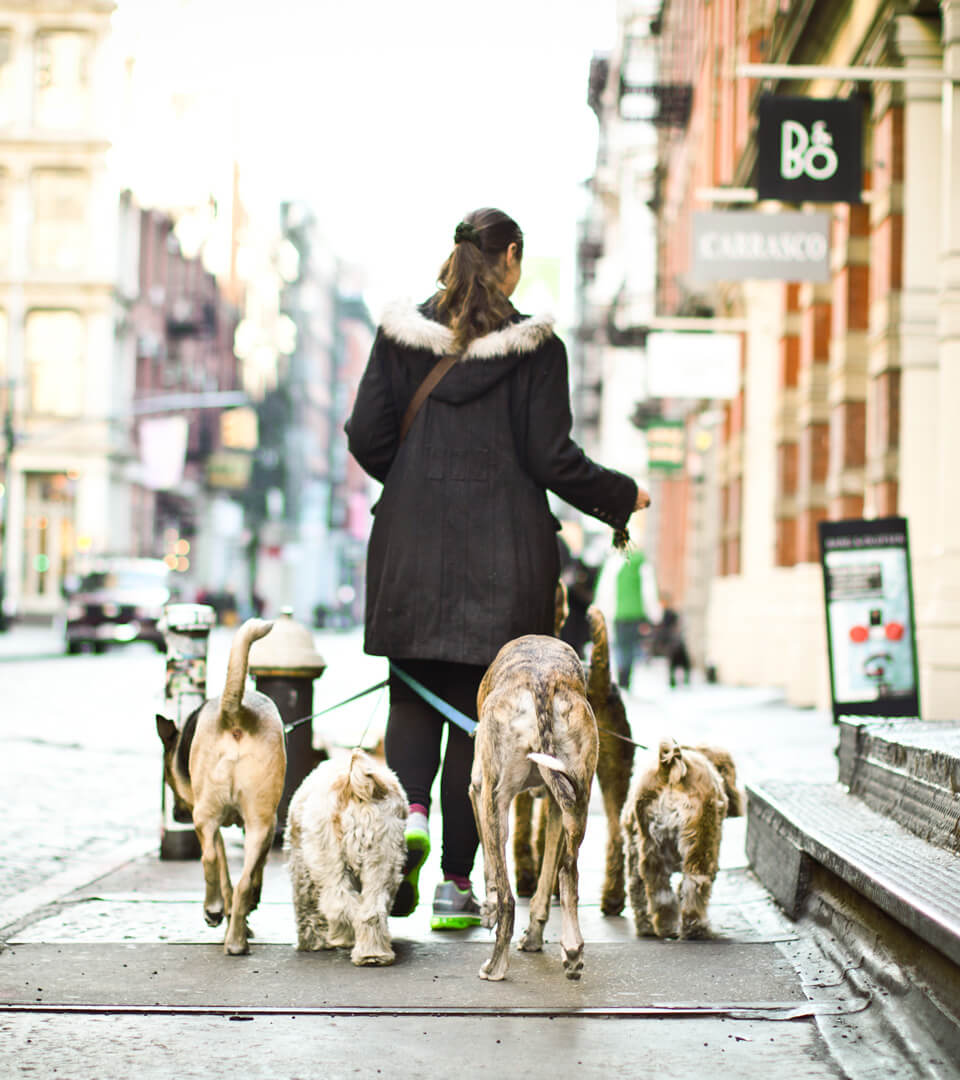 One subscription. No limits.
Your tracker works a bit like your phone. It's got its own SIM card and can connect to networks worldwide. And thanks to a subscription that covers all mobile fees, you get to enjoy 24/7 coverage in over 150 countries. At no extra cost.
What's the range of a Tractive GPS dog tracker?
Unlimited. In fact, you could track your pet even if you're on the other side of the world. And it works in over 150 countries.
Does this Tractive GPS tracker work for cats too?
Yes. The tracker is designed to fit most dog collar sizes, but works for most feline friends as well.
What is Wellness Monitoring, and how does it work?
It lets you track activity and sleep to keep them in shape, detect potential issues early and compare with furry friends like yours. With Wellness Score, you'll get a quick overview of how they're doing.
Do I need a subscription?
Yes. Your subscription lets you enjoy unlimited range and follow your dog everywhere by covering all network and SIM costs. Features like Location Sharing and 365-day Location History come with a PREMIUM plan. Tractive subscriptions are flexible – you can pick a 1-year, 2-year or 5-year plan.
The world's most trusted GPS pet tracker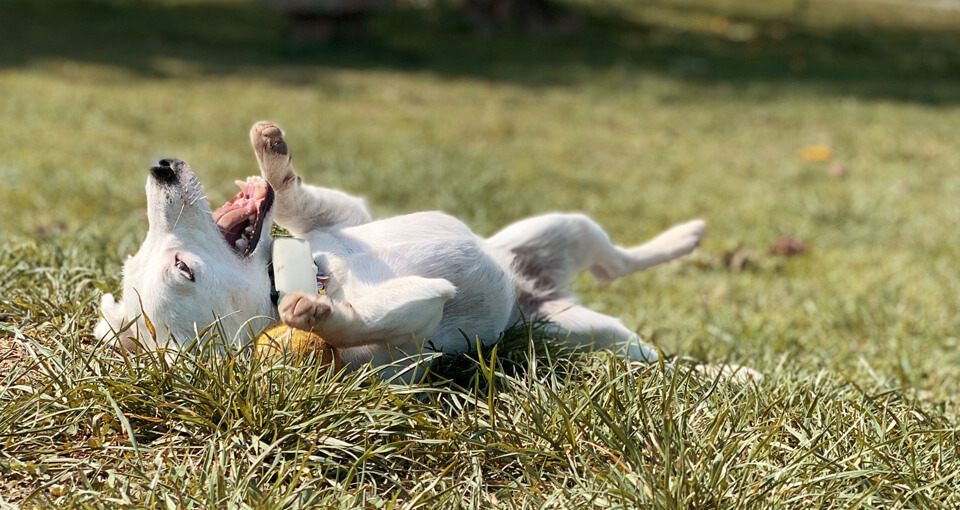 He lost himself in a part of the woods he didn't know. But with Tractive GPS, I was able to follow his every step – I don't know if I would have been able to find him.
Paul, M.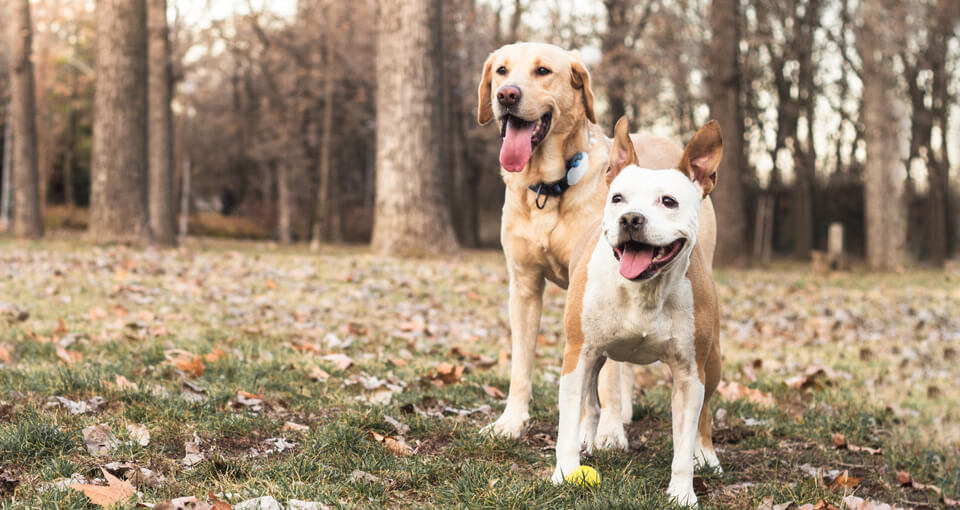 I really enjoy and feel comfortable every walky with my dogs since I've started to use Tractive GPS! I almost never panic even when my dog runs away from me. I can immediately check my dog's direction.
Tomoko, S.

"The tech gift your dog doesn't know he wants but you most definitely need."

"Never lose track of your best friend."

"All the tech you need to delight your dogs."