Dog Activity Tracker
Track your dog's activity, rest and calories. Set goals. Keep your dog fit, and always know where they are.
Activity Tracking
Make sure your dog always gets enough exercise
Why does your dog need an activity tracker? Same reason why us humans have fitness trackers – to keep in shape and healthy. Think of it like a Fitbit for dogs. With Tractive GPS, you can monitor activity to see if your dog is getting enough exercise, set daily goals that fit your dog's breed and size, and get motivated to stay fit. Together. As you hit new streaks and successes, you'll be rewarded with badges. Feeling a bit competitive? You can go on the leaderboards to see how dogs worldwide are doing.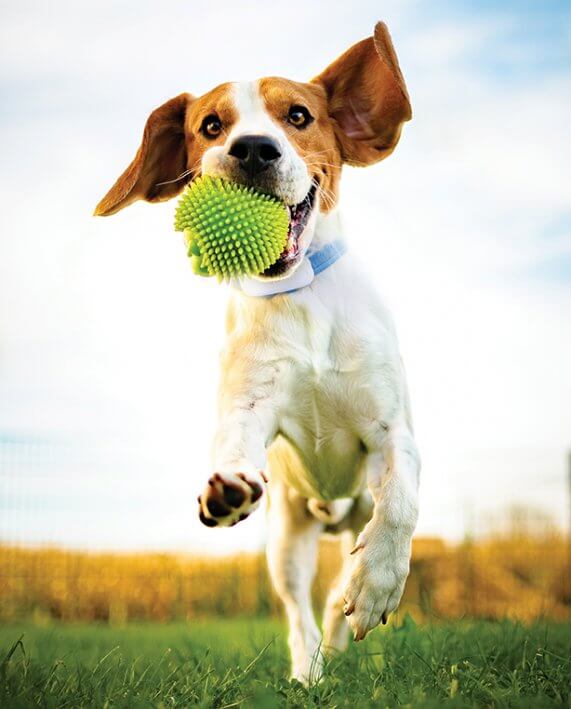 Health Monitoring
Keep in shape and reach well-being goals together
A healthy dog is one that gets enough rest. 10-12 hours a day on average, if you want to get precise about it. That's why activity tracking with Tractive GPS means more than seeing how much time your dog spends on their paws. It also lets you see if they're getting the sleep they need. You can also track calories burned, which can help you decide if you need to make changes to their diet. Or if it's time to up your tempo!
Set daily goals
Compete with others
Health & activity tracking
100% adventure & waterproof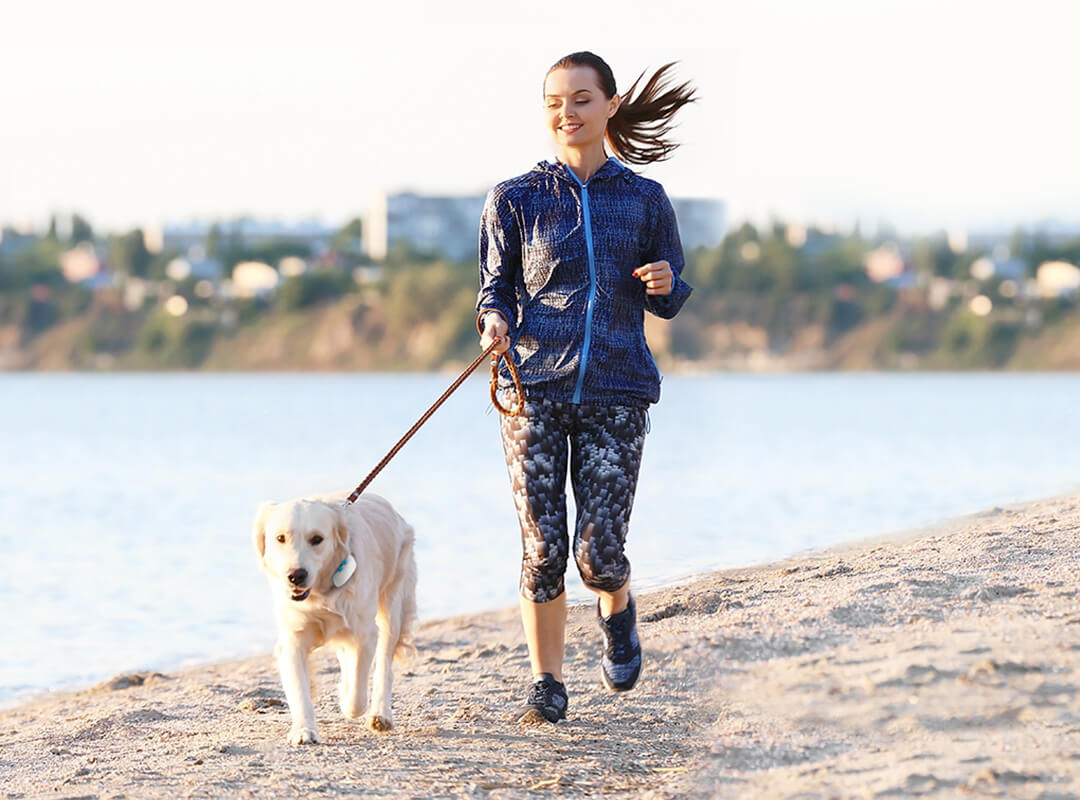 A world of dog activity. A world of motivation.
Compare activity with other dogs. Get rewards for reaching new successes. Keep on moving to fitter and happier, together.
Need a bit of a push? See how active other dogs have been in the monthly leaderboards. There, you can compare your pup's activity to others using Tractive for dog activity tracking worldwide, and in your area. Or, to get more specific, look at how dogs of the same breed have been doing. Even if you're not one for big competition, you'll be rewarded with badges and encouragement as you reach your goals, hit streaks and unlock new successes.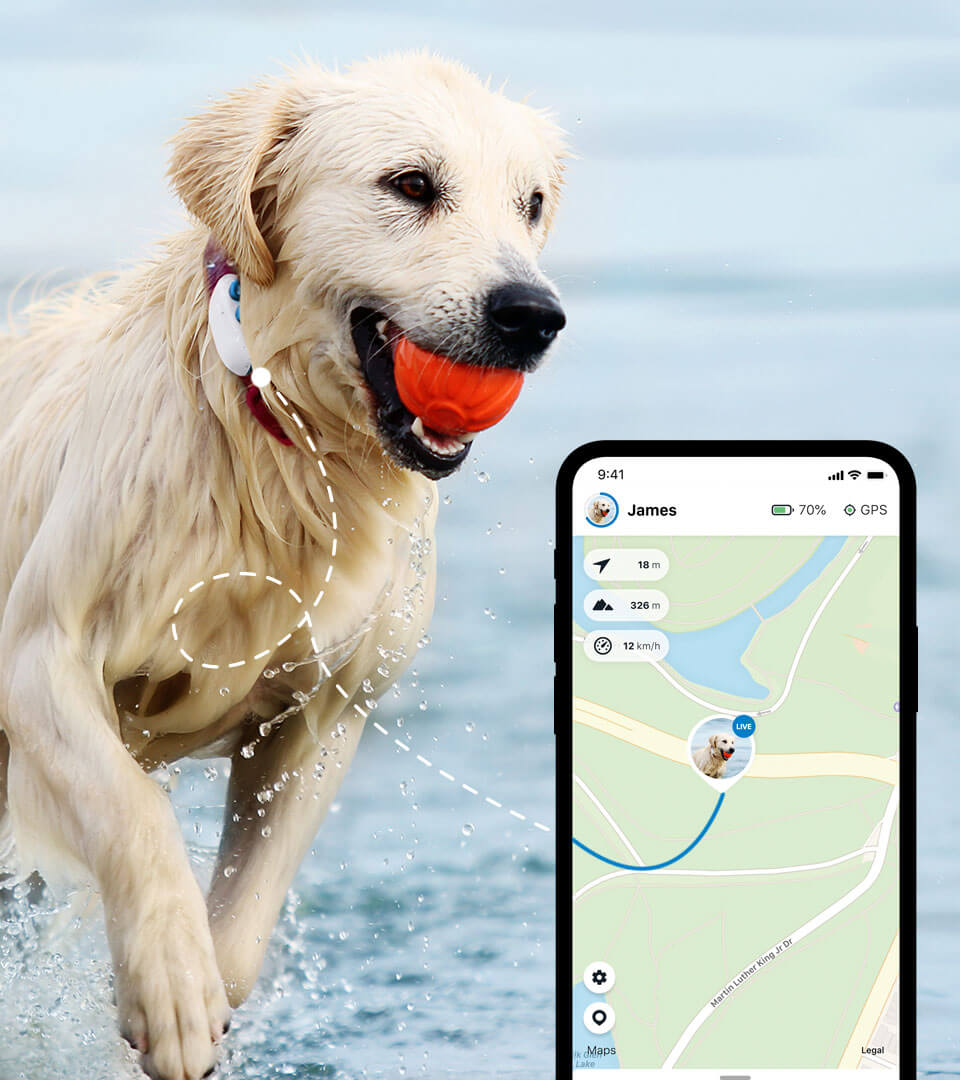 More than a Fitbit for dogs thanks to 24/7 location tracking
In addition to being a fitness tracker for your dog, Tractive GPS lets you see where your furry friend is in real-time. Not only will you be able to keep them in shape – you'll also be able to keep an eye on them everywhere they go. With LIVE Tracking, you can get location updates every 2-3 seconds. And with Virtual Fences, you can set safe spaces and get alerts if your dog leaves one. In short, peace of mind at home and on the go.

You'll get unlimited range and worldwide coverage thanks to your subscription, which costs as little as a pack of (healthy) dog treats each month. A small price for a happy, safe and fit dog!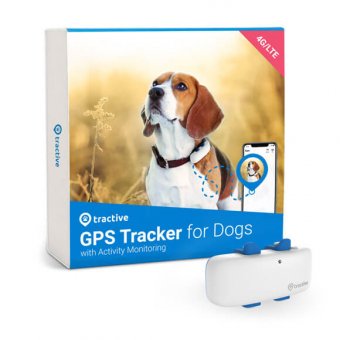 Tractive Dog Activity Tracker with GPS
Tractive GPS DOG 4
Meet our latest GPS tracker for dogs – a dog tracker with even better accuracy and battery life. It combines the latest network technology with our most popular features for even more peace of mind. And with unlimited range, it lets you see your dog's location and activity levels almost everywhere in the world.
Activity Tracking

Health Monitoring

100 % waterproof

Unlimited range

LIVE mode

Virtual Fence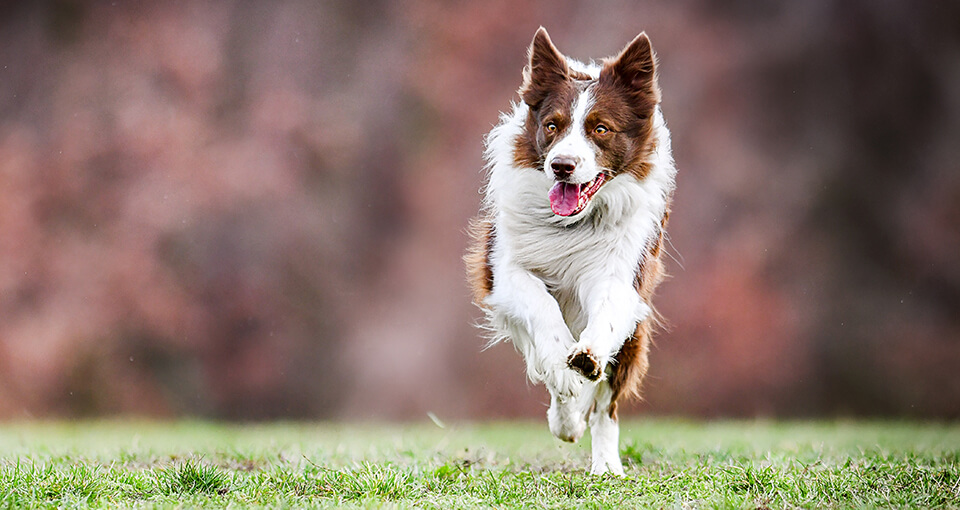 Tractive brought us peace of mind. We can now release Pirata, our 1 year old Border Collie, to run in the hills without concerns. We did not think we'd be using the activity tracking feature this much, but it has become kind of a small competition at home to see who exercises most. And it got the kids excited to go out for a change.
Martin and Pirata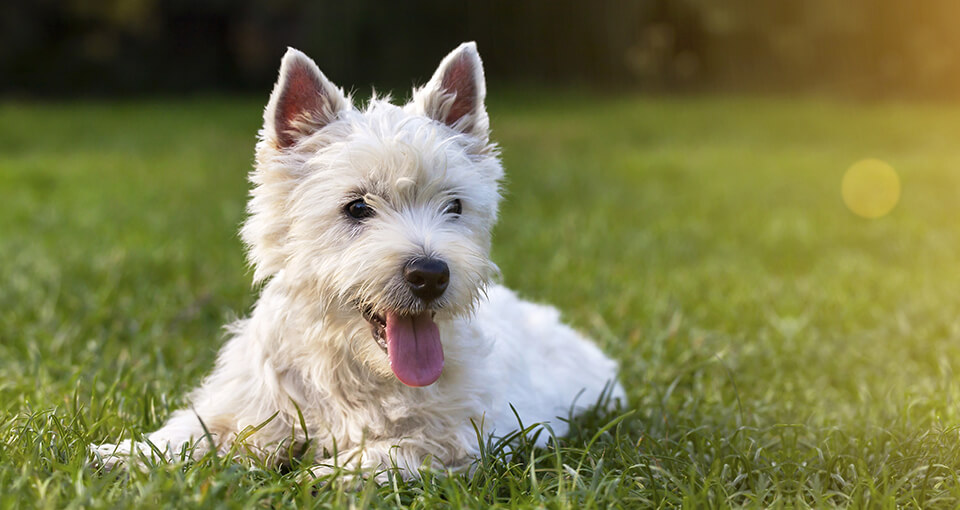 Tractive helps us know our wee Westie, Argyle, is safe when he goes off on a 'squirrelling' mission! Even if we can't see him, we know where he is using his tracker and calmly use a whistle to call him back. It's also fun seeing his activity levels using Tractive on our walks – and also monitoring our own levels. Tractive gives us a fitter, healthy family and a great peace of mind knowing our dog is safe and never far away.
Argyle the Westie
What is activity tracking for pets?
Activity tracking lets you monitor your dog or cat's activity, make sure they're getting enough exercise, and keep them healthy. With an activity tracker, you can see how much time your pet spends running and walking, as well as important information about their well-being like calories burned.
How much activity should my pet get?
Each pet is different. But we can help by using our extensive data on cats or dogs similar to yours to give you an idea of what to set as an activity goal. You can always change your target depending on circumstances.
Does the tracker also come with GPS location tracking?
Yes. In fact, it's precisely your GPS tracker's ability to show where your furry friend is at all times that gives you a crystal clear picture of their fitness and activity.
How does the Tractive Activity Tracker work?
Easy. You get a Tractive GPS tracker with activity monitoring, choose your subscription, and get going. Attach your tracker to your dog or cat's collar and use the Tractive app to view your daily stats, all-time achievements, activity leaderboards and your pet's real-time location.